'Process and Technique'
Throughout this year's Summer Show, Clubs have not only showcased the outcomes of their projects but they have also provided an insight into their creative journeys.
Club displays include a behind the scenes look at the young people's processes including brainstorms, initial sketches, conceptual work and experimentation with different techniques and materials, as well as the finished pieces. Take a look at some of the projects demonstrating 'Process and Technique':
Jewellery making journey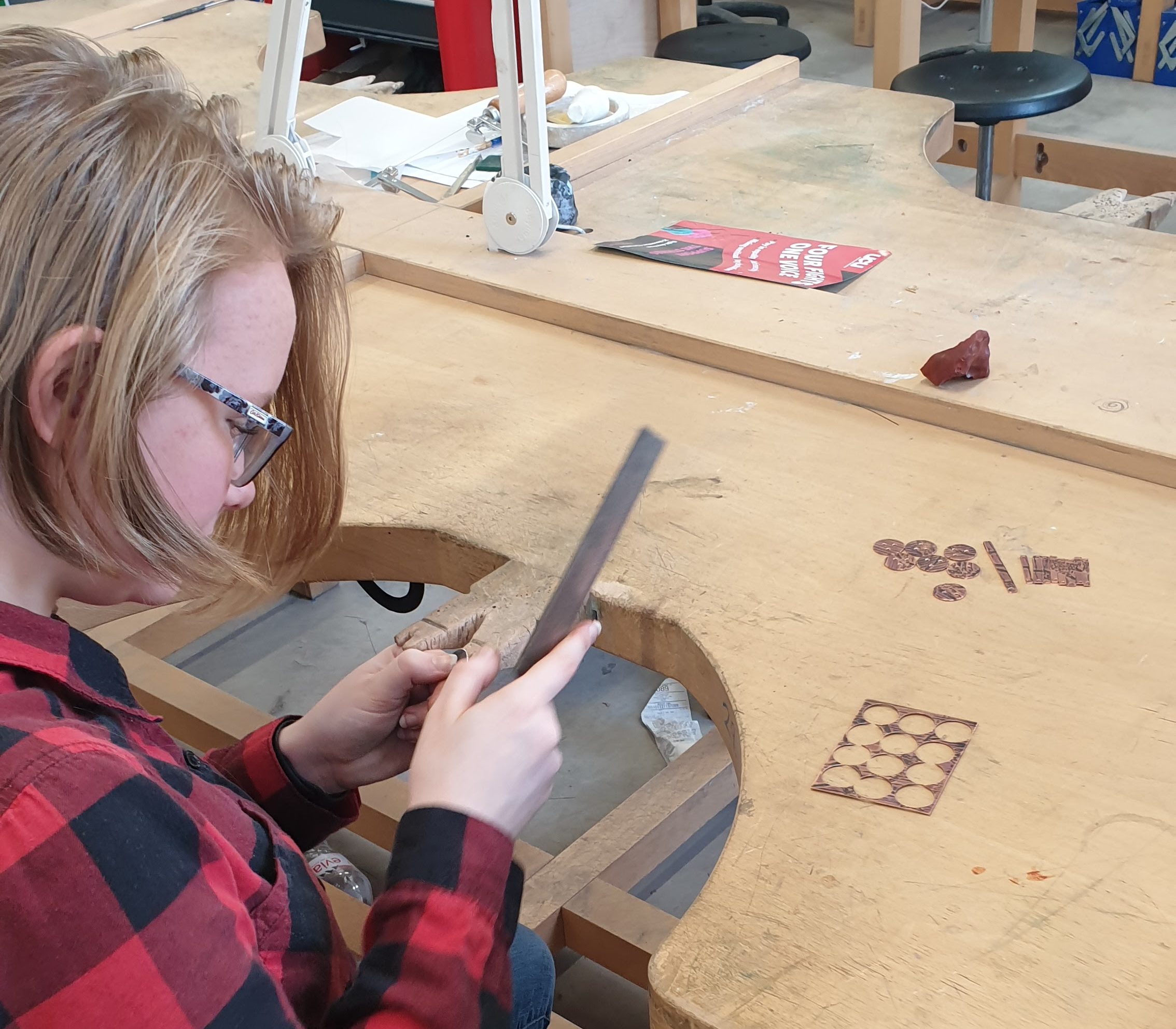 Sheffield Hallam University Art&Design Club have created contemporary jewellery using techniques learnt in their metalwork and 3D paper workshops. The Club members combined their metalwork and paper skills into final pieces which they then exhibited in a choreographed performance to music. Take a look at the young people's jewellery making journeys here.
From sketches to fashion shoots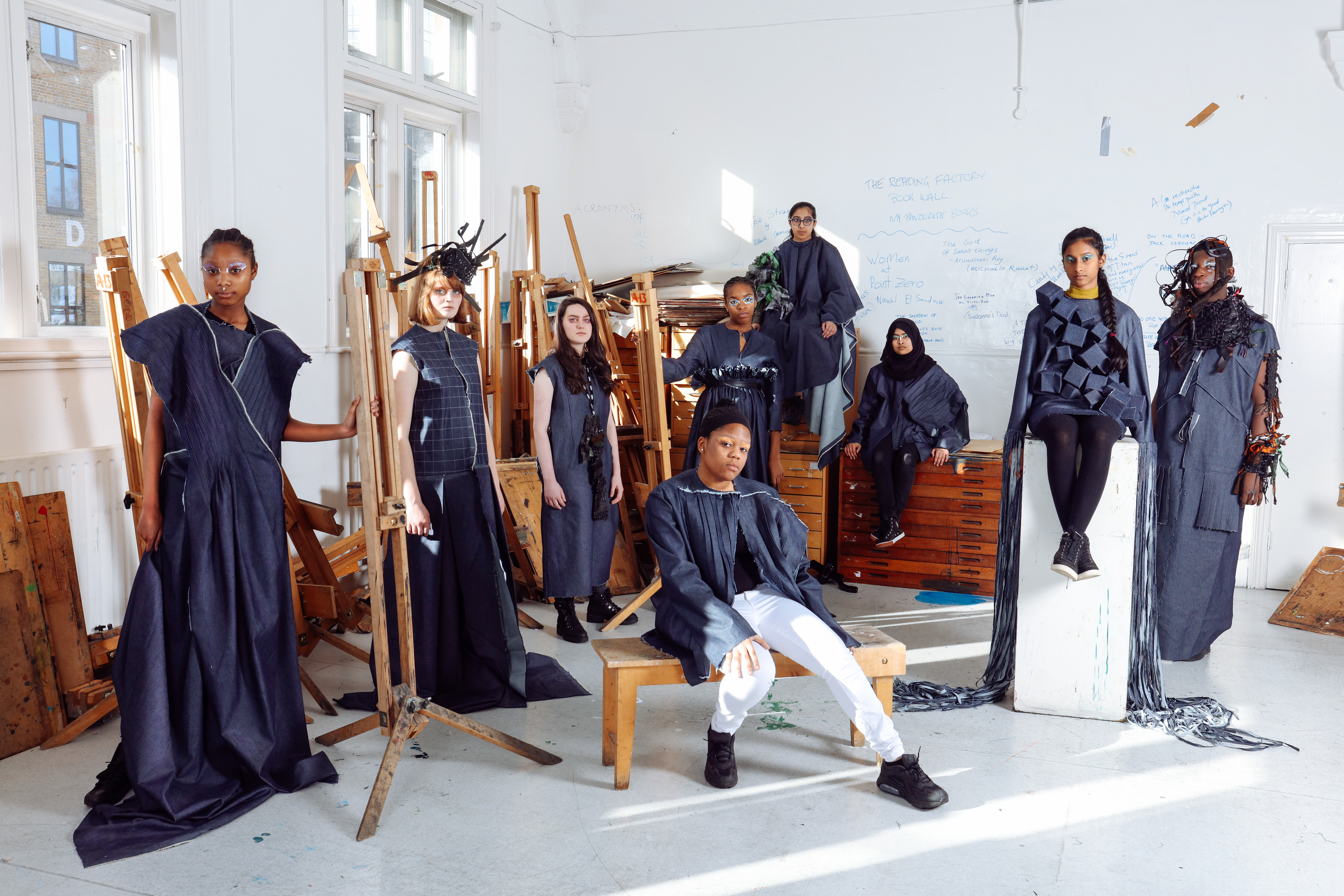 The London College of Fashion Saturday Club's 2020 Summer Show display presents URBAN(OCRACY). With themes of sustainability and diversity, this project maps the fashion design process from start to finish, beginning with the initial sketching of garments and culminating in a professional photo shoot of the finished pieces. See the work here.
Stick to something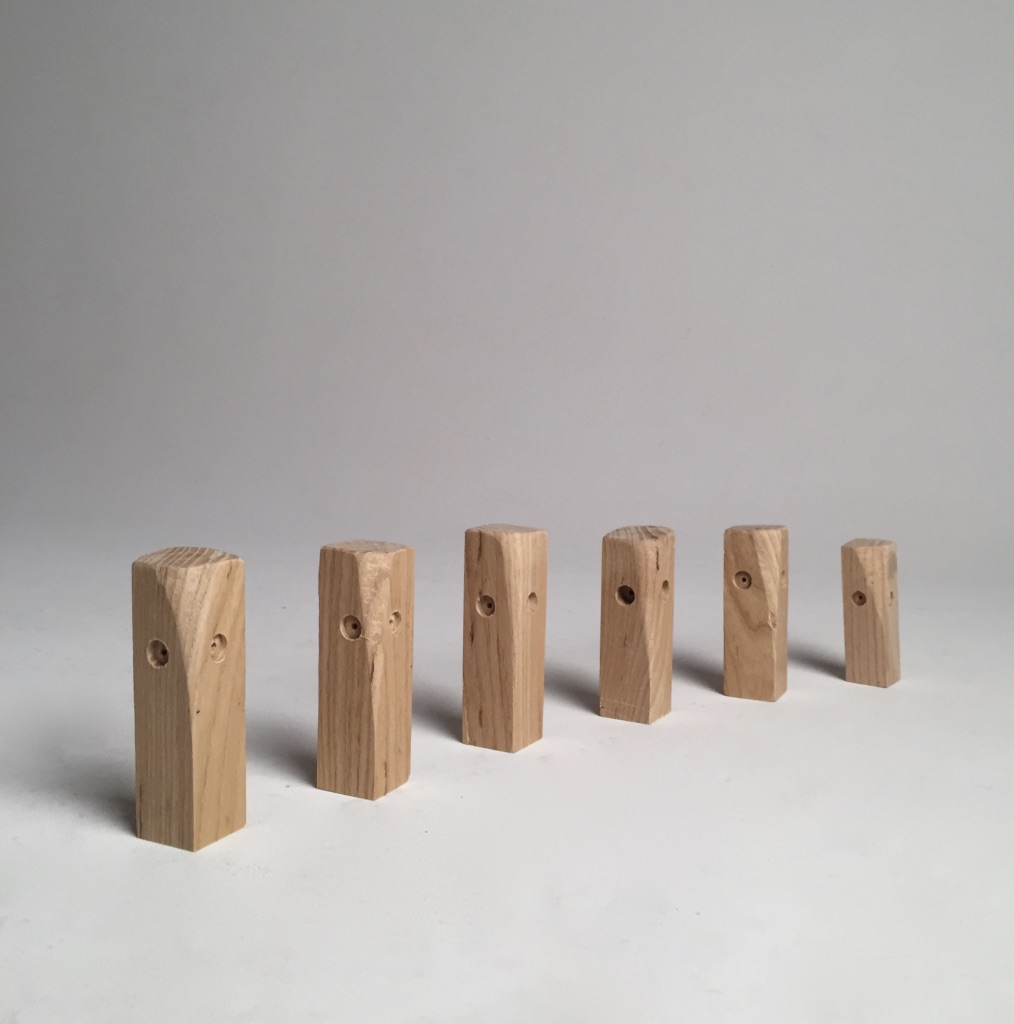 Using tools including Japanese saws, chisels and spoke shaves, City of Oxford College Art&Design Club members were given a 'stick' of wood to work with and transform. There was no necessity to produce a functional object, but purely to change their stick into something completely different, demonstrating how thinking through making can create unique and interesting pieces. Take a look here.
Alexander McQueen embroidery Masterclass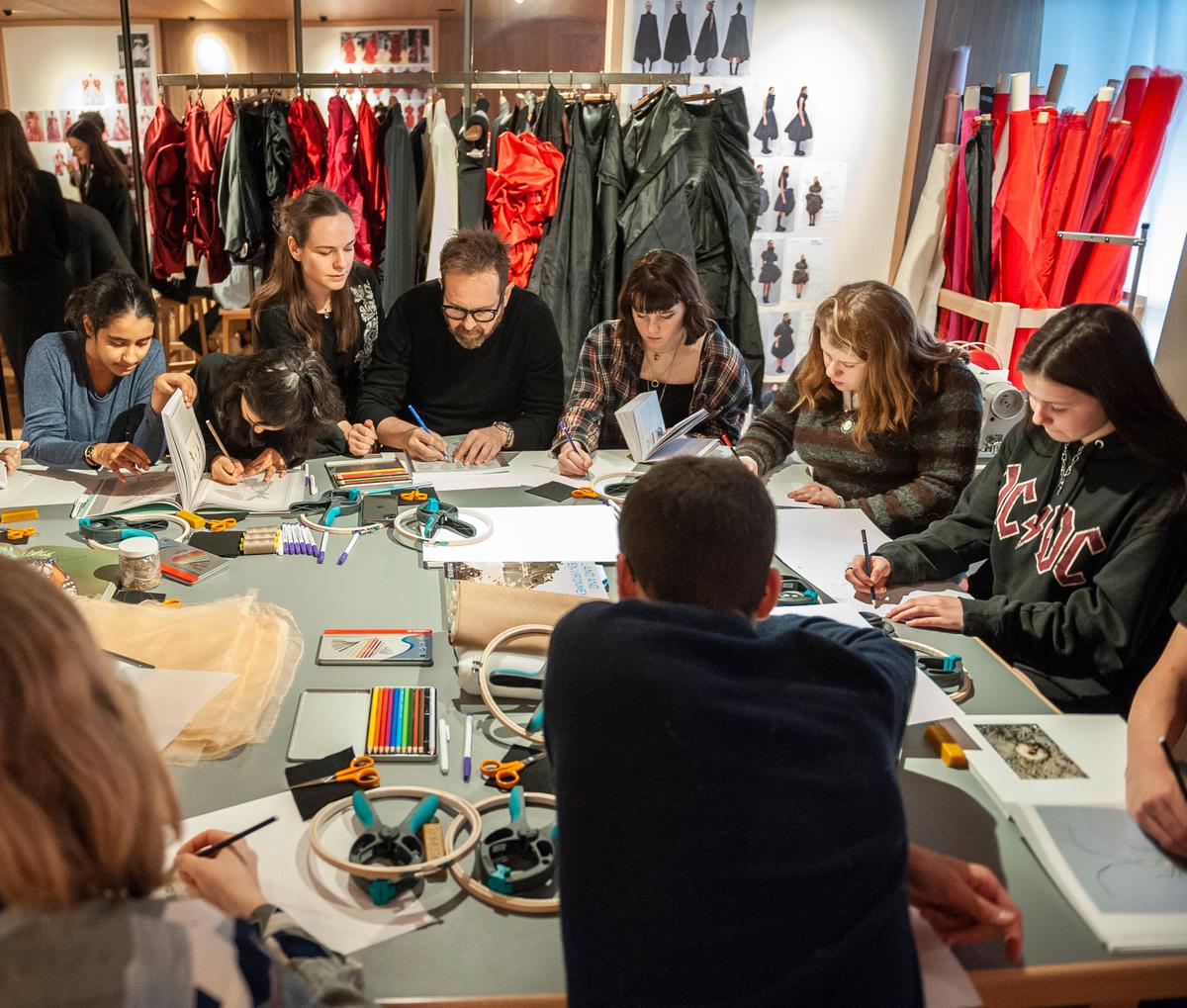 At Alexander McQueen's Bond Street store, young people from Istituto Marangoni and Blackburn College Fashion&Business Clubs took part in a Masterclass led by a member of the embroidery team where they were taught a range of embroidery techniques, before each designing and developing a stitched insect motif using their newly learned skills. See what the club members got up to here.
Photography experiments
Taking inspiration from artists such as John Stezaker, Karl Davies and Valarie Hammond, Club members from the University of Bolton Art&Design Club created paper face silhouettes for photograms and experimented in the darkroom. They also explored painting with light, using a pen light, torches and UV sticks to draw images in the air. You can find the outcomes from these experiments here.
Sculpting Masterclass with Fernando Casasempere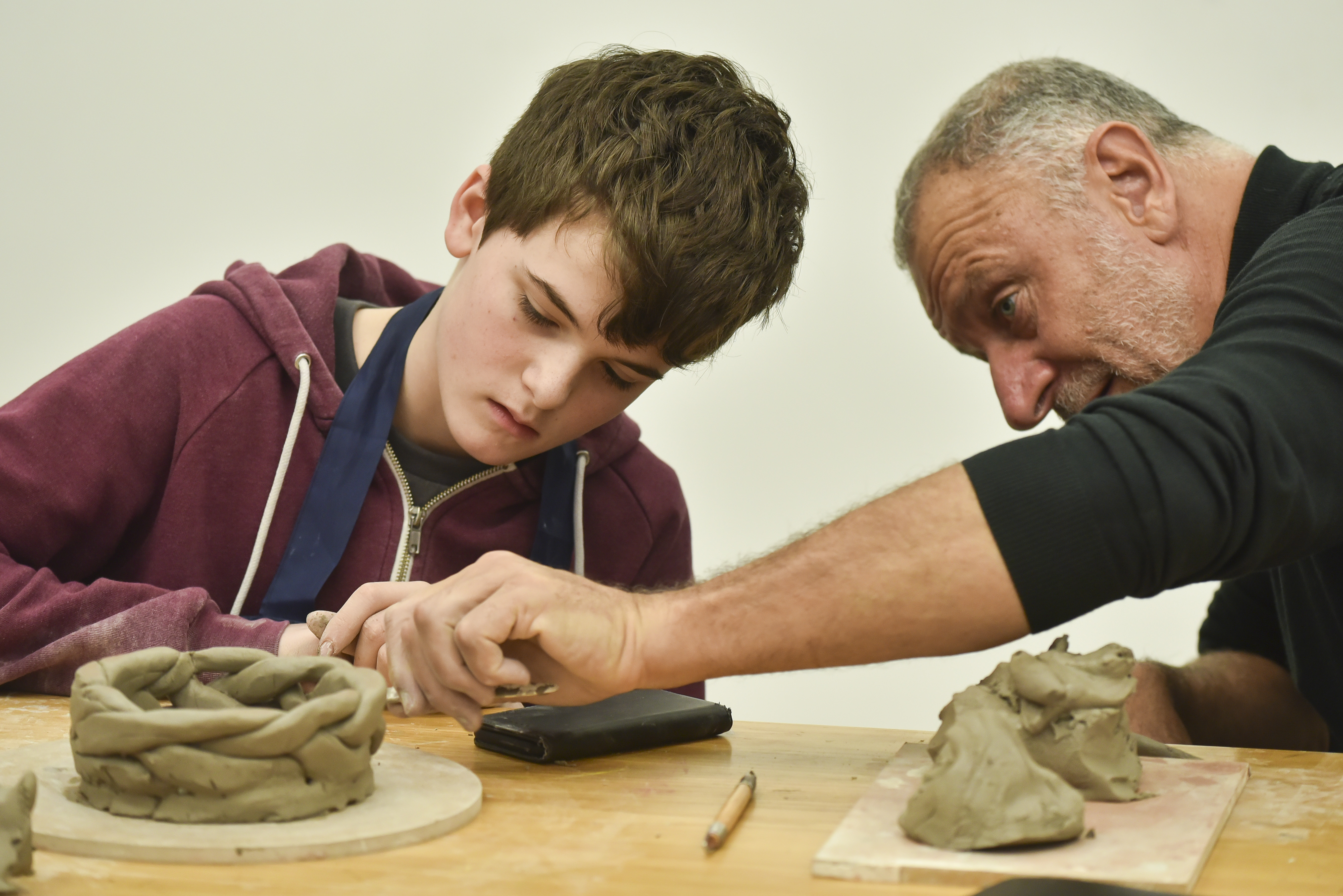 Sculptor Fernando Casasempere took members of the V&A Museum's Club on a tour of the museums's ceramics collection, explaining the history of the craft. In the workshop, Fernando encouraged Club members to think about what they'd like to create, showing them techniques as well as encouraging them to let the material guide their process. See more of the Masterclass here.
Product design processes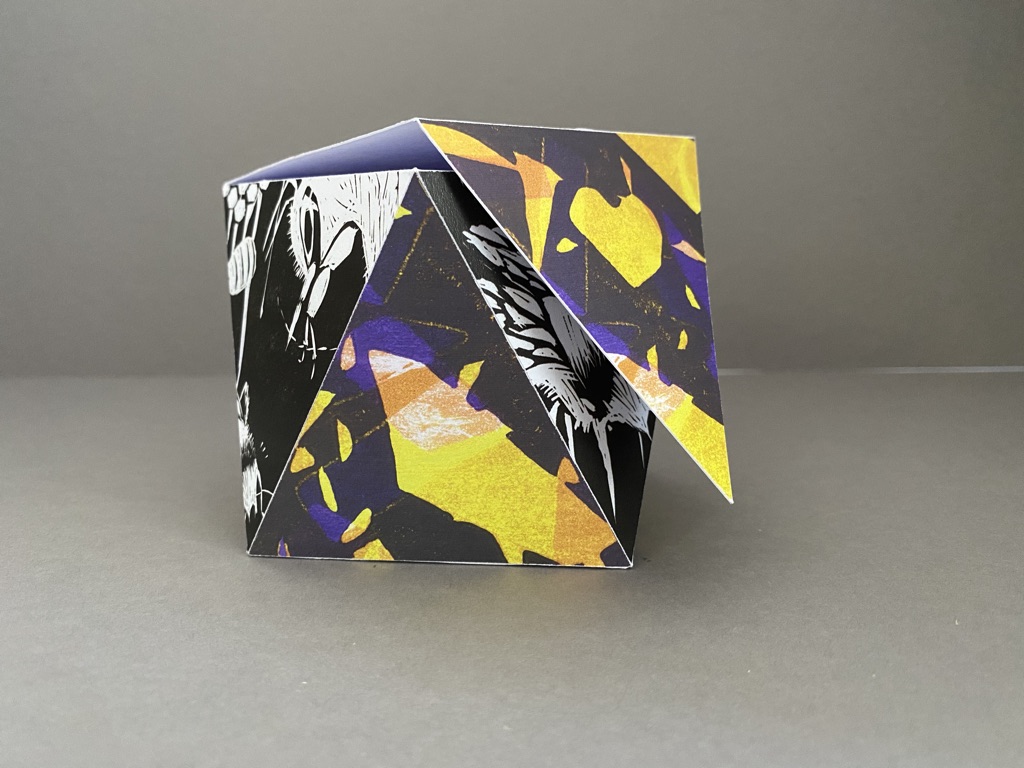 The Cambridge School of Art Art&Design Club took inspiration from the role of bees in the ecosystem, and produced prints using newfound skills in monoprinting and linocutting. Club members then uploaded their prints to Photoshop and worked with a template to turn their prints into 3D seed-bomb boxes. In this display, you can see the original print, the flat template design and the constructed boxes. Take a look through their creative process here.