Blackburn College's Art&Design Saturday Club runs exciting and engaging creative workshops in a range of art and design processes including drawing, ceramics, printmaking, spot welding, design, typography, photography, fashion and textiles.
Experience working in state of the art facilities and get expert advice from our tutors at the weekly club. This is a great opportunity to build up an art and design portfolio, with no pressure of a formal assessment.
Club members will also take part in three National Events; the London Visit, in which club members take part in a pop-up self-portrait exhibition and visit the capital's museums and galleries; a Masterclass with a leading creative industry professional; and the Summer Show where all club members exhibit their work in an exhibition in Somerset House, London – all for FREE
Feilden Street
Blackburn
BB2 1LH
Find us
The London Visit has a profound impact on Club members, simply in terms of the opportunity to leave Blackburn and visit the capital. This cannot be underestimated as a positive factor in their motivation and aspirations.
Joanne Conlon, Tutor, Blackburn College
The highpoint of the year was seeing Club members gain the confidence to work independently, producing screenprints and preparing work for the first ever National Festival of Making.
Joanne Conlon, Tutor, Blackburn College
The Summer Show raises the profile of the creative industries, and has allowed us to forge exciting and unexpected partnerships.
Joanne Conlon, Tutor, Blackburn College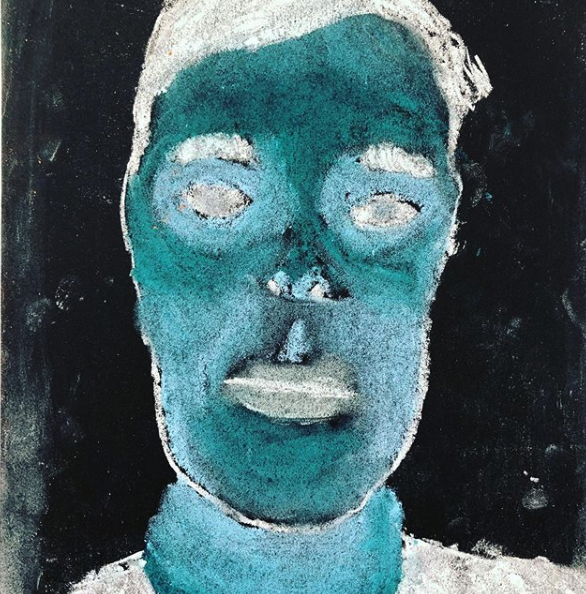 Self-portrait from Blackburn College Art&Design Club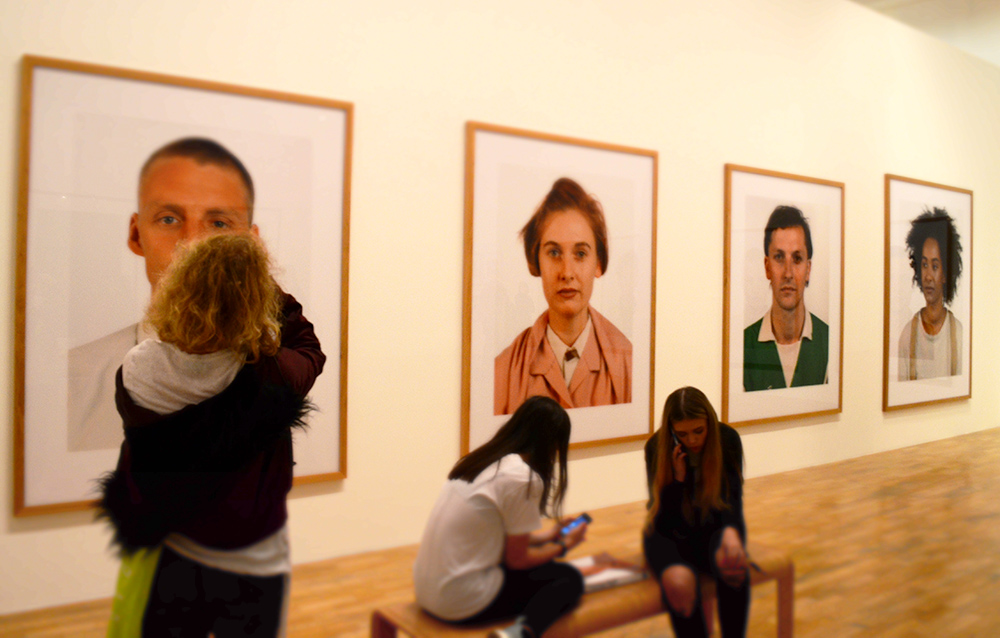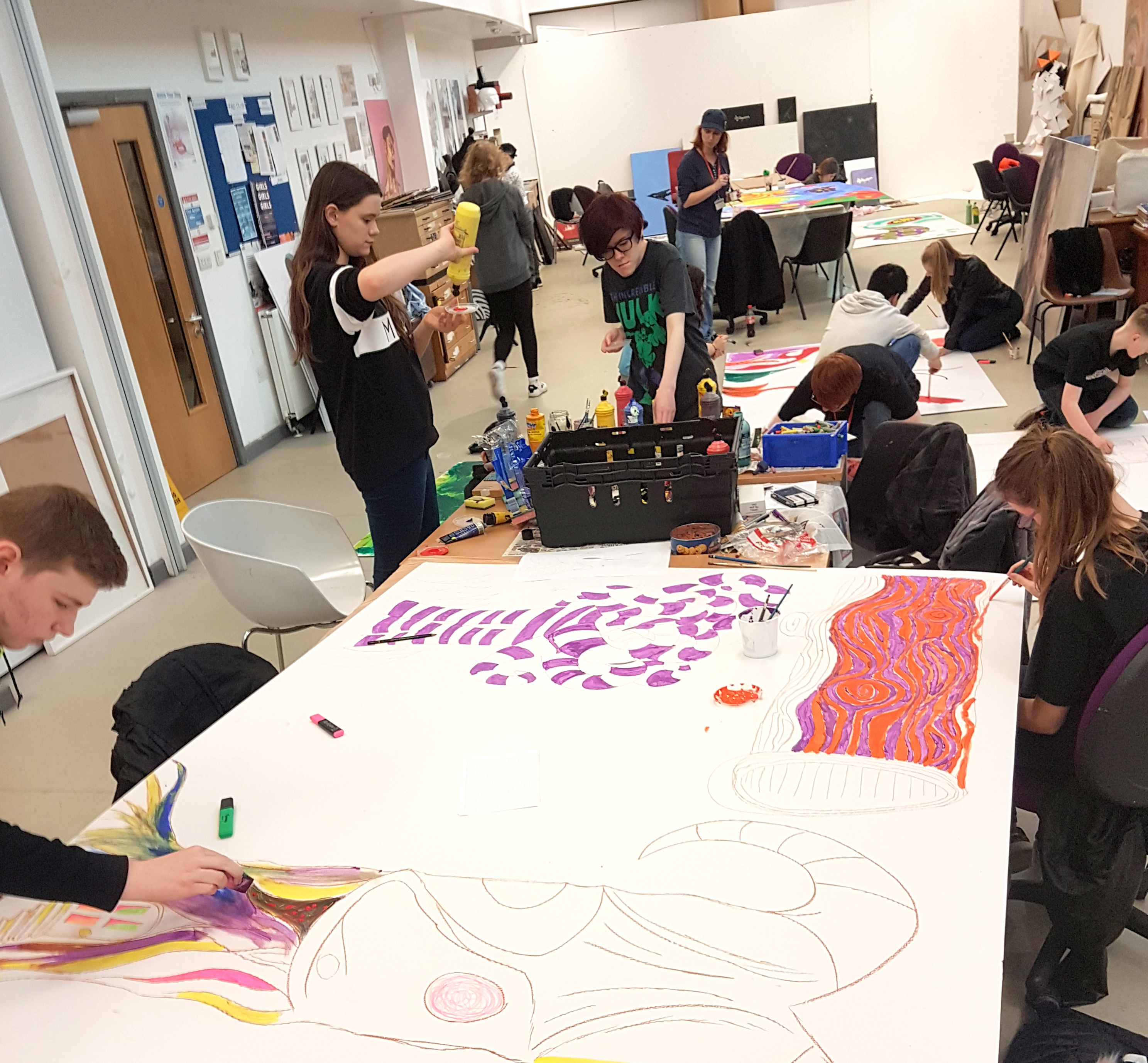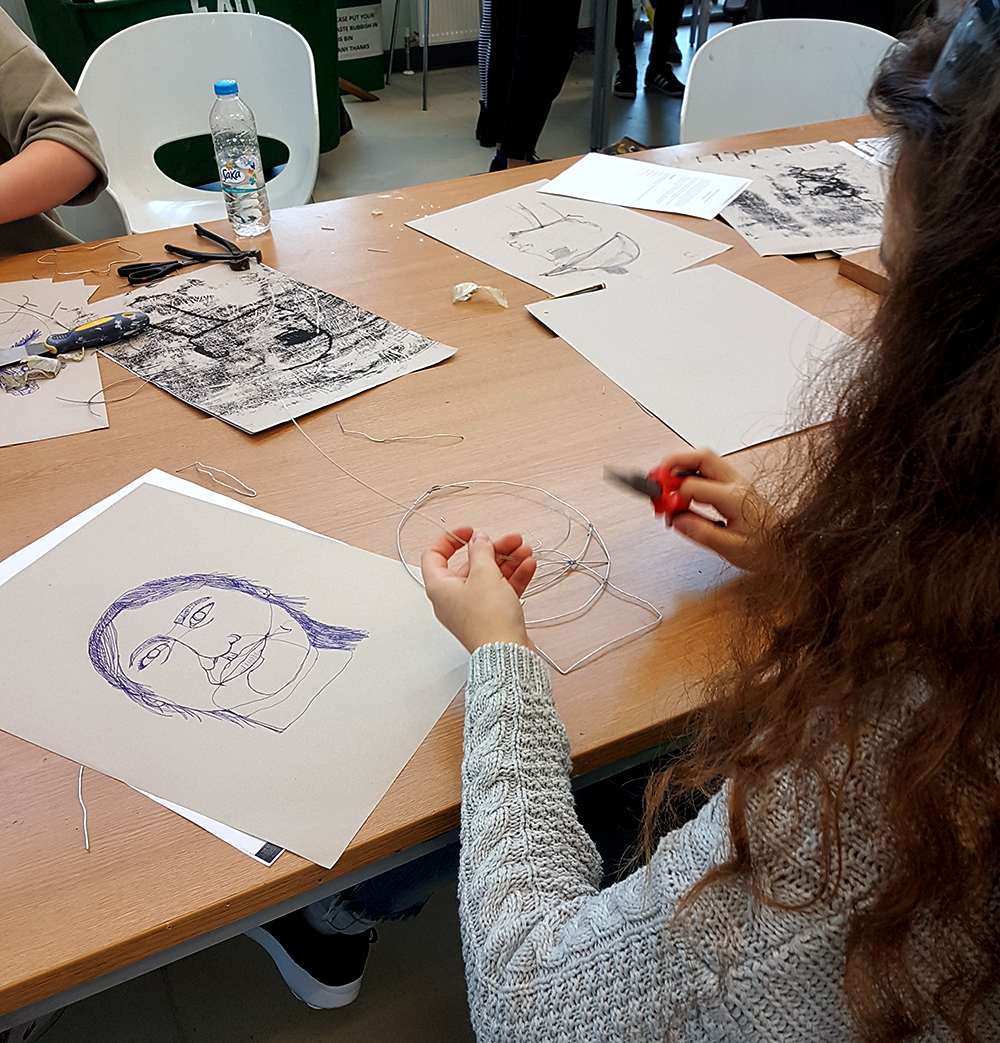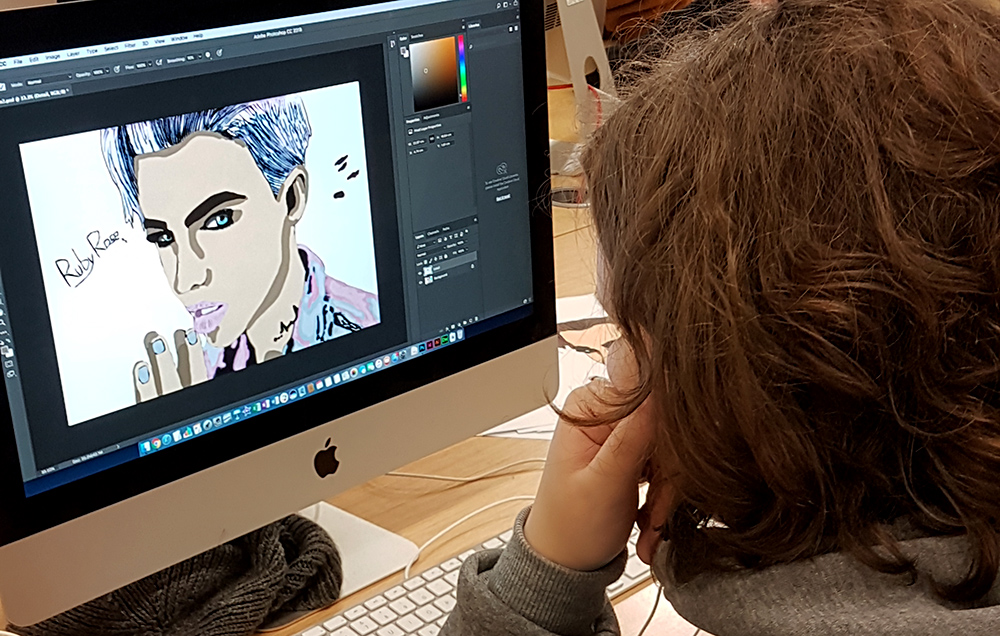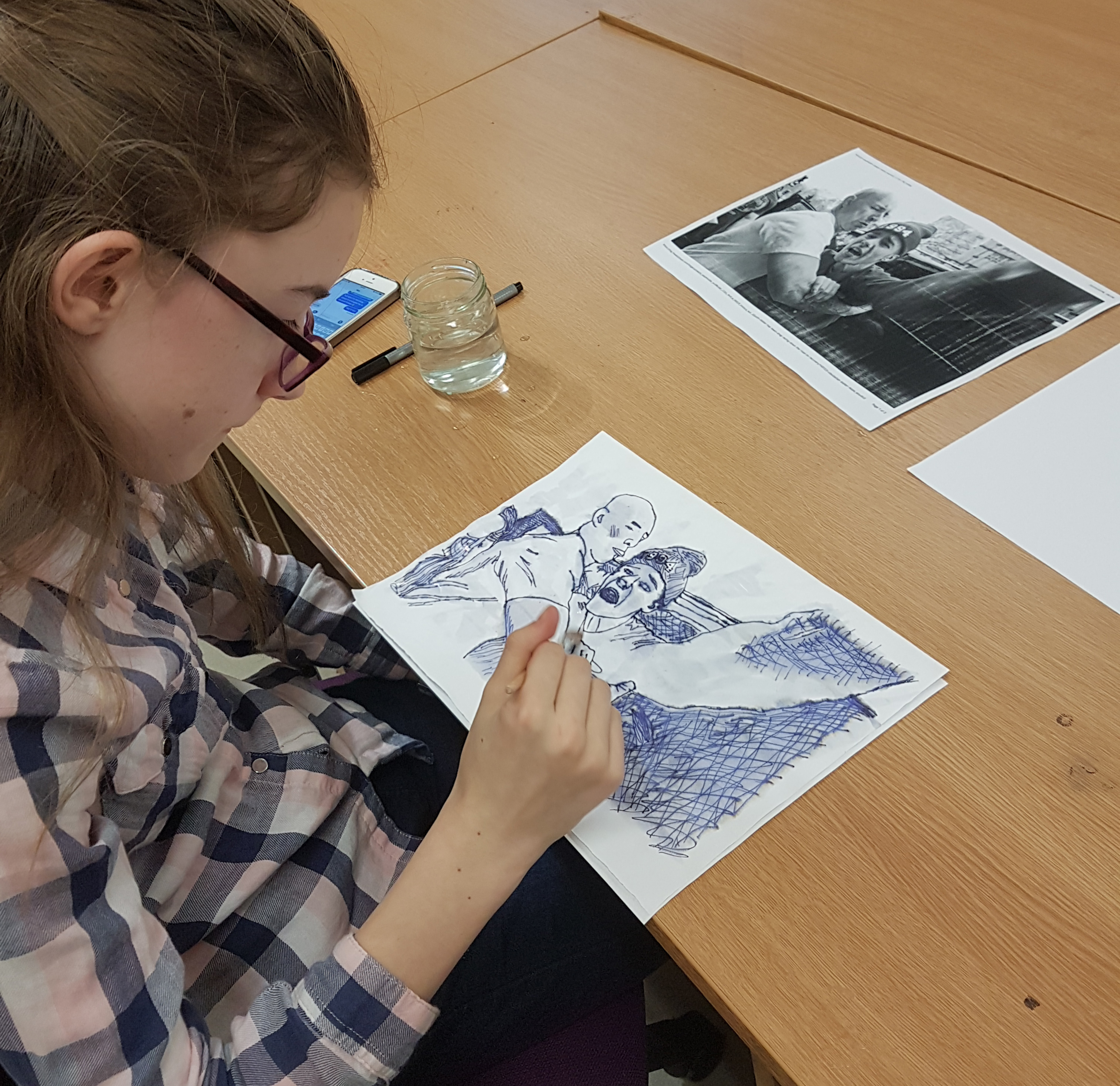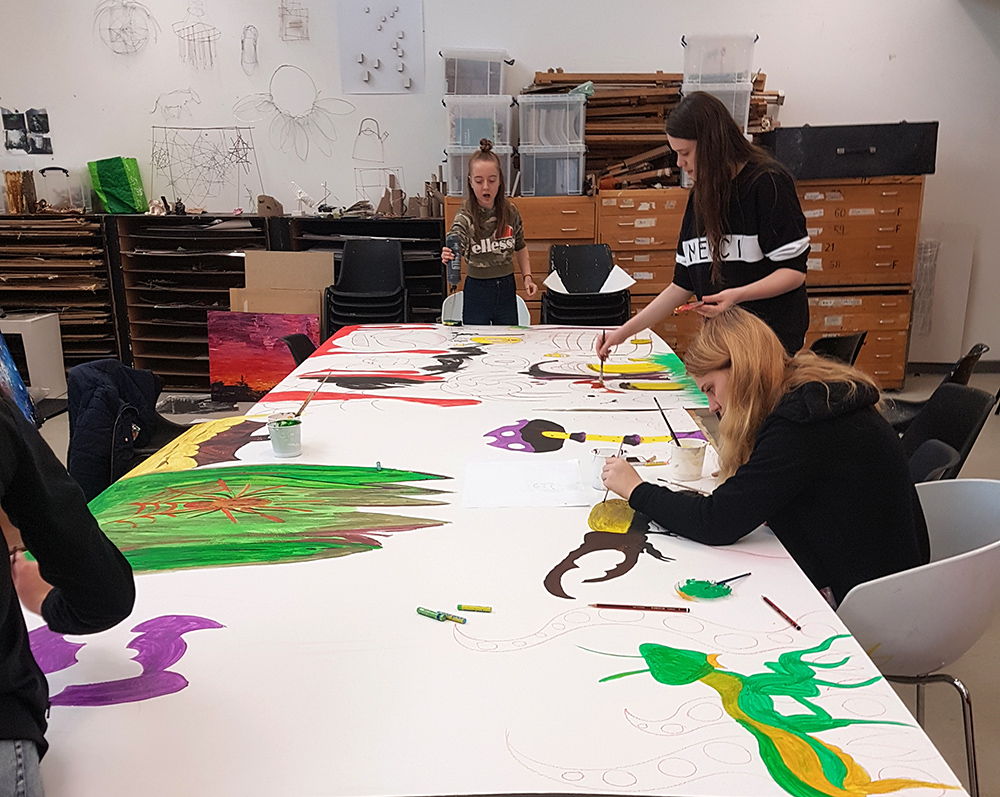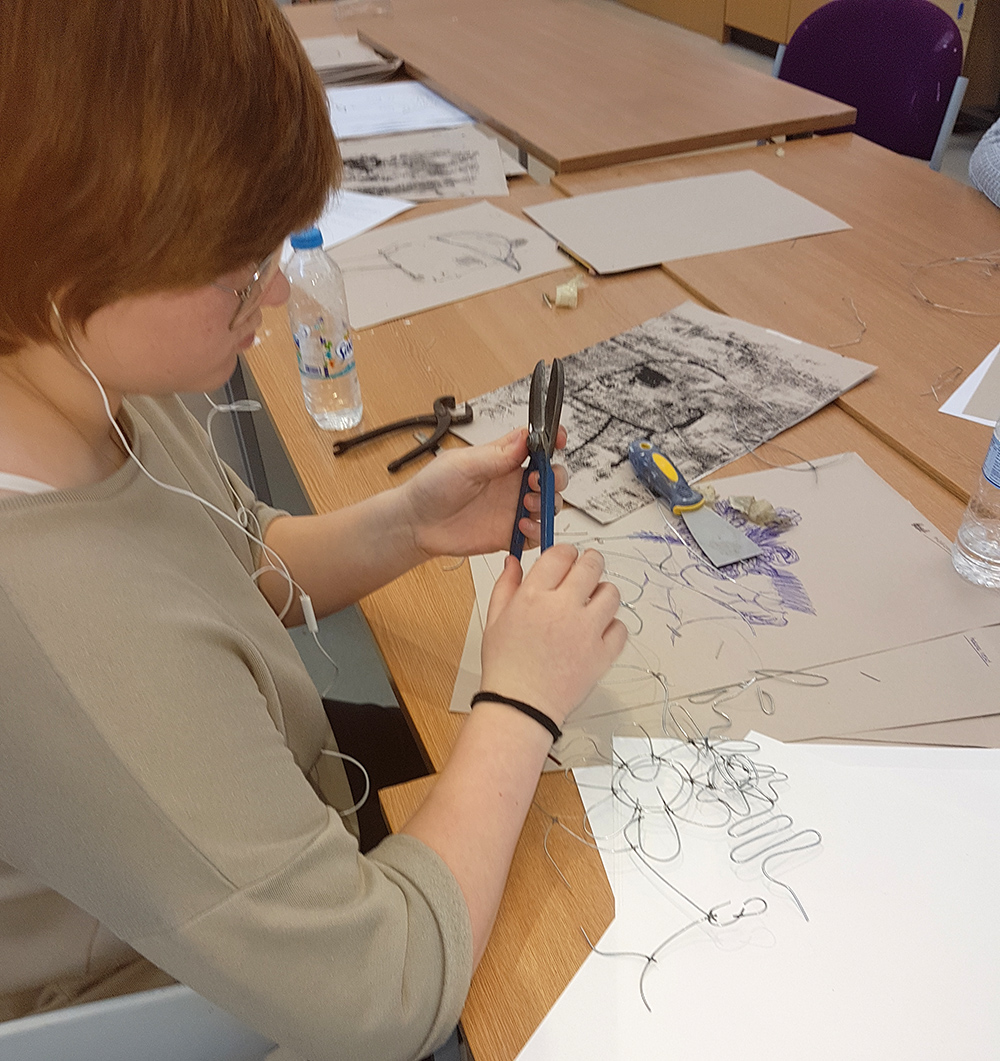 Thank you for your interest in this Saturday Club. You must be aged 16 or over to send us your email address to request information about a Club. If you are aged under 16, please ask your parent or guardian to fill in the form on your behalf. When you request information about this Club, we will pass on your details to the Saturday Club organiser at Blackburn College and retain a copy of the request.