Cardiff Metropolitan University
Cardiff Metropolitan University Art&Design Club explores multiple subjects during the year within the disciplines of art and design, drawing on the specialist facilities and teaching faculty at the University. The Saturday Club is an opportunity for talented and enthusiastic young artists to explore their creativity and develop their skills in a supportive and nurturing environment.
Topics explored to date have included self-portraits, line drawing, life model illustration, cartoon and storyboards, abstraction, Photoshop, tie-dyeing, textile building, embellishment, fashion design, branding, screen printing, ceramics techniques and sculpture.
Club members will also take part in national events including Masterclasses with leading industry professionals and the Summer Show, where all Club members exhibit their work in a public exhibition – all for free!
We do things at the Saturday Club that they don't get time to teach you in school.
Club Member, Cardiff Metropolitan University
My daughter really loves all of the tutors and the guest lecturers and the influence they have all had. She has been inspired to put into practice as much as she possibly can into her art GCSE and shows her teacher what she is doing week after week.
Parent, Cardiff Metropolitan University
My daughter absolutely LOVES coming to the Saturday club and has been completely consumed by what she has learnt. She comes home buzzing every week and cannot wait to share what she has been doing.
Parent, Cardiff Metropolitan University
As a parent I thank you for giving my daughter this amazing opportunity, she really absolutely loves coming every Saturday!!!!
Parent, Cardiff Metropolitan University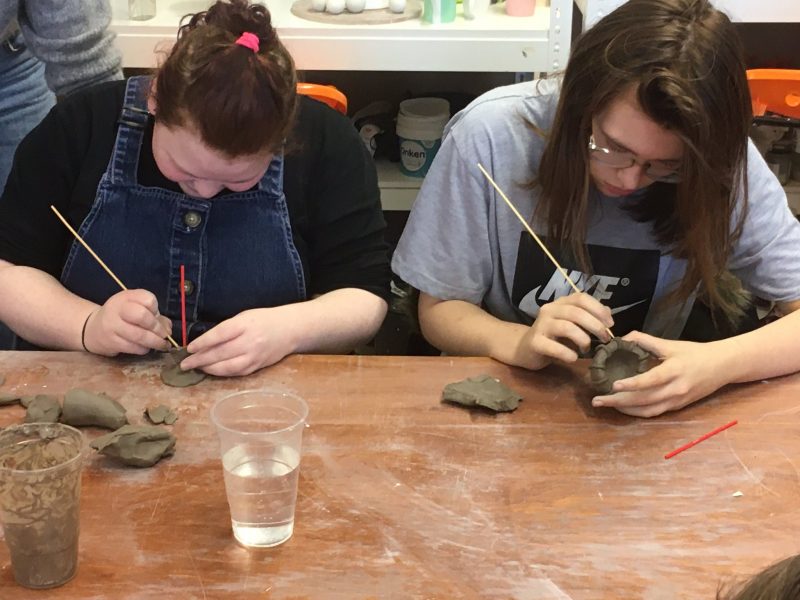 Ceramics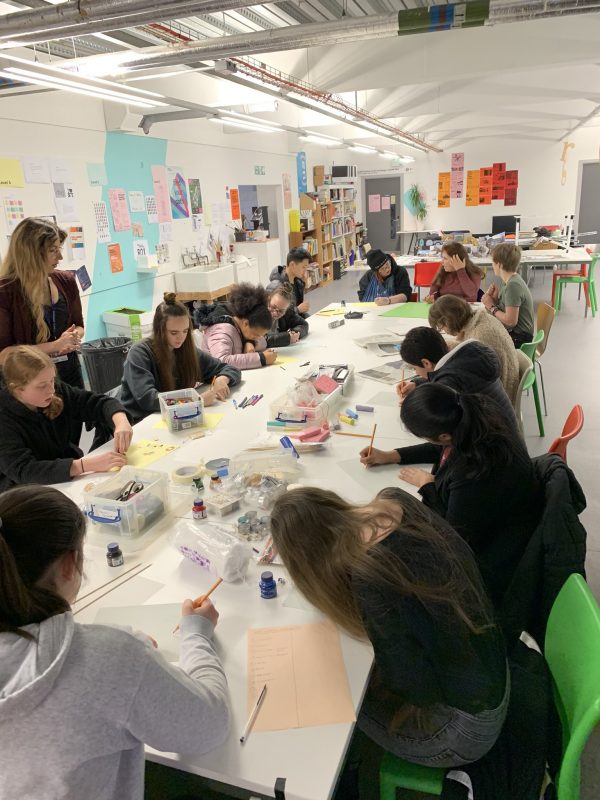 Mark-making workshop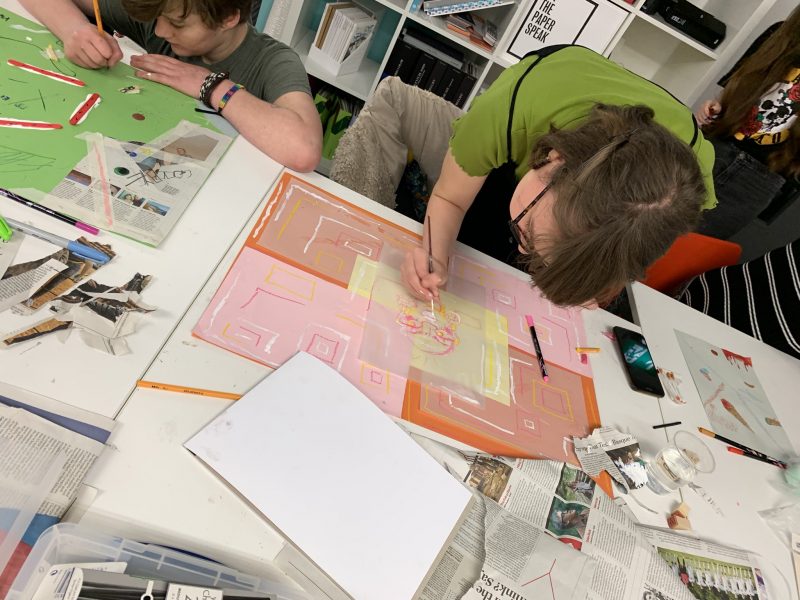 Club members mark-making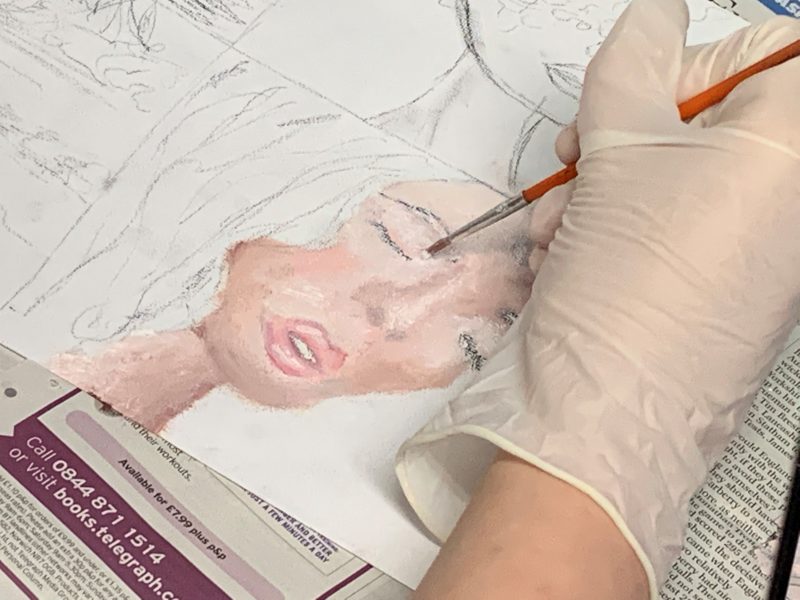 Oil-painting portraits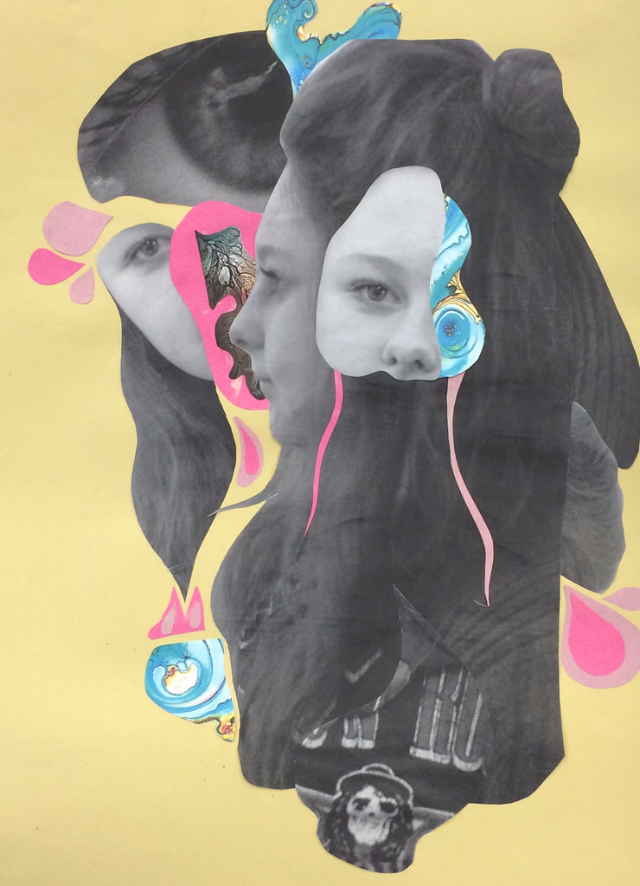 Self-portrait exhibited at the London Visit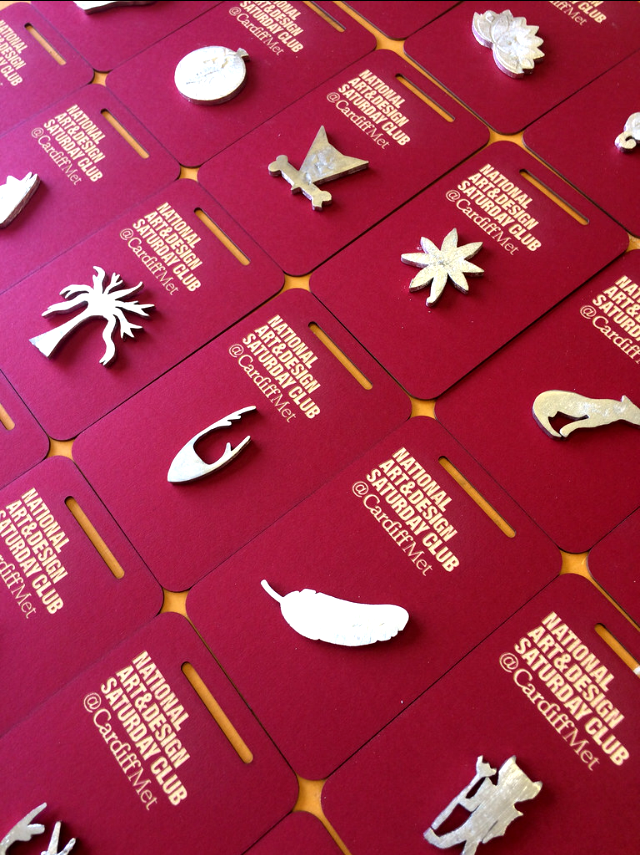 Pewter pendants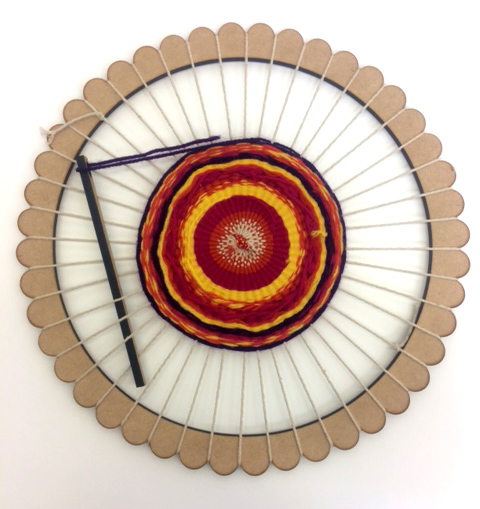 circular weaving for a stool to exhibit at the Summer Show 2017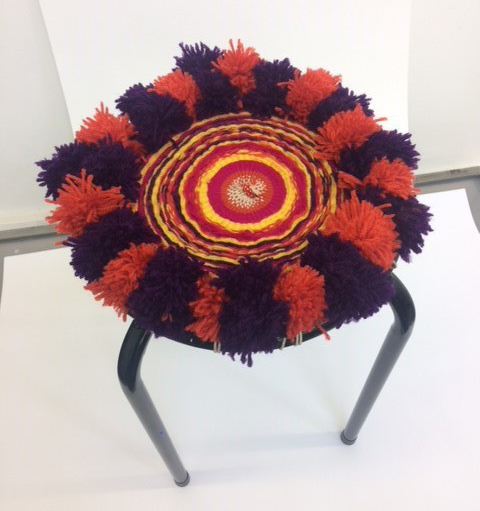 Completed stool exhibited at the Summer Show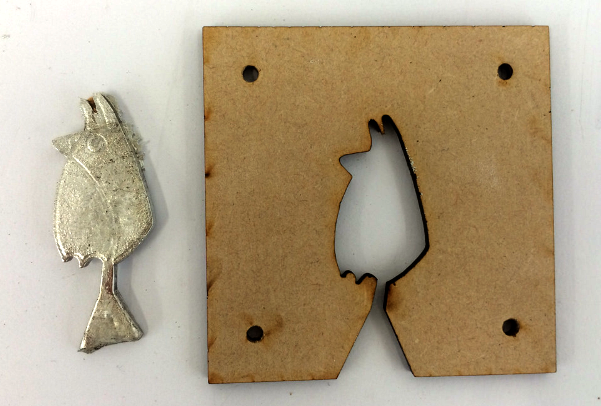 Pewter mould and finished pendant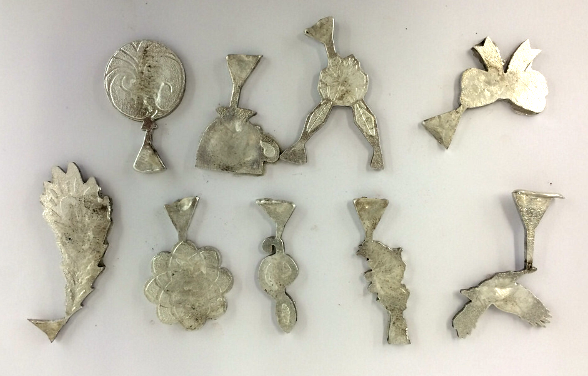 Club member's pewter pendants ready to package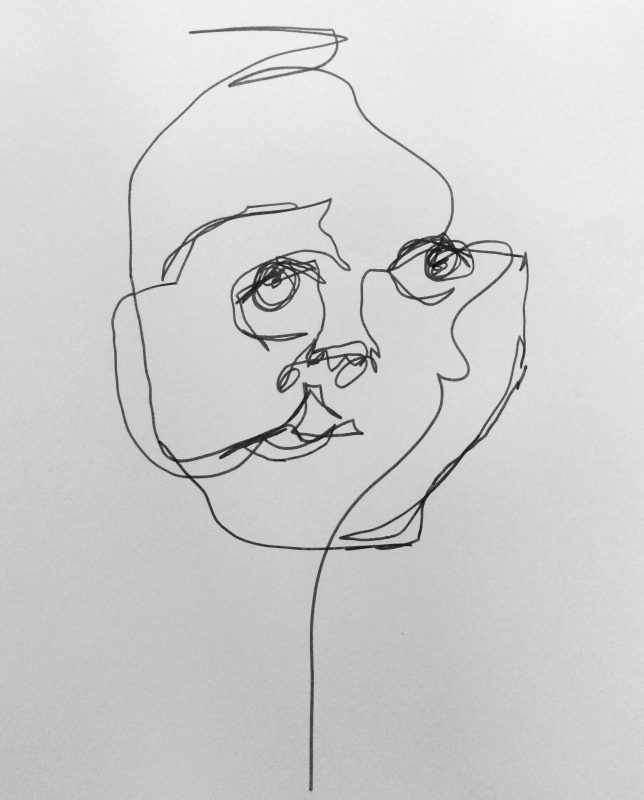 Continuous line 3D wire drawing by Club Member from Cardiff Metropolitan University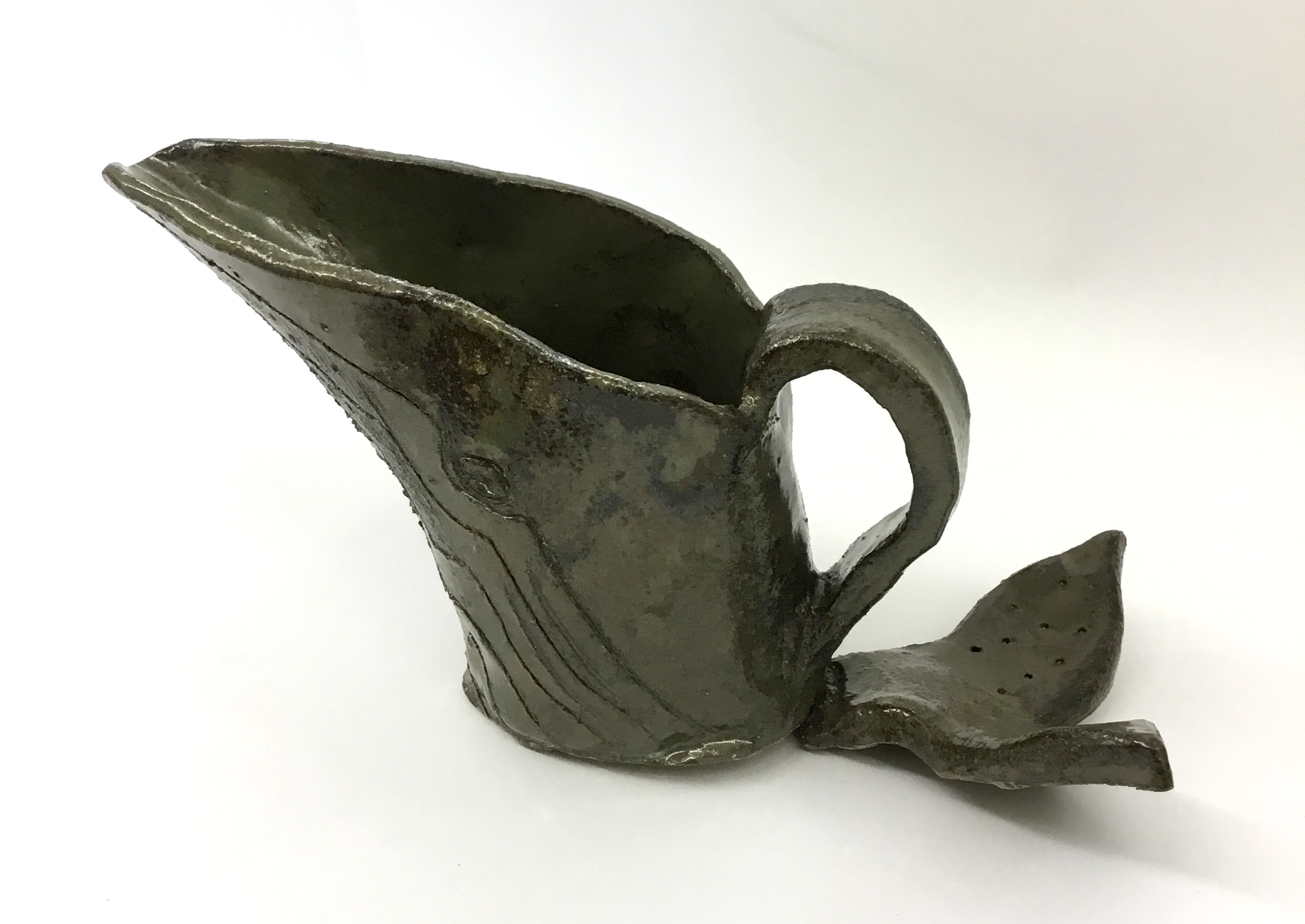 Ceramic whale jug
A Year at the National Saturday Club