Bolton School of the Arts, University of Bolton
The University of Bolton's Writing&Talking Saturday Club offers a series of exciting and engaging creative workshops exploring fiction, drama and poetry for pupils aged 13 to 16. Our Club tutors include internationally-renowned writers of drama, poetry and fiction who will help members to develop their own writing throughout the programme. This year's Club theme is community, and we will explore this through reading and writing exercises that look at characterisation, dialogue, setting, poetic form, short scripts, fairy tales, flash fiction and more.
Club participants also get to take part in an exclusive Masterclass with a leading industry professional, and will have the opportunity to submit their work to the end-of-year Summer Show, where Saturday Club members from around the UK exhibit their work in a public exhibition.
The Saturday Club is a unique opportunity for Club members to build a portfolio of new creative work in a fun environment that will also help with their GCSE preparations. Under current coronavirus restrictions, this year's Club will run virtually, at least for the first few weeks; all you'll need will be an internet connection, and a pen and paper. No prior experience is necessary!
The Club has allowed me to be confident with who I am.
Club member, Bolton School of the Arts, Art&Design
I have watched my daughter grow in confidence and become a much happier teenager.
Parent, Bolton School of the Arts, Art&Design
The Club, the Masterclasses and the exhibitions and visits give young people the confidence to believe in their own abilities and spread their wings
Tutor, Bolton School of the Arts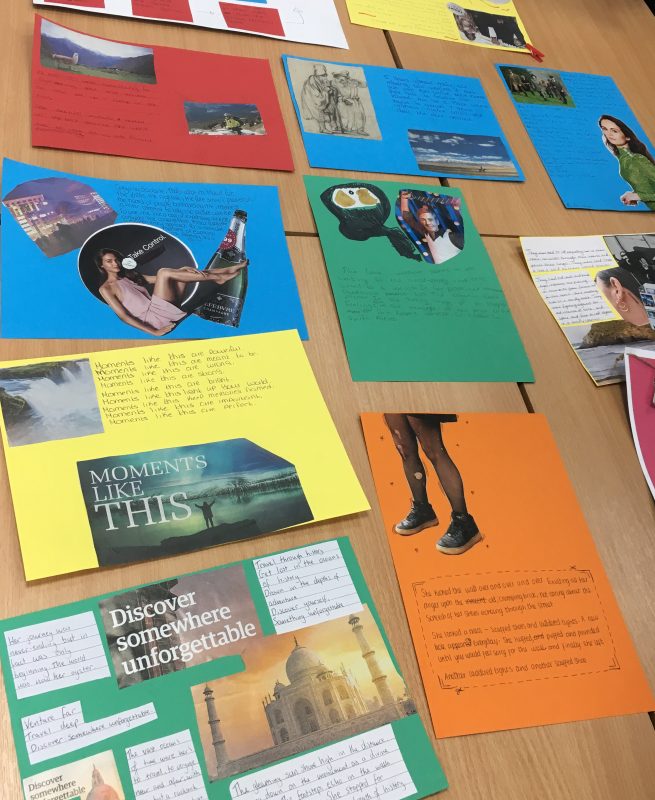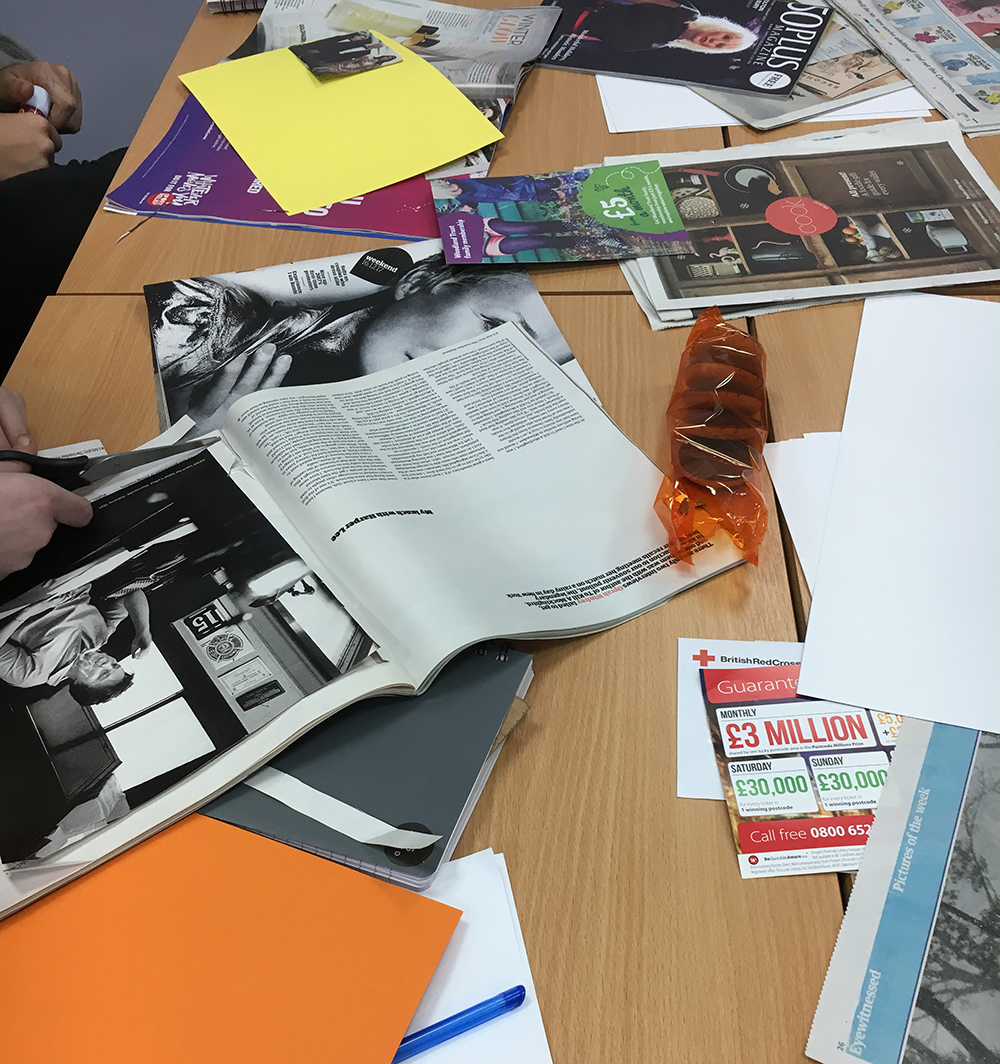 Photography workshop in Bolton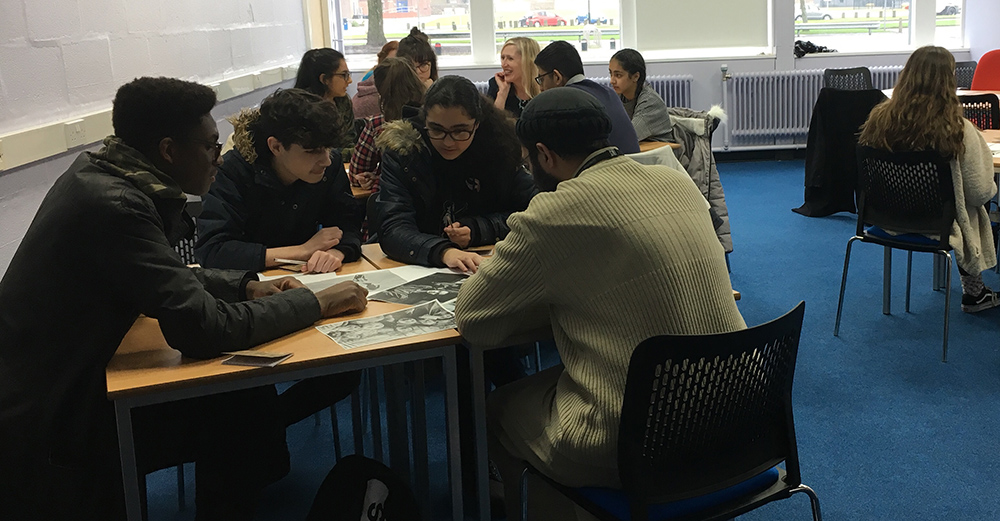 Saturday Club at the University of Bolton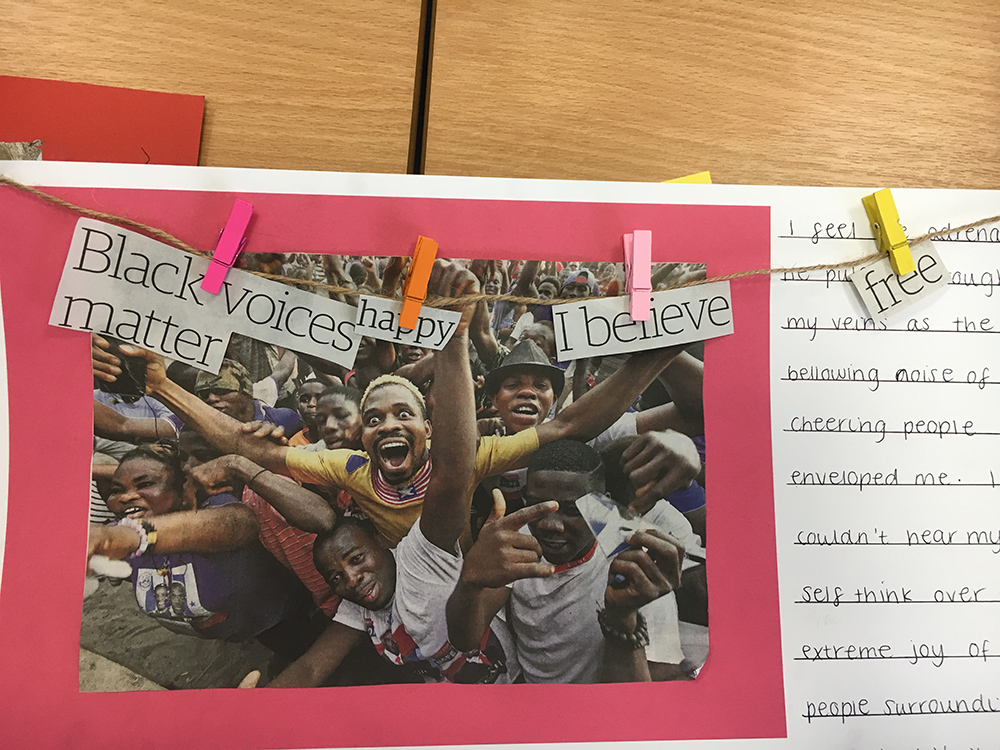 Photo collage in Bolton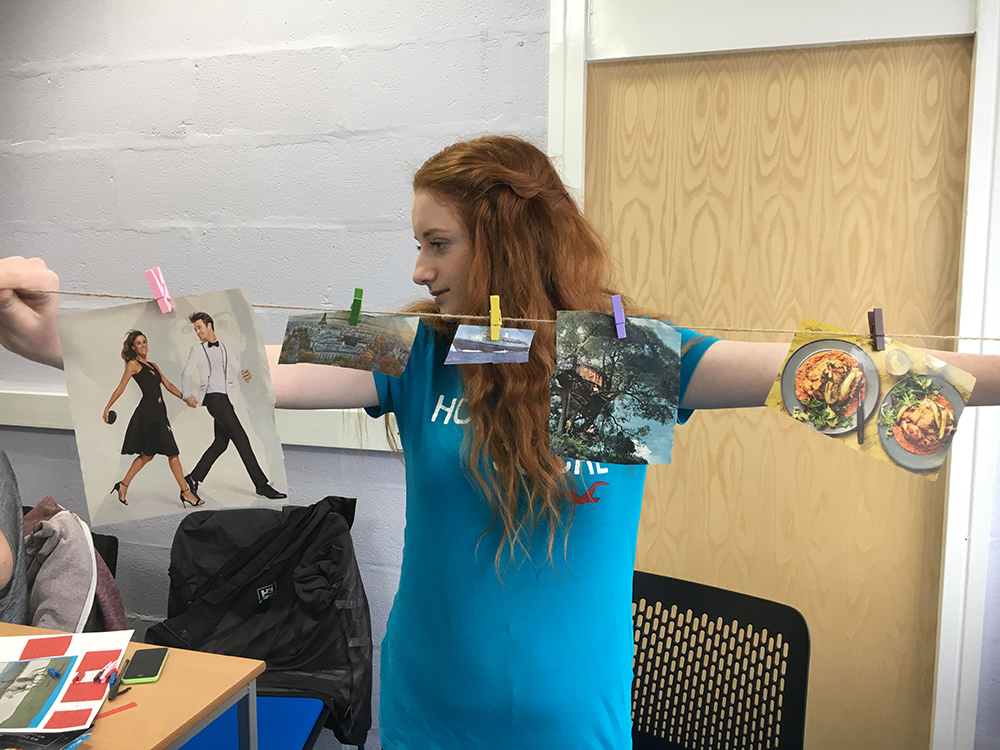 Photography workshop in Bolton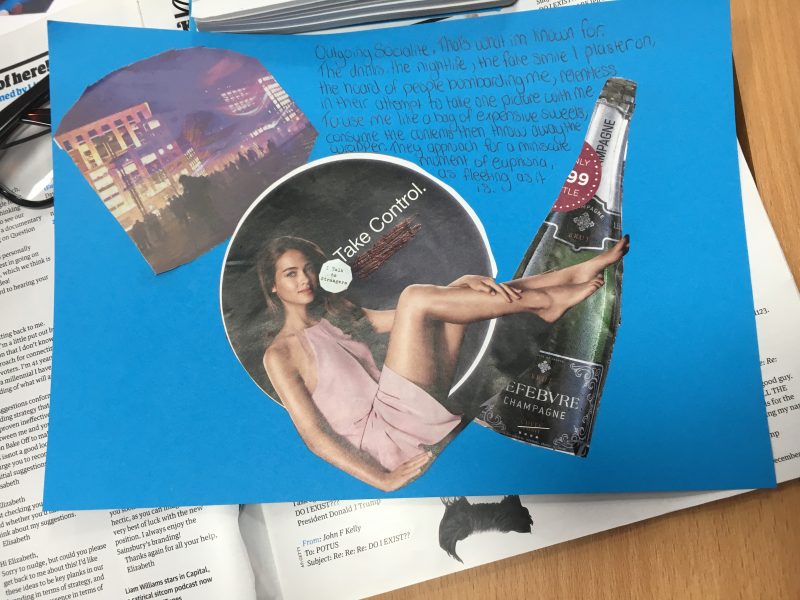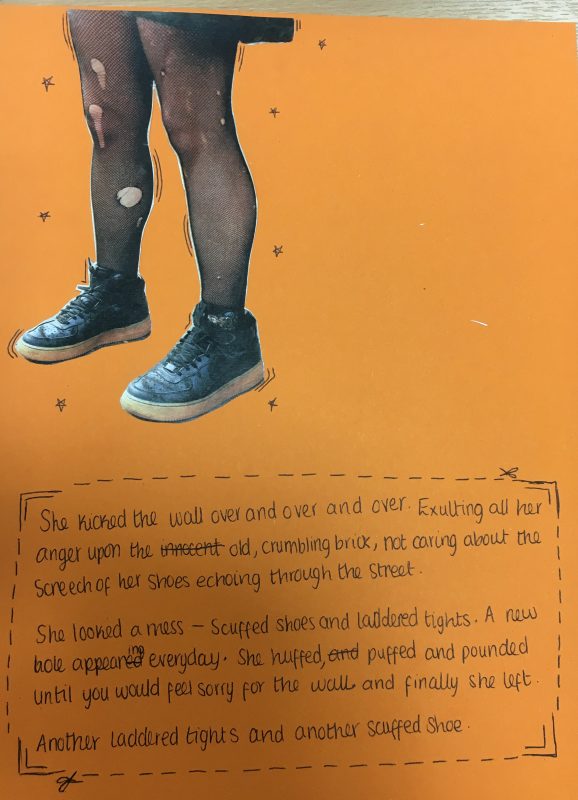 Michael Johnson of Johnson Banks, graphic designer