At Bolton Writing&Talking Saturday Club, we are running a series of exciting and engaging creative workshops exploring fiction, drama & poetry. In 2019/20, we'll be thinking about the works and life of American poet, Walt Whitman, and we'll produce exciting work inspired by him. Our tutors include internationally-renowned writers of drama, poetry and fiction, who will help members to develop their own writing throughout the programme.
The Saturday Club is a unique opportunity for Club members to build a portfolio of new creative work. Members will have the opportunity to work with published writers and lecturers at the university – allowing them to ask questions that could aid them with their GCSEs. Each member will be provided with two writing pads, one which they keep at the university and one they take home. The one to take home allows them to write in it at any time they like, which they can share with tutors and peers the following week.
As part of the National Saturday Club programme, the Club will also take part in a Masterclass with an industry professional; and the Summer Show, where all Club members from around the country exhibit their work at Somerset House, London – all for free!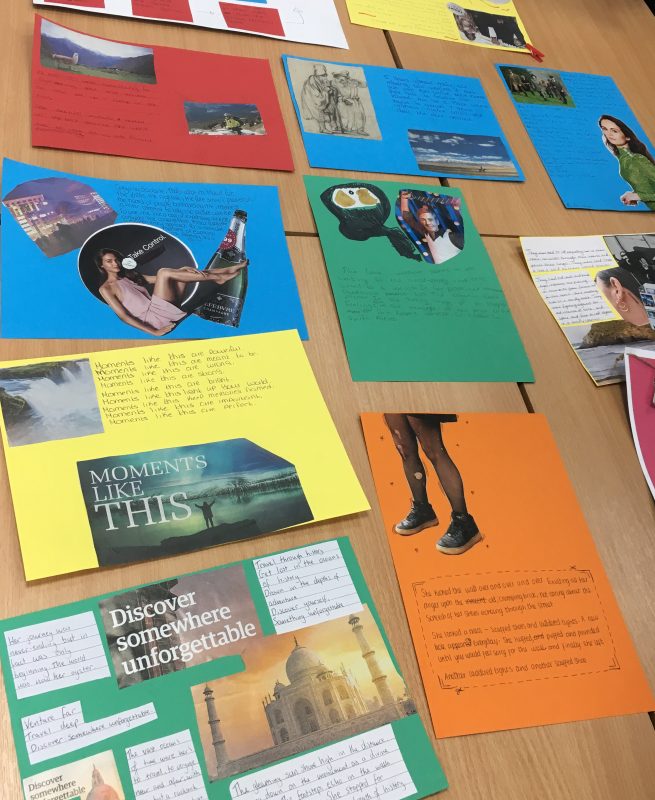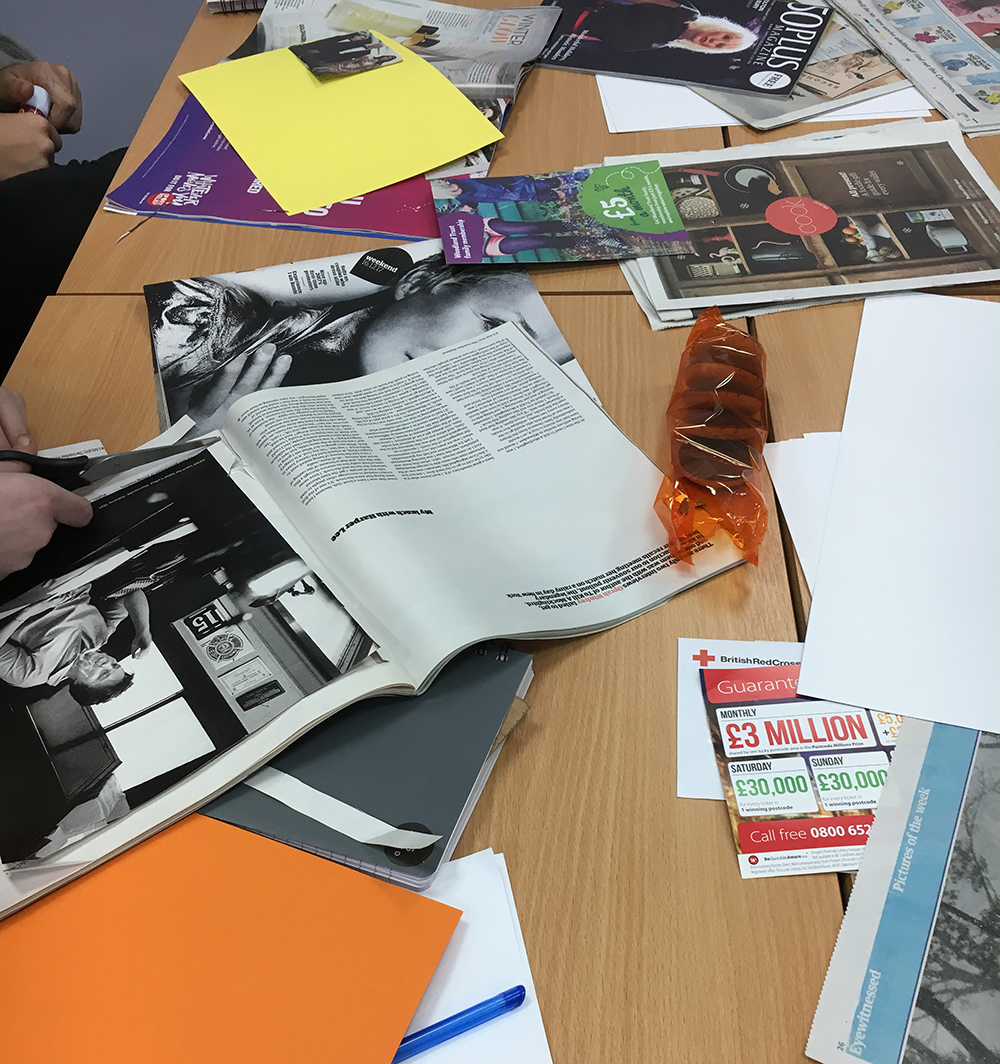 Photography workshop in Bolton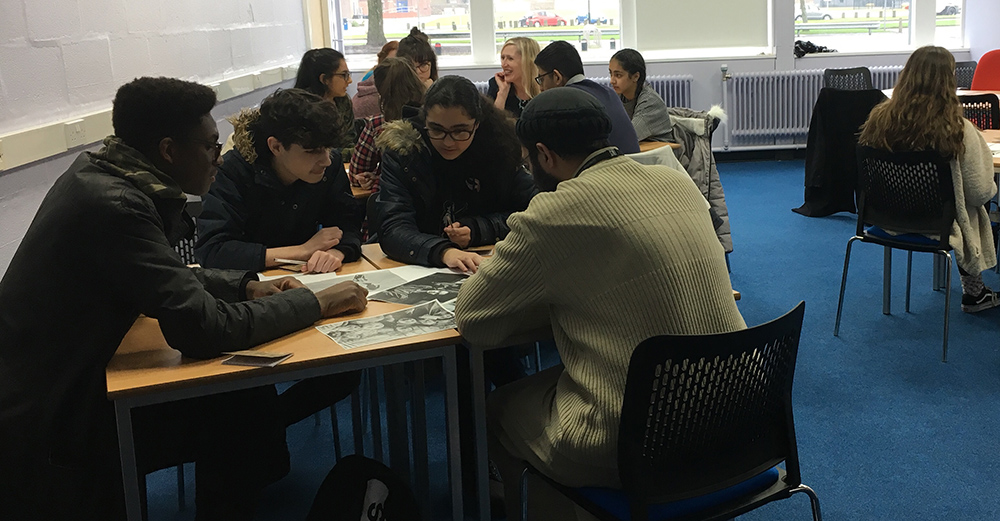 Saturday Club at the University of Bolton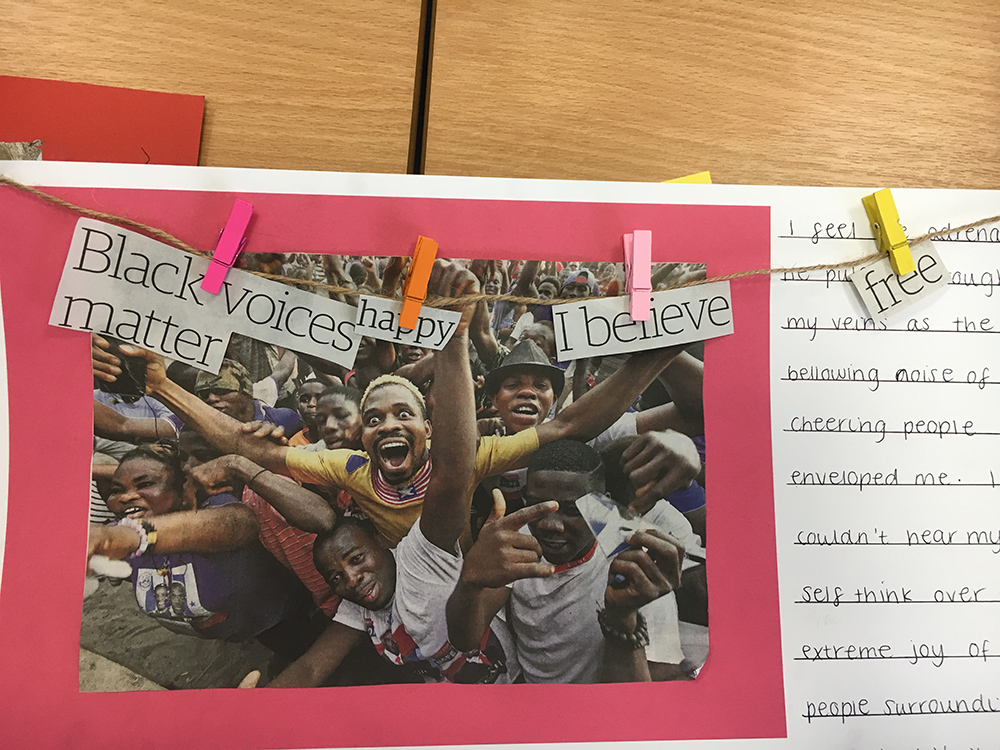 Photo collage in Bolton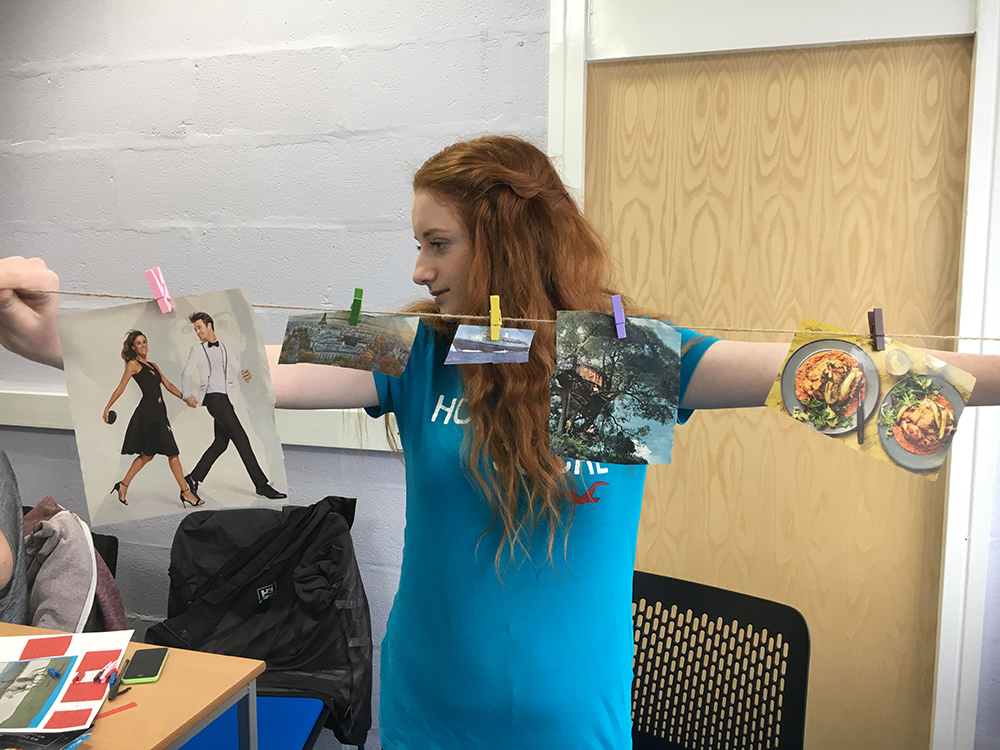 Photography workshop in Bolton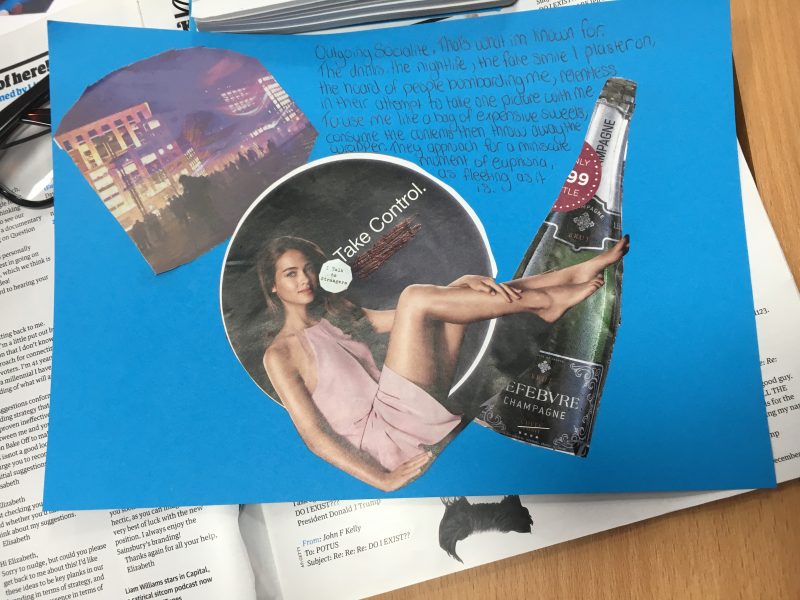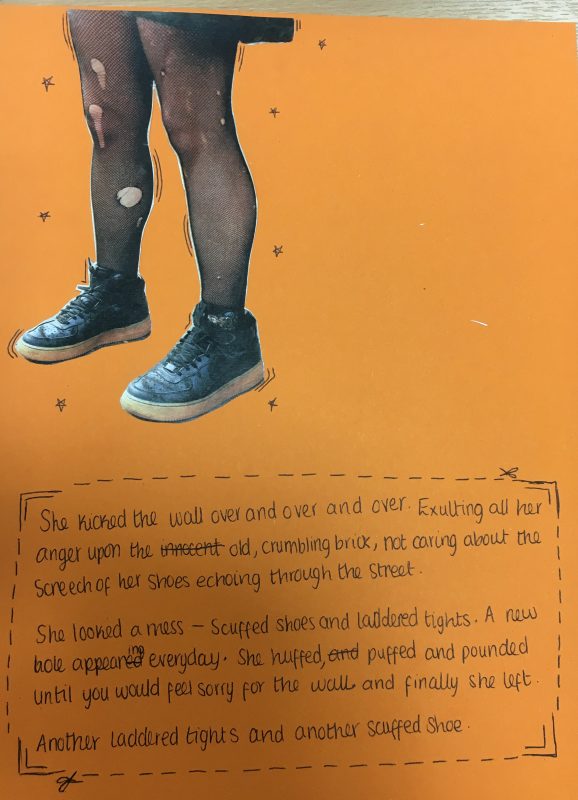 Michael Johnson of Johnson Banks, graphic designer
Thank you for your interest in this Saturday Club. You must be aged 16 or over to send us your email address to request information about a Club. If you are aged under 16, please ask your parent or guardian to fill in the form on your behalf. When you request information about this Club, we will pass on your details to the Saturday Club organiser at University of Bolton and retain a copy of the request.