Bolton School of the Arts, University of Bolton
Bolton Writing&Talking Saturday Club offers a series of exciting and engaging creative workshops exploring fiction, drama & poetry. Club tutors include internationally-renowned writers of drama, poetry and fiction, who will help members to develop their own writing throughout the programme.
The Saturday Club is a unique opportunity for Club members to build a portfolio of new creative work. Members will have the opportunity to work with published writers and lecturers at the university – allowing them to ask questions that could aid them with their GCSEs. Each member will be provided with two writing pads, one which they keep at the university and one they take home. The one to take home allows them to write in it at any time they like, which they can share with tutors and peers the following week.
Club members will also take part in national events including Masterclasses with leading industry professionals and the Summer Show, where all Club members exhibit their work in a public exhibition – all for free!
The Club has allowed me to be confident with who I am.
Club member, Bolton School of the Arts, Art&Design
I have watched my daughter grow in confidence and become a much happier teenager.
Parent, Bolton School of the Arts, Art&Design
The Club, the Masterclasses and the exhibitions and visits give young people the confidence to believe in their own abilities and spread their wings
Tutor, Bolton School of the Arts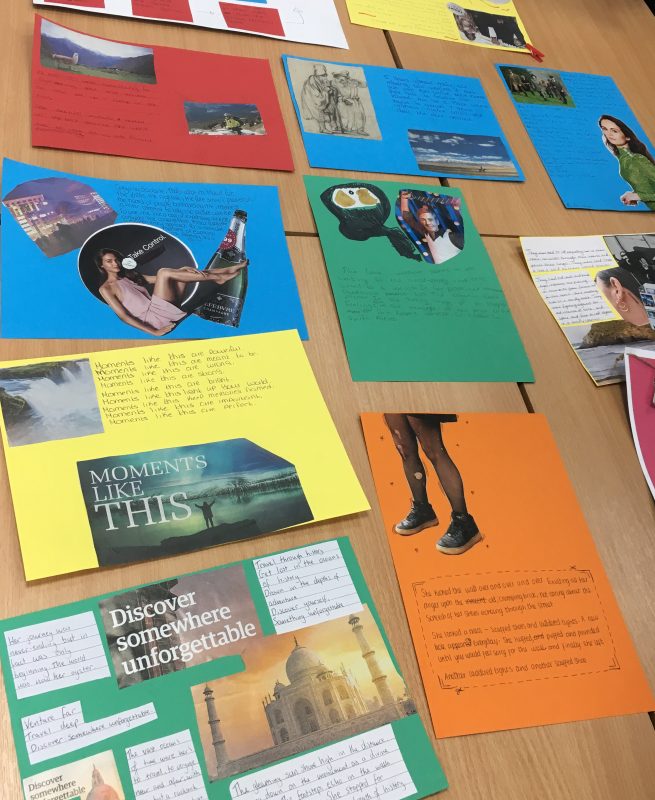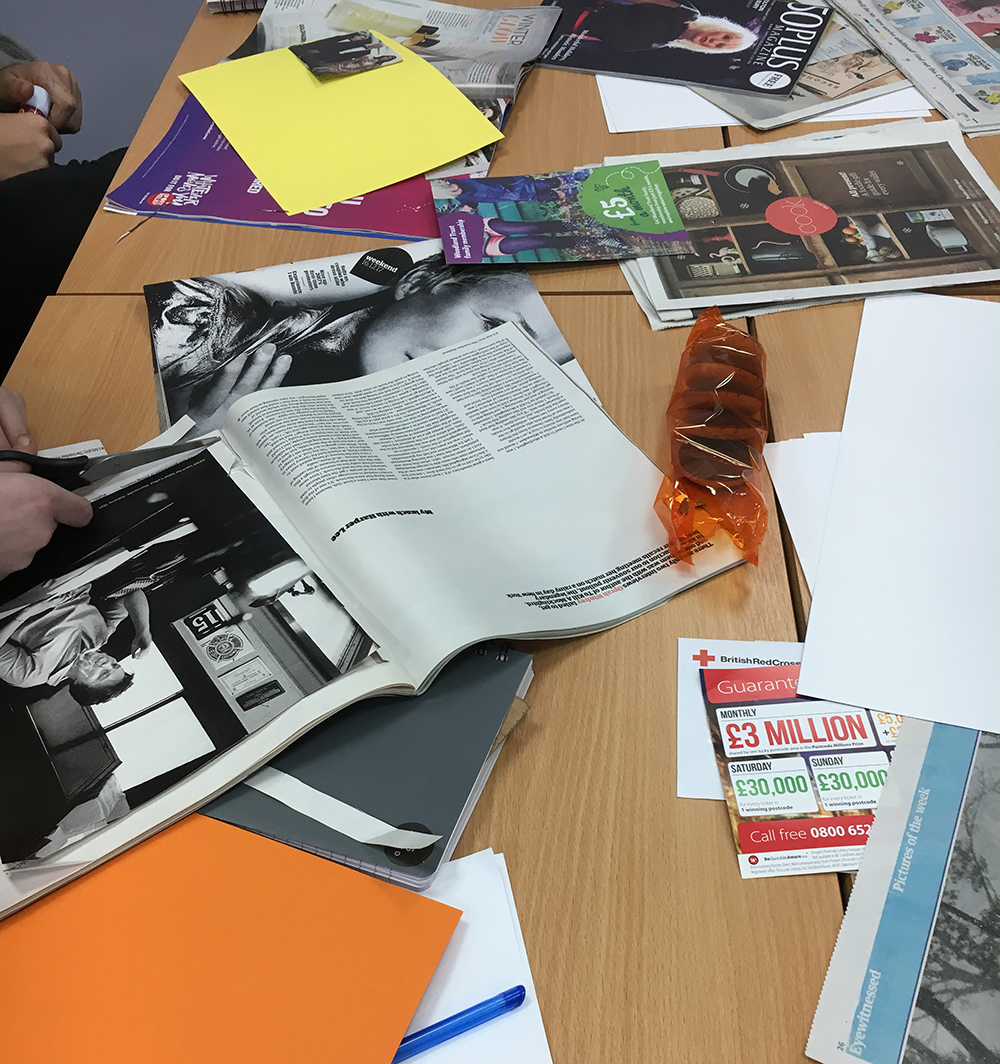 Photography workshop in Bolton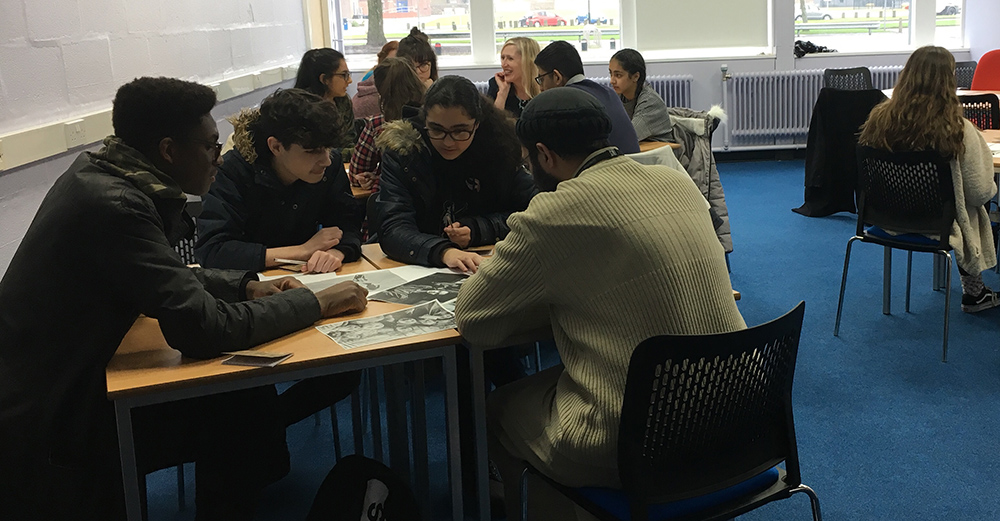 Saturday Club at the University of Bolton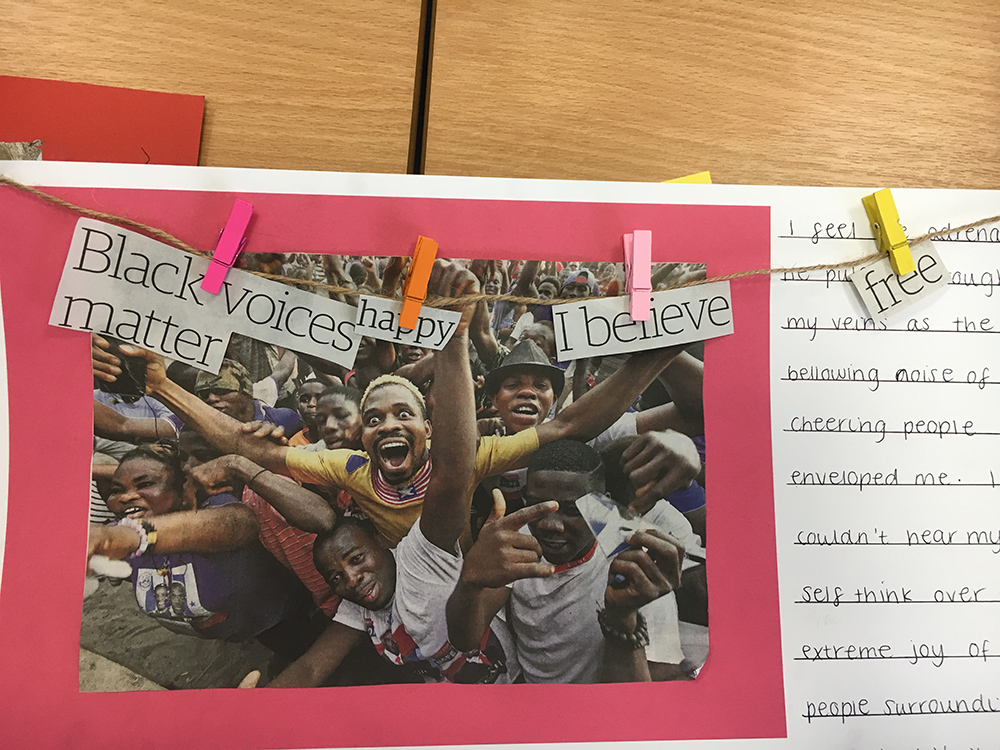 Photo collage in Bolton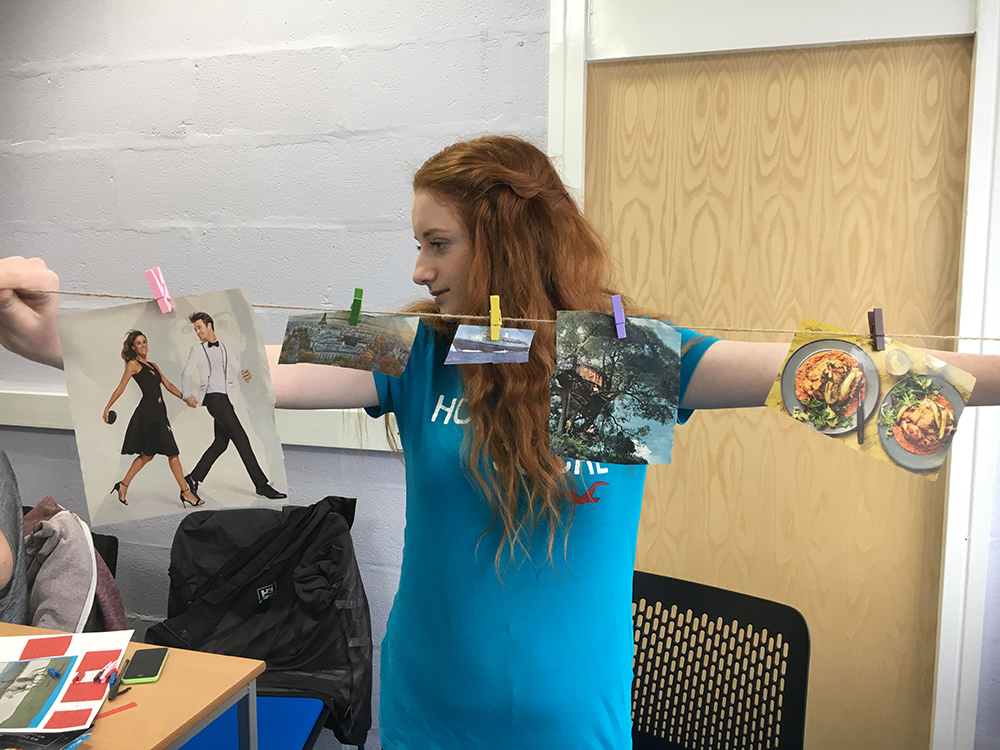 Photography workshop in Bolton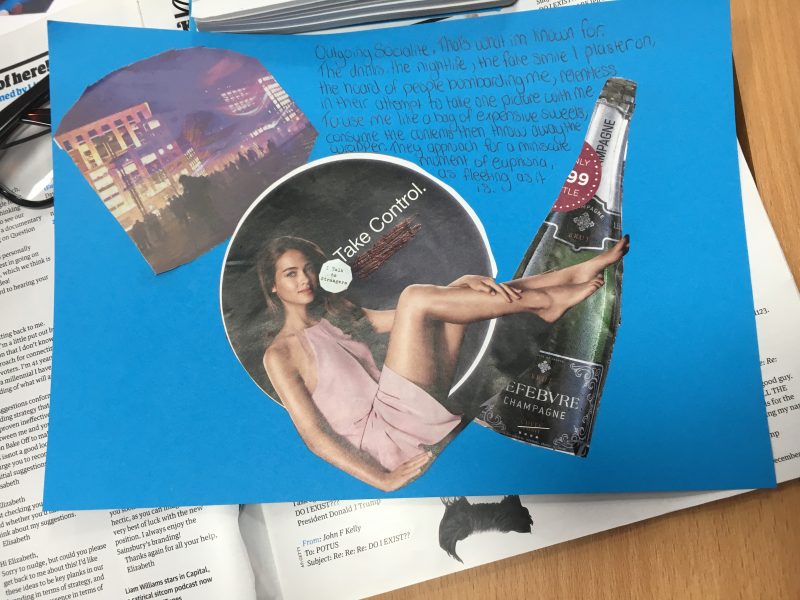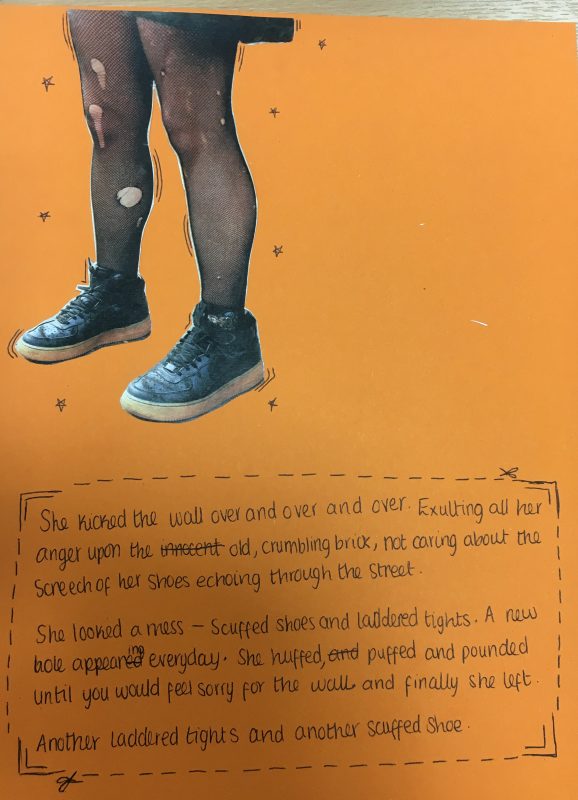 Michael Johnson of Johnson Banks, graphic designer