The University of Leeds Art&Design Saturday Club offers a full and varied programme of activity. Club members will have the opportunity to access the range of facilities in the School of Fine Art, History of Art and Cultural Studies, and to work with academics, artists, students and staff from across the University, as well as arts organisations from across the region.
Club members also take part in national events including Masterclasses with leading industry professionals and the Summer Show, where Saturday Clubs nationwide exhibit their work in a public exhibition – all for free!
The Saturday Club is the best Club I have ever been to. Not just the best art Club. The best Club overall.
Club member, University of Leeds
We see the Saturday Club as a great chance for young people to experience the facilities and support we have in the university's School of Fine Art – and to have fun and learn through making art.
Abigail Harrison Moore, Head, School of Fine Art, University of Leeds
It's great! I feel really welcomed here.
Club member, University of Leeds
It's been really fun and definitely passed my expectations.
Club Member, University of Leeds
I think it was an invaluable opportunity for my child, and for anyone that wants to participate. The chance to attend a course in a university setting, visit art galleries and museums and interact with other artists is an experience that for sure adds value in their lives
Parent, University of Leeds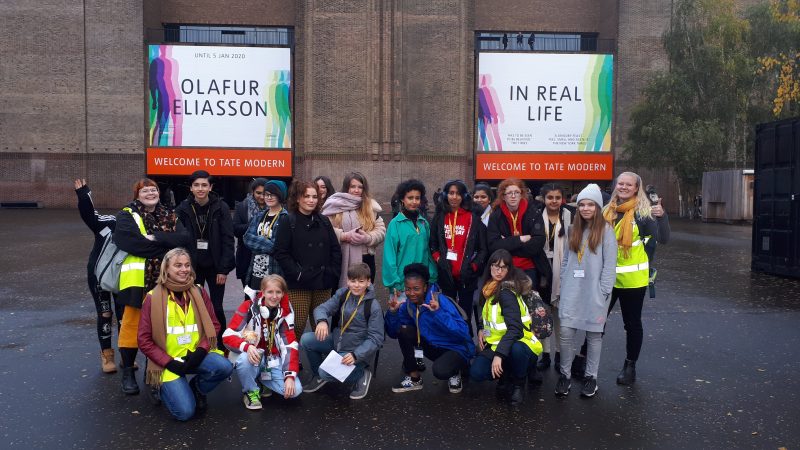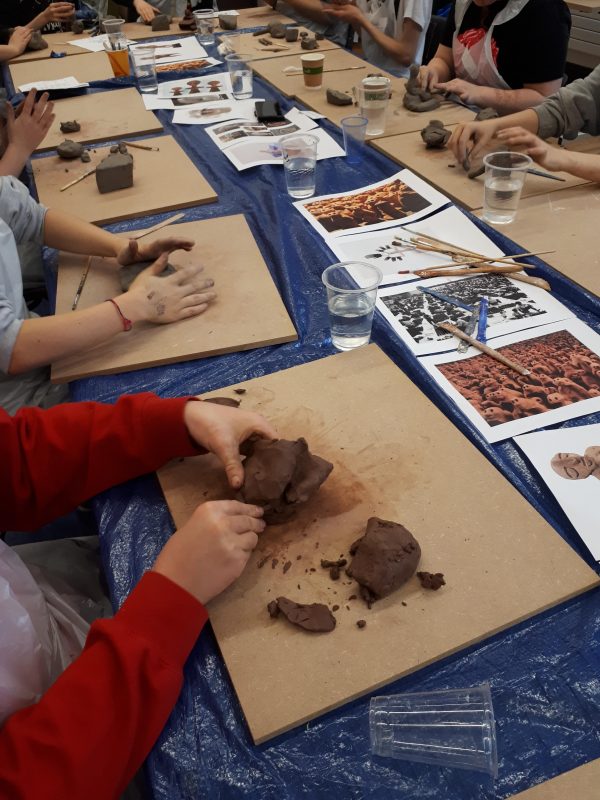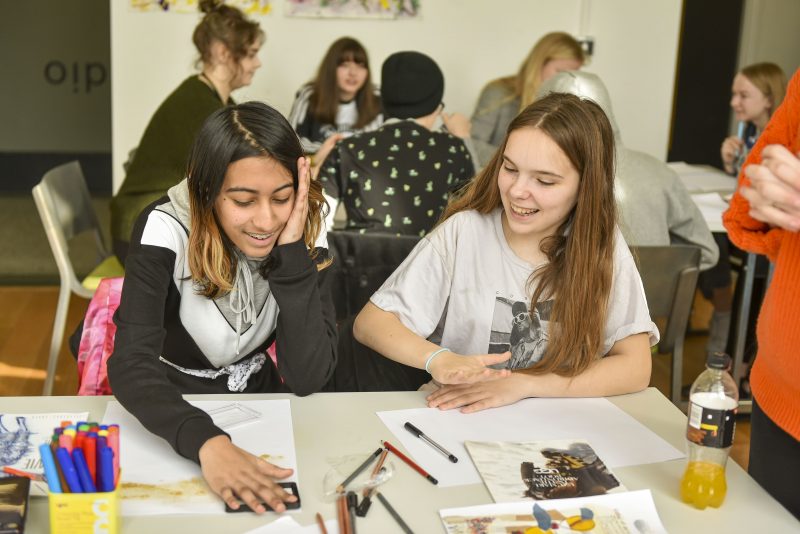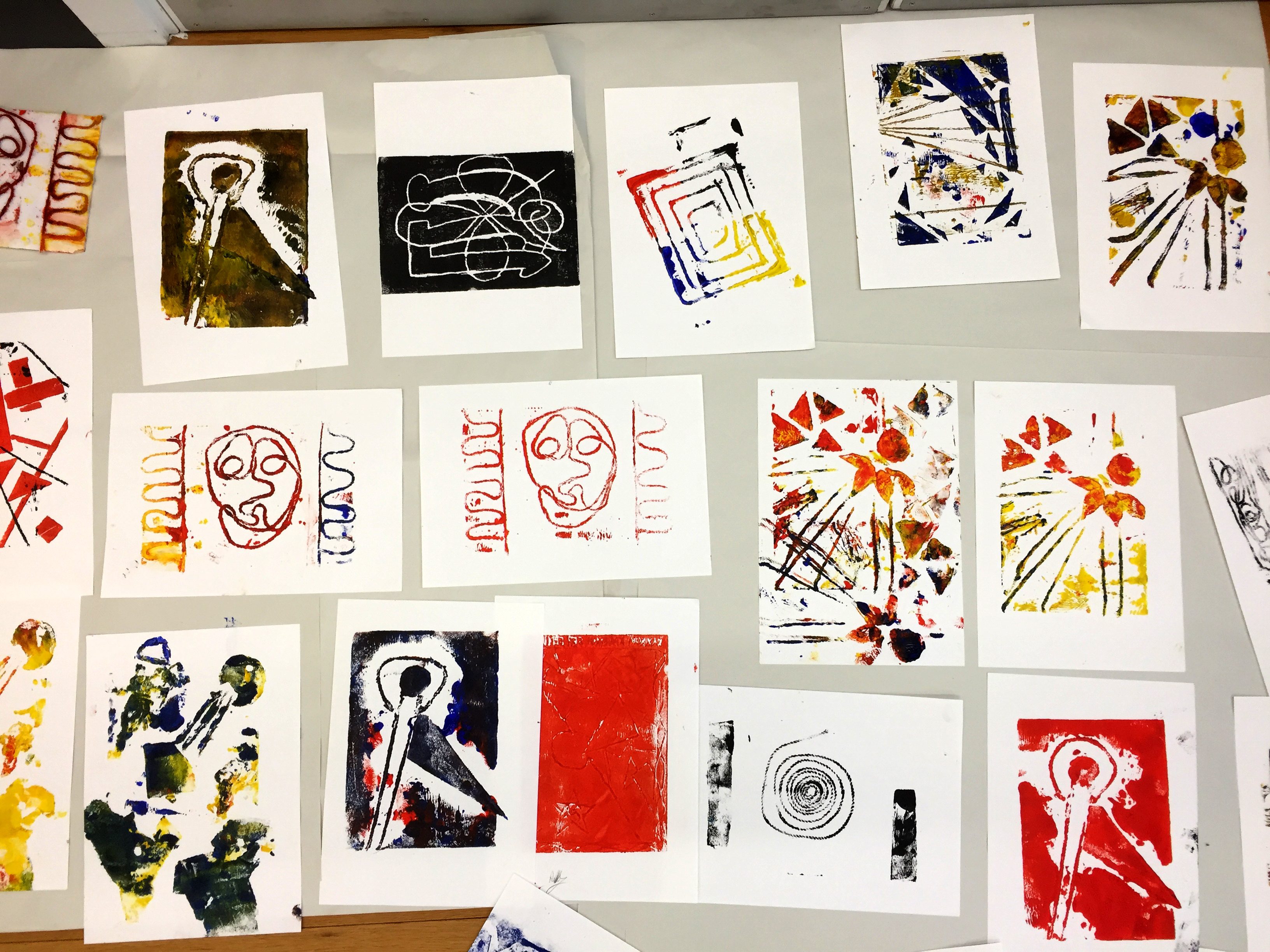 Printmaking experimentations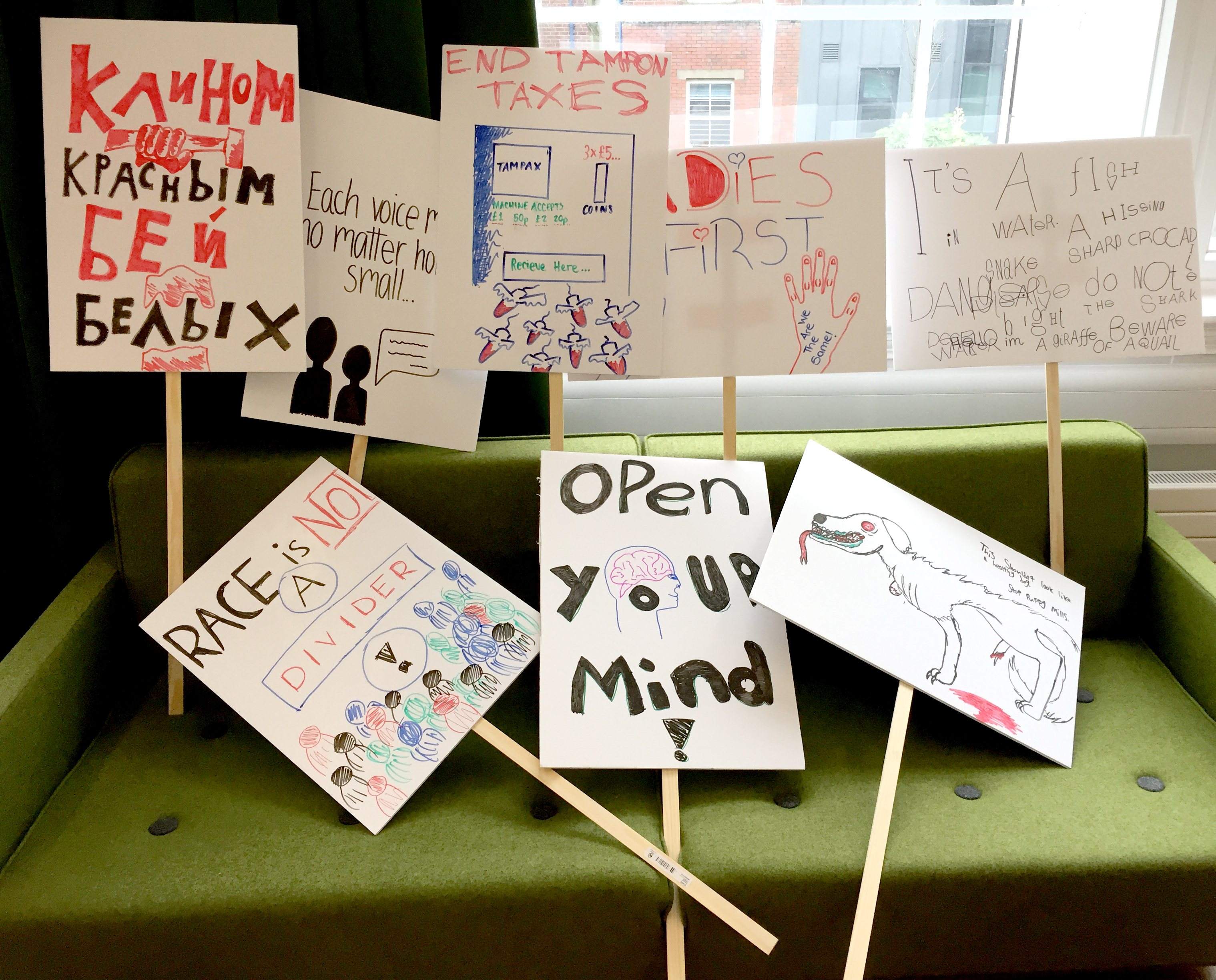 Protest banners created as part of an Arts Council Collection Masterclass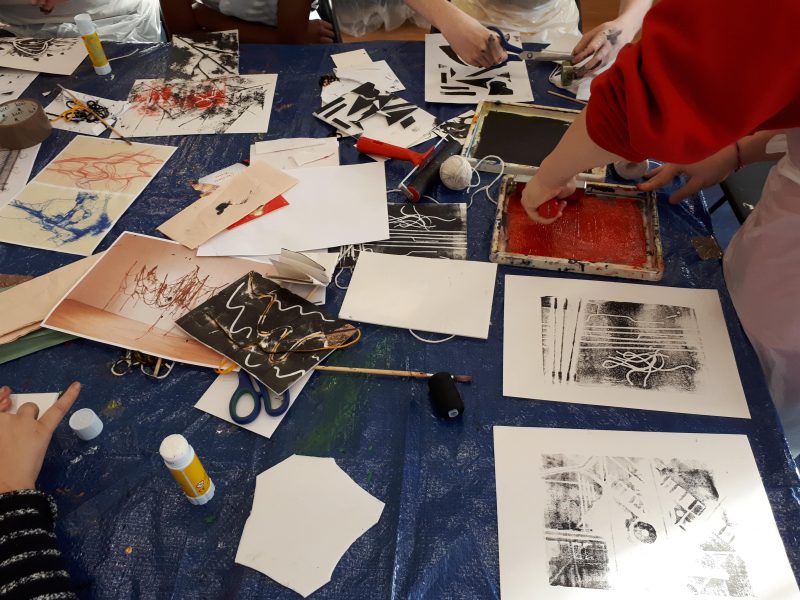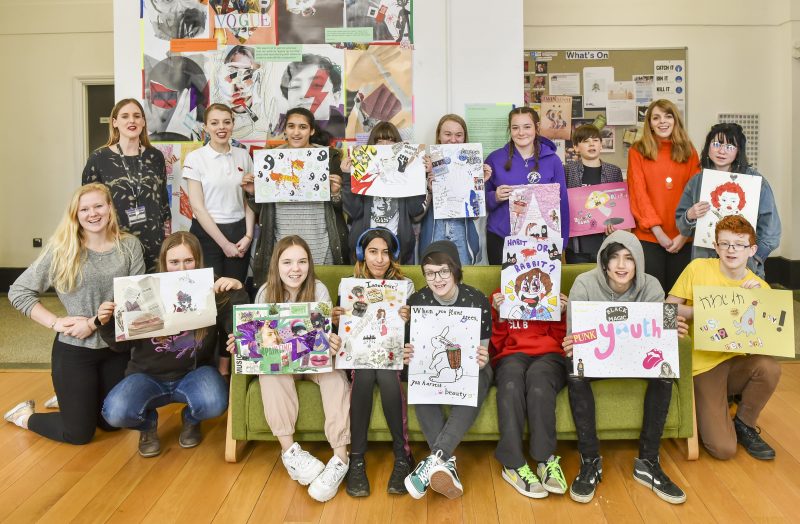 Yorkshire Sculpture Park, Arts Council Collection