Each year the Museum of Natural History runs a Saturday Club for young people interested in the natural world. Club members have the opportunity to pursue an extended project of their choice, to access to special museum objects and to collaborate with experts in their field.
Club members will also take part in national events including Masterclasses with leading industry professionals and the Summer Show, where all Club members exhibit their work in a public exhibition – all for free!
Through the programme, Club members can also submit their work for a British Science Association CREST award.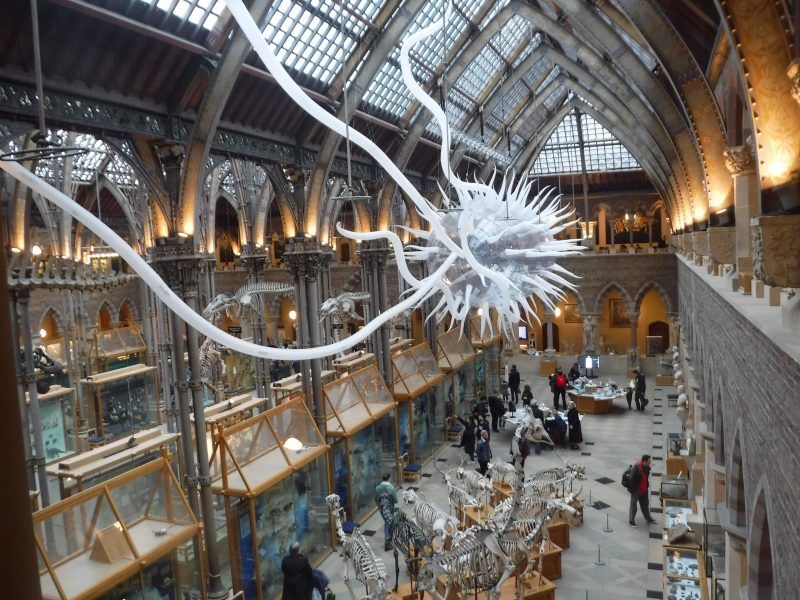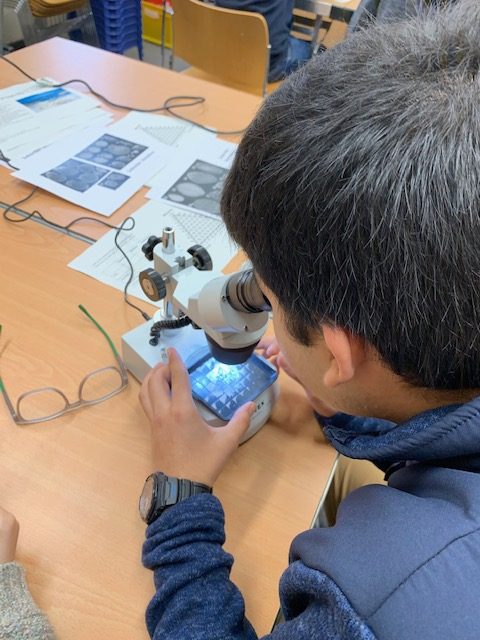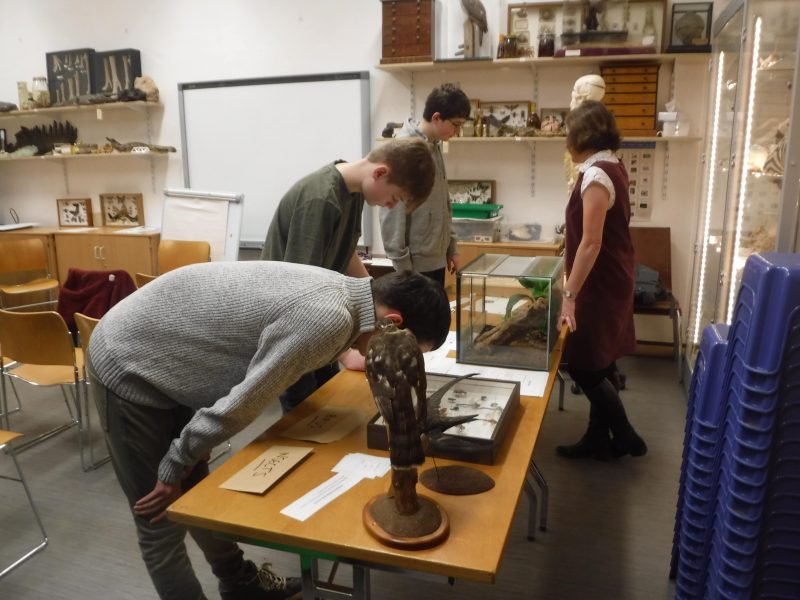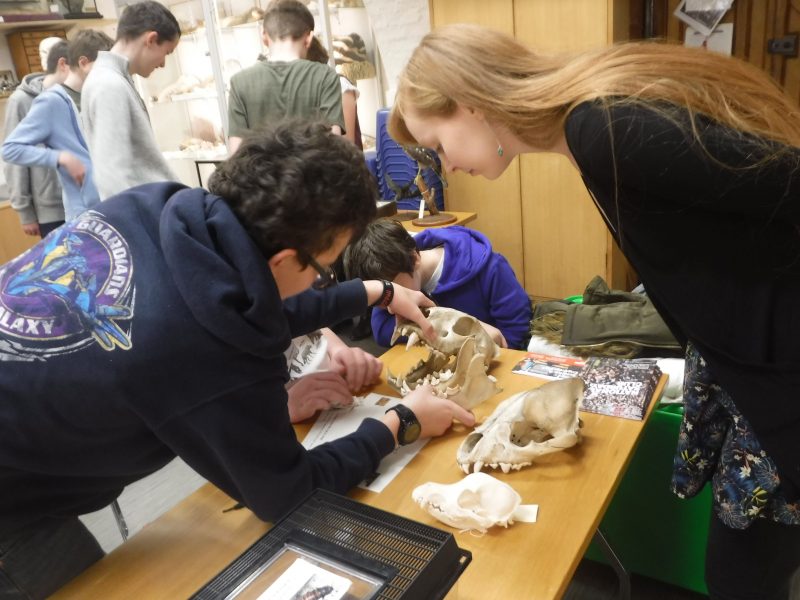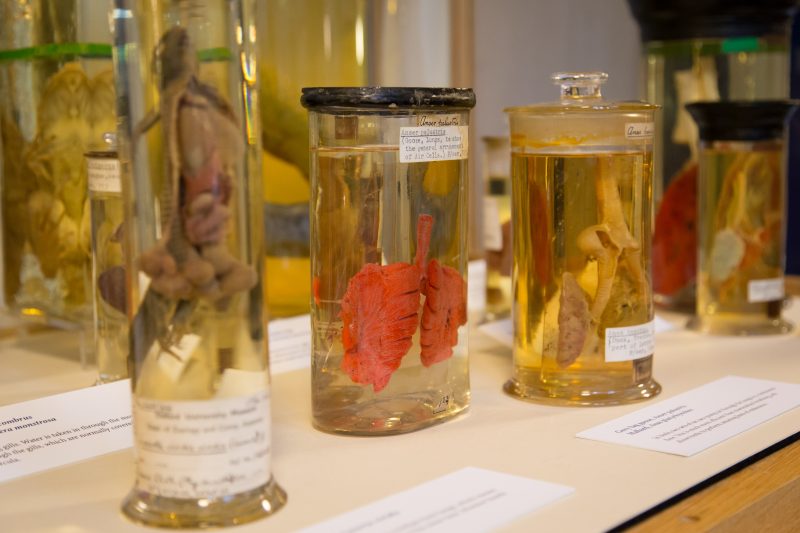 Access to the Museum's collections