Oxford University Museum of Natural History
Each year, the Museum runs a Saturday Club for key stage 4 students. Investigators interested in the natural world have an opportunity to pursue an extended project of their choice. Investigators meet on Saturdays from 10.30am to 12.30pm for ten weeks and have access to special Museum objects and experts in the field.
Club members will also take part in national events including Masterclasses with leading industry professionals and the Summer Show, where Saturday Clubs nationwide exhibit their work in a public exhibition – all for free!
Through the programme, Club members can also submit their work for a British Science Association CREST award.
This is an excellent way to get to know the museum and explore your interests in nature
Club member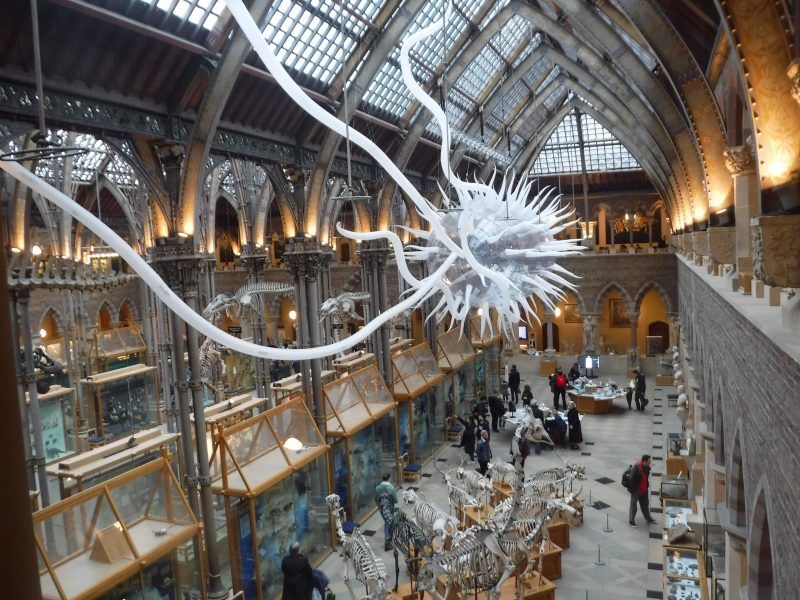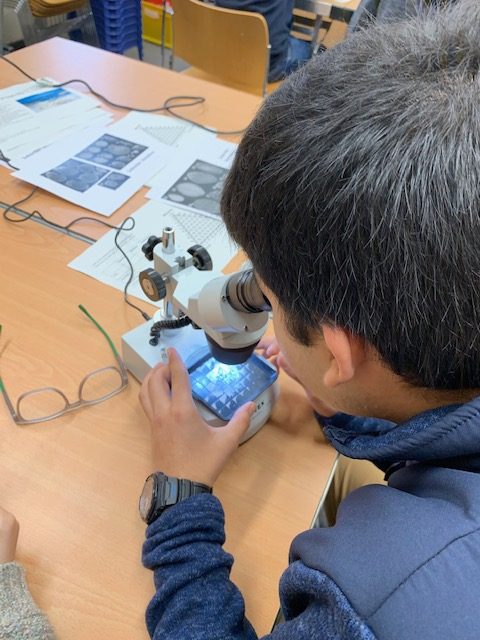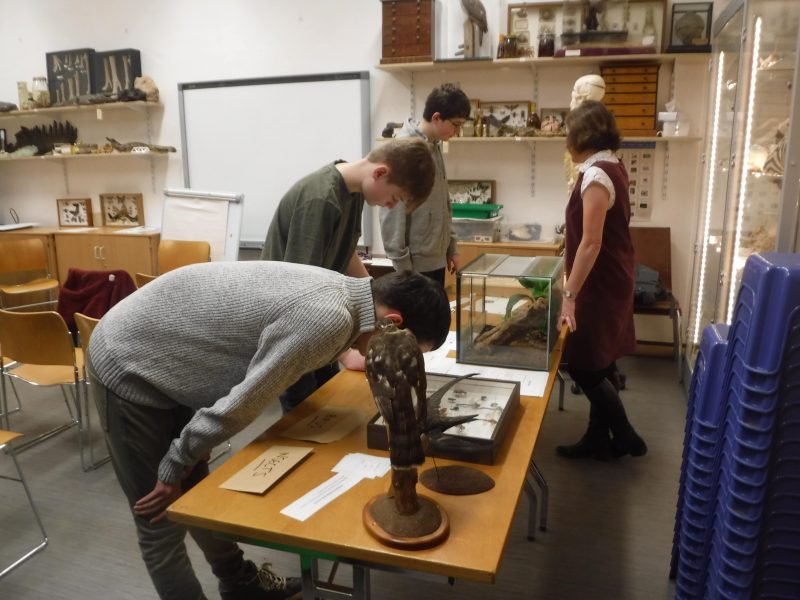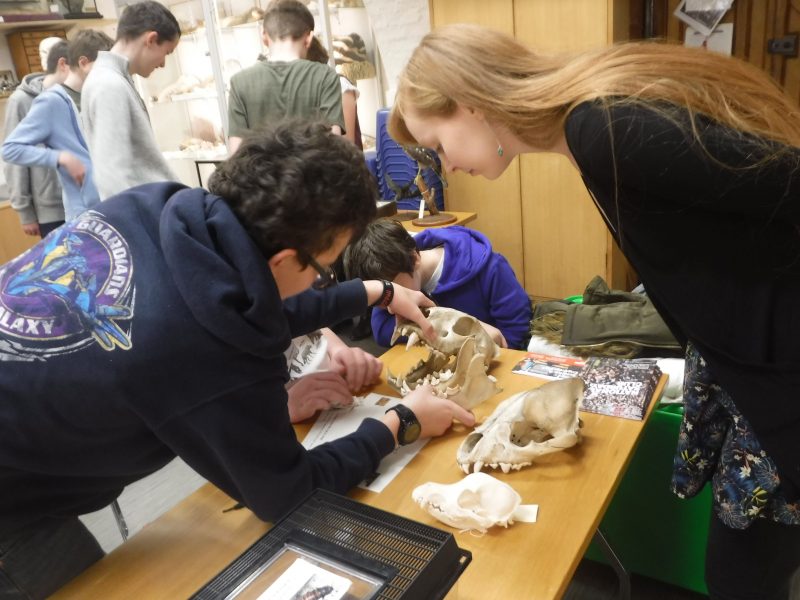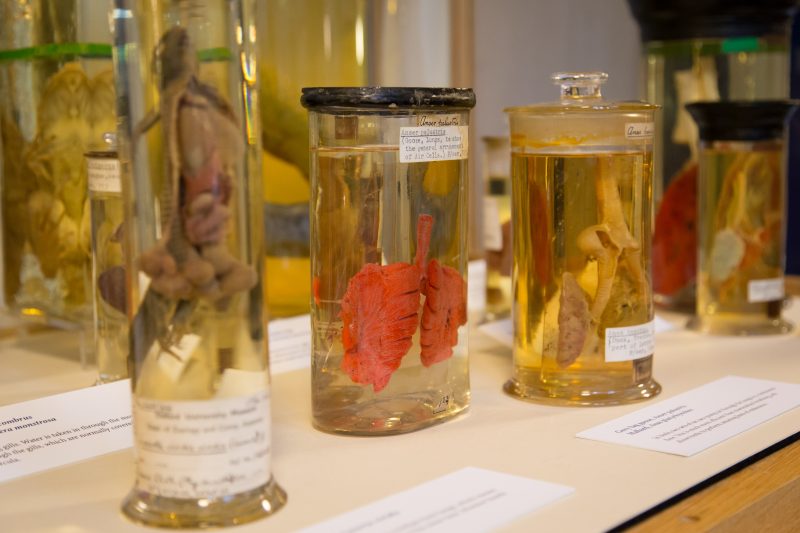 Access to the Museum's collections