University of the Arts London, East
This year our Clubs will be uniting for an exciting range of online Art&Design activities, as well as some crossovers with our Fashion&Business Club!
We will be uniting under the theme of Community to make positive and exciting work which will also provide an insight into what it is like to pursue a career in the creative industries.
You will work with UAL tutors and Outreach Ambassadors (UAL students) to get a better understanding of what University art education is like. We will also tell you about our Insights programme which you might consider joining when you are 16 and if you continue with arts education at school or college.
This year lessons will include: figure drawing, fashion illustration, collections, perspective drawing, video making, zine making and much much more!
Young people who wish to take part need to meet the criteria for UAL Outreach. Eligible students will also receive a materials pack to help support their creative exploration!
Club members will also take part in national events including Masterclasses with leading industry professionals and the Summer Show, where all Club members exhibit their work in a public exhibition – all for free!
Information for Club members:
Self Portrait Session
In the first session led by Rose, we will be making unusual self-portraits and you will need: 
– Ideally a glass jar or small plastic bottle (glass looks nicer though!)
– Paint/inks/Food dyes/bath bubbles or anything that makes colour in water
– Leaves, petals, bark, spices or anything that you can think of that's 'natural'
– Any small unwanted objects
– Paper and pencils/pens
Saturday Club? Well it's the highlight of the week isn't it?
Club member
It's opened up a whole new world for us. It can change your life.
Club member
It's shown me so much more than I knew was out there.
Club member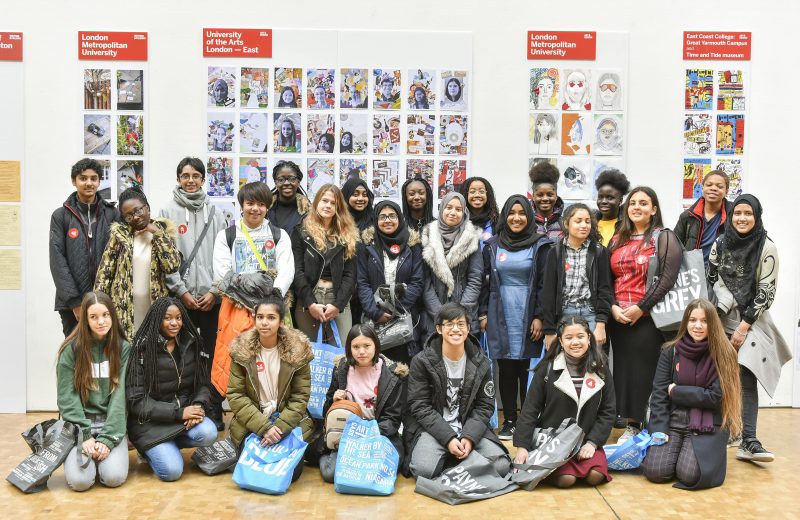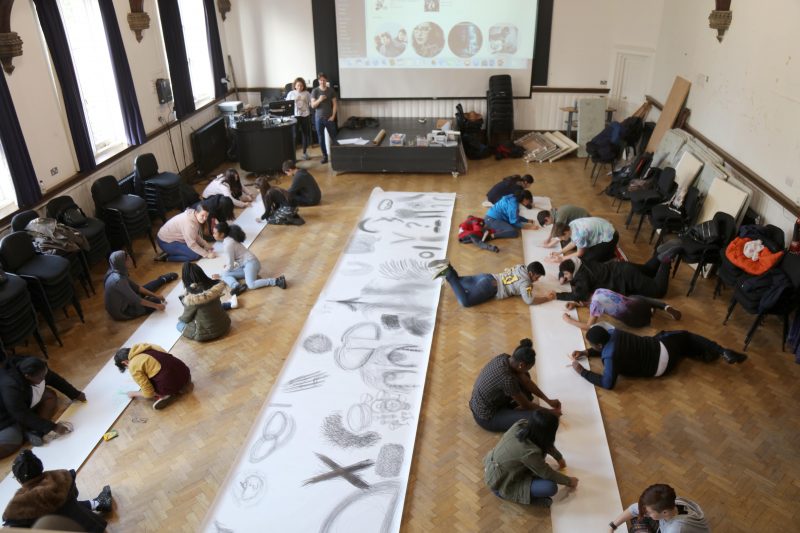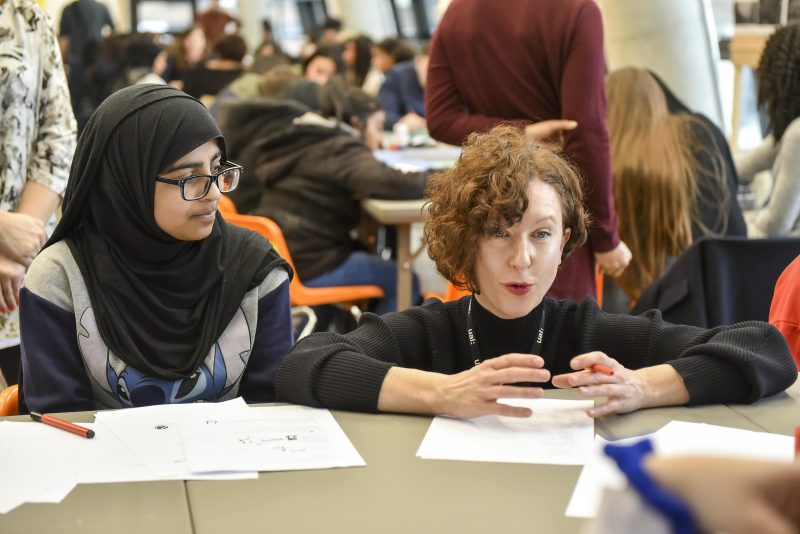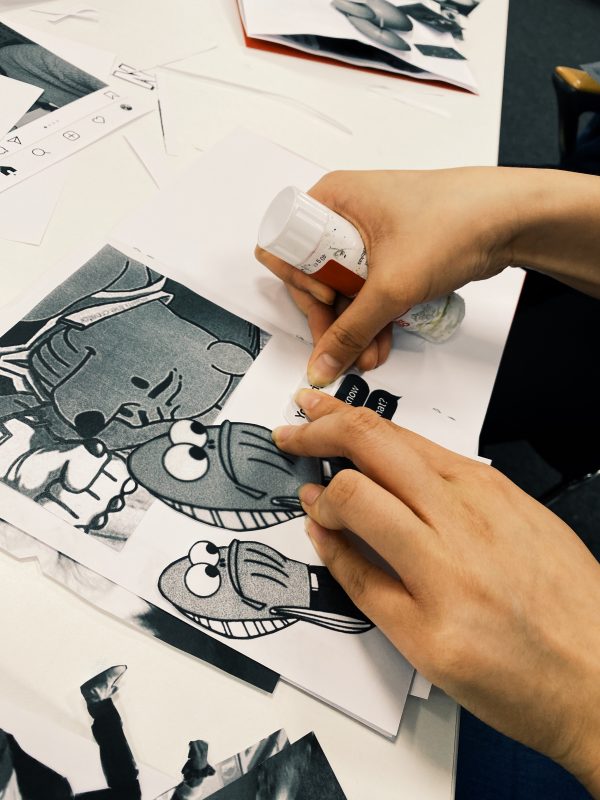 Processed with VSCO with g3 preset
A Year at the National Saturday Club