University of Wolverhampton
The University of Wolverhampton's Art&Design Saturday Club offers you the great opportunity to make art alongside artists and designers from Wolverhampton School of Art in fantastic professional workshops and studios with access to new materials, all completely free of charge.
Over the course of 20 weeks you will get the chance to discover and learn new skills and experience a wide range of art and design subjects, such as; Fine Art, Graphic Design, Illustration, Product Design, Interiors, Fashion, Textiles, Print-Making, Photography, Glass & Ceramics and Performance Arts. Upon completion you will be eligible for a Bronze Arts Award.
Club members will also take part in three National Events; the London Visit, in which club members take part in a pop-up self-portrait exhibition and visit the capital's museums and galleries; a Masterclass with a leading creative industry professional; and the Summer Show where all club members exhibit their work in an exhibition in Somerset House, London.
I have enjoyed getting to use resources here to do new types of art that we haven't had a chance to do before.
Club member, University of Wolverhampton
It's been a great opportunity to meet new people.
Club Member, University of Wolverhampton
What I've enjoyed most is trying new things and learning more about art and what it has to offer.
Club Member, University of Wolverhampton
I've enjoyed using resources to try new types of art that we haven't had the chance to try before.
Club Member, University of Wolverhampton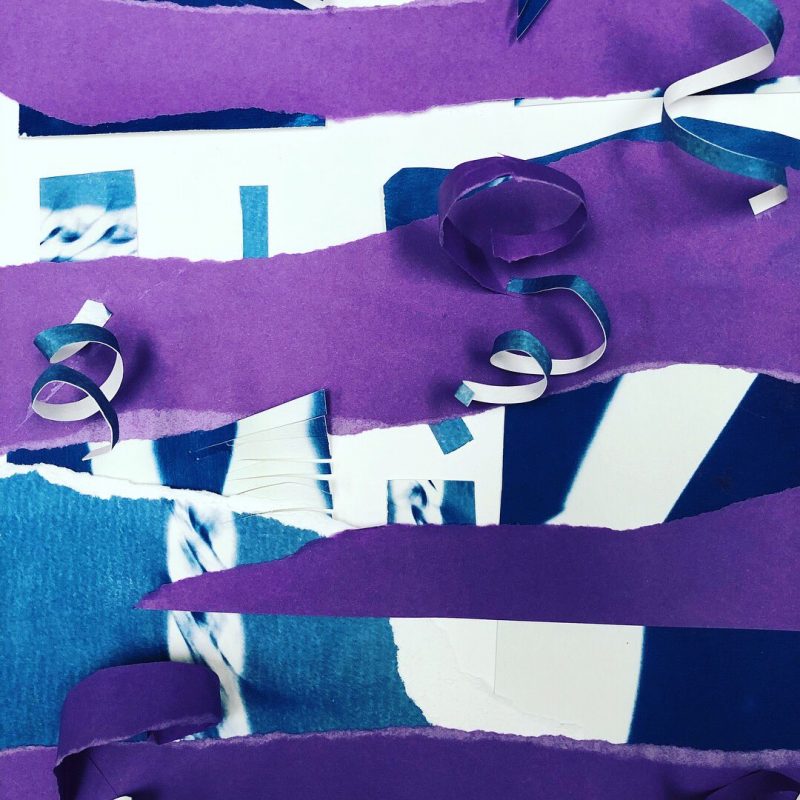 Destroy and rebuild, the ever creative process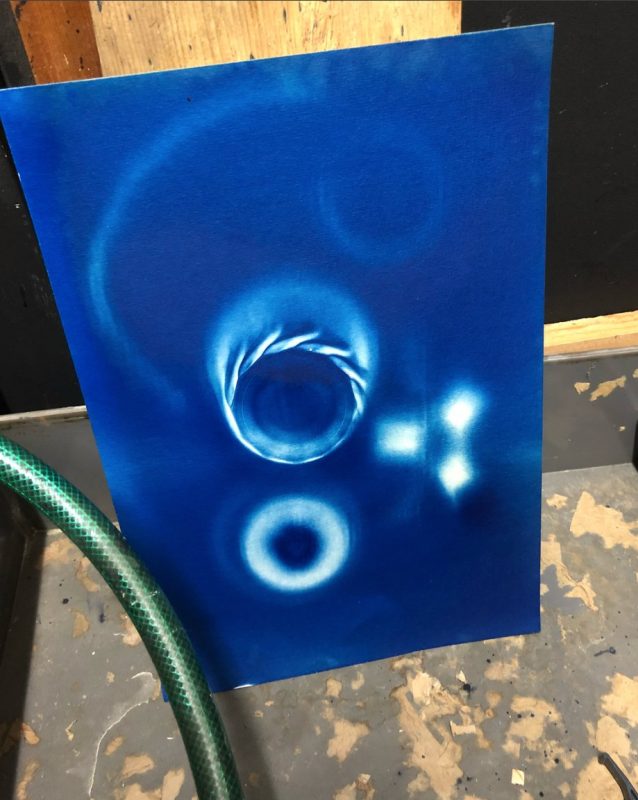 Exploring cameraless photography with cyanotypes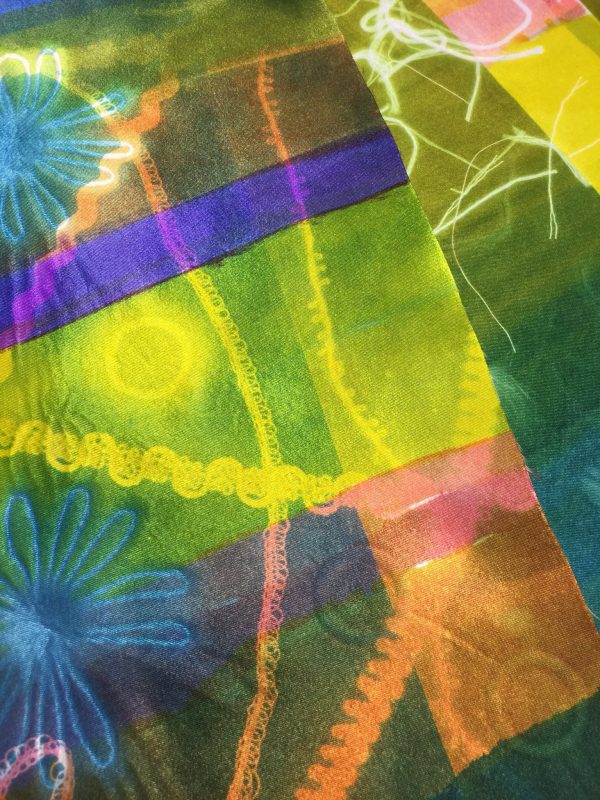 Light, colour and experimentation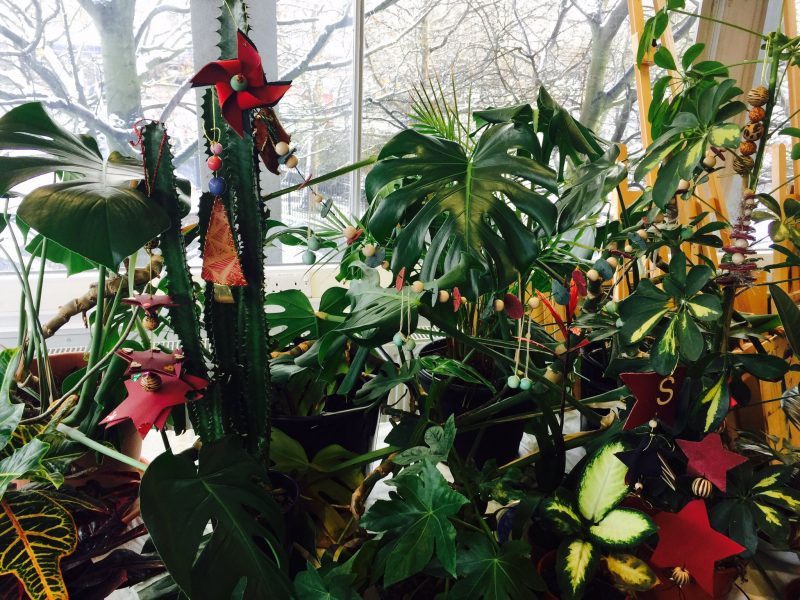 Alternative decoration finishes off the first term.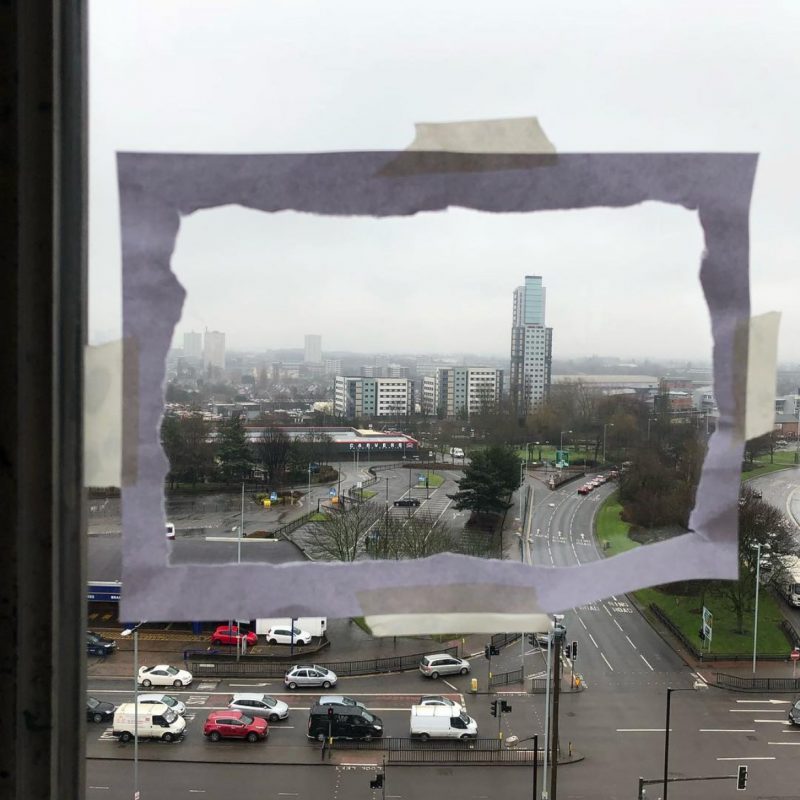 Framing a view of the city
Thank you for your interest in this Saturday Club. You must be aged 16 or over to send us your email address to request information about a Club. If you are aged under 16, please ask your parent or guardian to fill in the form on your behalf. When you request information about this Club, we will pass on your details to the Saturday Club organiser at University of Wolverhampton and retain a copy of the request.