University of Wolverhampton
The University of Wolverhampton's Art&Design Saturday Club will introduce you to a range of Art&Design practices over 15 weeks in 2022. Joining the Club is an opportunity to develop new skills, build confidence and find out more about pathways to further study and rewarding careers. All materials and travel to sessions will be funded.
Club members also take part in national events including Masterclasses with leading industry professionals and the Summer Show, where Saturday Clubs nationwide exhibit their work in a public exhibition – all for free!
The University of Wolverhampton Art&Design Saturday Club is supported by Wolverhampton CEP.
I have enjoyed getting to use resources here to do new types of art that we haven't had a chance to do before.
Club member, University of Wolverhampton
It's been a great opportunity to meet new people.
Club Member, University of Wolverhampton
What I've enjoyed most is trying new things and learning more about art and what it has to offer.
Club Member, University of Wolverhampton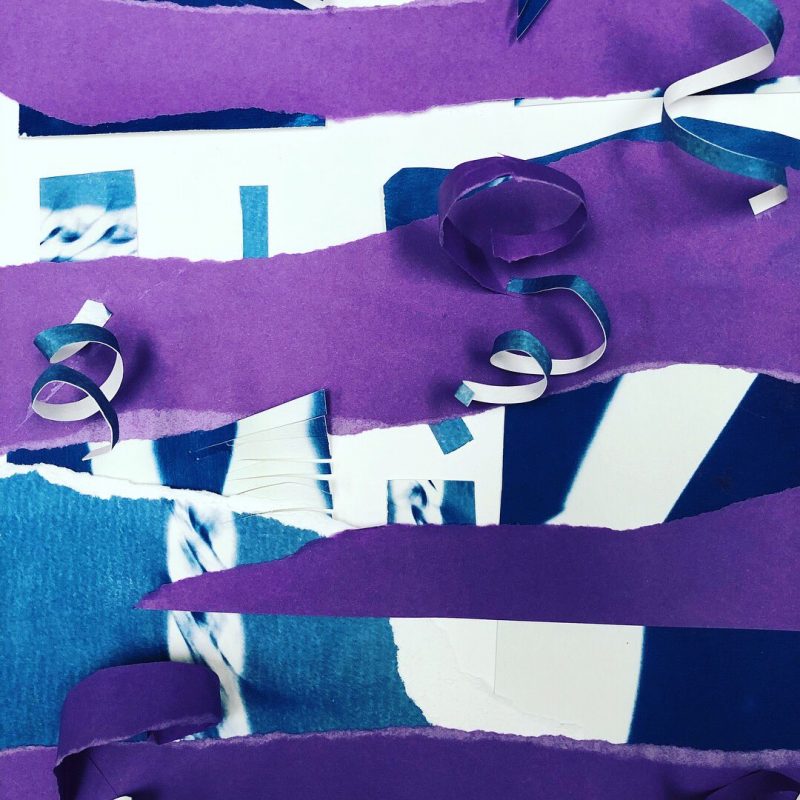 Destroy and rebuild, the ever creative process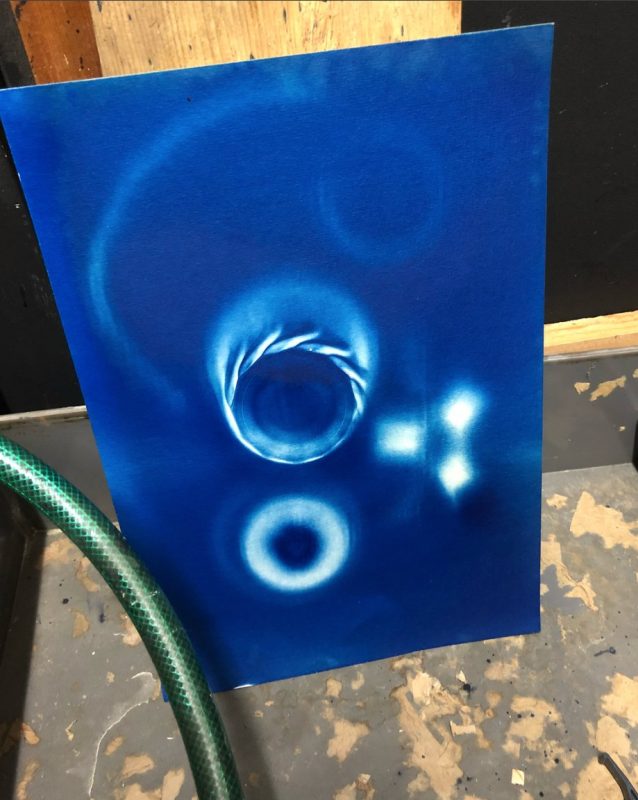 Exploring cameraless photography with cyanotypes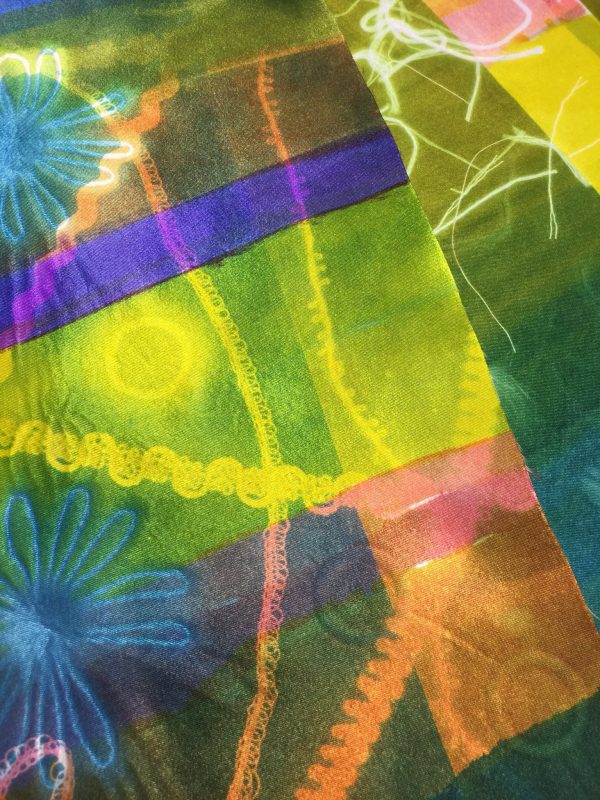 Light, colour and experimentation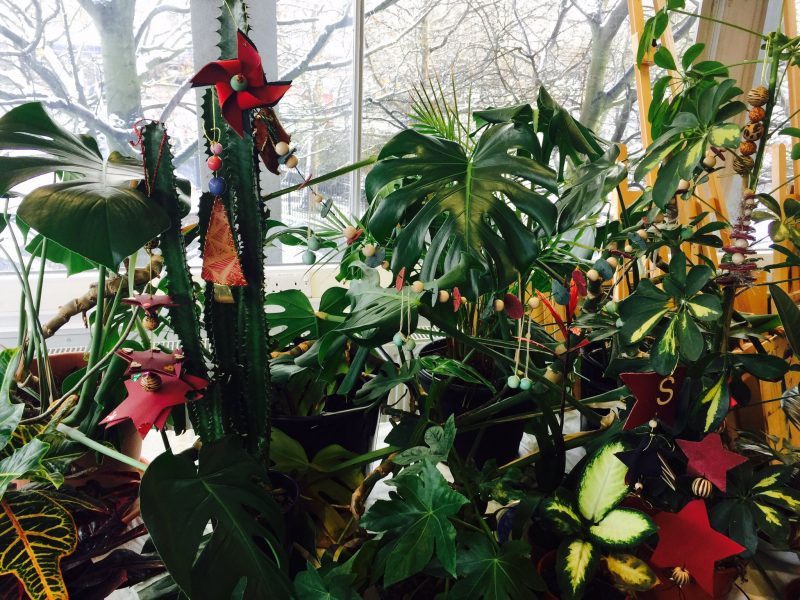 Alternative decoration finishes off the first term.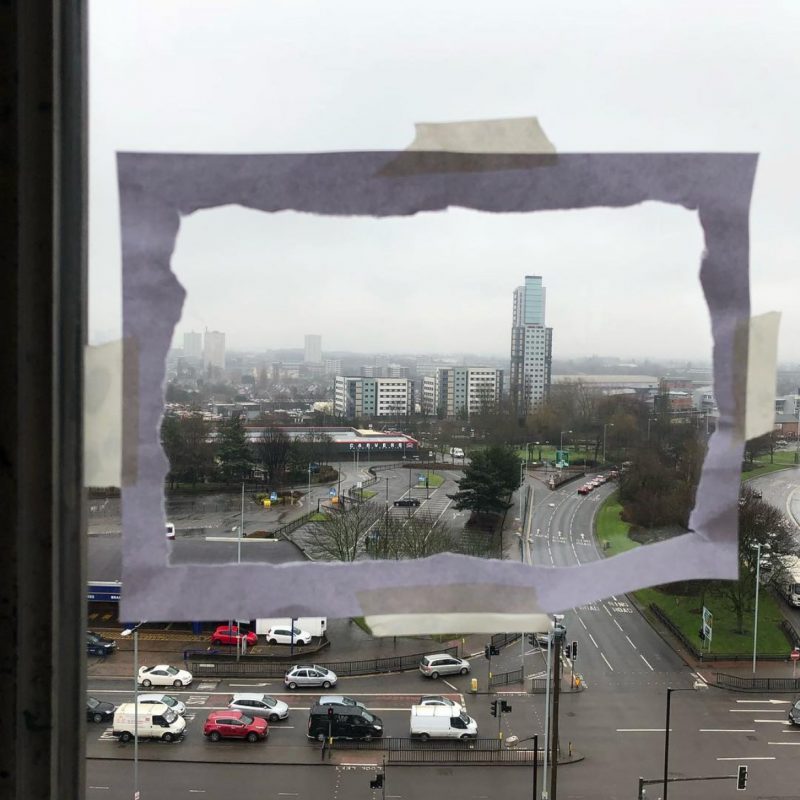 Framing a view of the city
What's the National Saturday Club like?