We look forward to seeing you throughout the year and hope you have a great time exploring your chosen subject at your local Saturday Club!
Share your Saturday Club experiences on social media by tagging @natsatclub and #natsatclub on Instagram, Facebook and Twitter. Follow us for latest news and to see what other Saturday Clubs across the UK have been up to.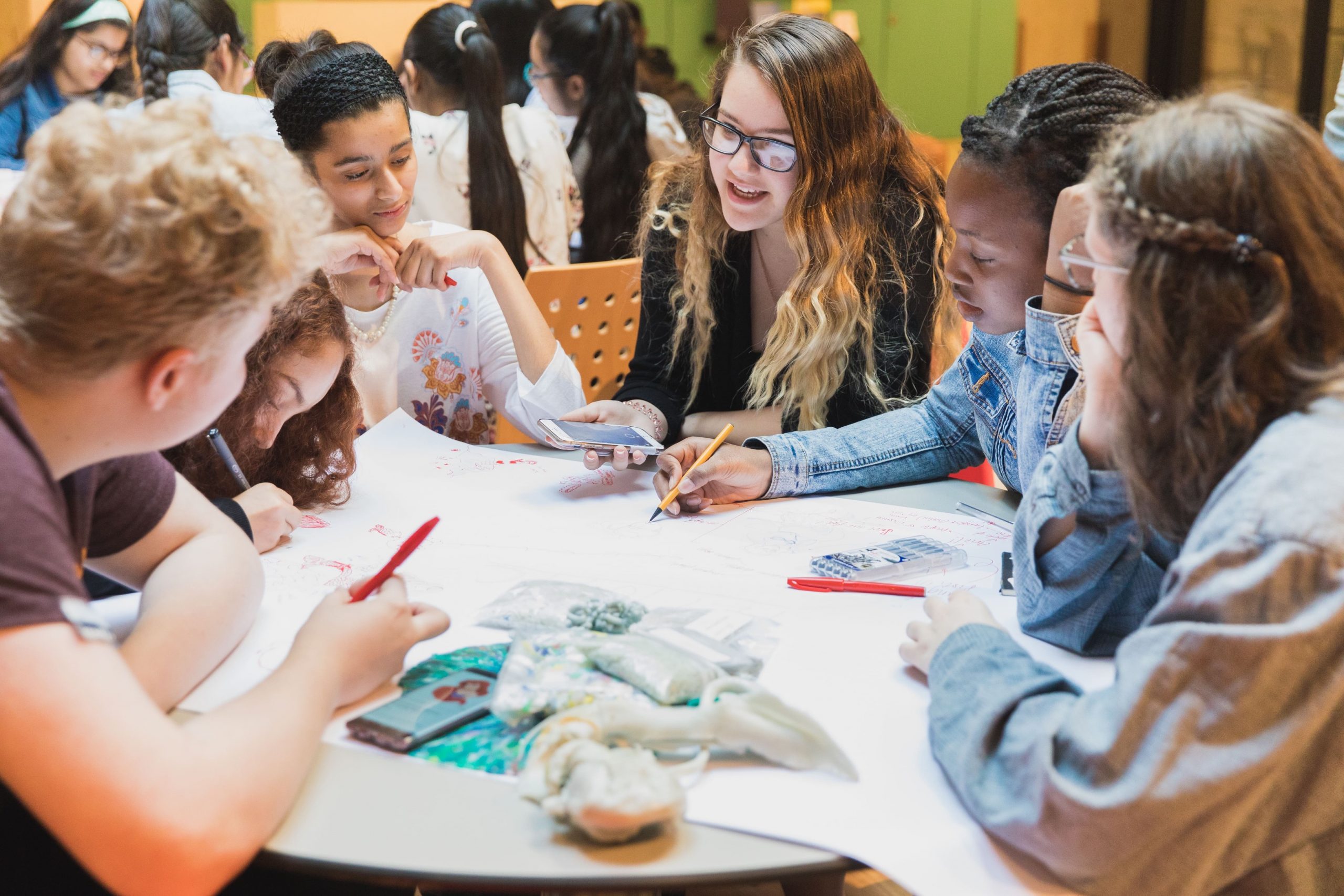 You can view the Club members' privacy notice here, which sets out in detail the personal data we receive about you, what we do with it and how we keep it safe.