London Visit Live!
The London Visit will go live on Saturday 30 January at 11:00 – come back to this page at the time of the event to join!
Five inspirational speakers, representing all Saturday Club subjects, will guide you across the capital exploring London's iconic landmarks, history, culture and hidden spaces.
There will also be a chance for you to ask the speakers questions during the event – send in your questions in advance.
Meet the speakers: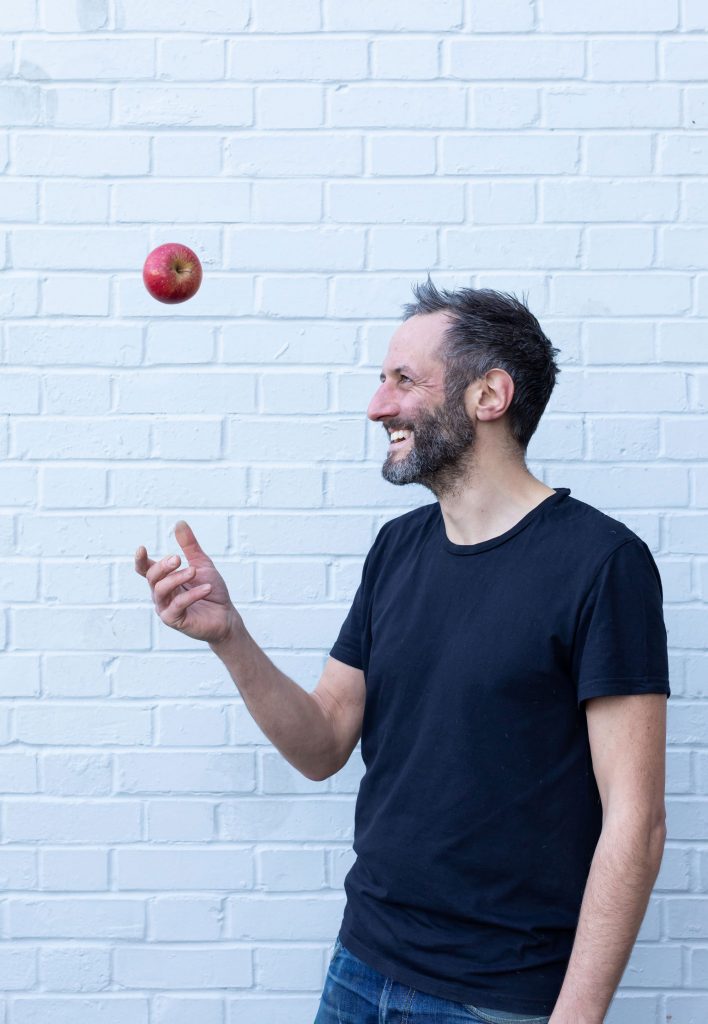 Barnaby Barford – Art&Design
is a London-based artist working across drawing, sculpture, film, installation and painting to explore the fundamental questions driving human nature.
Ask Barnaby a question.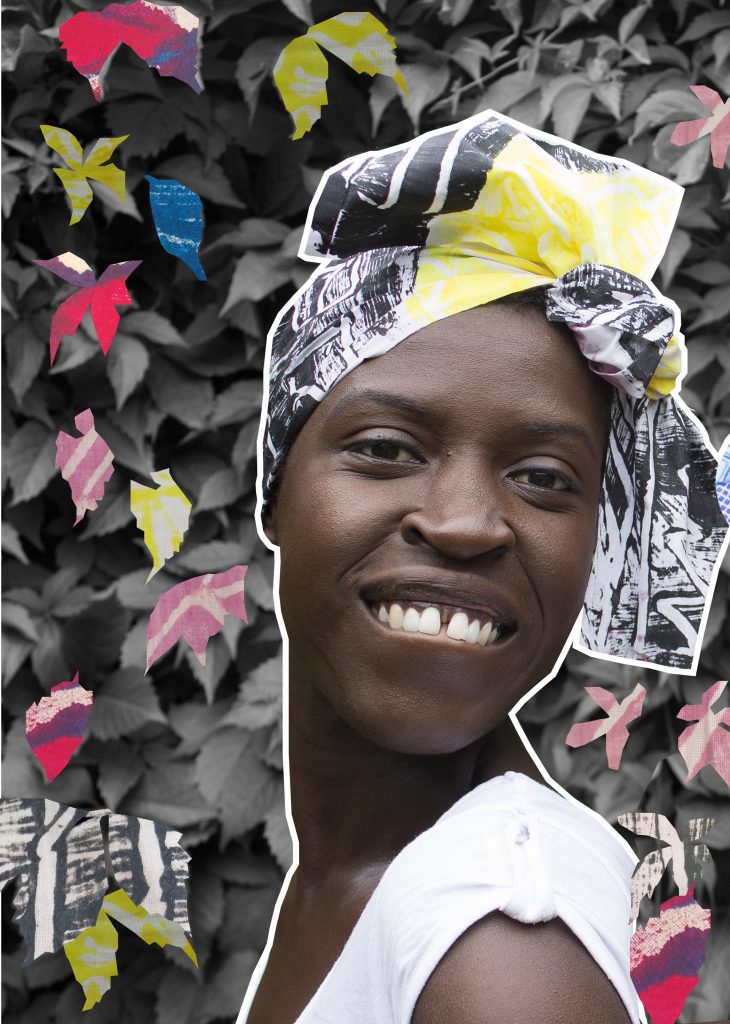 Lillian Babirye – Science&Engineering
works in the Science Museum public engagement team creating everything from science shows and museum sleepovers to events and activities for Young People.
Ask Lillian a question.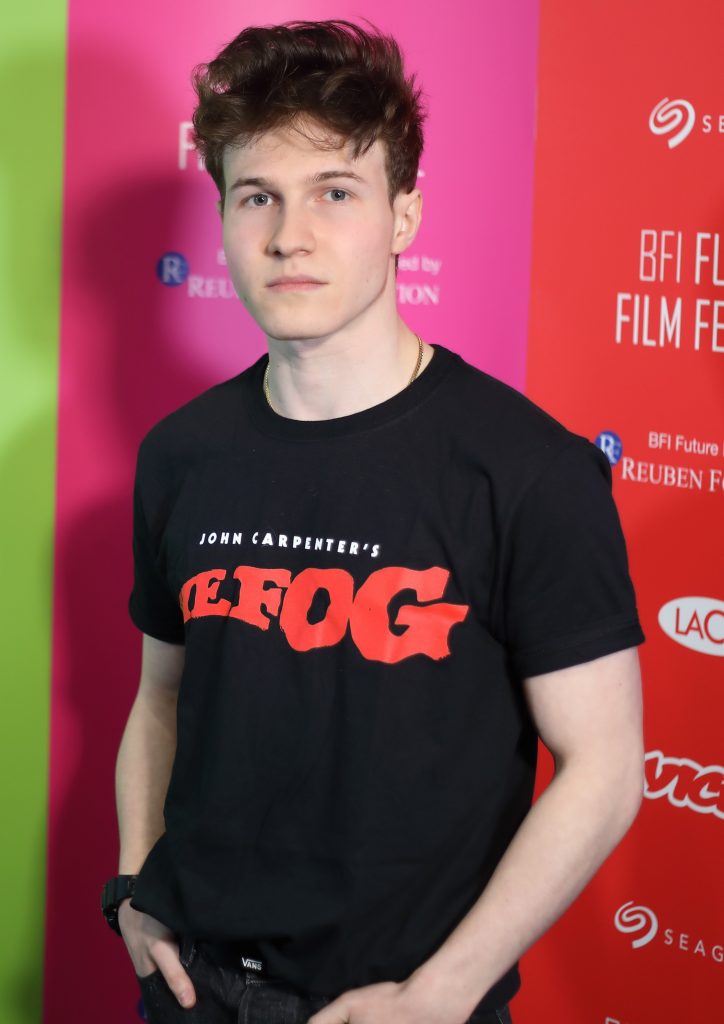 Alex Deitsch – Film&Media
is a filmmaker and photographer. His second short "Flower Face" won the Future Film Lab prize at the 2019 BFI Future Film Festival and best film at the 2019 INDIs Film Festival.
Ask Alex a question.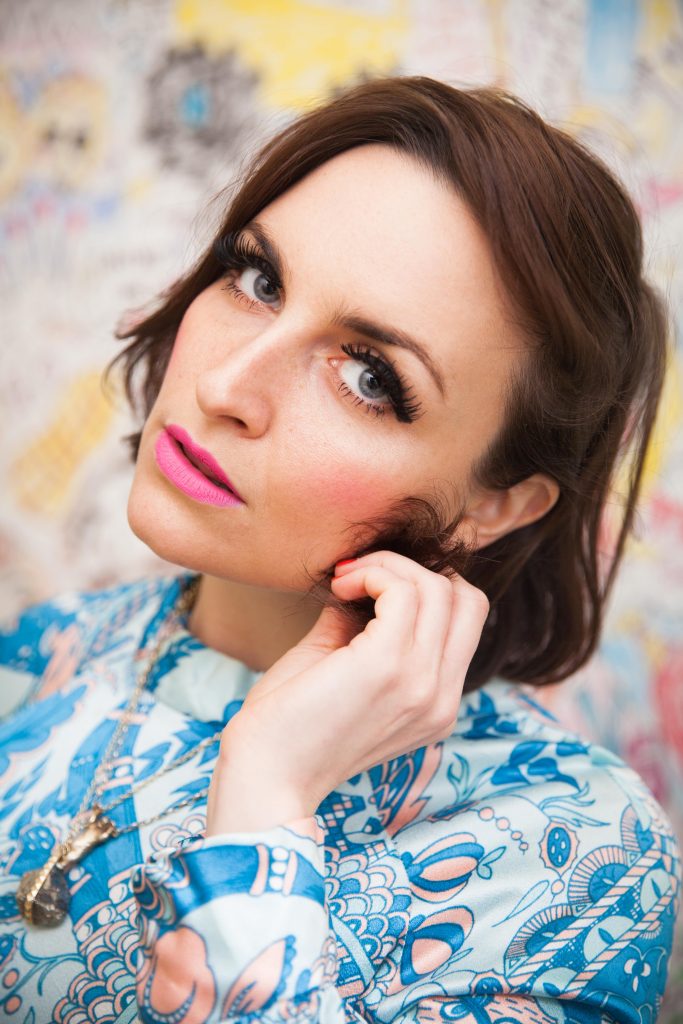 Laura Dockrill – Writing&Talking
is an award winning writer and illustrator. Her work includes books for children, writing for stage and screen, short stories, scripts and poetry as well as regular media appearances.
Ask Laura a question.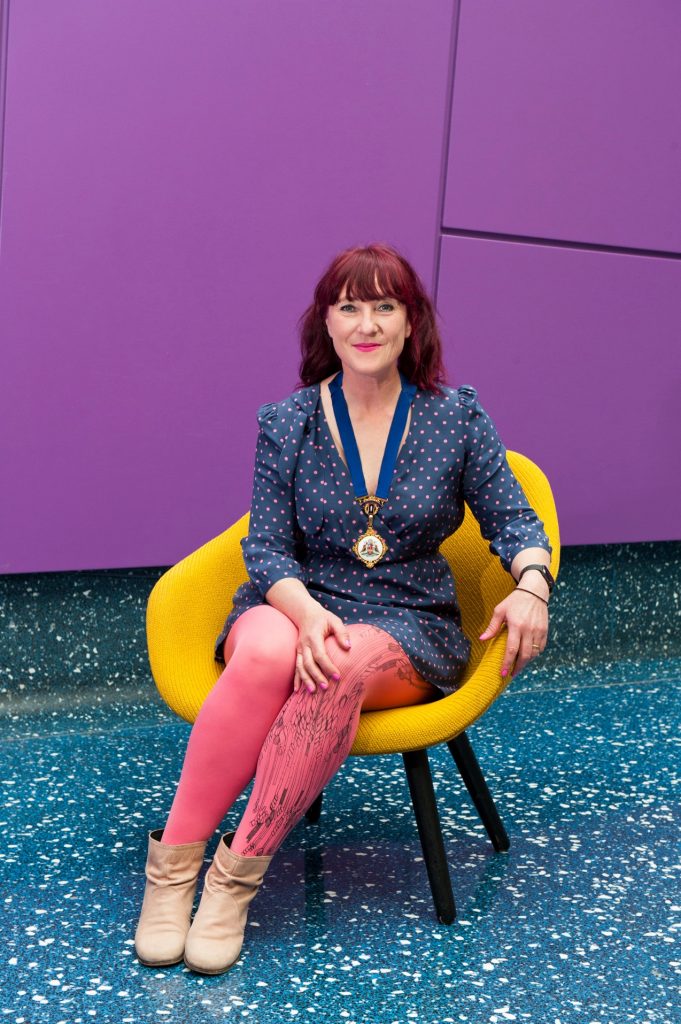 Katie Greenyer – Fashion&Business
is Creative Talent & Network Director at Pentland Brands. A creative mind and business leader, Katie has a distinctive style and experience across fashion and culture.
Ask Katie a question.