'Climate Change and the Natural World'
This year, Saturday Clubs across the subject strands have investigated the natural world through creative experiments including poster art, fashion design, photography and creative writing.
Many Clubs have made use of these mediums to visualise and comprehend Climate Change. Here are just a few of the projects that highlight these themes and feature in the 2020 Summer Show:
Animal tracking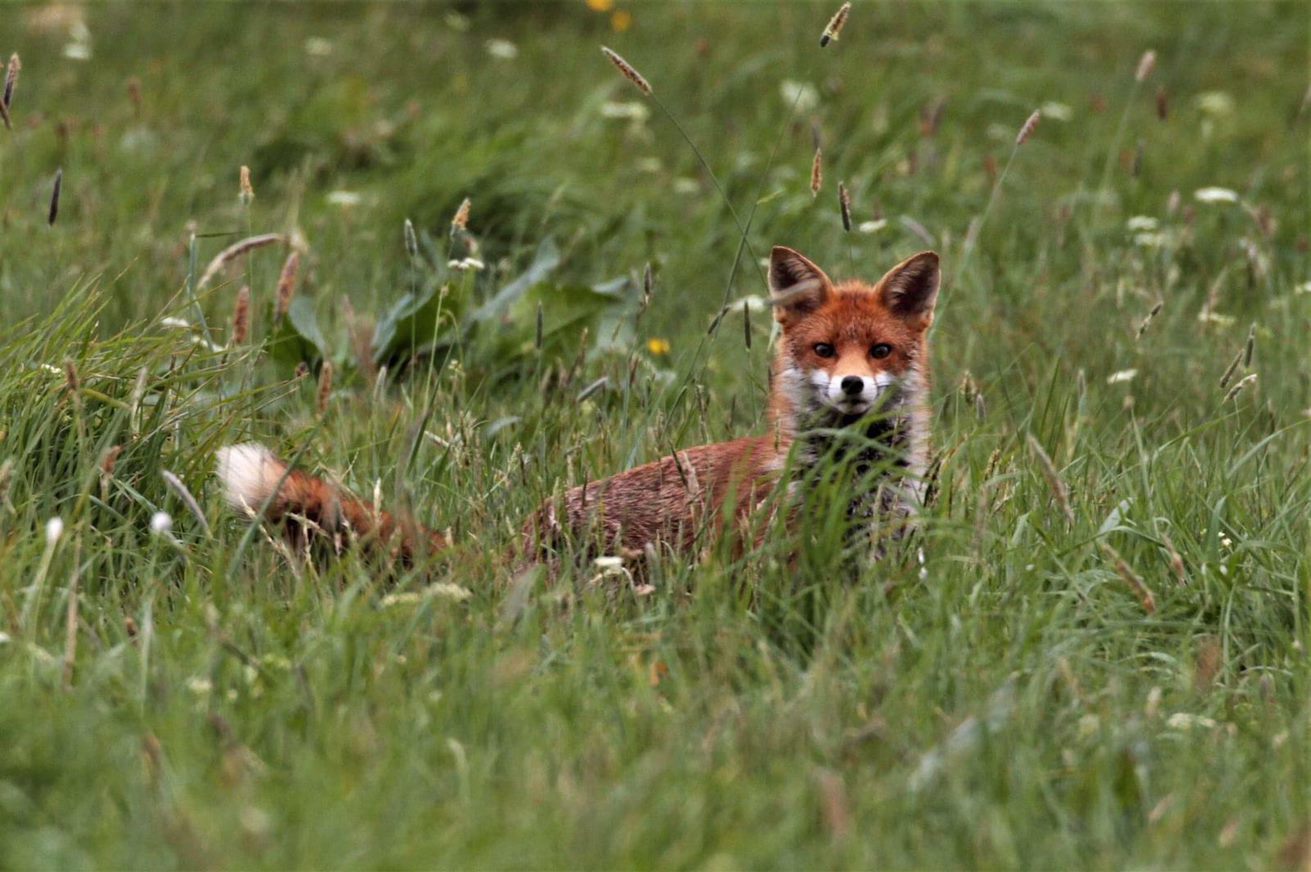 Staffordshire University Science&Engineering Club's photography project aims to showcase the biodiversity of the natural world, even in smalls spaces like back gardens. Club members have been collecting images of local wildlife, including garden birds, small mammals, plants and insects. The Club hopes this project showcases that even in the face of adversity, the beauty of nature is still all around us, unchanged, despite the pandemic. Take a look here.
Coral reef campaign Masterclass with Adobe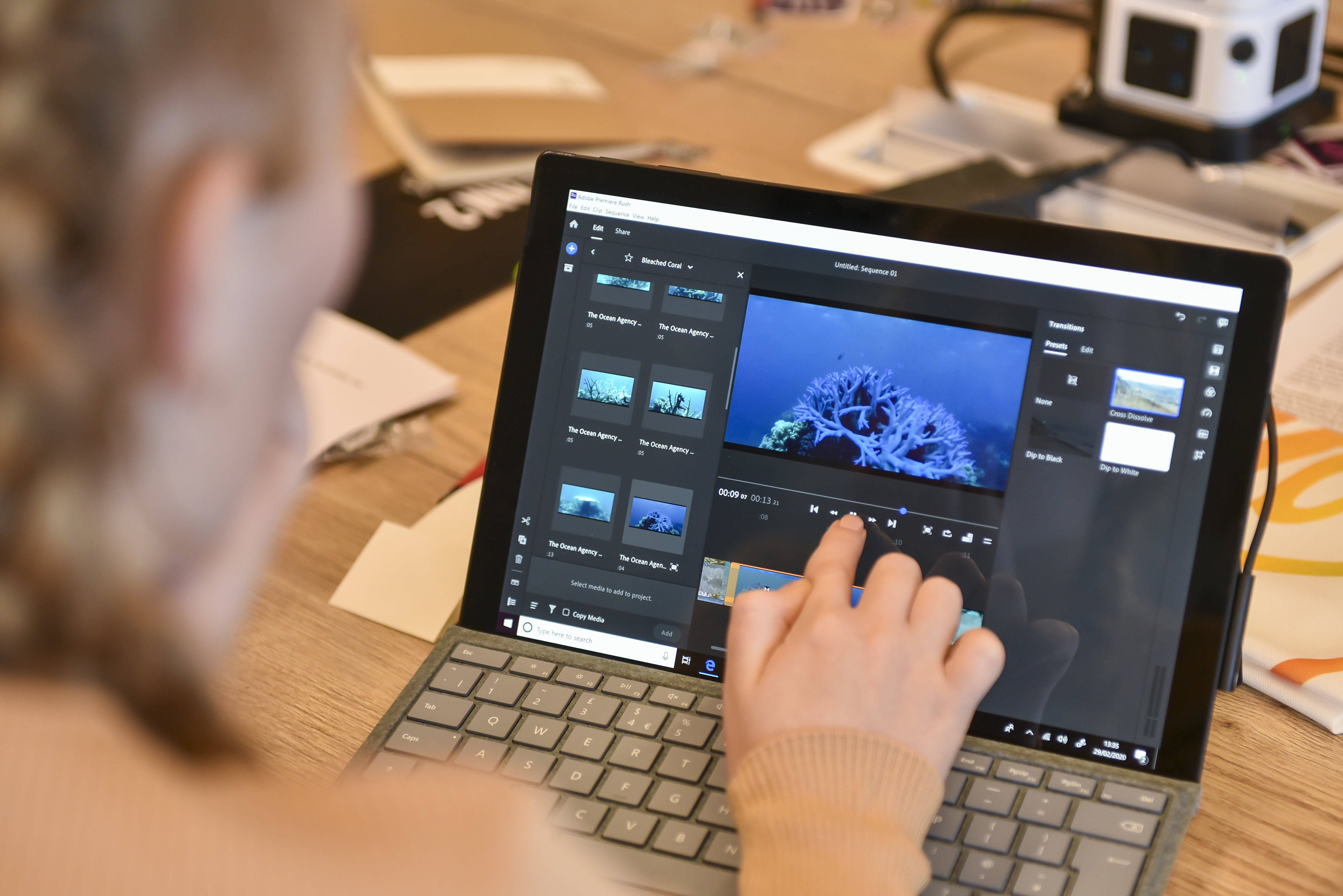 Adobe led an inspiring and collaborative Masterclass in filmmaking at their London offices for Saturday Clubs from Blackburn College, London Metropolitan University and Escape Studios. Co-created with The Ocean Agency, the challenge was to make a video campaign to save coral reefs, inspired by the agency's 'Glowing Glowing Gone' campaign. Explore the Masterclass here.
Polar region photography with Evgenia Arbugaeva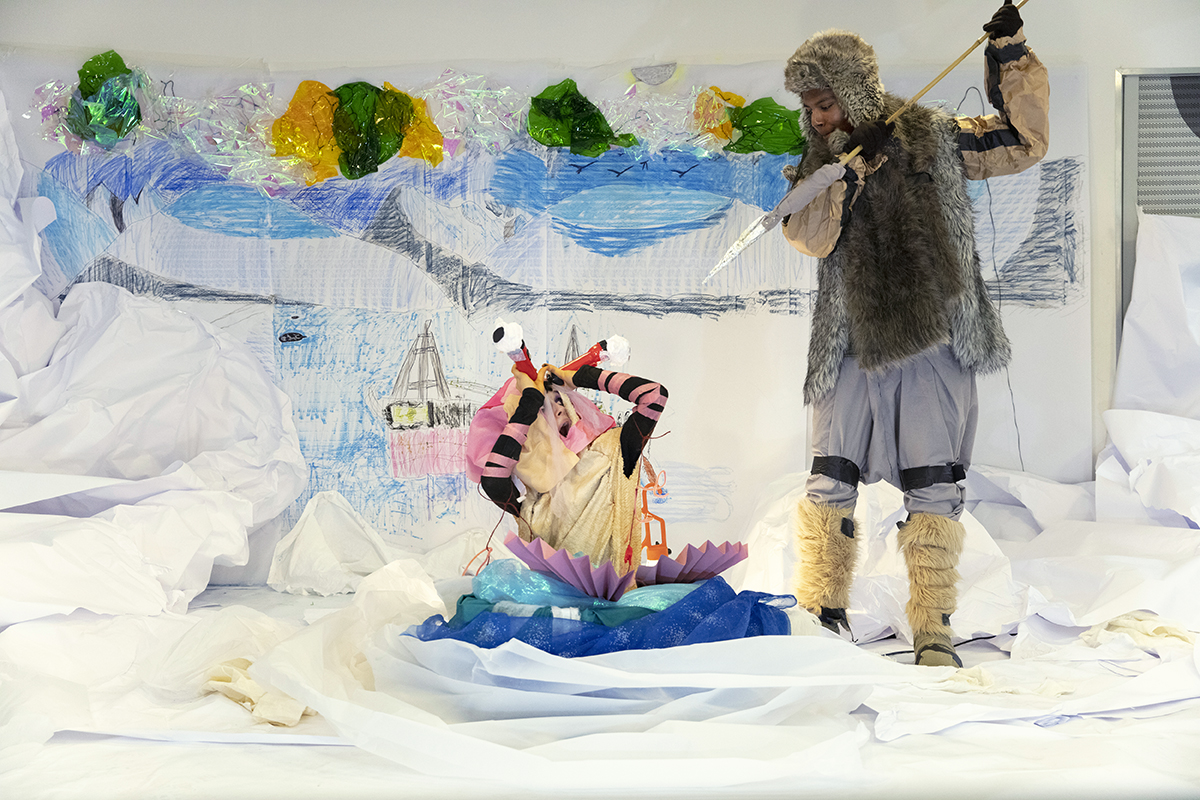 As part of their Summer Show display, the National Maritime Museum Art&Design Club showcases a series of photographs from a workshop with photographer Evgenia Arbugaeva, whose work celebrates the Polar regions and the communities who live there. See the photos here.
Climate Change and endangered animals artwork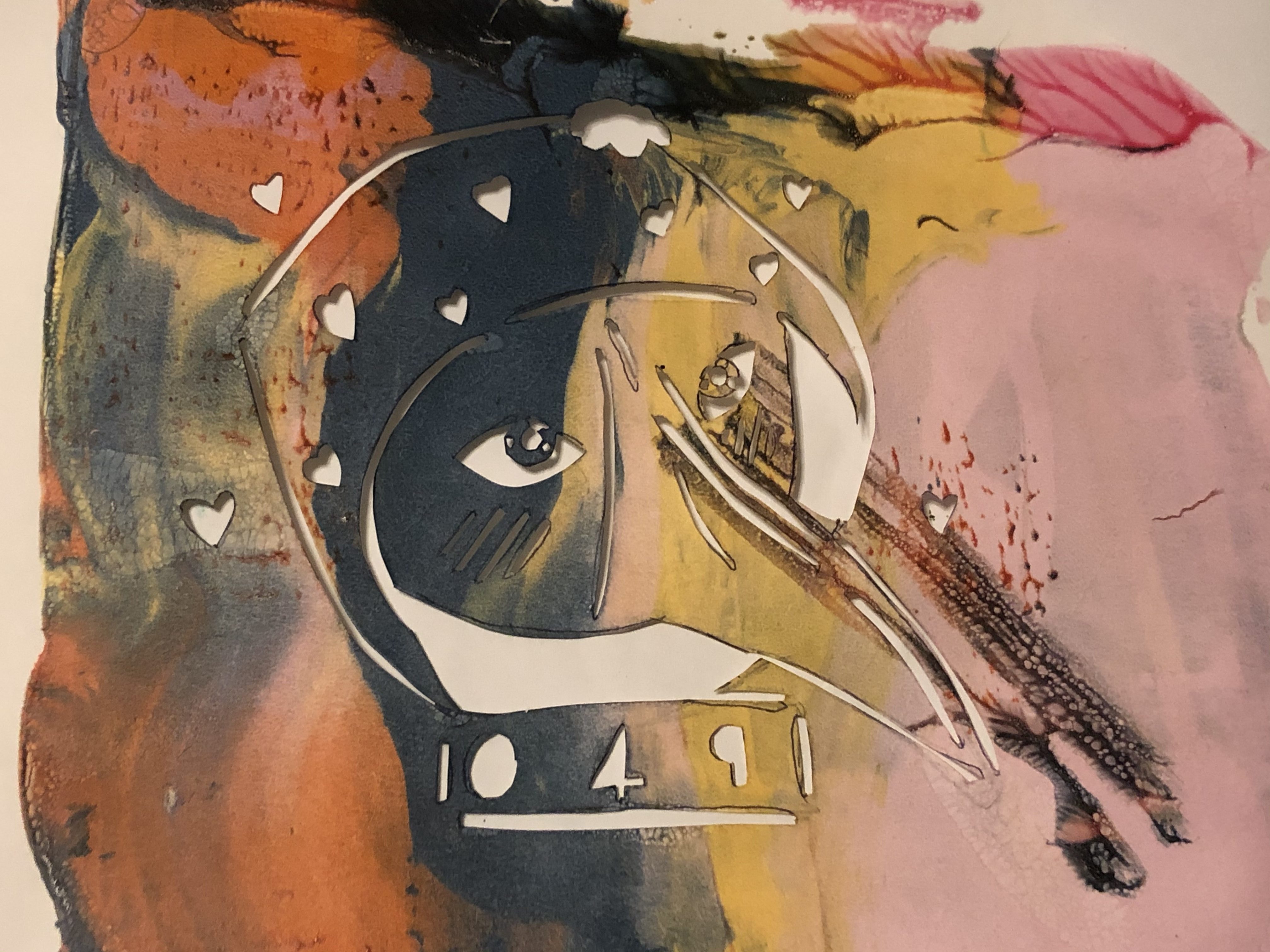 Blackburn College Art&Design Club have presented three projects commenting on the impact of climate change and endangered animals. Across the work produced by Club members, techniques of mark making, stencilling, screen printing and typology are showcased. See the results here.
Global Warming posters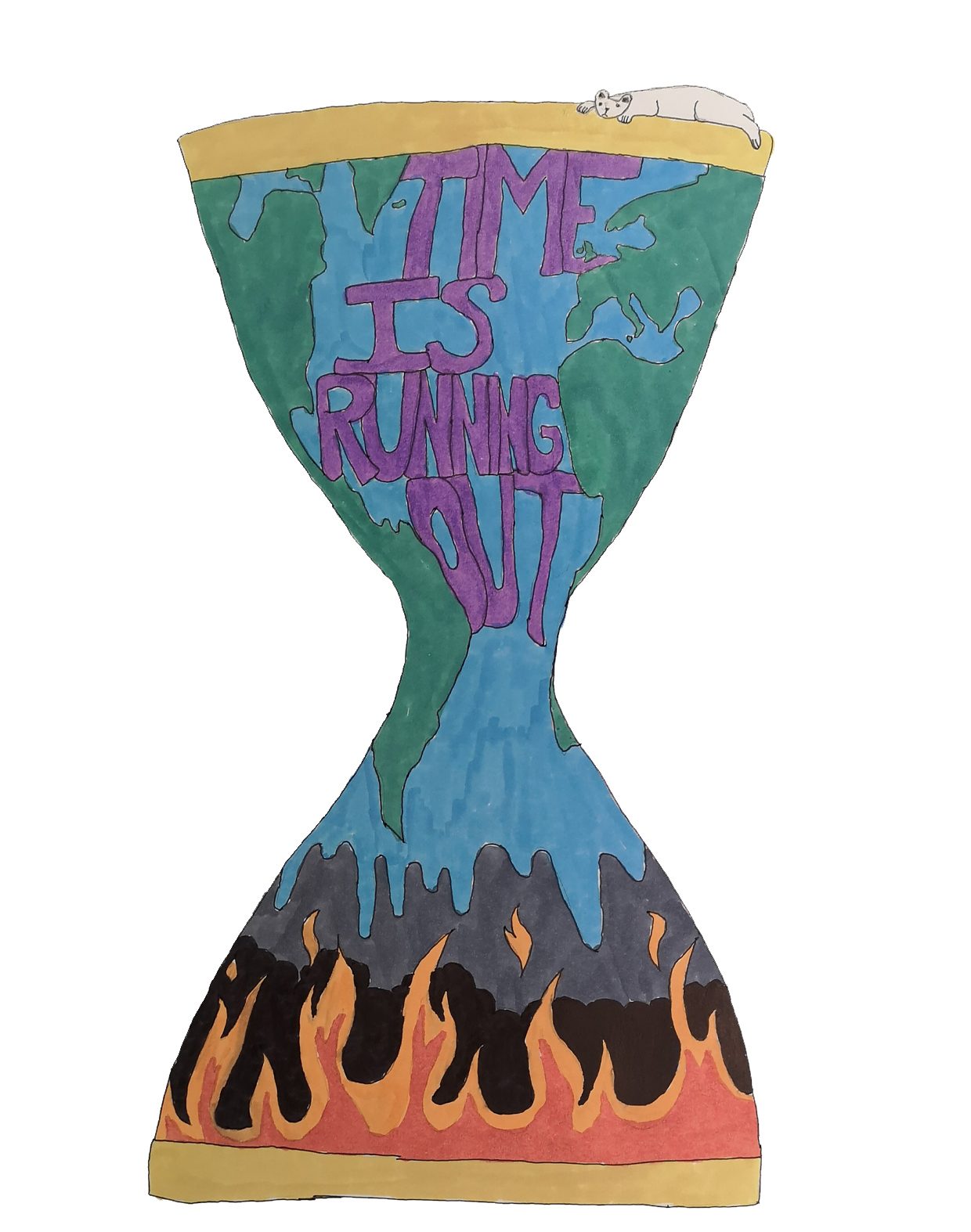 In one of their displays, Bradford College Art&Design Club have showcased their Global Warming posters to portray their concerns about environmental issues. Take a look at the outcomes here.
Paintings inspired by a 'sensation walk' through nature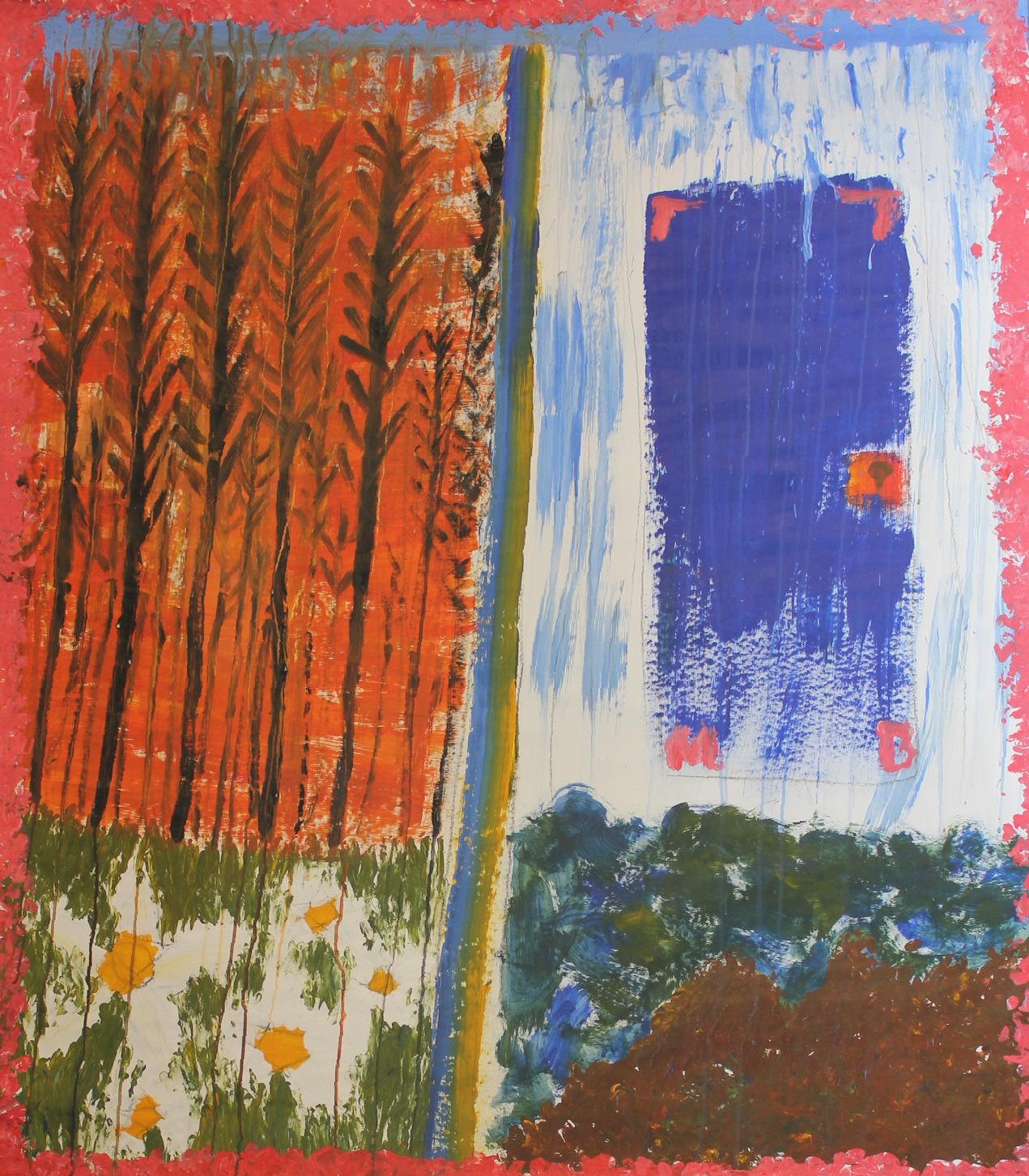 Life-scale, expressive, abstract paintings were created by West Dean College of Arts and Conservation Art&Design Club members. The displays take inspiration from a 'sensation walk' around the college campus gardens and surrounding nature. See the paintings here.