London Visit
The London Visit is one big happy event. Their work on display, the photographers, the speeches – many Club members said it was an eye-opening experience to see so many different approaches to a subject.

Danielle Sterrenburg, Tutor, Banbury and Bicester College
For the annual London Visit, all Saturday Clubs from across the country are invited to the capital to come together as a national network. As part of the London Visit, Clubs also go on bespoke tours of the best cultural or scientific exhibitions showing in London at the time.
The London Visit is organised by the Saturday Club Trust as part of every Saturday Club's programme. Members often describe the event as a highlight of their year.
2021 London Visit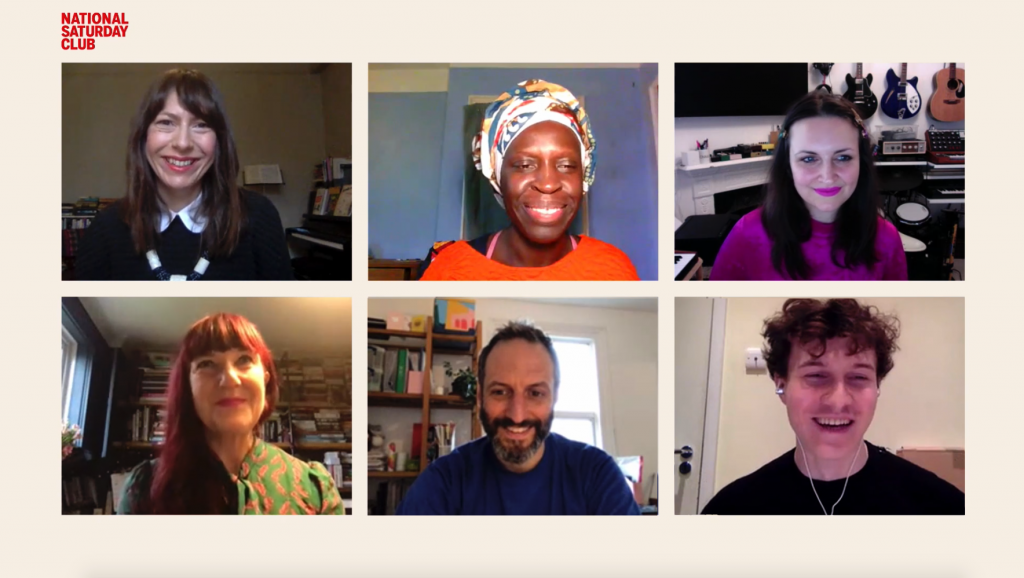 In 2021, the National Saturday Club London Visit took place virtually. Five inspirational speakers, representing all Saturday Club subjects, took Club members on a journey across the capital exploring London's iconic landmarks, history, culture and hidden spaces.
Self-Portrait Project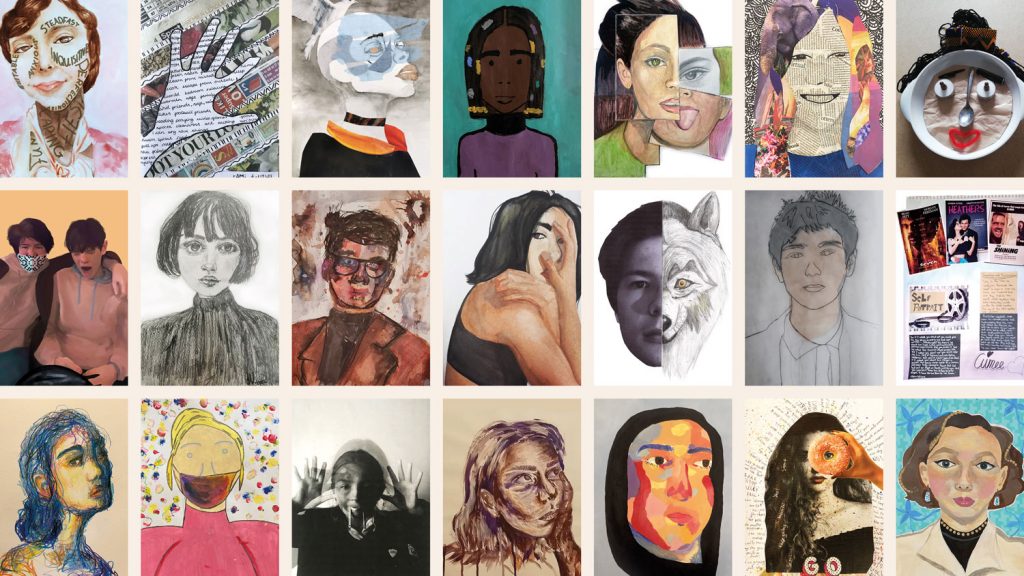 Each year, before the London Visit, Club members are asked to create self-portraits, which are displayed in a group exhibition on the day. This annual project takes place early in the Saturday Club year and gives Club members the opportunity to explore ideas of identity and self-expression.
This year's Self-Portrait exhibition can be explored online.
2019 London Visit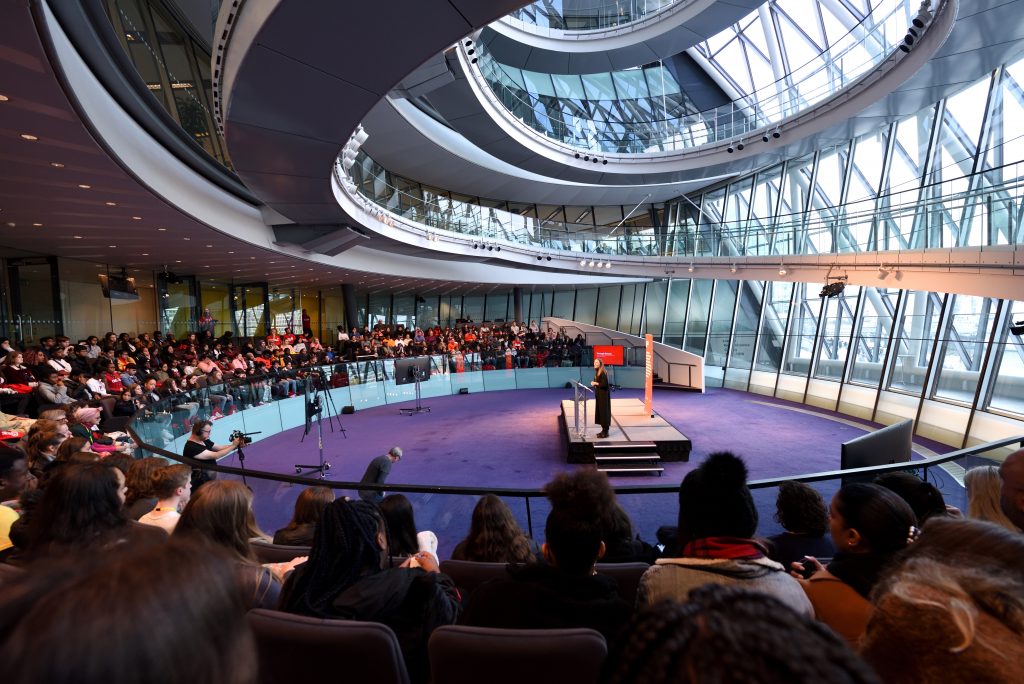 In 2019 we were delighted to be hosted by the Greater London Authority. Following the welcome event at City Hall, Club members visited cultural destinations including exhibitions at Barbican, Design Museum, National Portrait Gallery, Royal Academy of Arts, Somerset House, Science Gallery, Shakespeare's Globe, Tate Modern, Victoria and Albert Museum and Westminster Menswear Archive.
London Visit Gallery