'Local Collaboration'
In this year's Summer Show, Clubs from across the National Saturday Club network have displayed work produced in collaboration with local enterprises and communities. During their year-long activities, many Clubs have also explored their hometown's local history, heritage and culture.
By collaborating locally, Club members have seen how creativity can transform their local environments and can help to understand and solve local issues. Take a look at some of the projects that have explored 'Local Collaboration':
Local heritage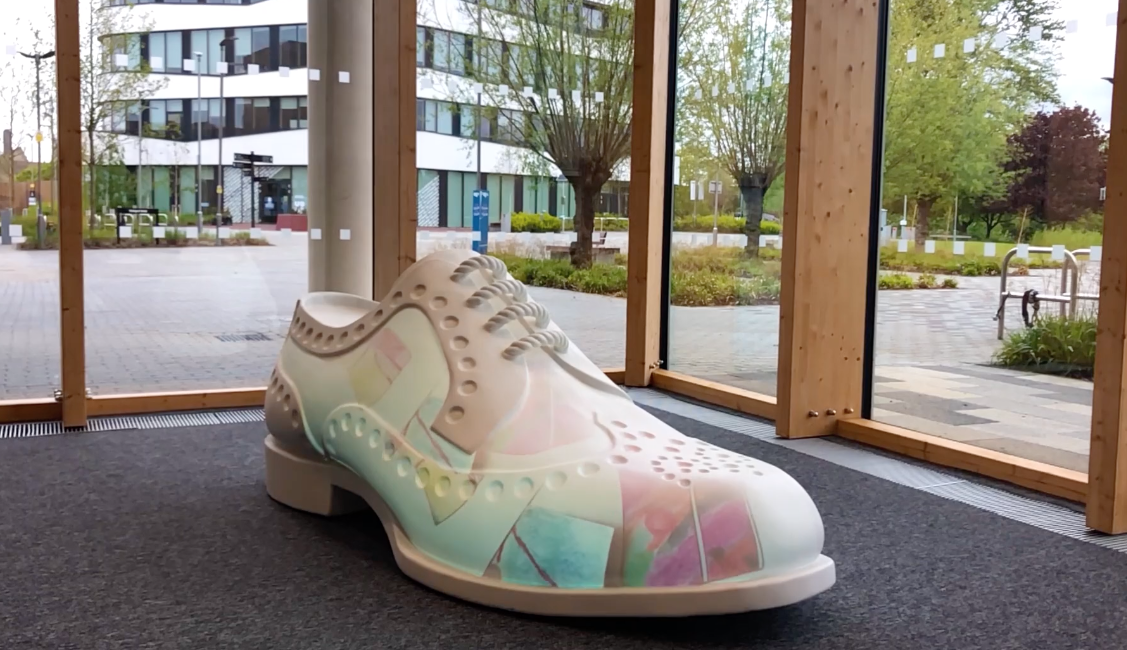 In honour of Northampton's famous shoe-making industry, the University of Northampton Art&Design Club engaged in a collaborative project to design a large-scale shoe installation for the local Shoe Heritage Celebration Trail in Northampton. The designs, can be seen in video projections on the online Summer Show. See them here.
Local artists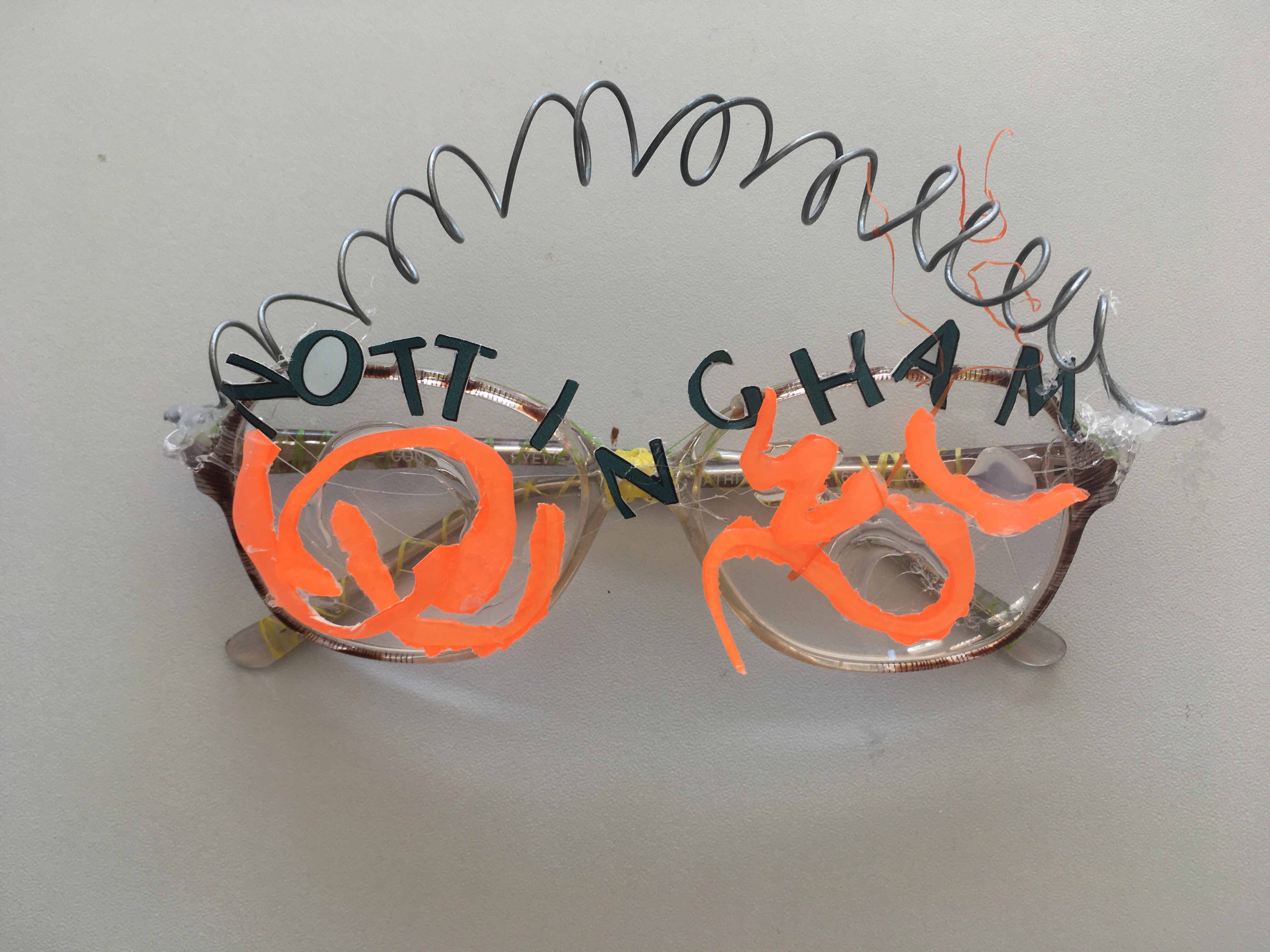 This year, Nottingham Trent University Art&Design Club members partnered with UK Young Artists. The collaboration enabled the young people to work with professional locally-based artists including Julian Hughes, Claire Davies and Jasmine Ellie Brown which showed the Club members where creativity could take them in their home city. See their work here.
Local environment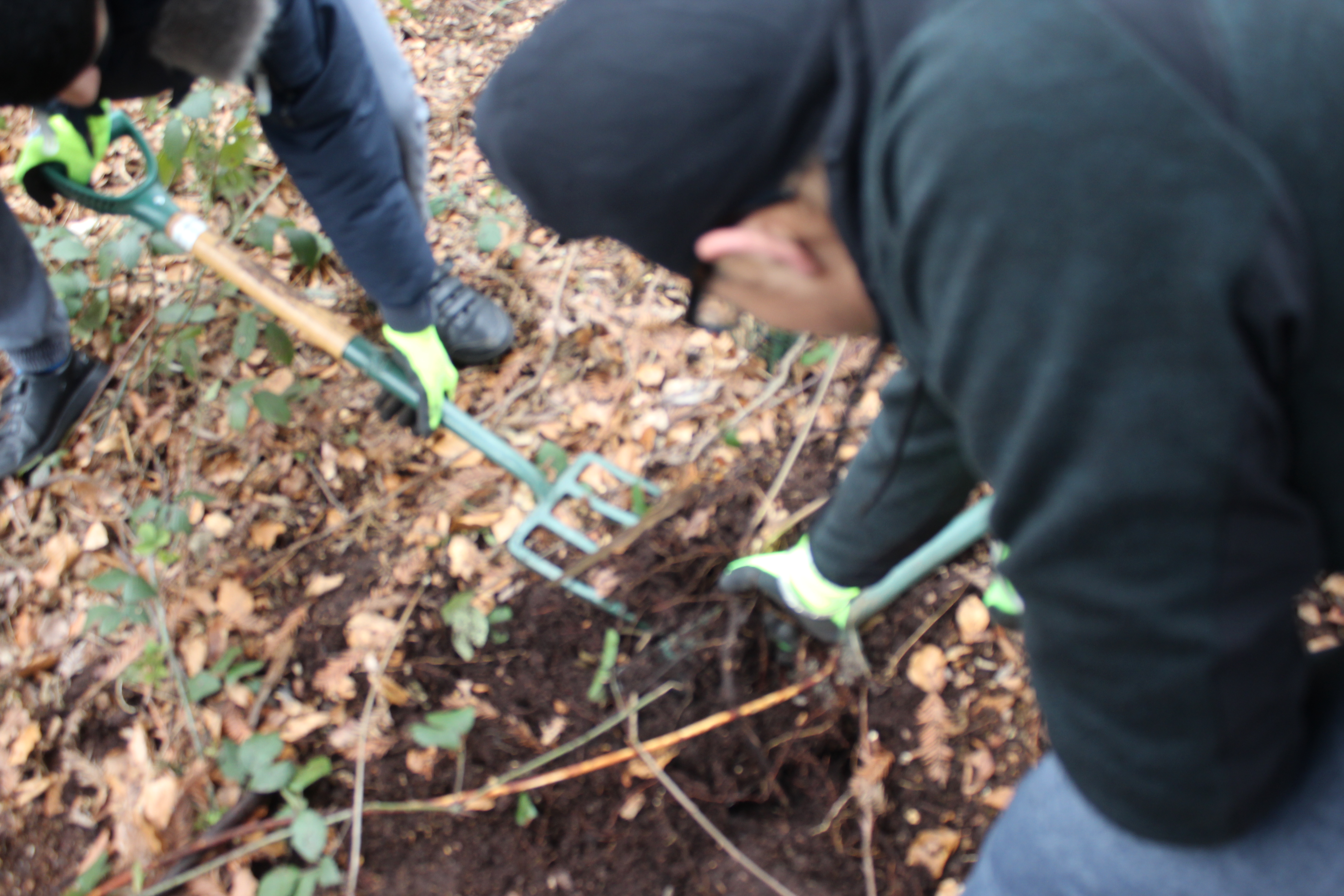 In one hands-on project, the Kingston University Science&Engineering Club removed invasive rhododendrons and acacia from between new saplings in a wooded location of Kingston Hill. This activity's purpose was to look at ecology and biodiversity in a local environment. Take a look at some of the photographs from the day here.
Local landscapes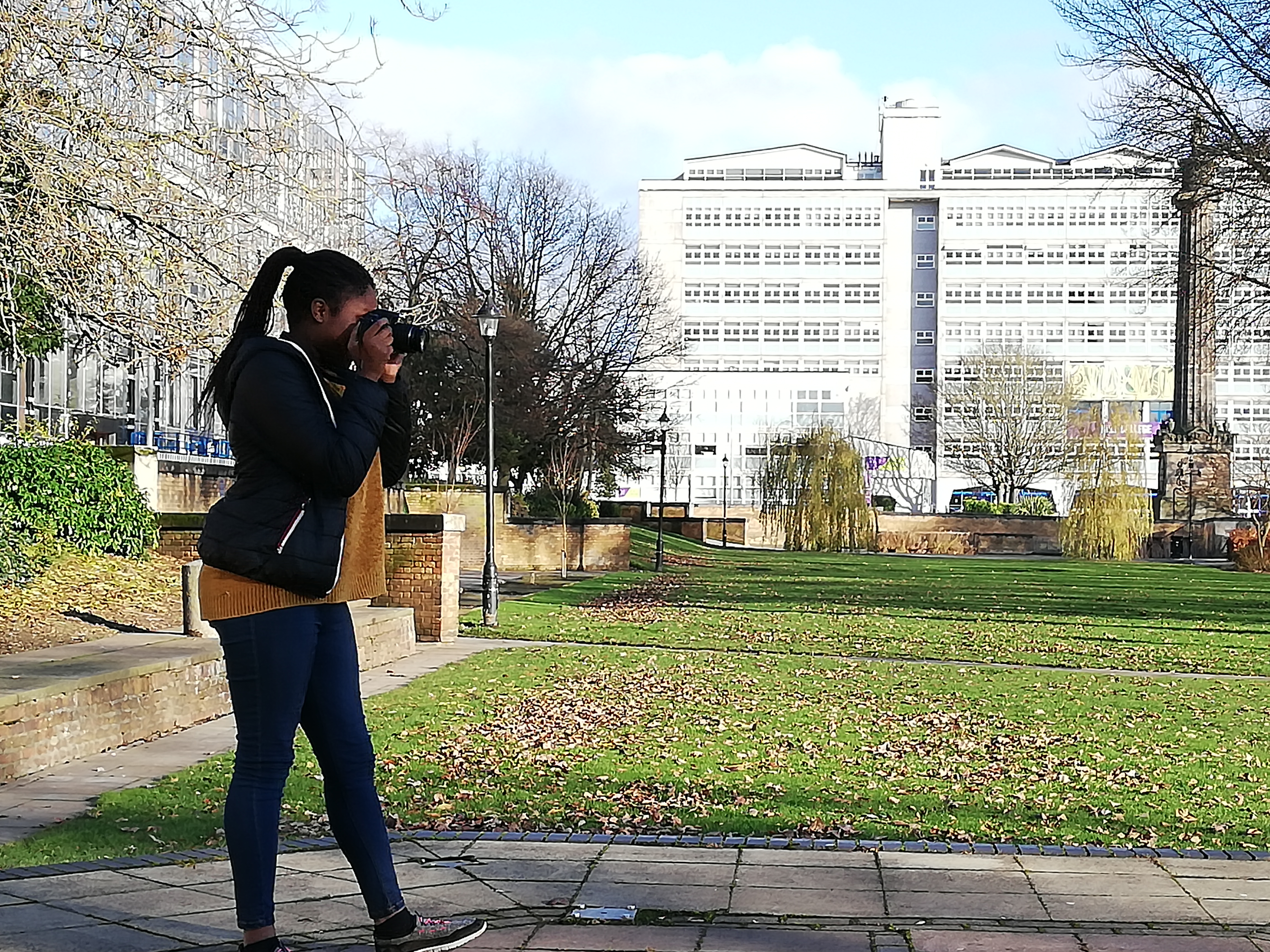 With weekly classes taking place at the gallery and the college, as well as other local museums, Art & Design Club members at Ferens Art Gallery and Hull College Saturday Club have explored themes of identity and their city. Through a series of photography workshops, the Club members developed new and unique ways of seeing their city through photography. Take a look at the work here.
Local campaigns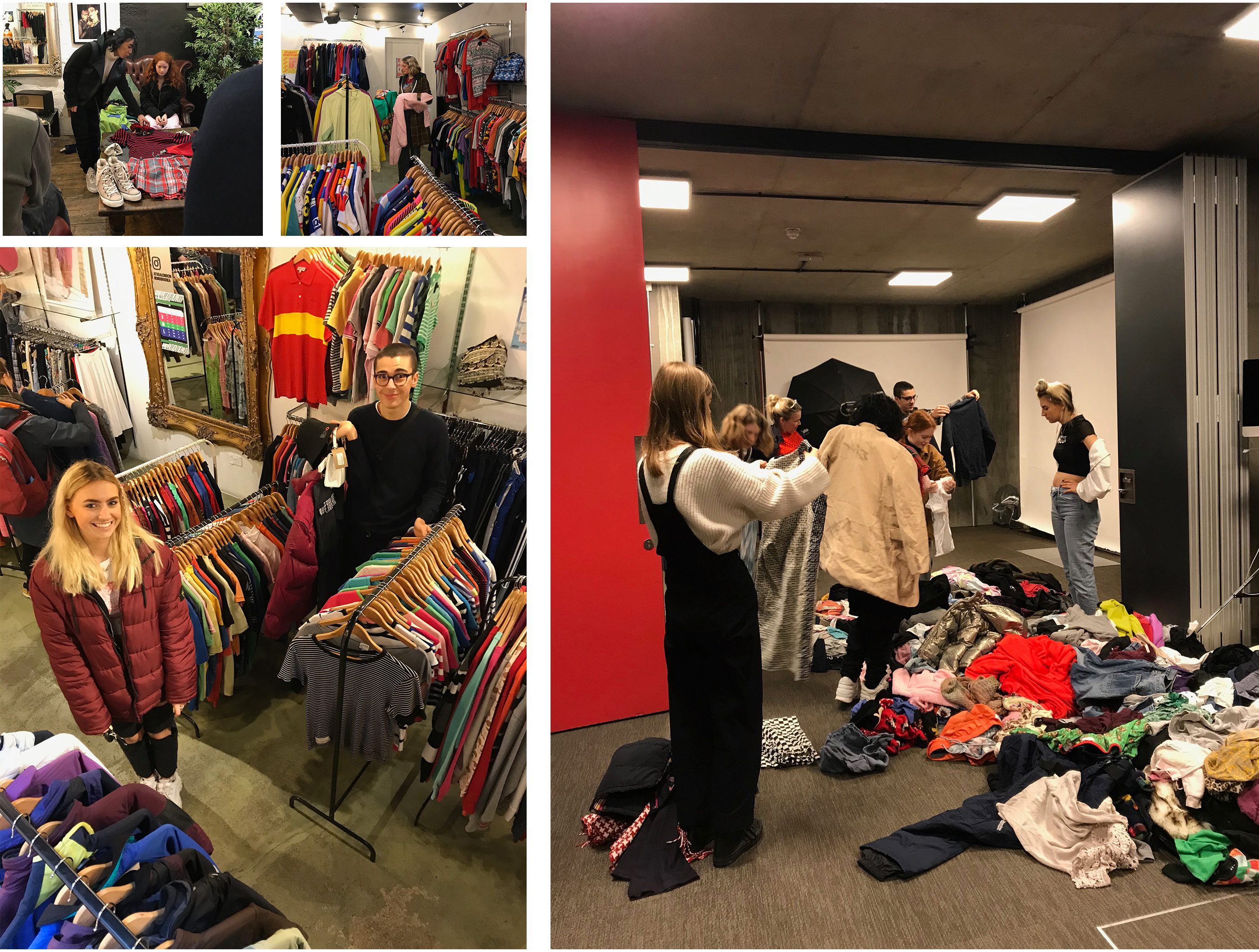 Istituto Marangoni Fashion&Business Club collaborated with London-based campaign Love Not Landfill which encourages young Londoners to recycle unwanted clothes through donating, swapping, borrowing and buying second-hand. The group worked on the styling process, developed an editorial concept and prepared a photoshoot with garments donated locally. See more of the project here.
Local exhibitions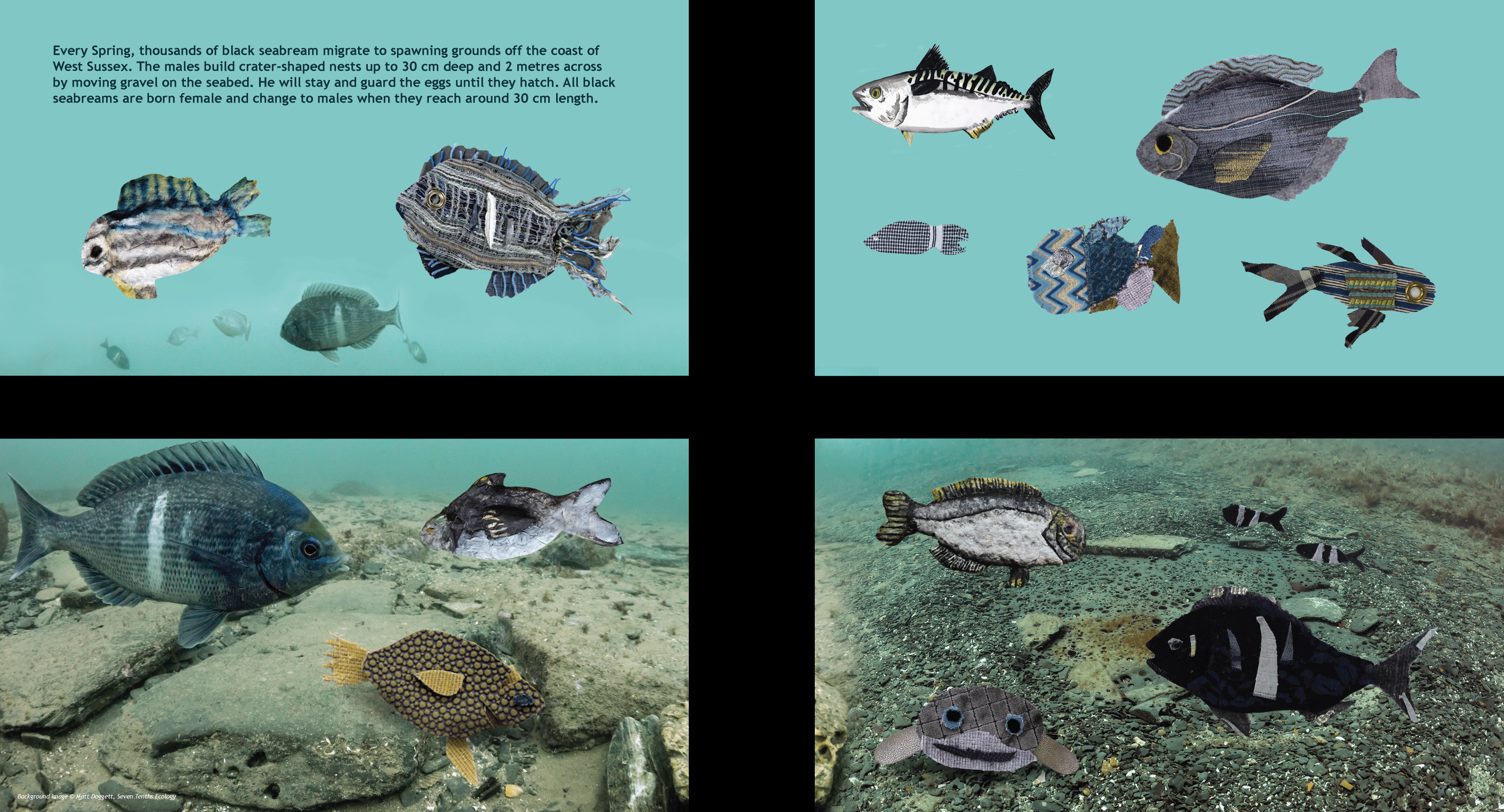 In one of Northbrook Metropolitan College Art&Design Club's projects, the Club members worked in collaboration with local community arts organisation Creative Waves. The Club members used recycled fabrics and materials to replicate 2D images of the flora and fauna found on reefs. The photographed images are being incorporated into a larger collage to be exhibited on Worthing Pier later this year. Take a look at the work here.
Local politics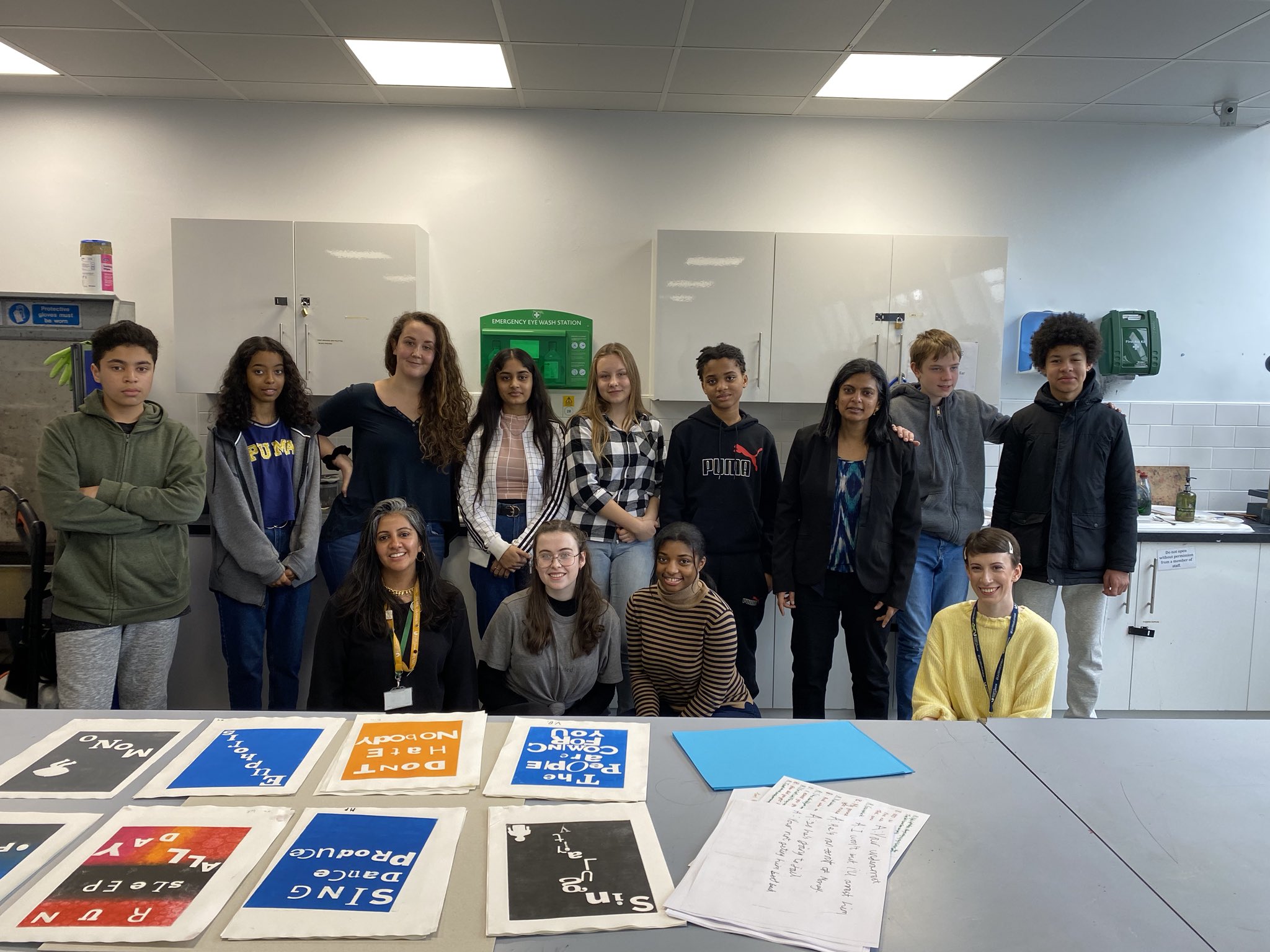 In their workshops, the young people at the University of West London Writing&Talking Club have been identifying issues affecting young people and discussing ideas about how these could be addressed, including in their local area. The group had the chance to interview their local MP, Dr Rupa Huq, about her role, the local area, Brexit and school closures before Rupa shared her top public speaking tips with the Club members.  See behind the scenes photos from the club here.