We want to hear your radical design thinking about the world you want to live in. How can we create healthier, greener, equal and prosperous societies?
Design In An Age Of Crisis is a global OPEN CALL from Chatham House and London Design Biennale, inviting radical design thinking from the world's design community, the public and young people. It seeks to harness the creativity that comes from crisis.
Under 18s Brief:
We are living in an age of world crises which the current Covid-19 pandemic has either shone a light on or further exacerbated. These include: the poor health and unhealthy living situations of millions of people across the world; the climate emergency which gets more urgent day-by-day; the deeply embedded social and economic inequalities in our societies; and the rapid transformations in work and the economy which will affect the employment and livelihood opportunities for all.
Open to all, from established practices to budding young designers across all design disciplines, Design In An Age Of Crisis seeks to find radical and rapid responses to problems facing humanity, today and tomorrow.
Deadline: 1 April 2021
Find out more: londondesignbiennale.com/opencall
Example Projects: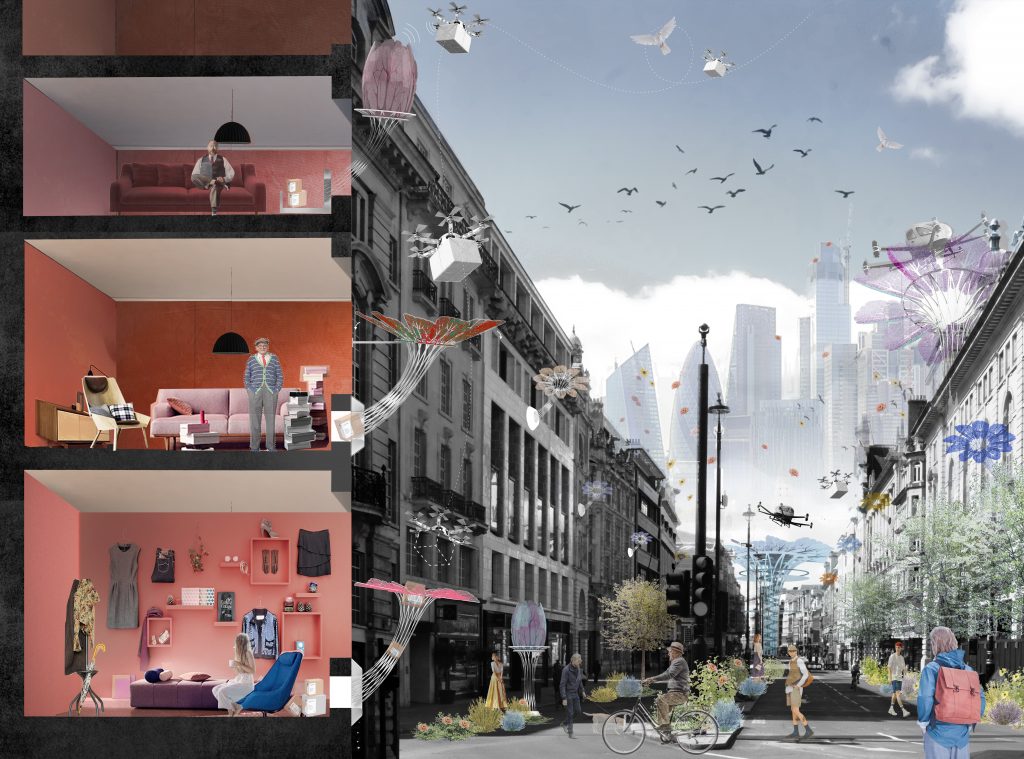 HIGH>PAD
STEVE JENSEN DESIGN – UNITED KINGDOM

High>Pad is a visionary response to global urban, transport and infrastructure problems. It aims to challenge our cities and the way we negotiate and move around them, changing the emphasis we place on our built environment. The submission sets out a positive view of our future cities. Find out more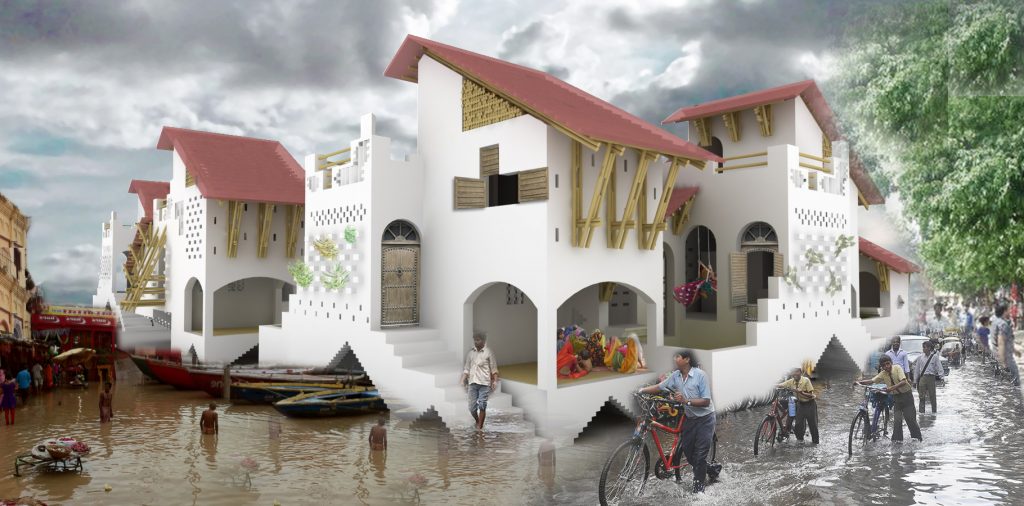 AQUEOUS COMMUNES
MAD(E) IN MUMBAI – INDIA
This project addresses the migrant community of Sonbarsa who lives in low lying areas and is severely affected with the flooding, water logging, asset loss, extreme temperature, poor water supply, deteriorating water quality and spread of water borne diseases. Aqueous communes enable them a safe habitat that is resilient to the floods and that soaks and recycles the flood water for communities own benefit. Find out more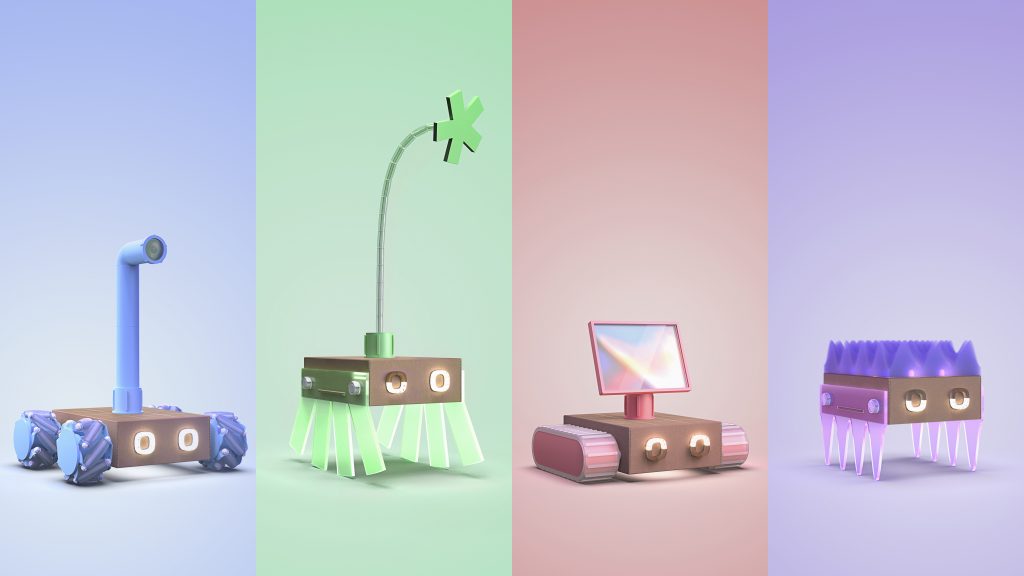 IMAGICLY
MERET WACKER – SWITZERLAND
Imagicly makes robotic education accessible for everyone at every location. Future-oriented education is one of the cornerstones of a functioning and sustainable society. Unfortunately, most of today's educational tools for robotics are tailored to a male target group with a wealthy background, this submission aims to tackle this issue. Find out more