Chris Gregory took part in the National Saturday Club at University for the Creative Arts Epsom in 2010–2011. Reflecting on his experience, Chris says "It opened me up to thinking about different techniques and new ways of expressing creativity. It also taught me not to be scared to do things differently."
During his time at the Saturday Club, Chris took part in a Masterclass with design consultancy PriestmanGoode and was hugely inspired. "I realised this was exactly the type of job I wanted to get into" Chris explains, "I was captivated by this sort of work, the design studio and the creative process."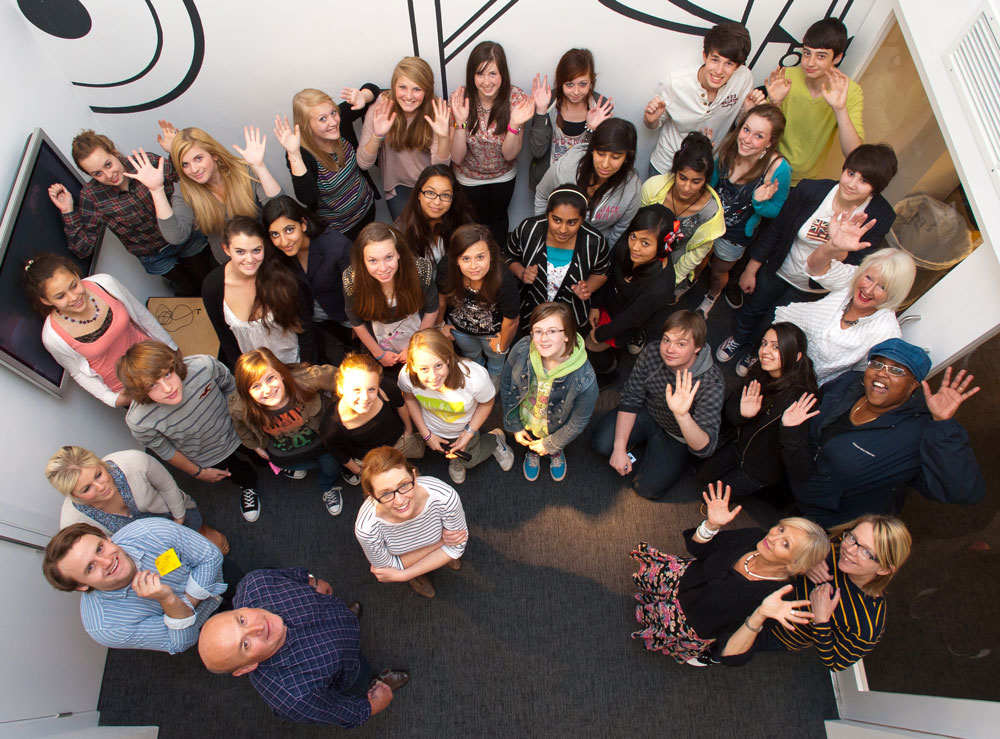 Chris kept in touch with the PriestmanGoode team and three years later, as part of his Product Design degree at Loughborough University, Chris completed a year in industry at the studio and later went on to accept a full-time role with them as a Midweight-Designer.
Chris commented that his day-to-day role at PriestmanGoode is really varied "it can be everything from sketching ideation, all the way to surface modelling and rendering photorealistic images for presentations to clients. Everything has to be done in immaculate detail to ensure the product is the best it can be".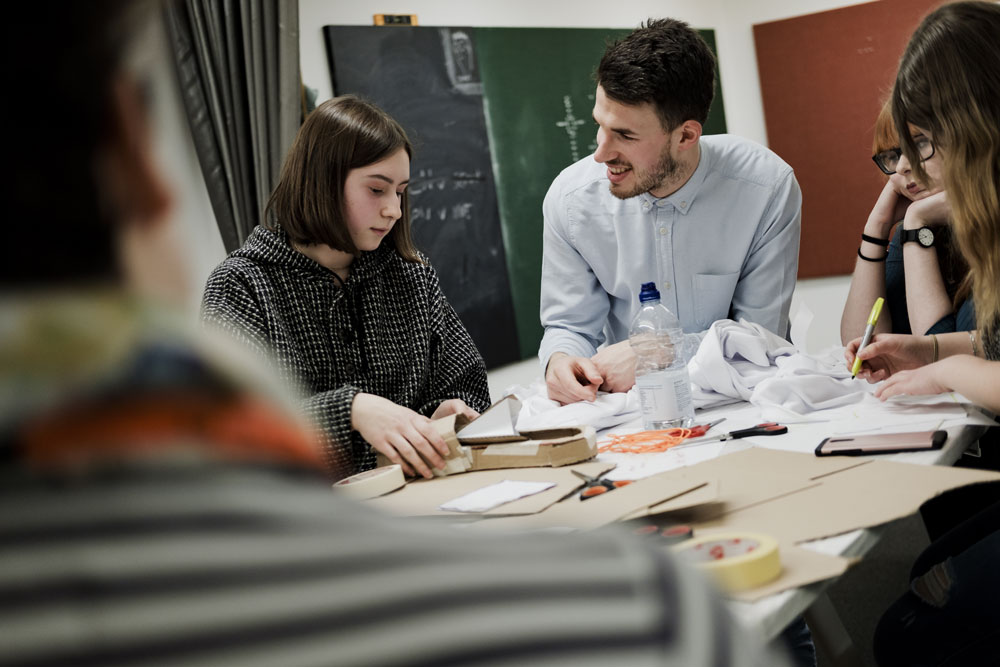 Coming full circle, Chris now supports the delivery PriestmanGoode's Masterclasses for Saturday Clubs across the country. "The Saturday Club allowed me to learn so much, and hopefully now I'm able to give something back. I love watching the Club members discovering what's possible and realising that they could go into the art and design sector professionally".
Looking back, Chris describes his experience of the National Saturday Club programme as an "unexpected opportunity". Reflecting on how it has influenced both his personal and professional development, he says "The Saturday Club gave me so much confidence. I made a lot of really incredible friends and learnt a lot about myself and what I love doing, which meant that I was able to pursue it in the future".