At Escape Studios Art&Design Saturday Club, our experienced tutors have put together a hands-on and exciting set of sessions where students will get an opportunity to engage with Art Direction, 3D Modelling and Digital Sculpting.
It's the perfect opportunity for anyone interested in the Creative Industries to learn more about VFX, Animation and Games whilst having some fun! Attendees will get to use our state-of-the-art facilities and be taught by industry experienced tutors who'll be on hand to help you every week.
Club members will also take part in three National Events; the London Visit, in which Club members take part in a pop-up self-portrait exhibition and visit the capital's museums and galleries; a Masterclass with a leading creative industry professional; and the Summer Show where all club members exhibit their work in an exhibition in Somerset House, London – all for free!
Escape Studios
Part of Pearson College London
190 High Holborn
London
WC1V 7BH
Find us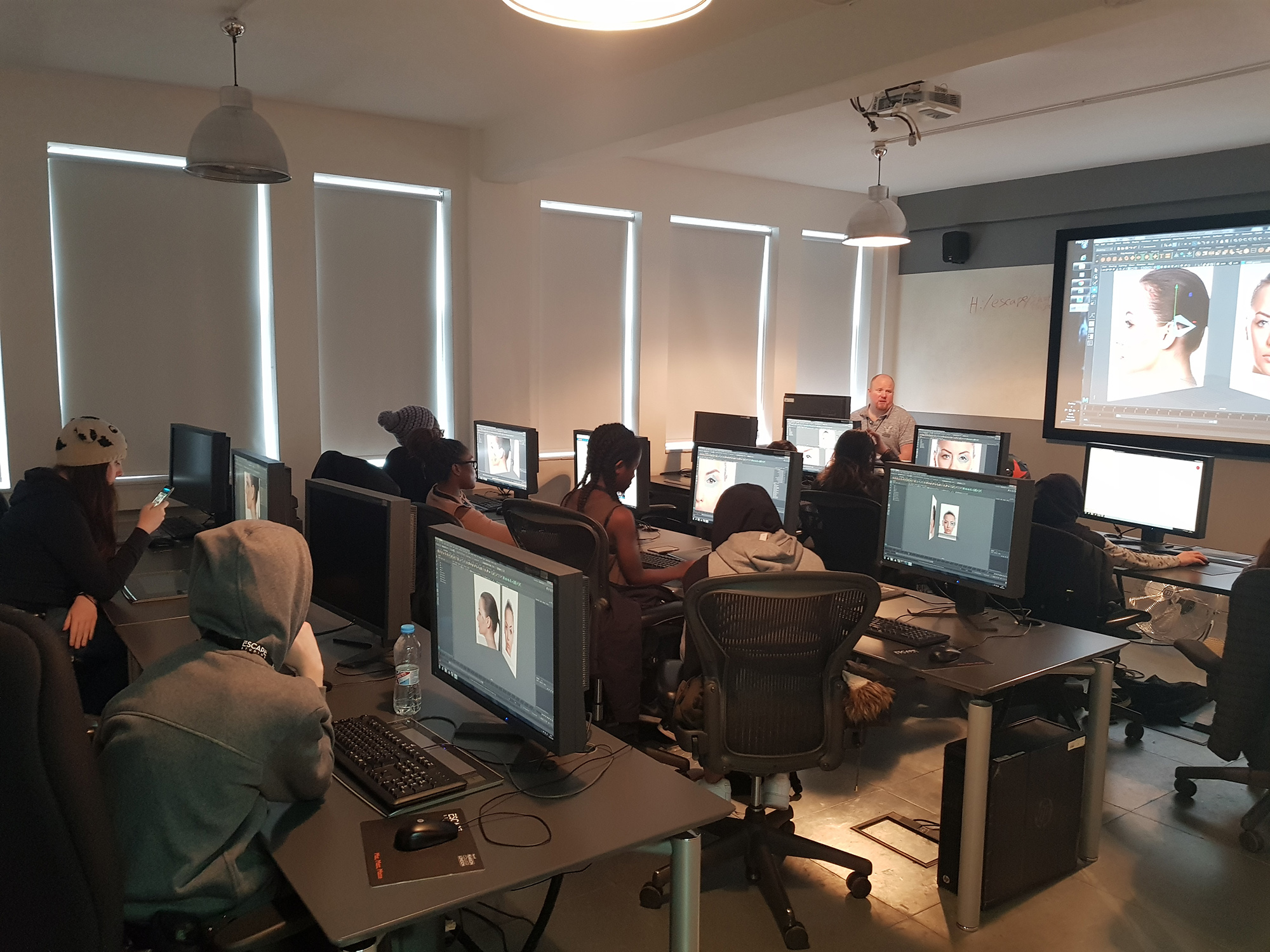 Introduction to industry standard software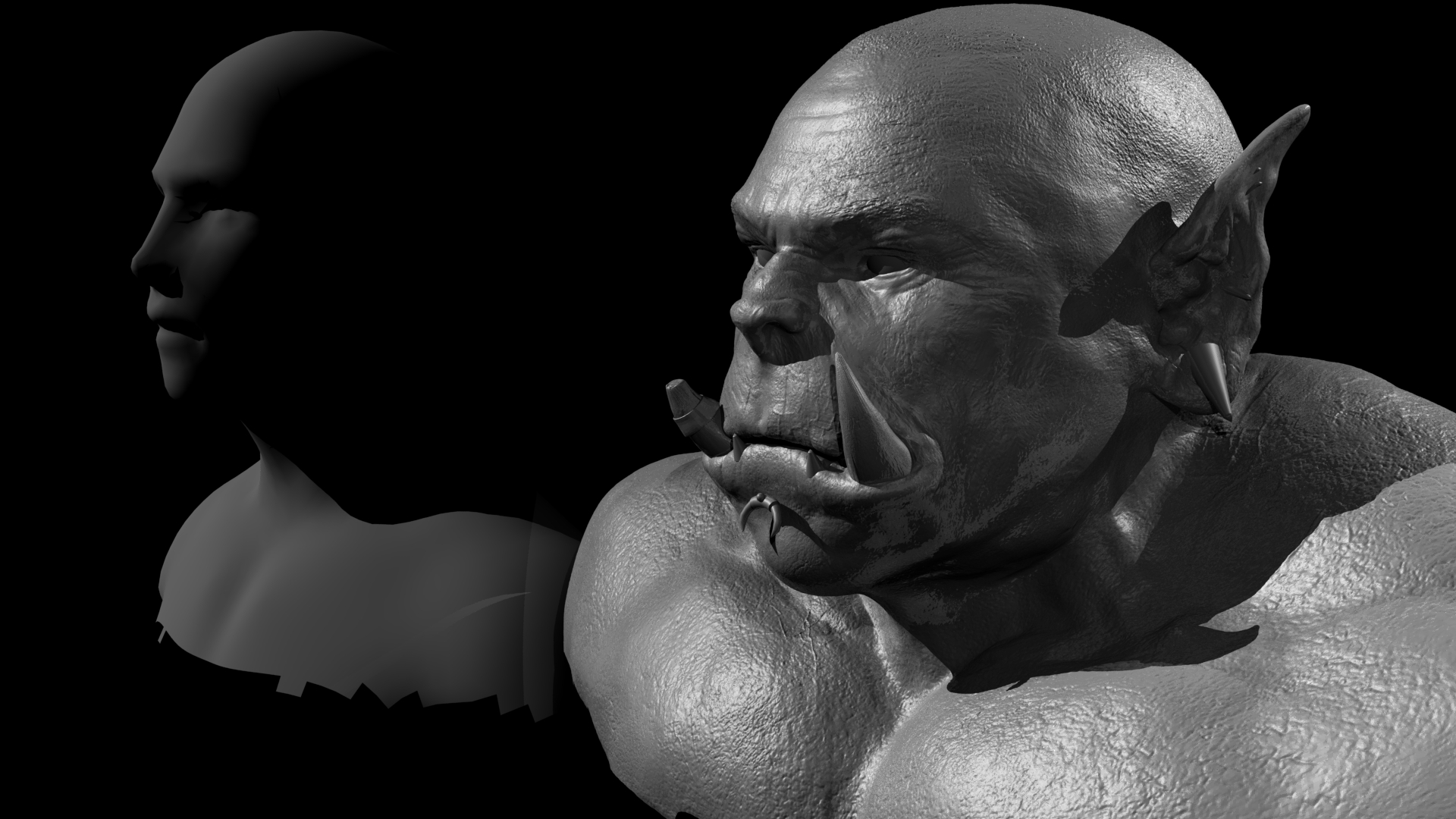 3d rendering of a creature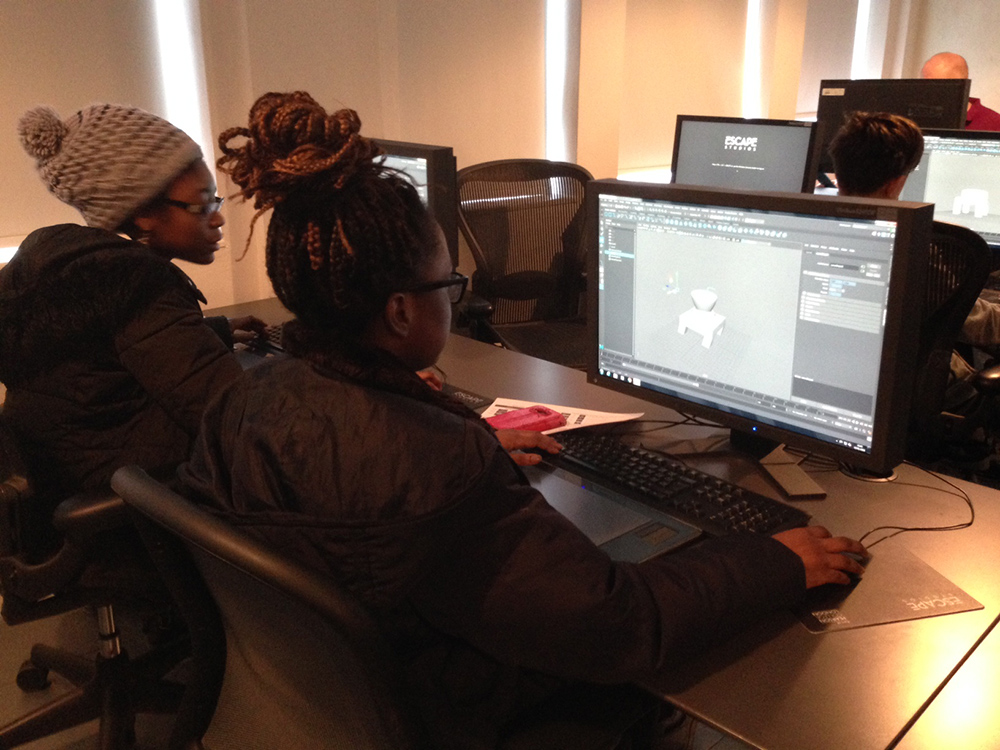 Creating virtual 3D objects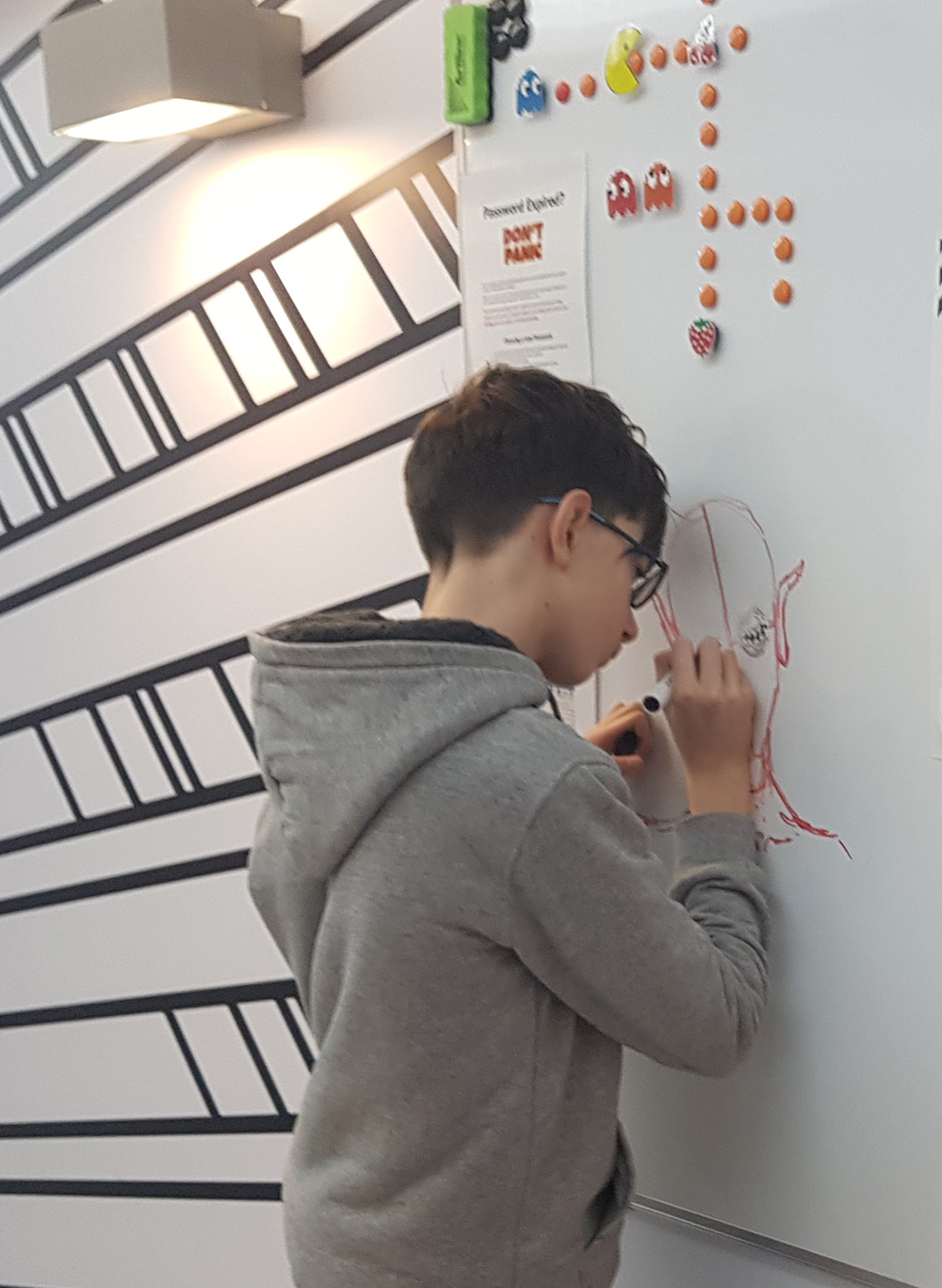 Focussed character design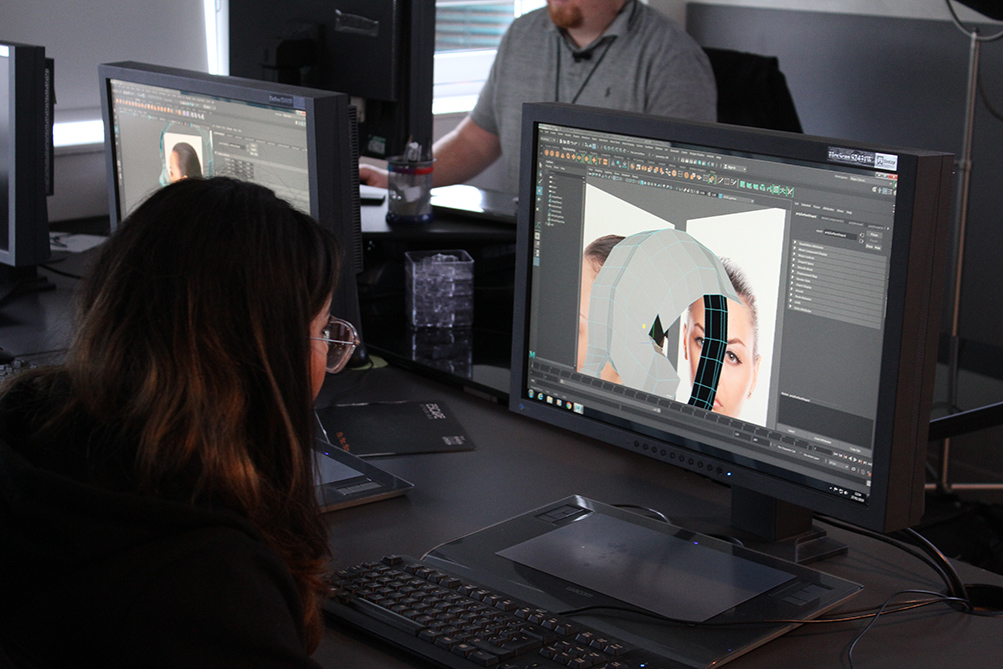 Creating face renderings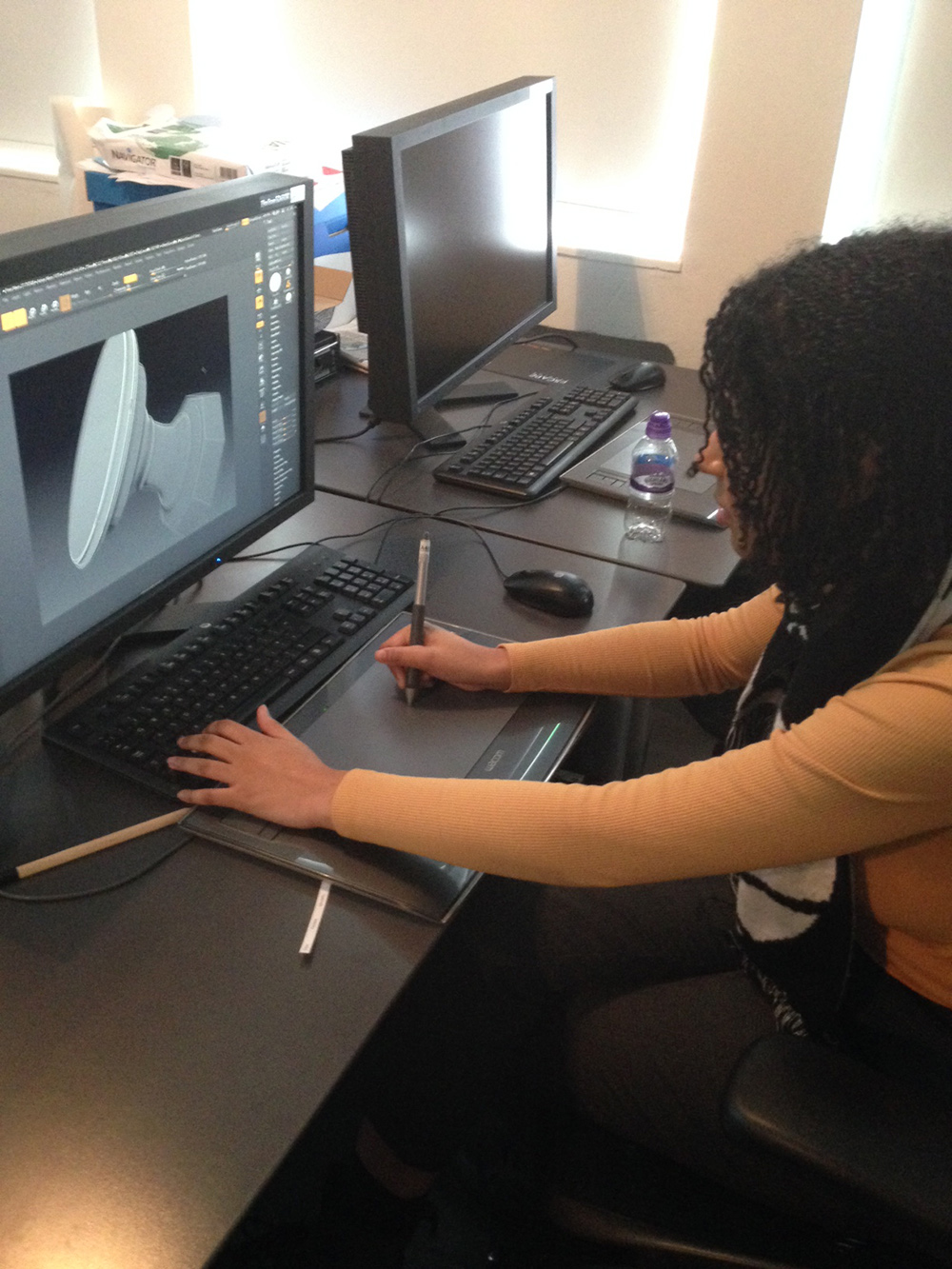 Using a graphics tablet to manipulate renderings
Thank you for your interest in this Saturday Club. You must be aged 16 or over to send us your email address to request information about a Club. If you are aged under 16, please ask your parent or guardian to fill in the form on your behalf. When you request information about this Club, we will pass on your details to the Saturday Club organiser at Escape Studios and retain a copy of the request.