The Escape Studios Saturday Club will focus on the content covered within the Escape Studios space. This will range from animation, visual effects, game art, character creation and developing your independent and group skills within this creative context, working on a range of projects to really develop your skill-set.
All sessions will be taught by Escape tutors, who are creative professionals who work within the industry today, so you will be well supported and facilitated within our sessions. If you would like to learn more and develop your creative skills, this is the Club for you!
Club members also take part in national events including Masterclasses with leading industry professionals and the Summer Show, where Saturday Clubs nationwide exhibit their work in a public exhibition – all for free!
Escape showed us a range of software, some completely free, and how they could be used to create industry standard work
Club member
I was unsure of what subjects to take for my A-Levels but now I know I'll continue with Art
Club member
I learnt about time management, industry standards and processes, as well as teamwork and cooperation
Club member, Escape Studios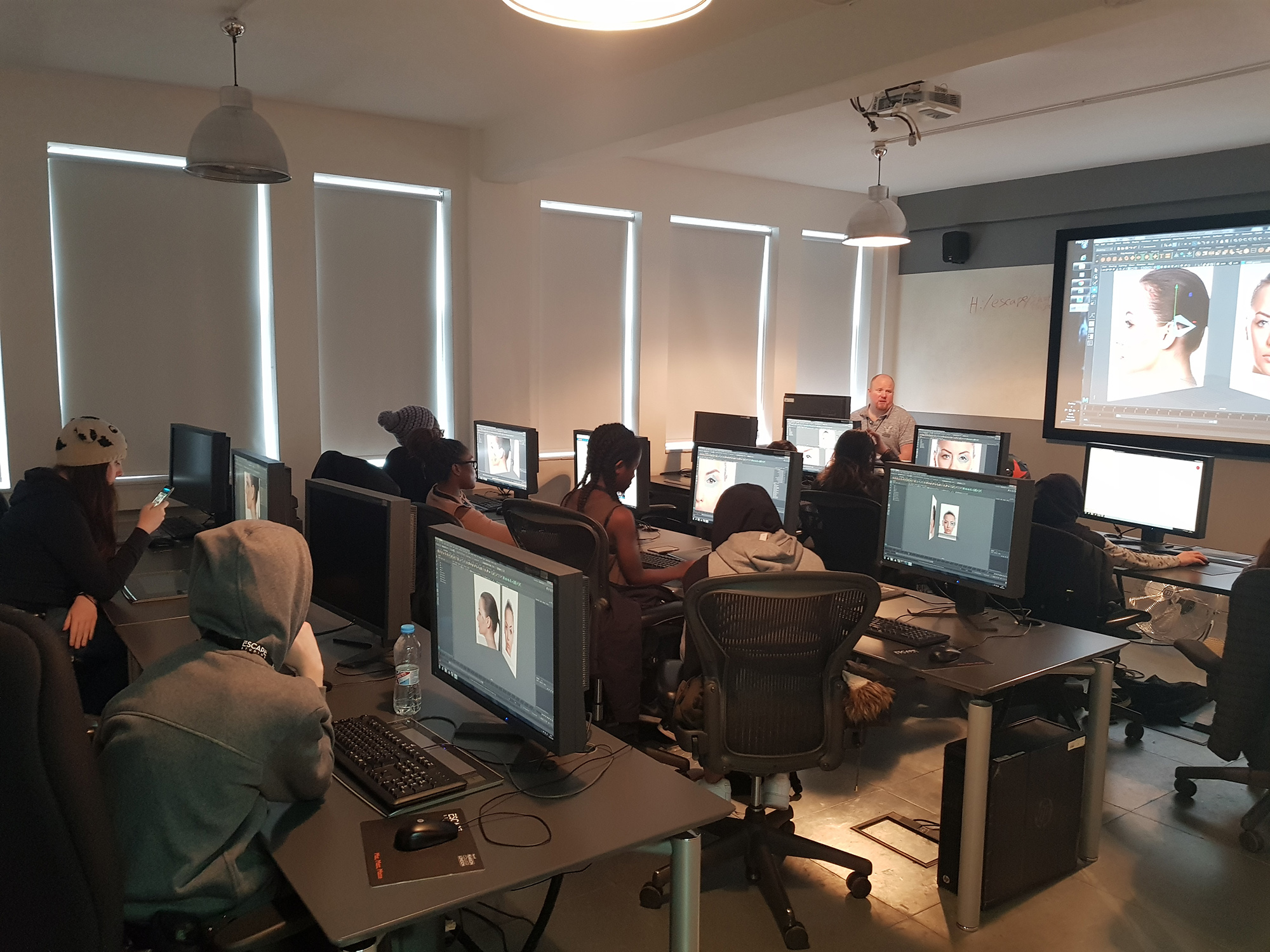 Introduction to industry standard software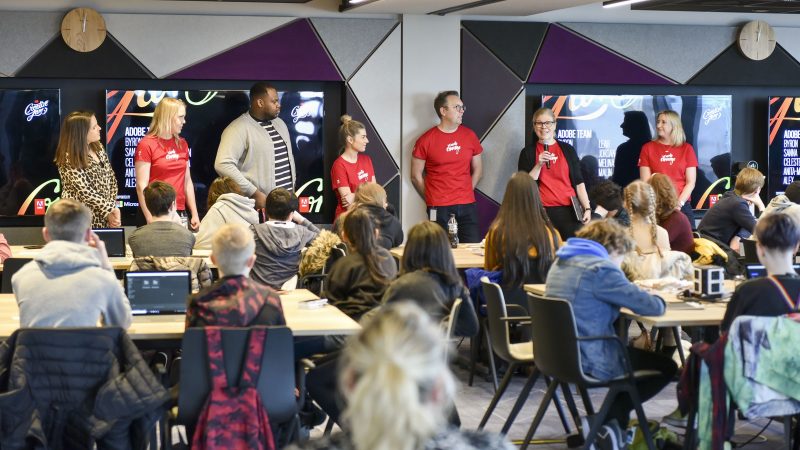 Masterclass with Adobe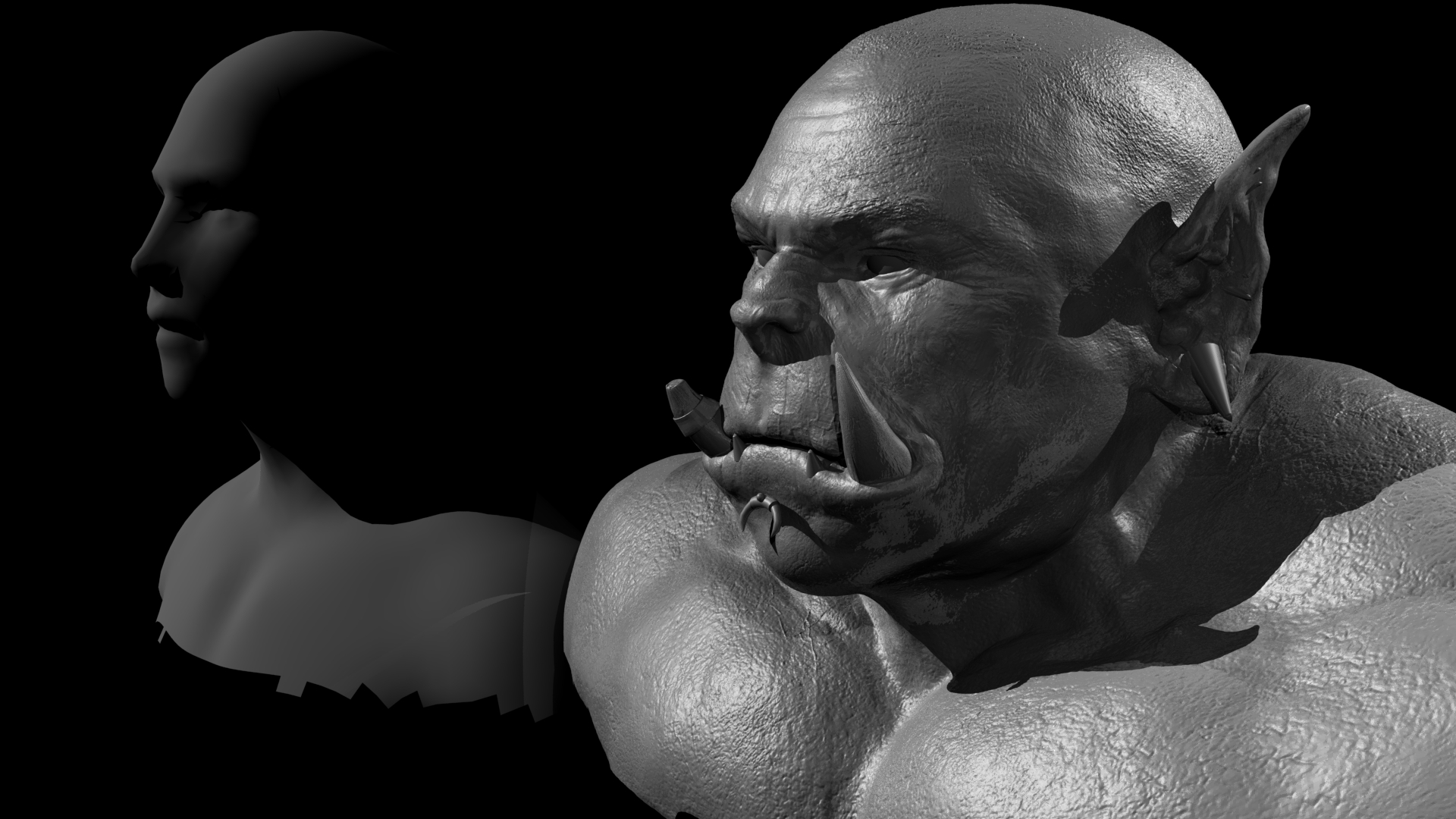 3d rendering of a creature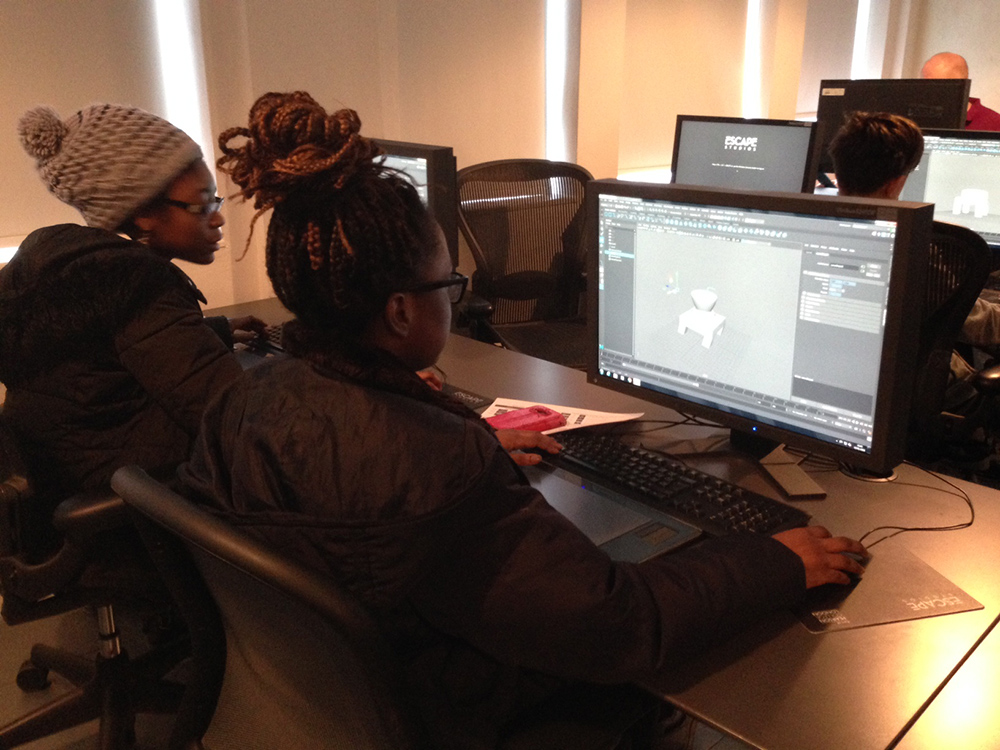 Creating virtual 3D objects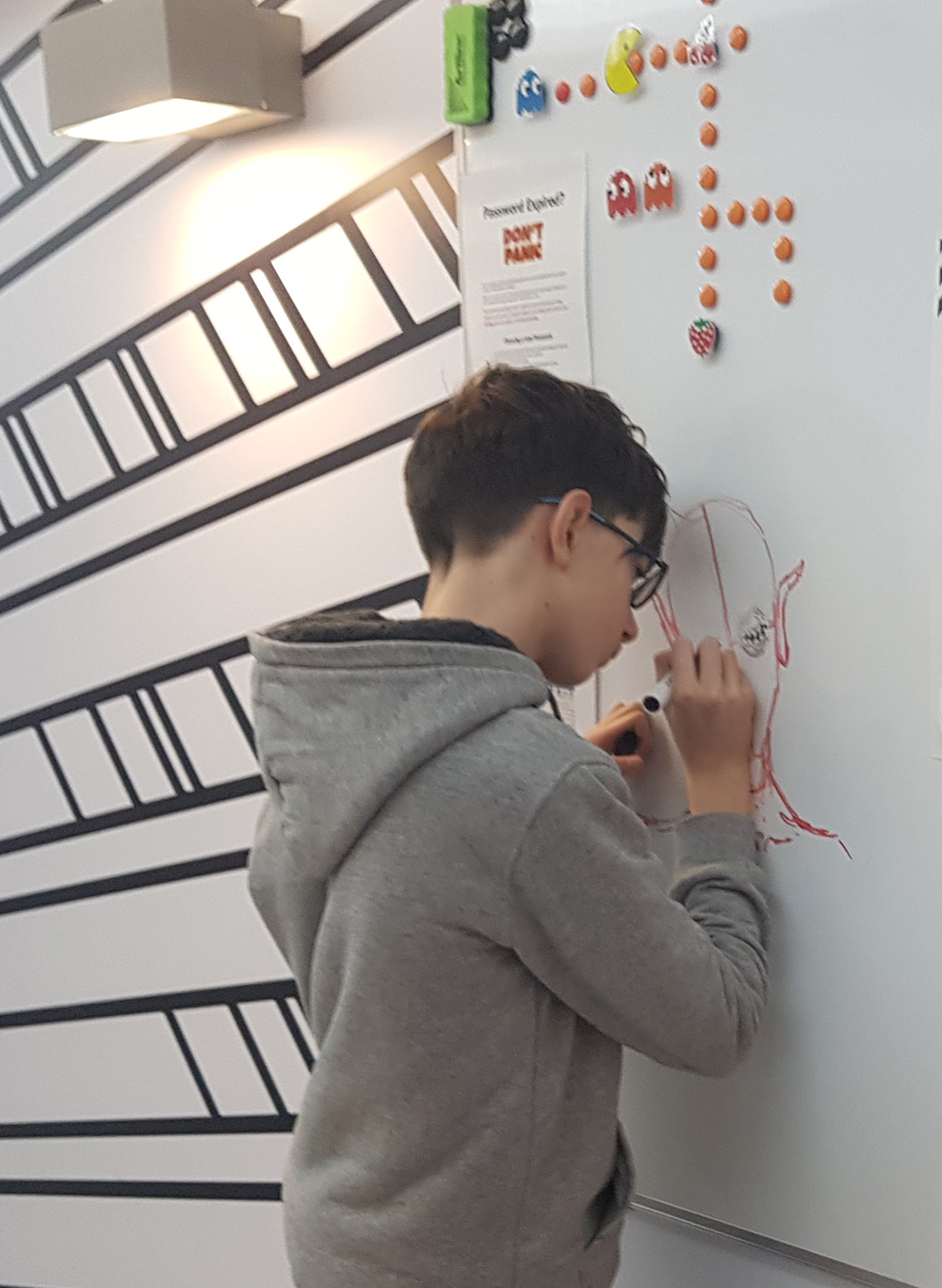 Focussed character design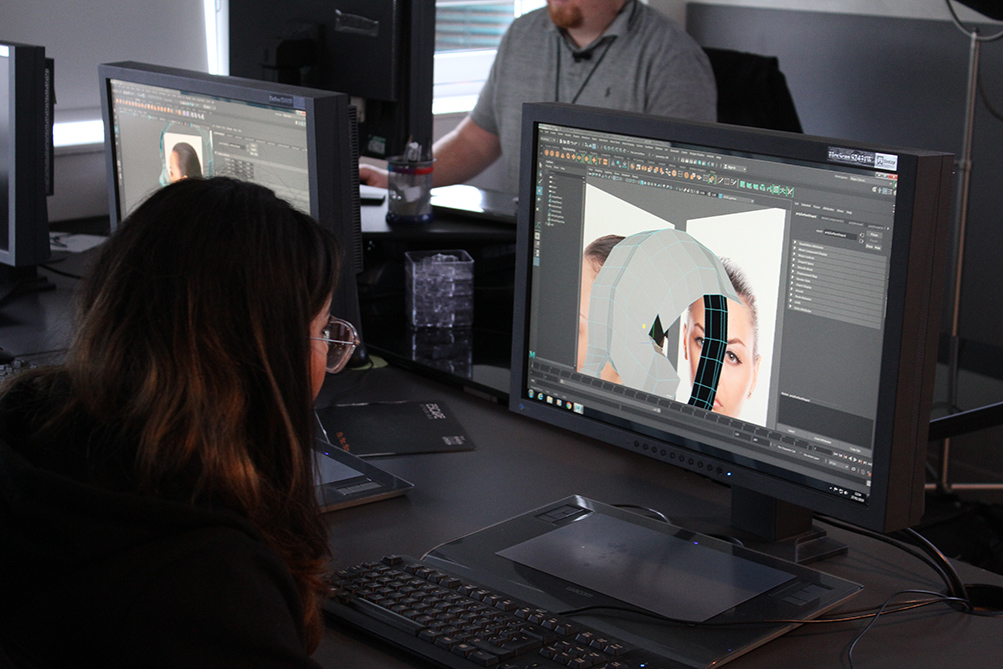 Creating face renderings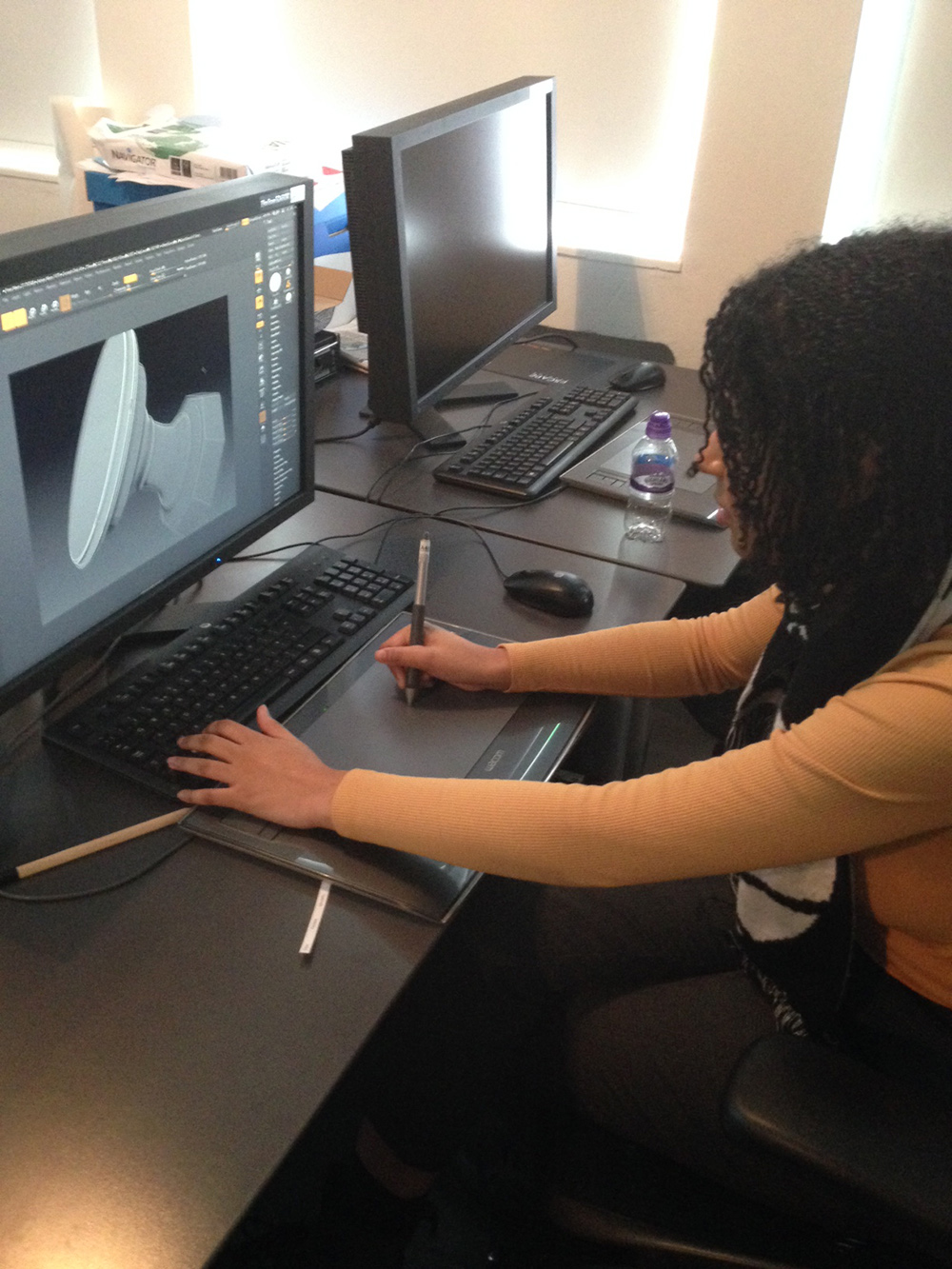 Using a graphics tablet to manipulate renderings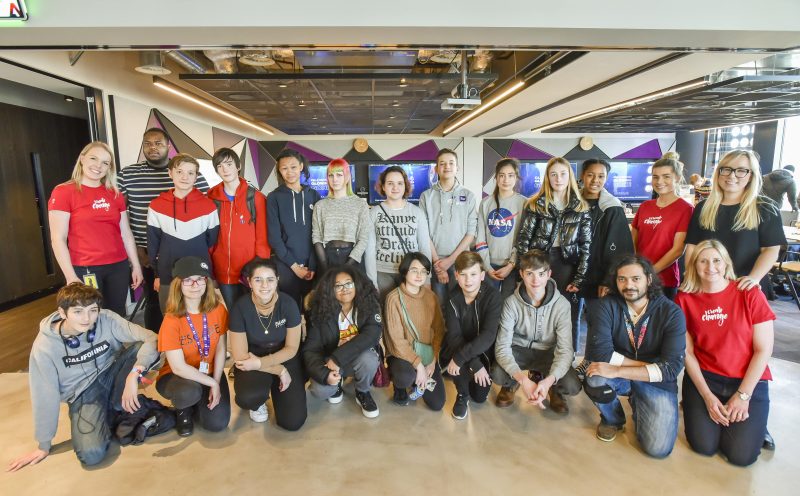 Group photo at Adobe's offices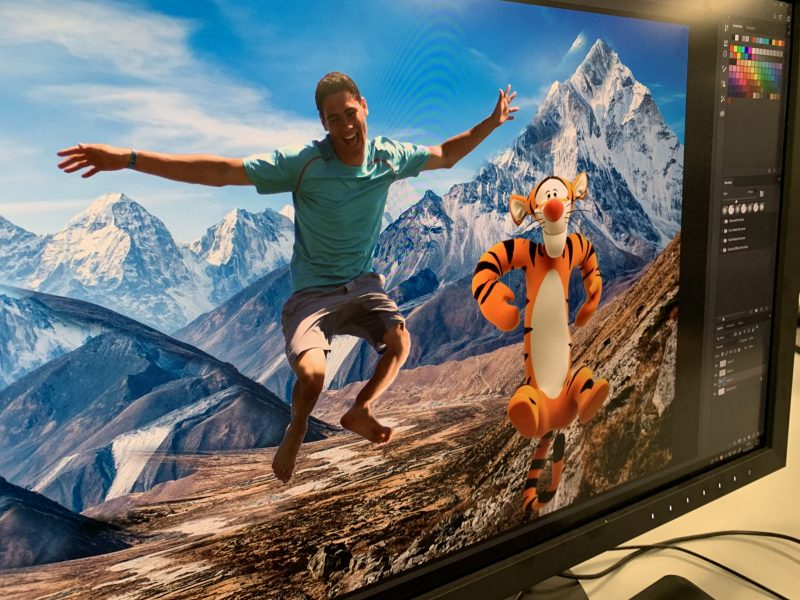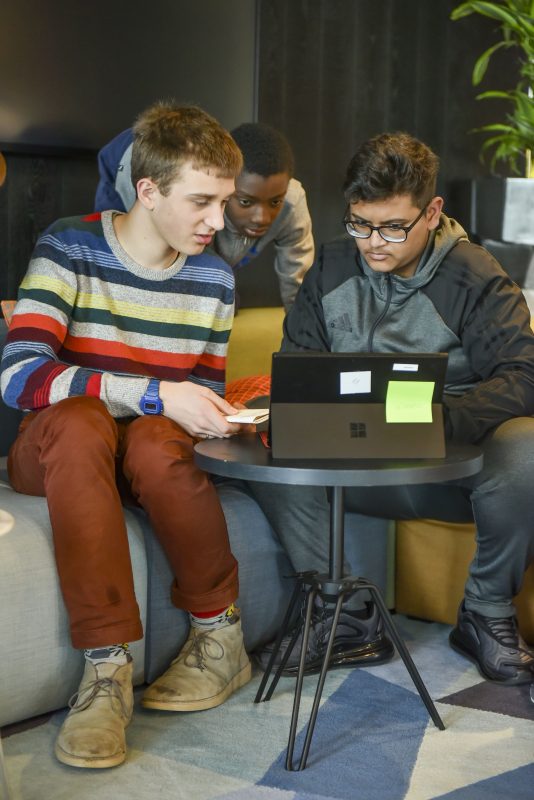 Filmmaking at Adobe
What's the National Saturday Club like?