Middlesex University London
Applications for 2019/20 have now closed for this Club, but if you would like to express interest or go on the waiting list, then please do contact the Club
Here at Middlesex, our Saturday Club programme adopts the style of a mini foundation in Art and Design, offering an exciting mix of studio based projects and workshops covering a wide variety of specialisms. Our aim is to introduce students to the university experience, share our fantastic facilities and offer them the freedom and opportunity to expand their creativity without the pressures of assessment … and have fun!
Through our contemporary workshops, we encourage students to explore and experiment with different techniques that would not normally be available to them. Our highlights include two photography sessions in both the studios and darkrooms, printmaking and ceramic workshops plus a selection of illustration, graphics and 3D projects.
As part of the National Saturday Club programme, the Club will also take part in National Events: a Masterclass with an industry professional; and the Summer Show, where all Club Members from around the country exhibit their work at Somerset House, London – all for free!
The Burroughs
London NW4 4BT
Find us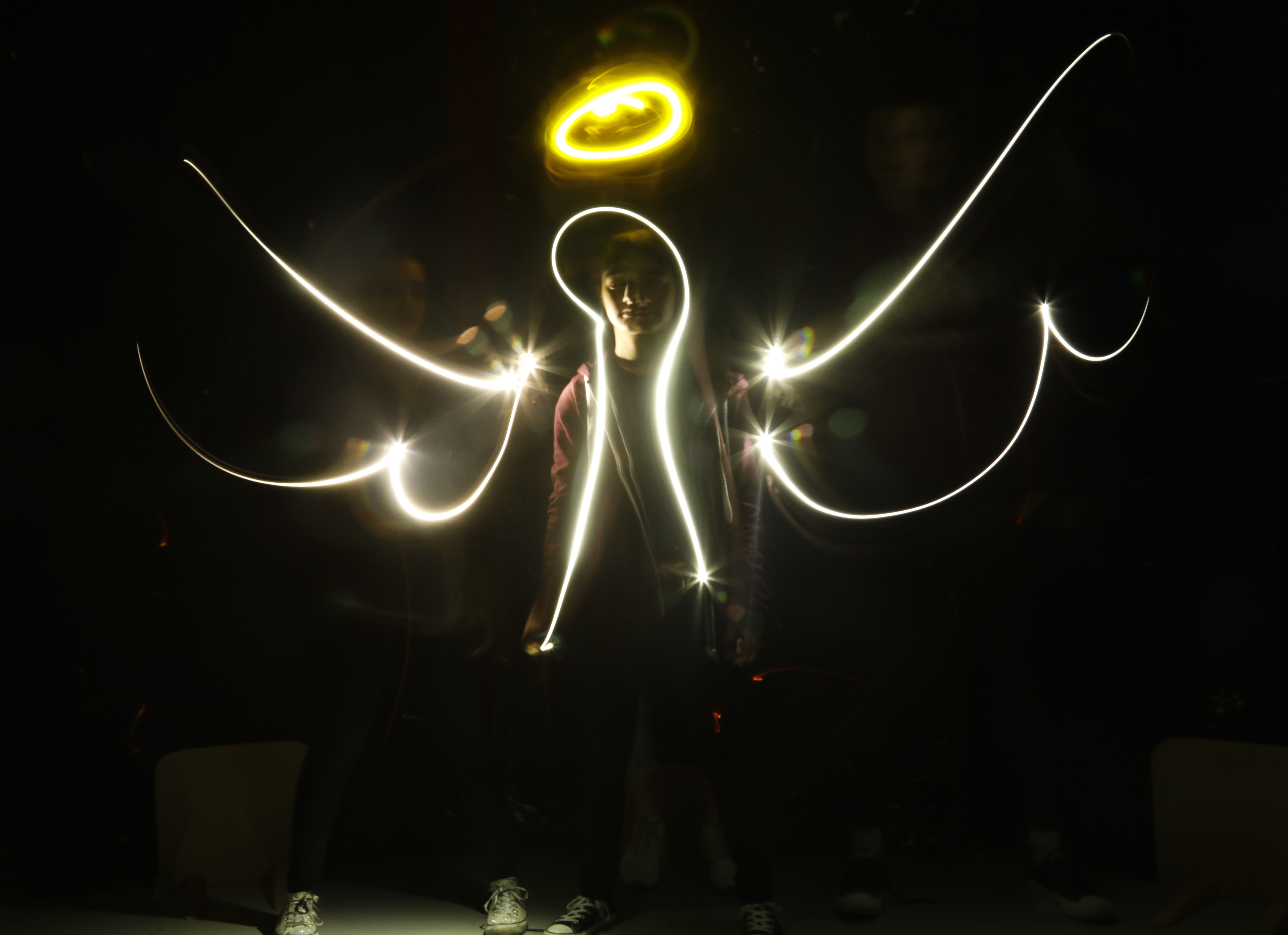 Light painting and studio photography session kicked off the year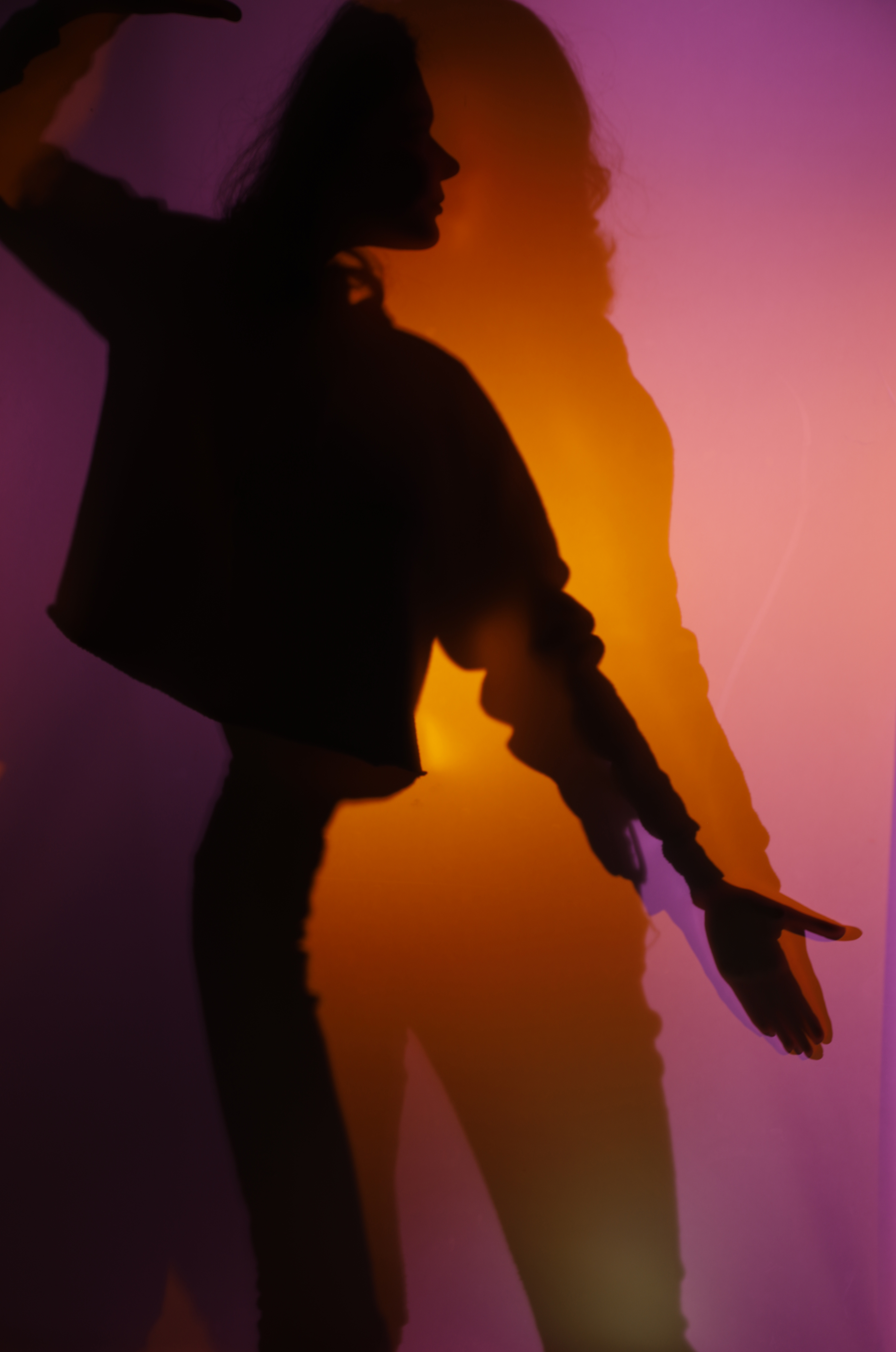 Studio photography, playing with light and shadow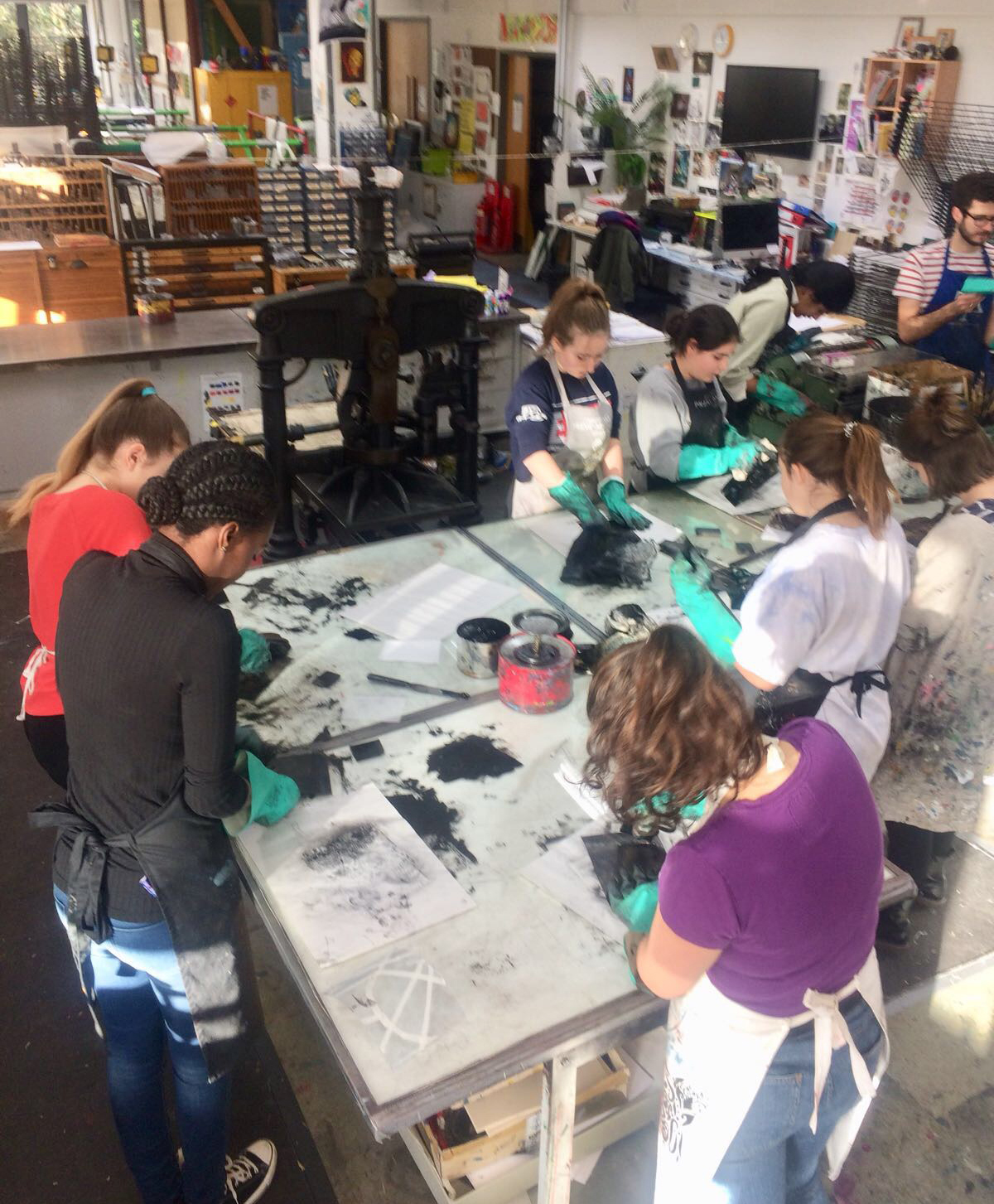 Introducing the print studio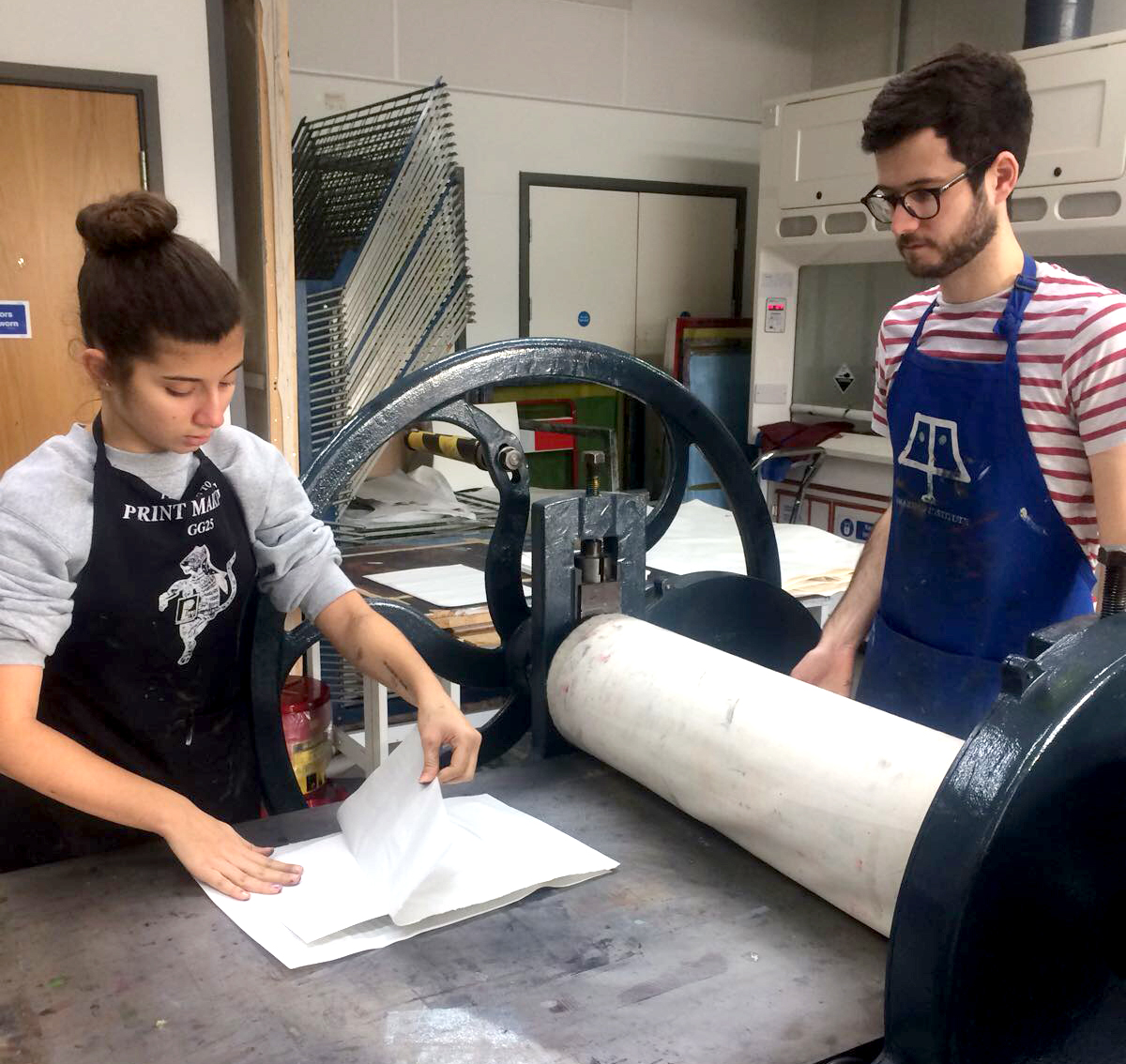 Club members get to used state of the art equiptment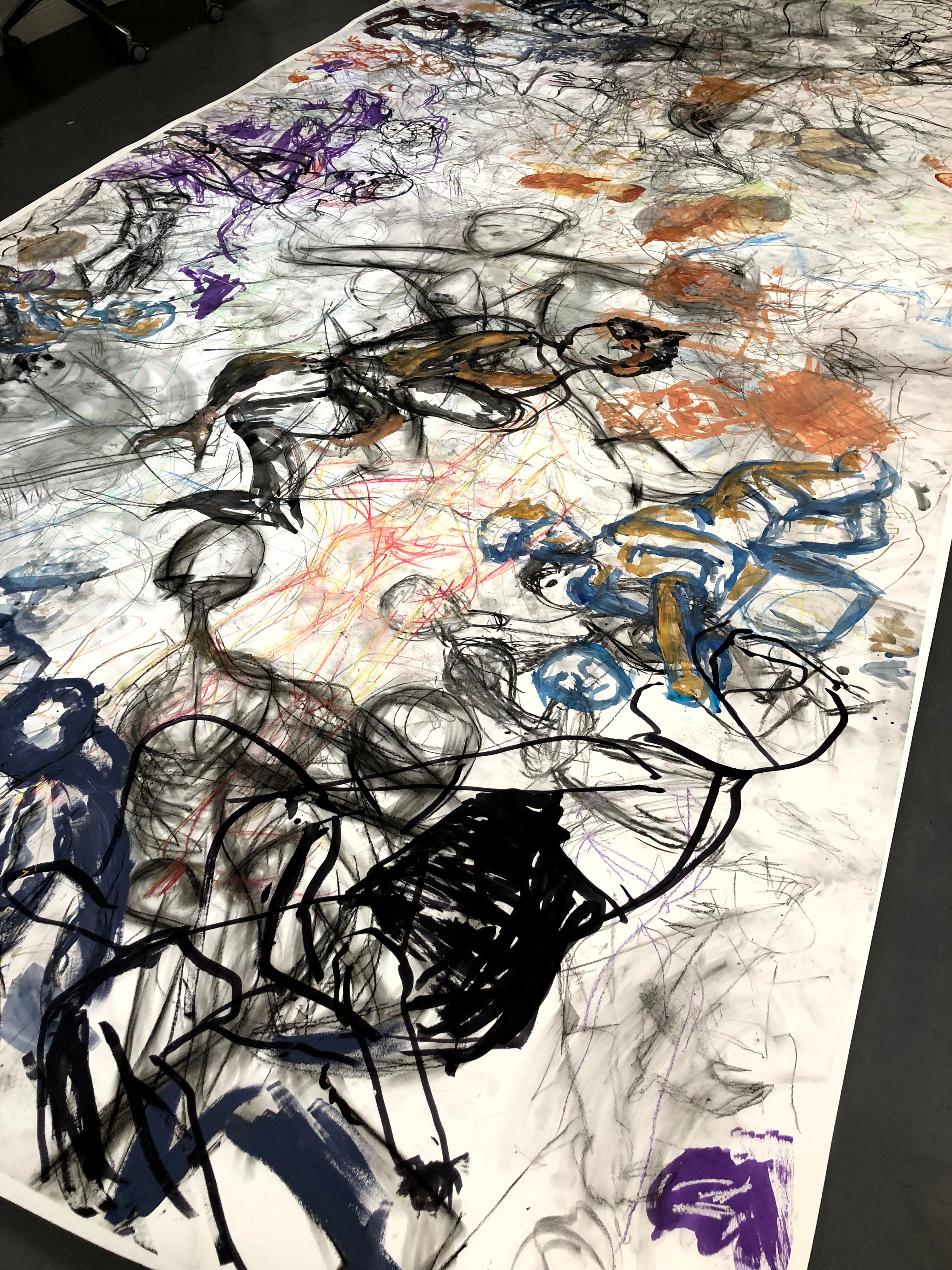 Large scale life drawing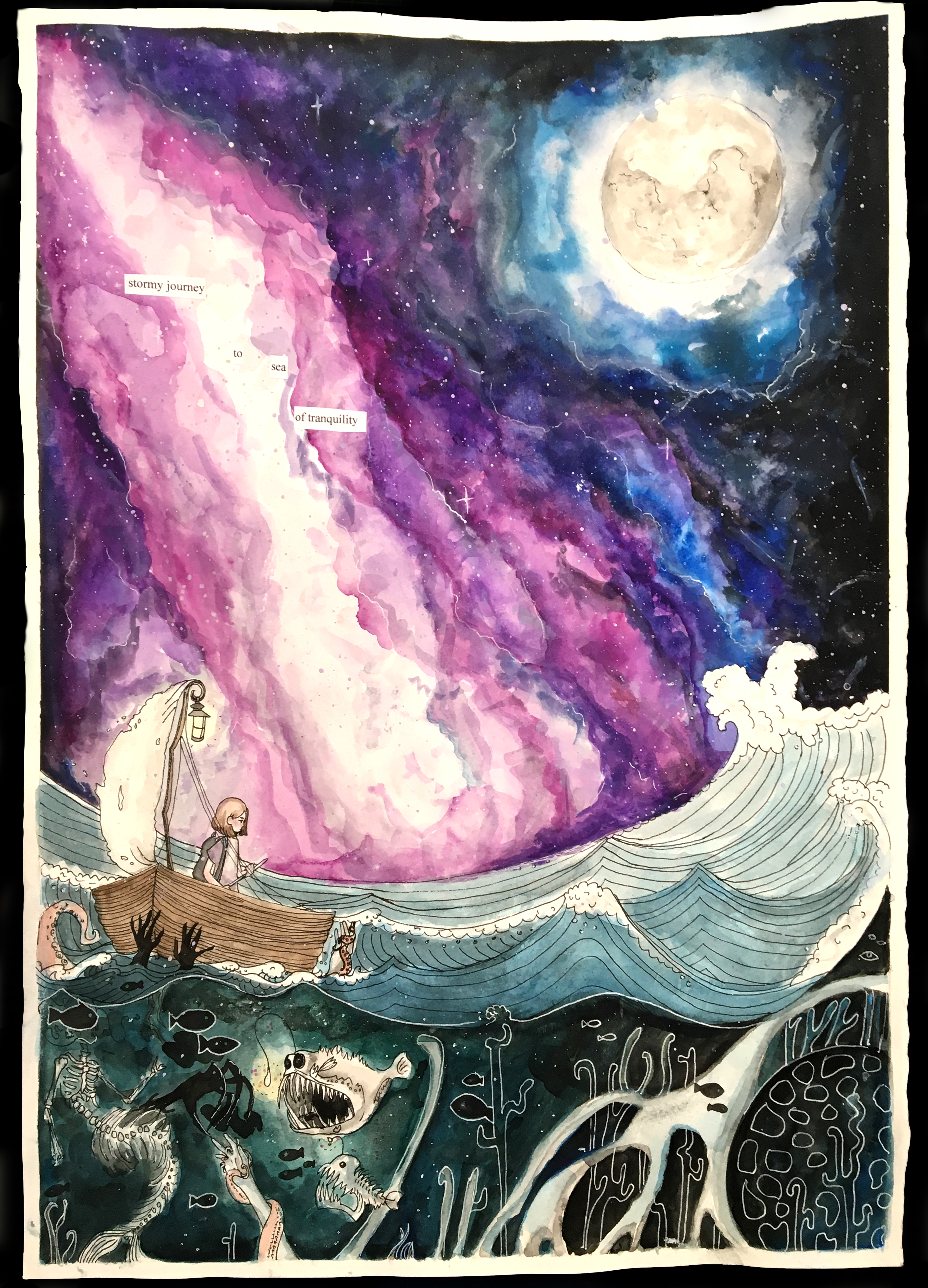 Illustration and story telling with the theme of space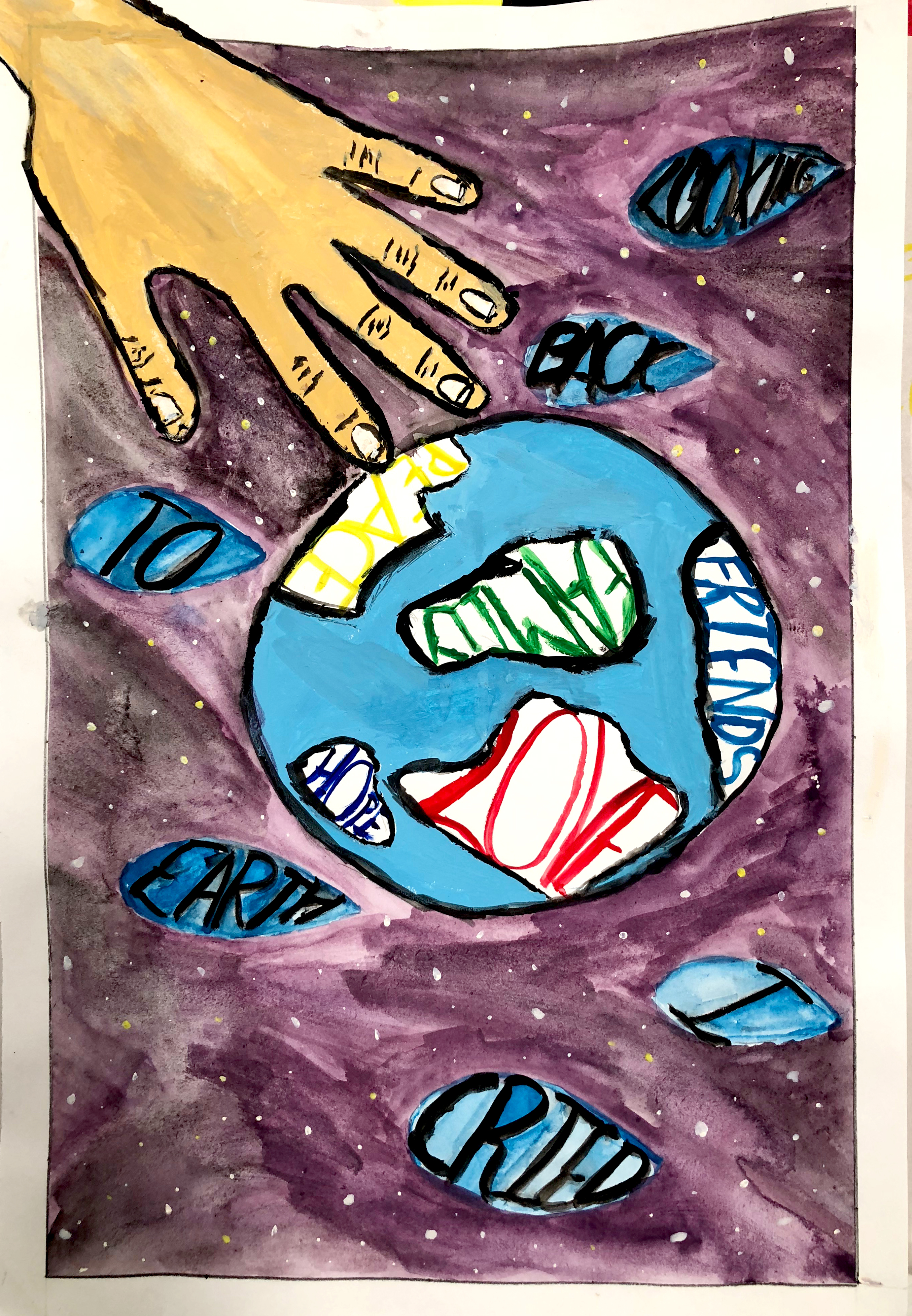 Illustration project allows Club Members to explore their style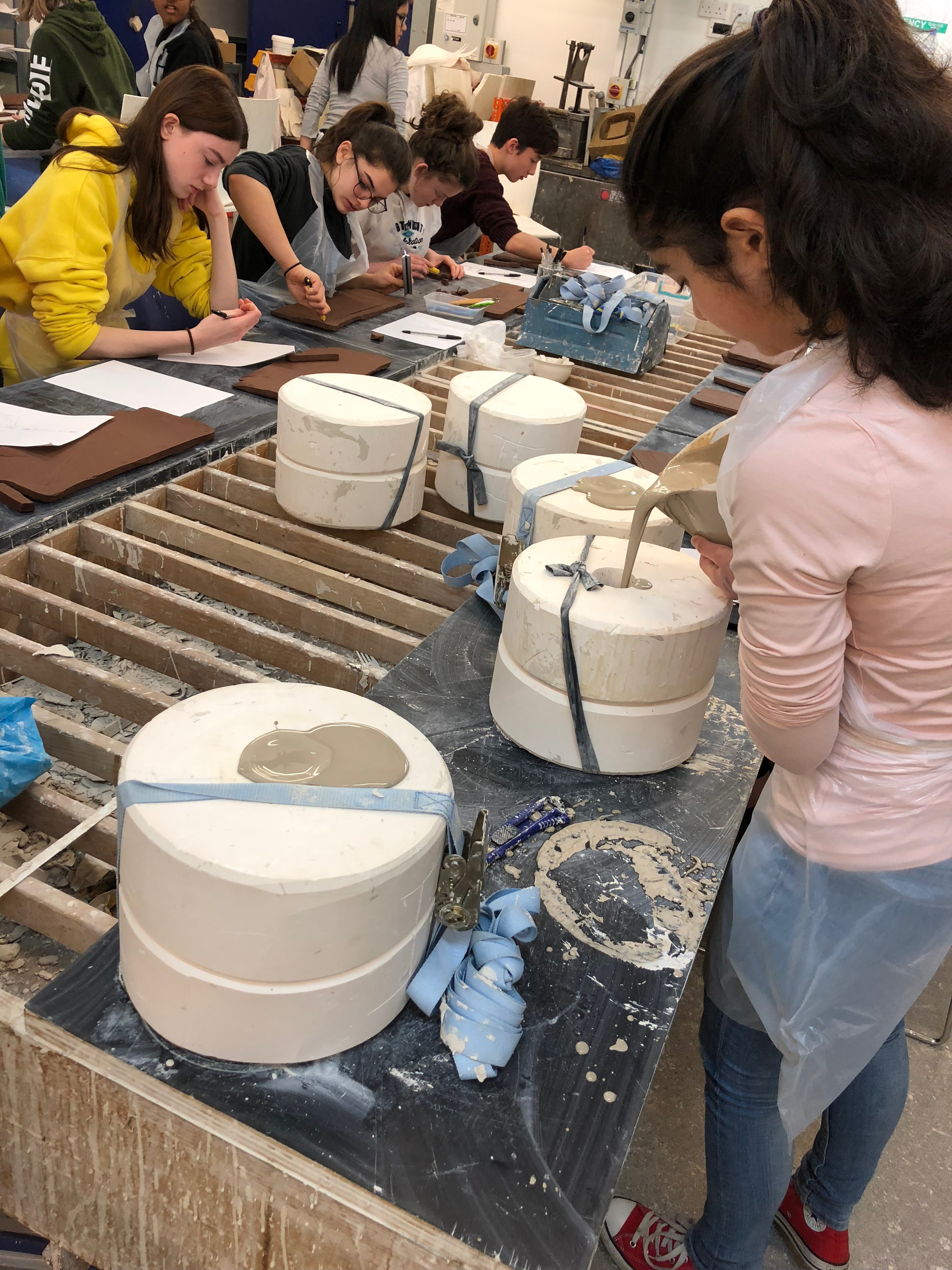 Clay casting using plaster moulds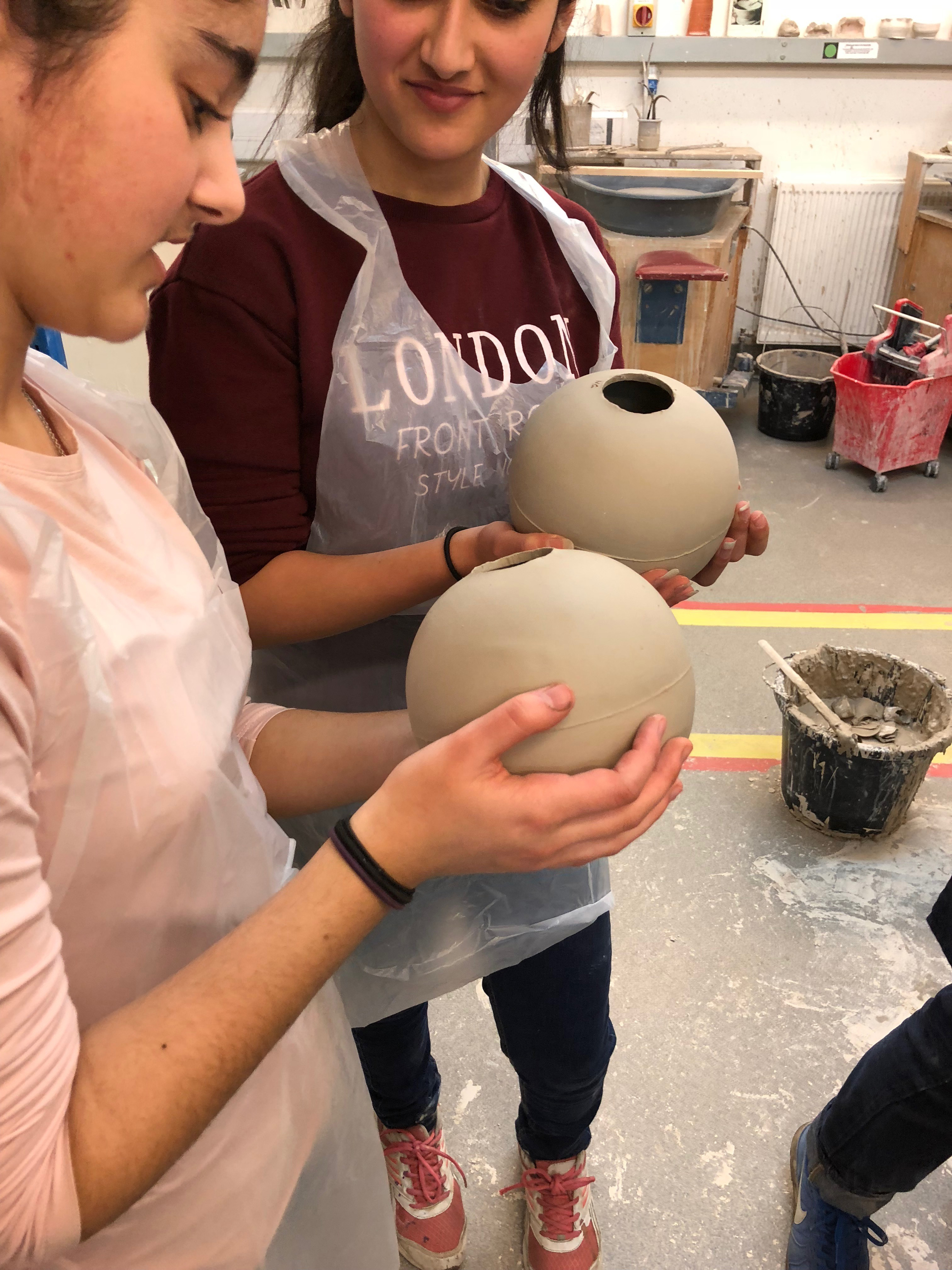 Clay spheres made by the Club Members will be featured in the Summer Show in June 2018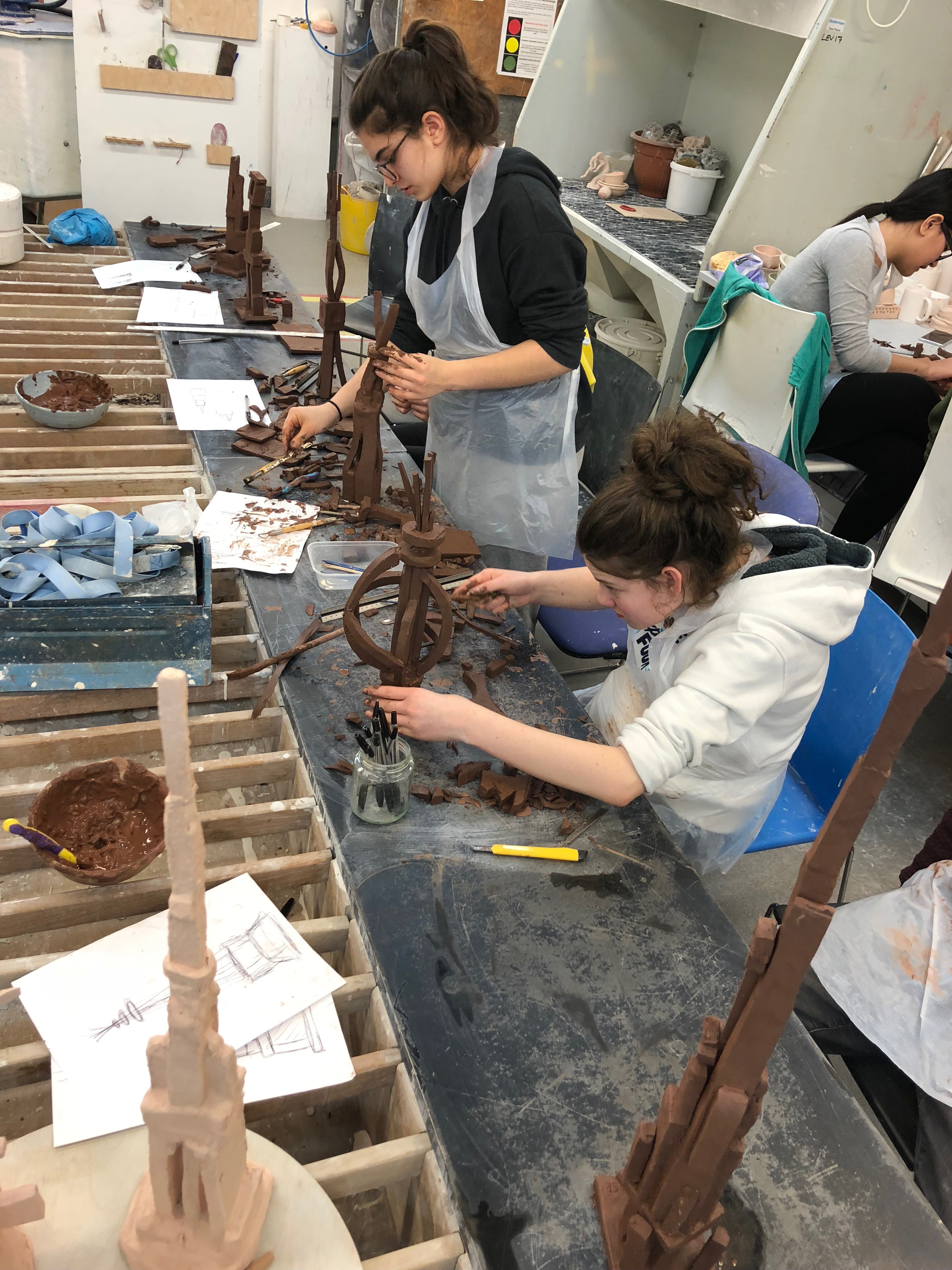 Competition in the ceramics studio... who can make the tallest or most creative clay slab structure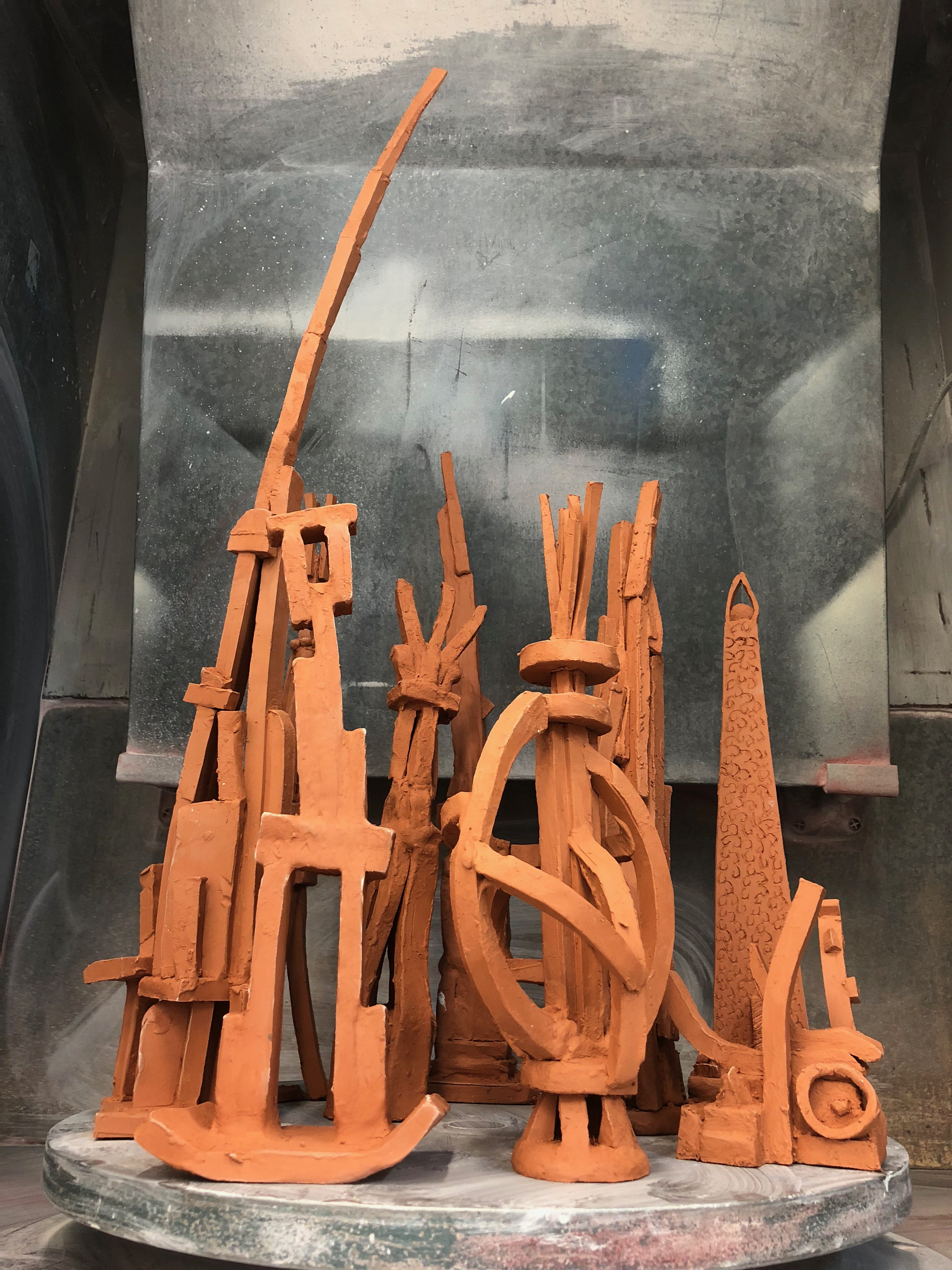 Clay slab competition
Paul Jackson aka Wesley Merritt, illustrator
Thank you for your interest in this Saturday Club. You must be aged 16 or over to send us your email address to request information about a Club. If you are aged under 16, please ask your parent or guardian to fill in the form on your behalf. When you request information about this Club, we will pass on your details to the Saturday Club organiser at Middlesex University London and retain a copy of the request.