The Art&Design Saturday Club at The University of Lincoln offers an amazing opportunity to be part of a young creative community of designers, thinkers and makers. The programme includes Graphic, Product and Fashion Design projects alongside more traditional Fine Art pursuits. The Saturday Club has access to the brilliant Art&Design workshop facilities at the purpose built School of Design. Situated right in the middle of the city campus, the Club offers a taste of student life, sharing studio space with current undergraduates.
Club members also take part in national events including Masterclasses with leading industry professionals and the Summer Show, where Saturday Clubs nationwide exhibit their work in a public exhibition – all for free!
Space for art is more important than ever these days and here at Lincoln you'll find a welcoming, diverse group exploring and enjoying their creativity. We have two main expectations, one that you'll be respectful and two that you'll join in and have a go!
Polly Lancaster, Club tutor
The Saturday Club has provided a foundation for developing the confidence of members. The young people work hard and have increased their desire to experiment with their creativity.
Dave Bramston, Tutor, University of Lincoln
To see so much enthusiasm and creativity on a Saturday morning fills me with hope for the future of design. If those young people become the designers, clients or policy makers of the future, we're in safe hands.
David Lees, Architect, Masterclass, 2017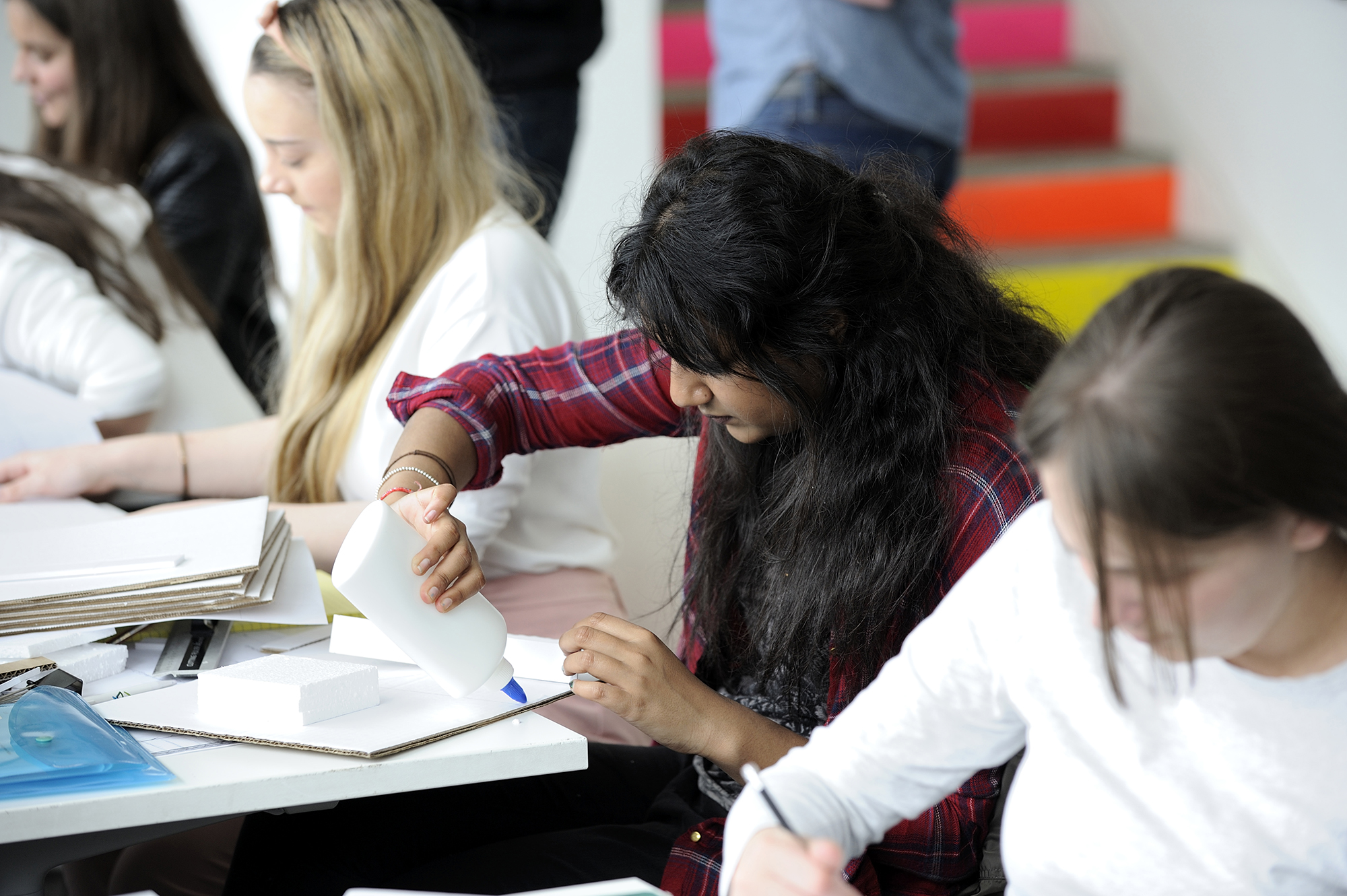 Creating a vertical City with David Lees, Architect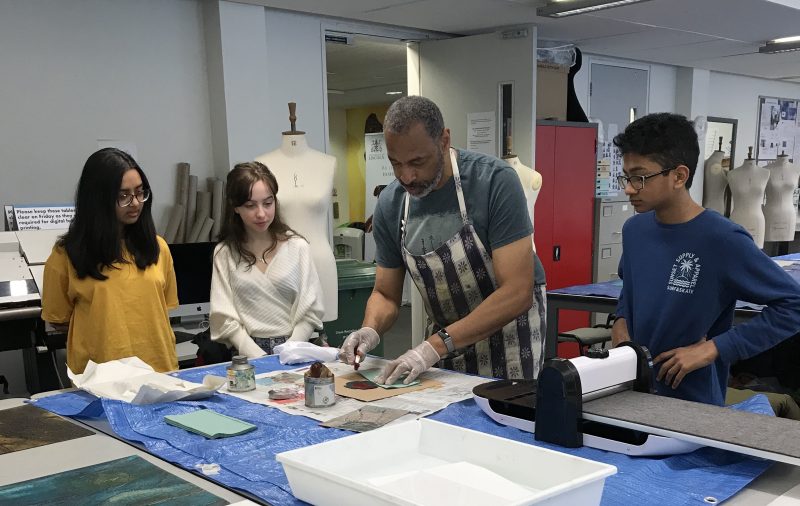 A Masterclass with Sinclair Ashman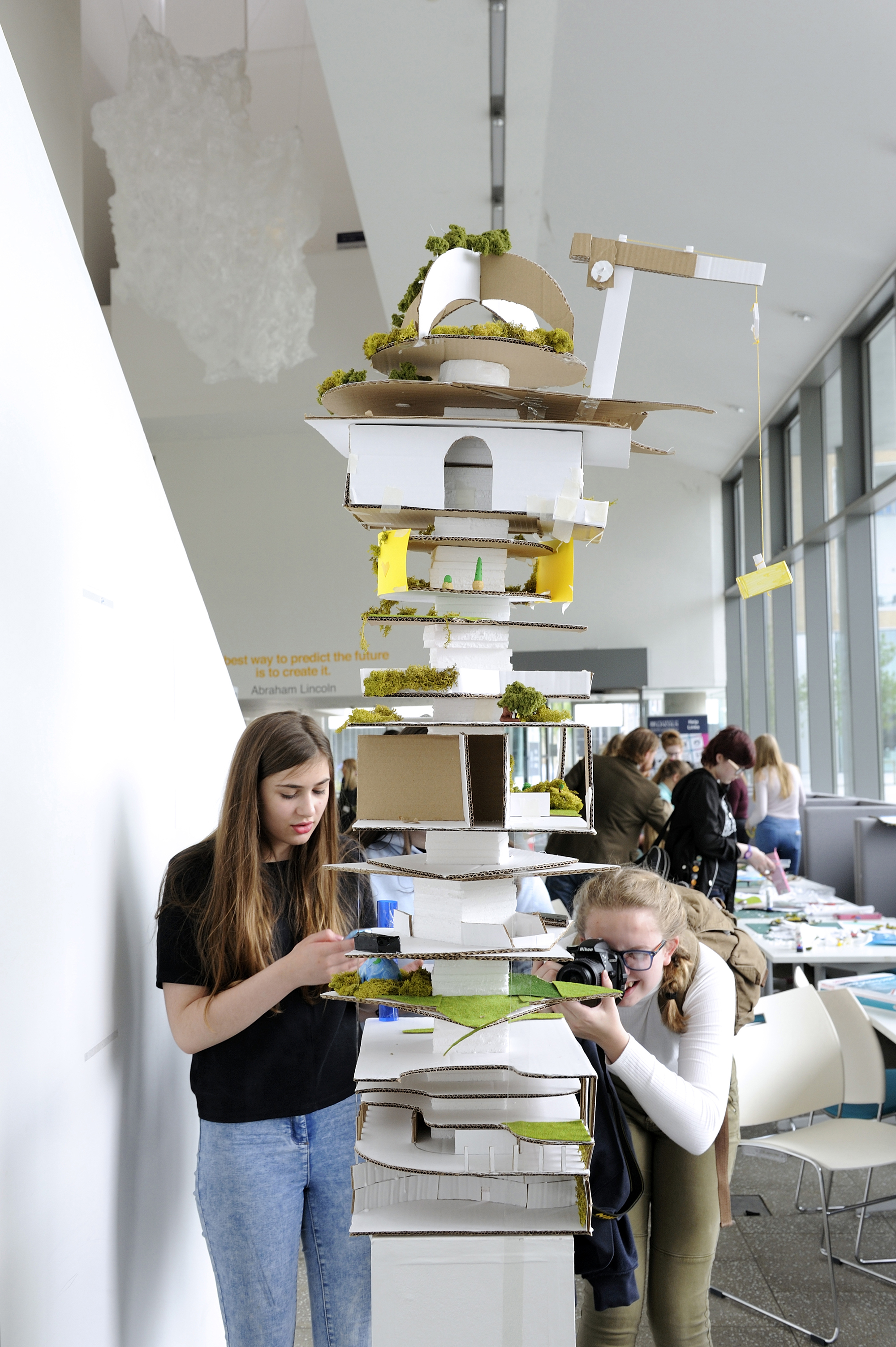 The finishing touches to the vertical city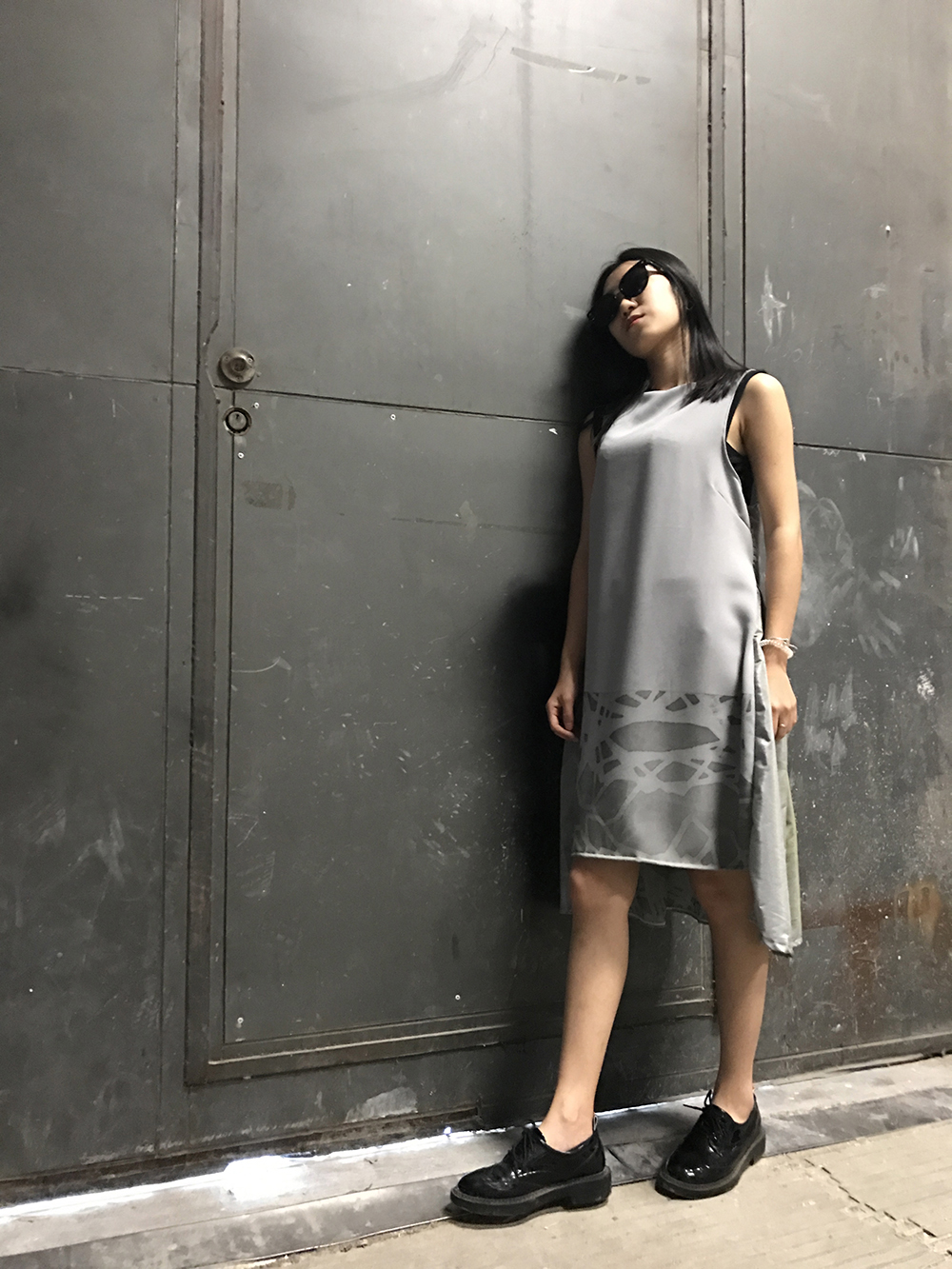 Fashion styling and printmaking Lincoln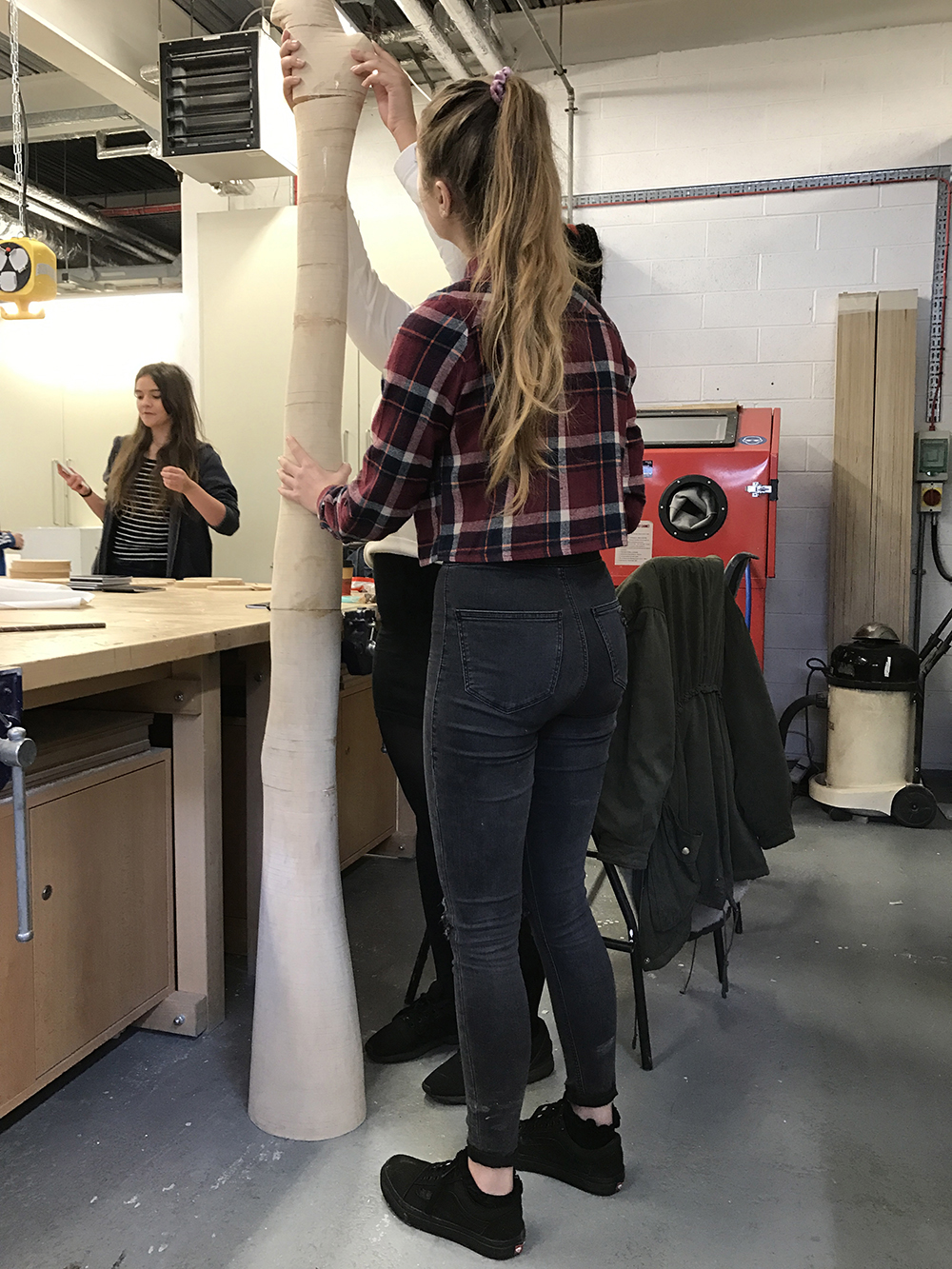 Creating large scale 3D work in the workshop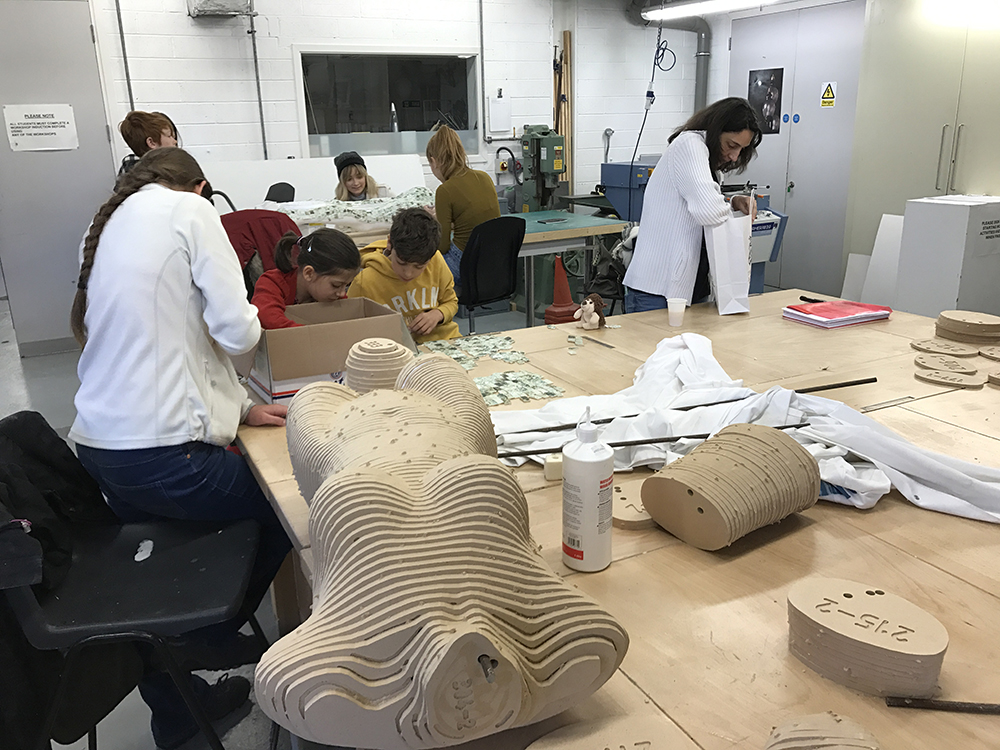 In the workshop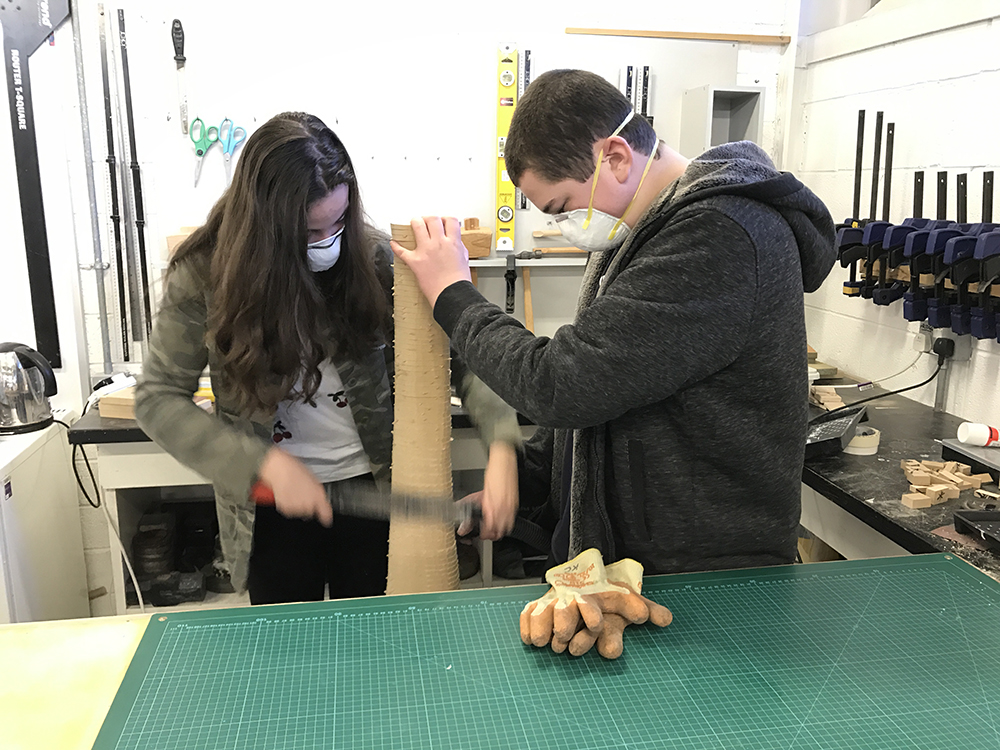 Hands on in Lincoln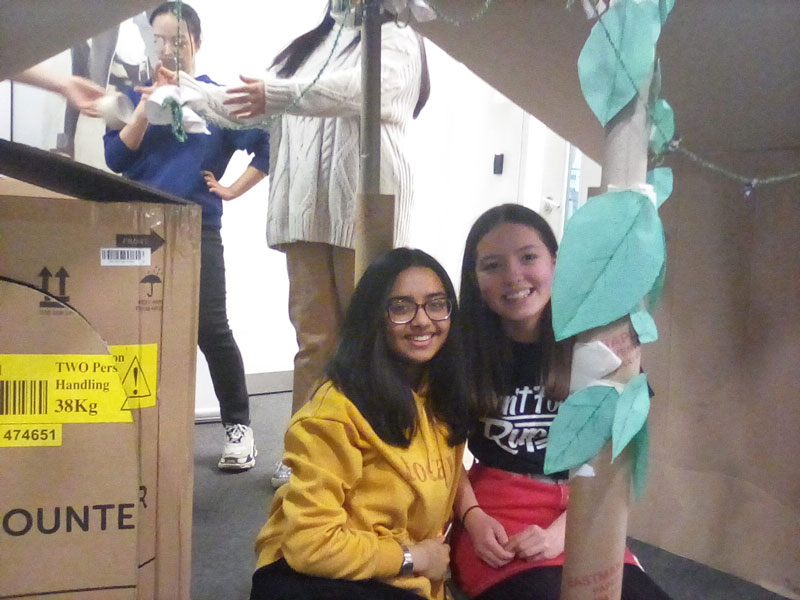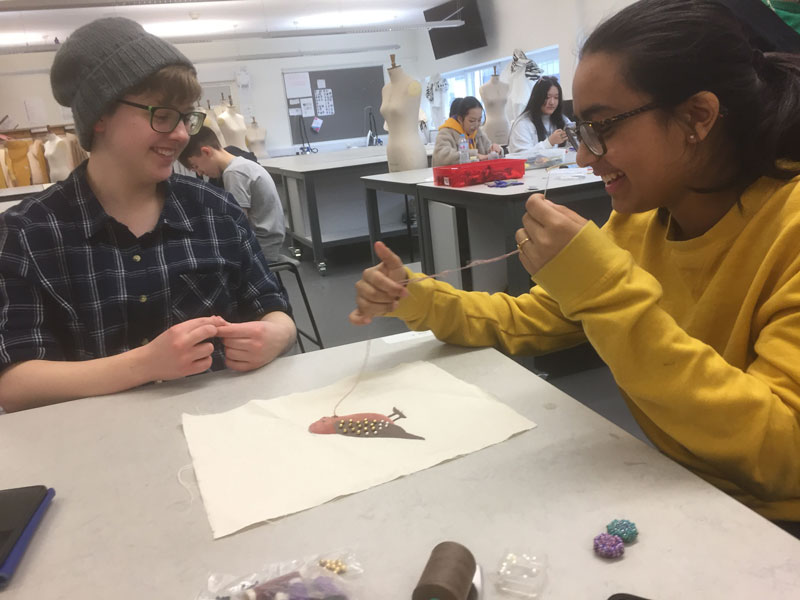 National Saturday Club Trailer – 2021