Lincoln School of Design is a creative and innovative community of designers, thinkers, makers and entrepreneurs working to meet the design challenges of 21st Century society. At the Art&Design Saturday Club, the School aims to provide an environment where each member can develop their own design identity, and subsequently forge a successful future.
Club members will also take part in national events including Masterclasses with leading industry professionals and the Summer Show, where all Club members exhibit their work in a public exhibition – all for free!
The Saturday Club has provided a foundation for developing the confidence of members. The young people work hard and have increased their desire to experiment with their creativity.
Dave Bramston, Tutor, University of Lincoln
To see so much enthusiasm and creativity on a Saturday morning fills me with hope for the future of design. If those young people become the designers, clients or policy makers of the future, we're in safe hands.
David Lees, Architect, Masterclass, 2017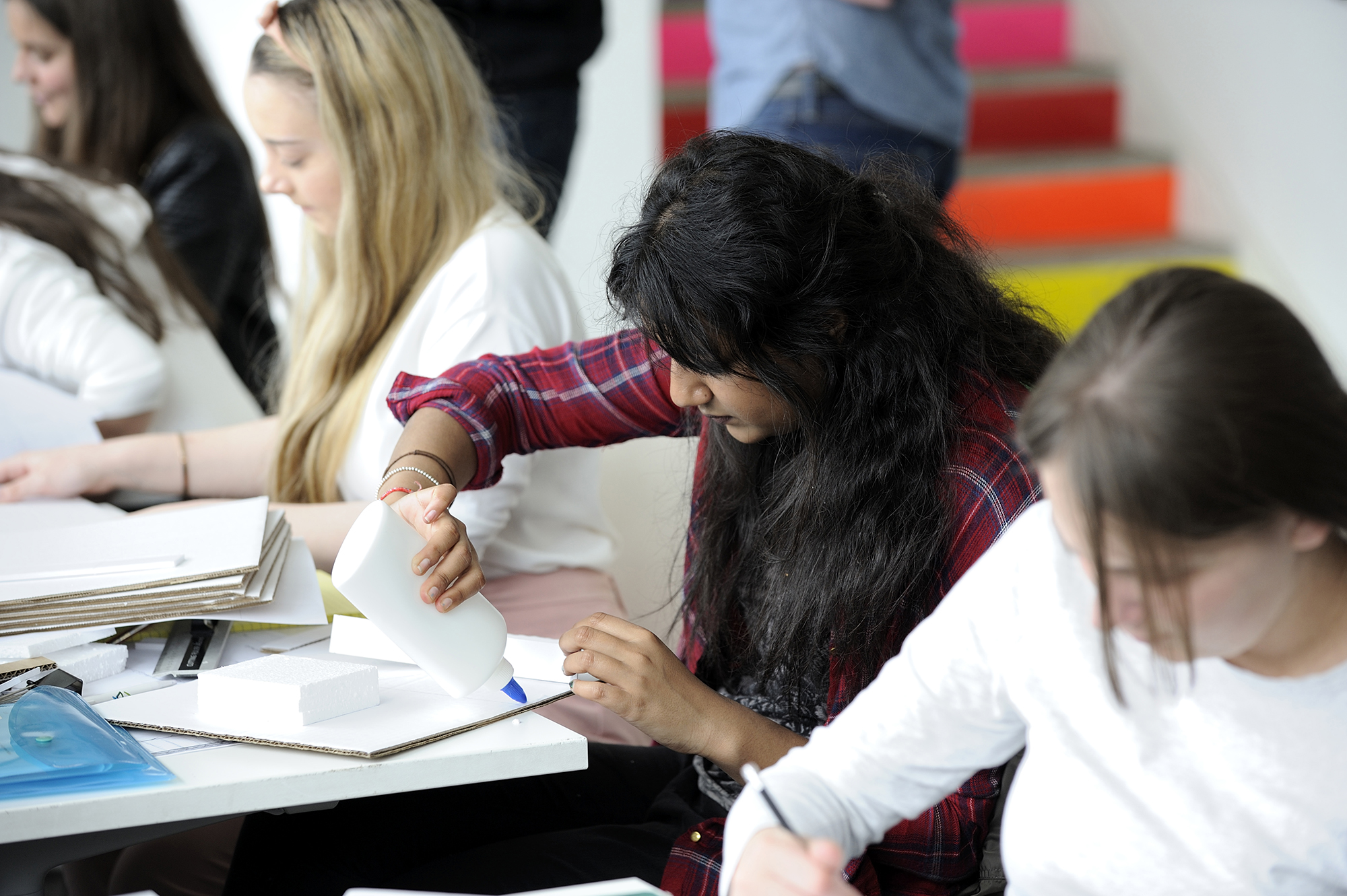 Creating a vertical City with David Lees, Architect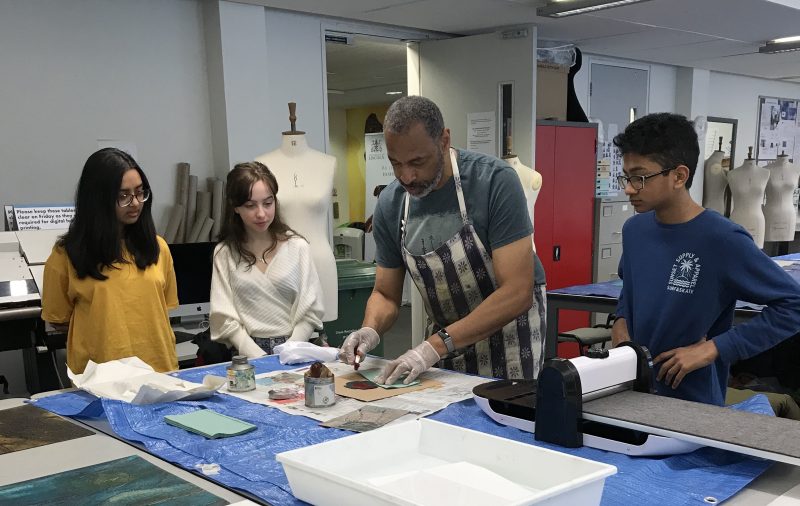 A Masterclass with Sinclair Ashman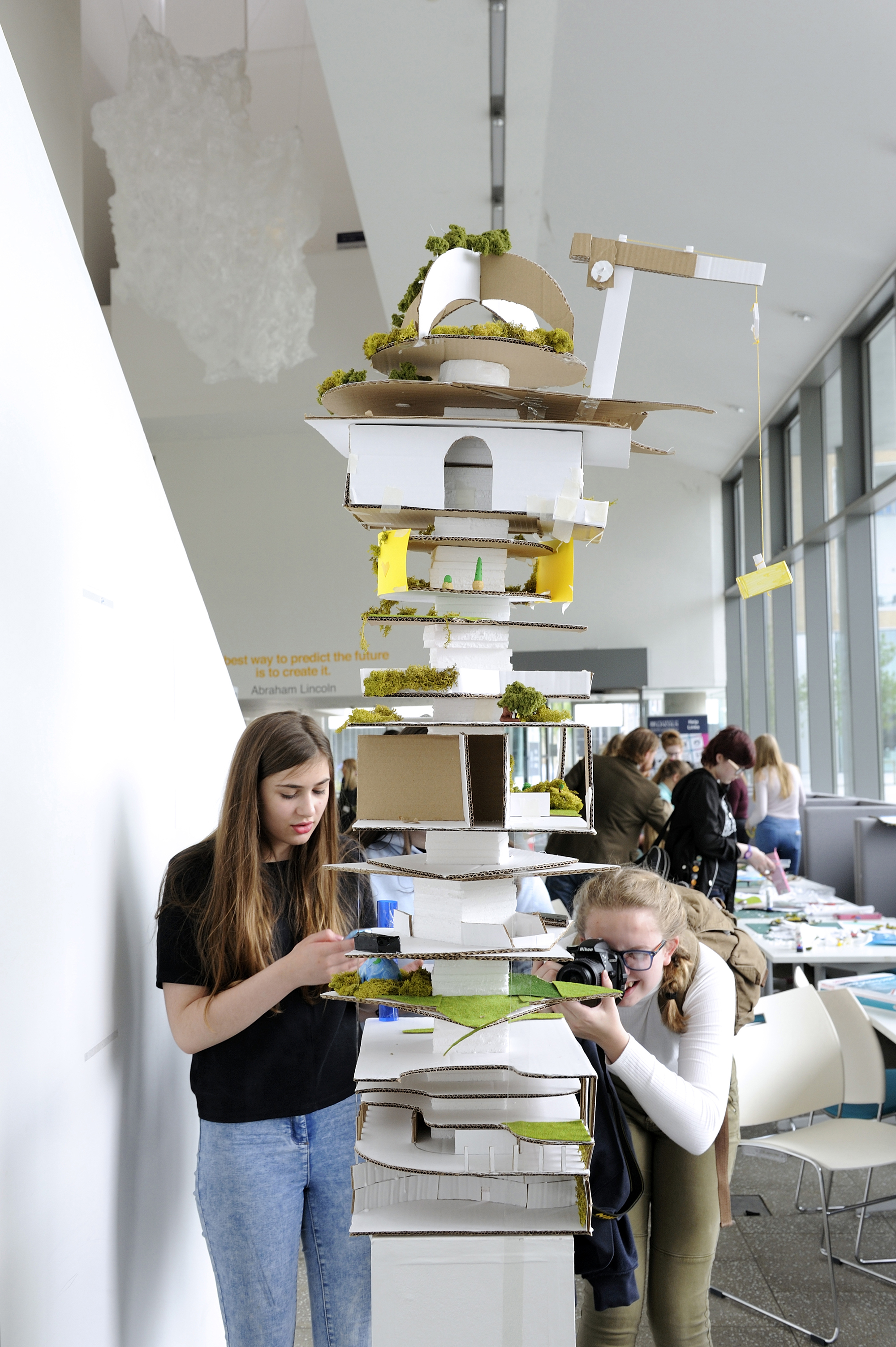 The finishing touches to the vertical city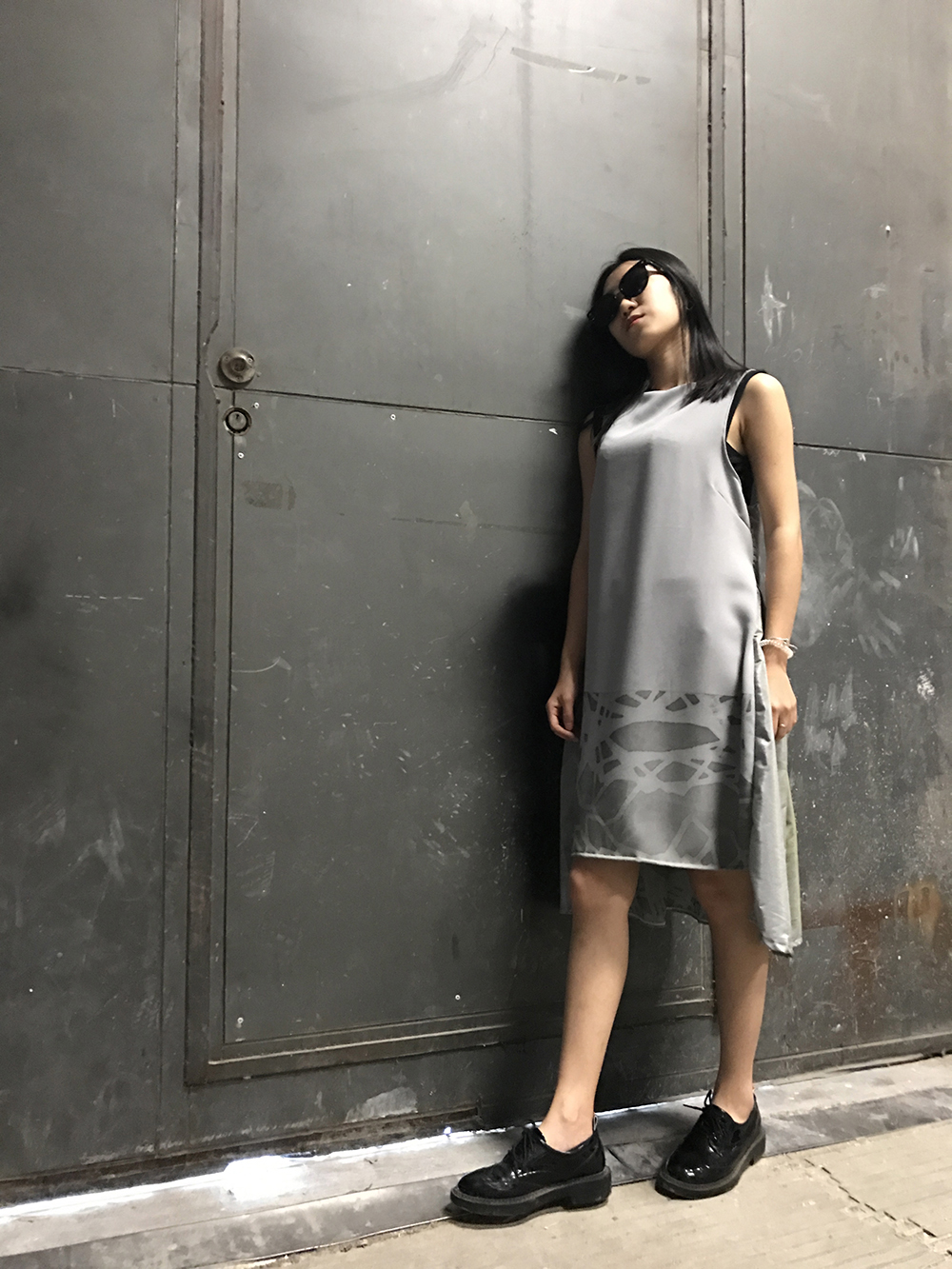 Fashion styling and printmaking Lincoln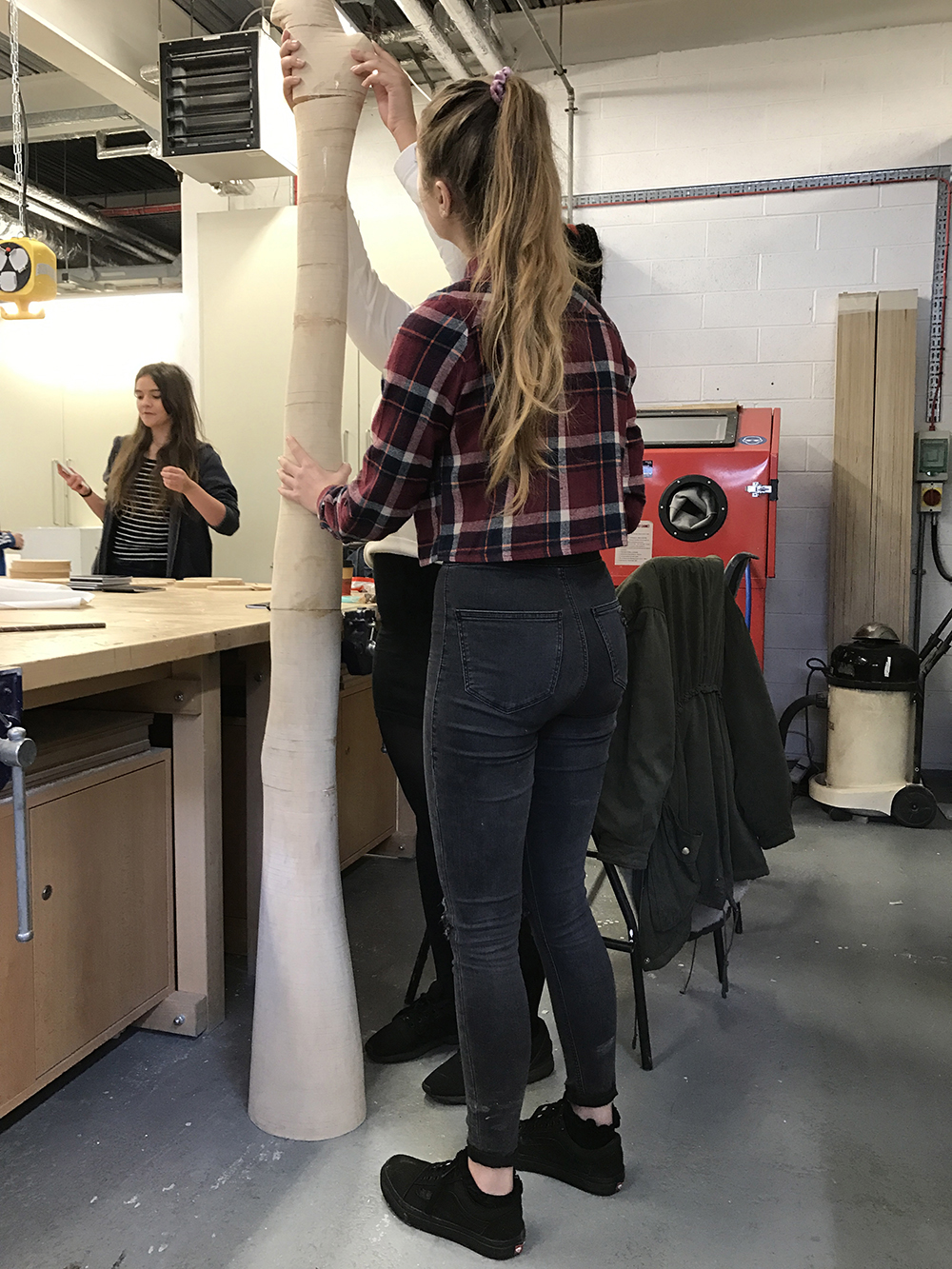 Creating large scale 3D work in the workshop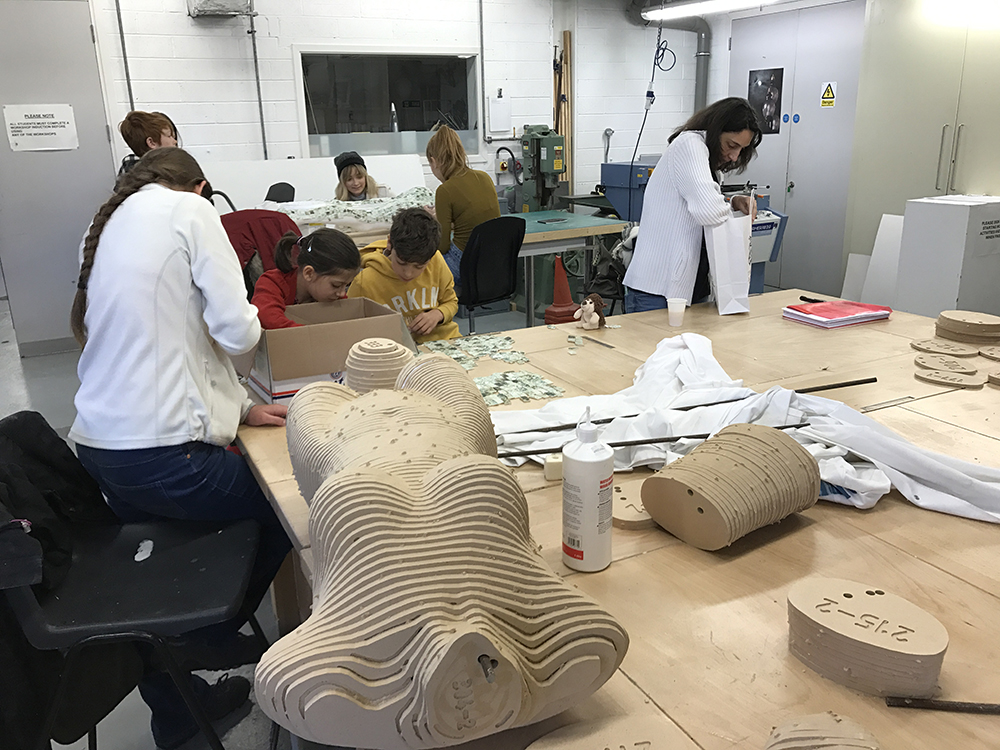 In the workshop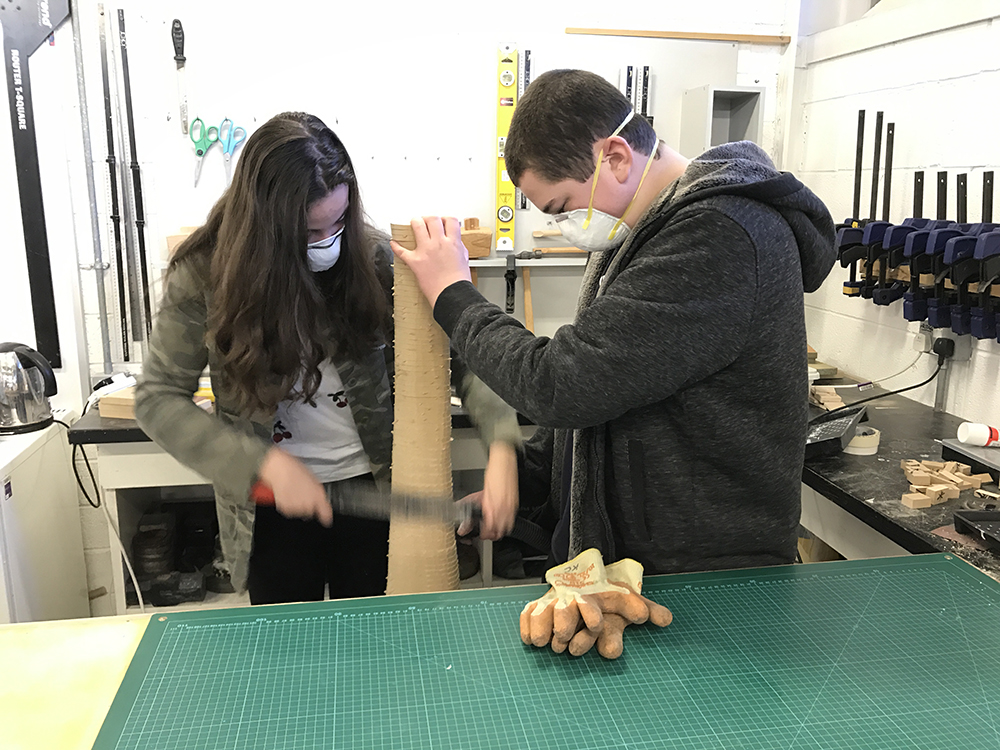 Hands on in Lincoln
A Year at the National Saturday Club