Central Saint Martins, UAL
Do you dream of creating content for a fashion magazine? Or perhaps in the future, you would like to find exciting ways to update your growing TikTok audience about the latest designer collaborations?! The Fashion&Business Saturday Club has got you covered. Working with Central Saint Martin's (CSM) tutors and graduates, you'll explore a variety of approaches from writing to photography to editorial design and you'll walk away feeling inspired, informed, and ready to start your own media platform!
Club members will also take part in national events including Masterclasses with leading industry professionals and the Summer Show, where Saturday Clubs nationwide exhibit their work in a public exhibition – all for free.
Explore this Club's previous Masterclasses:
Campaign marketing with Manolo Blahnik
Conceptual banners with Jeremy Deller
UAL Central Saint Martins
Granary Building
1 Granary Square
London
N1C 4AA
Find us
It was a joy to see the students let their identity, personality and interests shine through their writing as the weeks went by!
Tutor, University of the Arts London - Kings Cross
Saturday Club? Well it's the highlight of the week isn't it?
Club member
It's opened up a whole new world for us. It can change your life.
Club member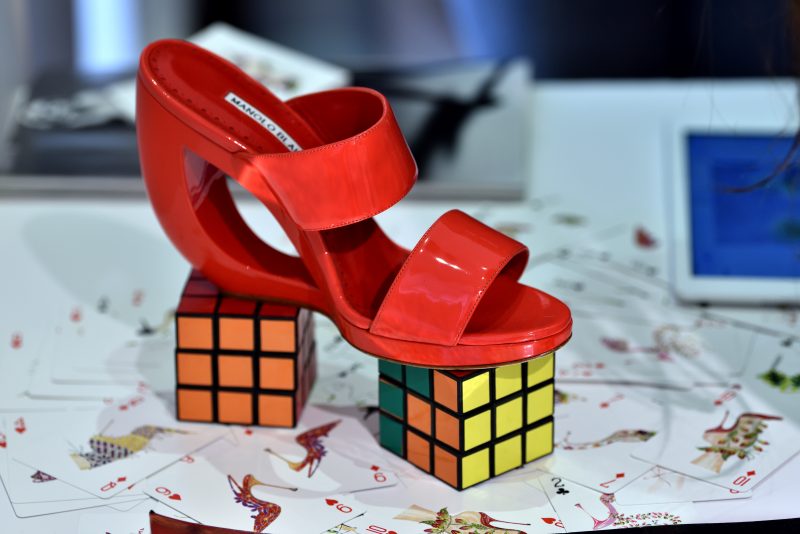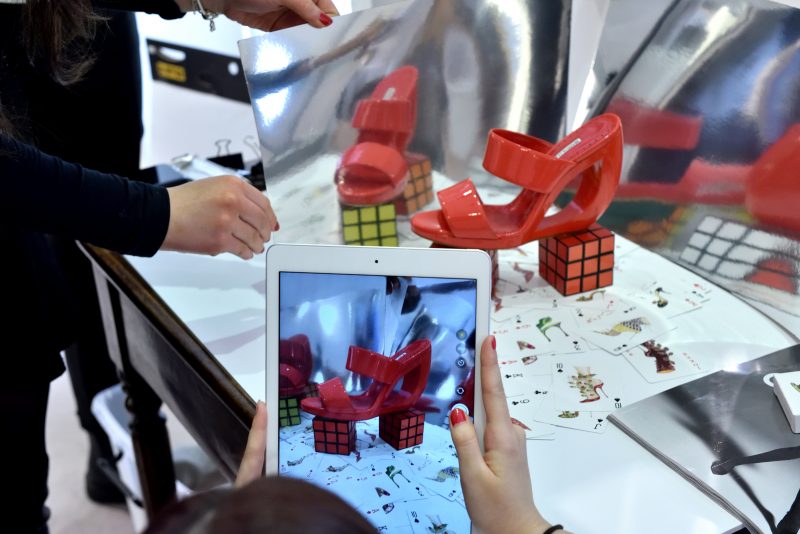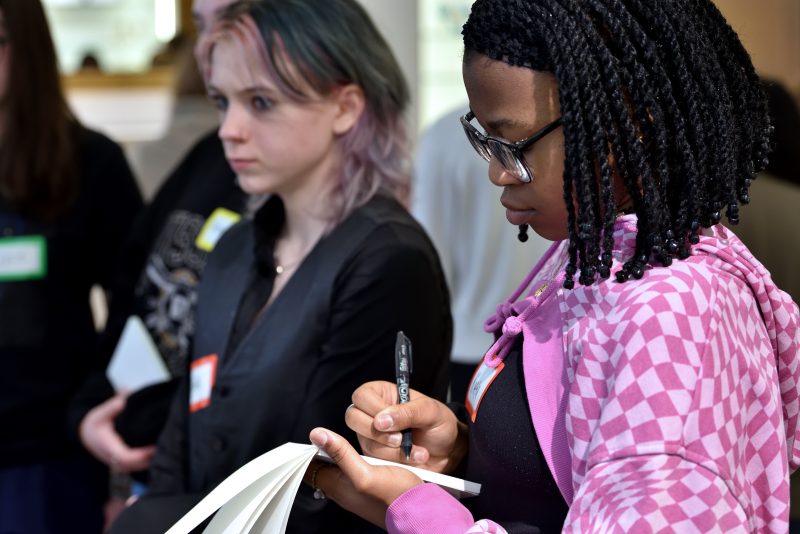 SC-Manolo Blahnik-Fashion & Business-March 2023