London College of Communication, UAL
Join the London College of Communication Film&Screen Saturday Club to dive into animation, photography, and filmmaking. Through fun, hands-on workshops, you'll build an impressive portfolio of work while connecting with experts and discovering the importance of young people's ideas to the creative industries.
Club members also take part in national events including Masterclasses with leading industry professionals and the Summer Show, where Saturday Clubs nationwide exhibit their work in a public exhibition – all for free!
It's opened up a whole new world for us. It can change your life.
Club member
It's shown me so much more than I knew was out there.
Club member
Saturday Club? Well it's the highlight of the week isn't it?
Club member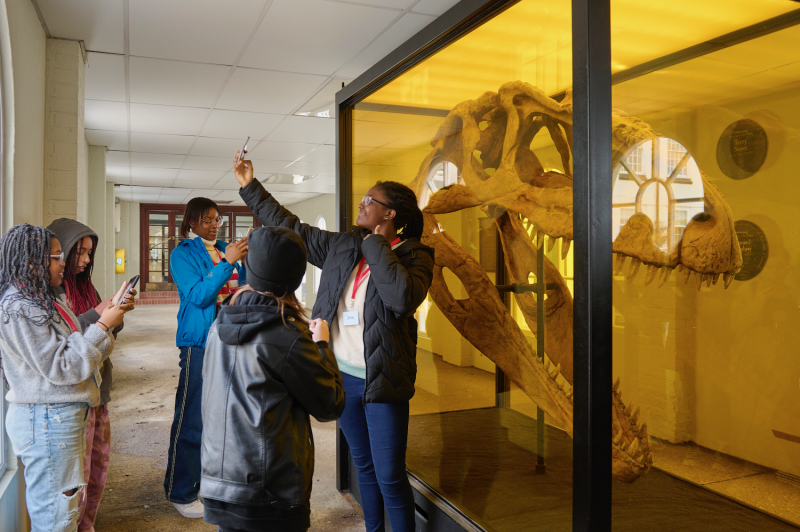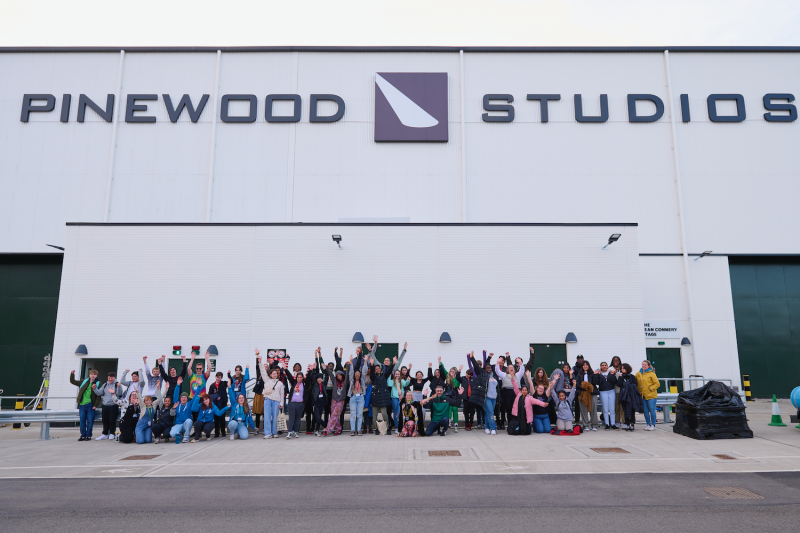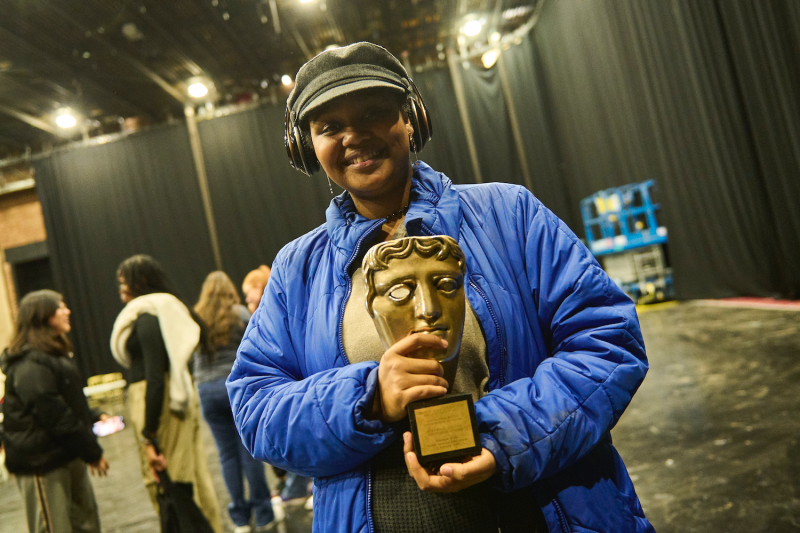 Club members in a Masterclass with Pinewood Studios and ILM
What's the National Saturday Club like?