London Metropolitan University
The Writing&Talking Saturday Club at London Metropolitan University covers a range of workshops including scriptwriting, podcasts, improvisation, spoken word, journalism and more. You will be taught by a range of experts including English and creative writing lecturers from the School of Art, Architecture and Design, theatre professionals and published authors. You will also be supported by and work alongside London Met students and graduates from the university's writing, literature, journalism and theatre courses.
Club members will also take part in national events including Masterclasses with leading industry professionals and the Summer Show, where all Club members exhibit their work in a public exhibition – all for free!
I would totally recommend this to a friend. It has been very inspiring and will help me in the future. Thank for this opportunity
Club member, London Metropolitan University
I got to go into a university and to meet others from all over London, it gave me confidence and I now want to go onto university when I am older
Club member, London Metropolitan University
London Visit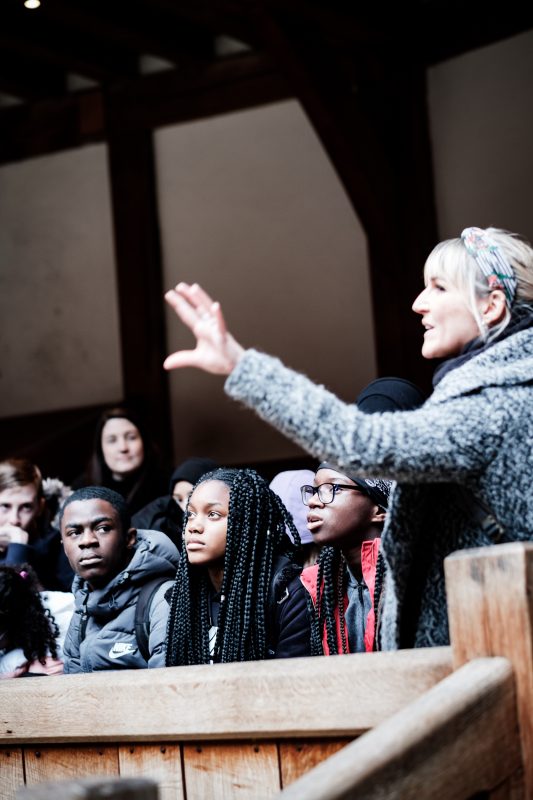 Trip to Shakespeare's Globe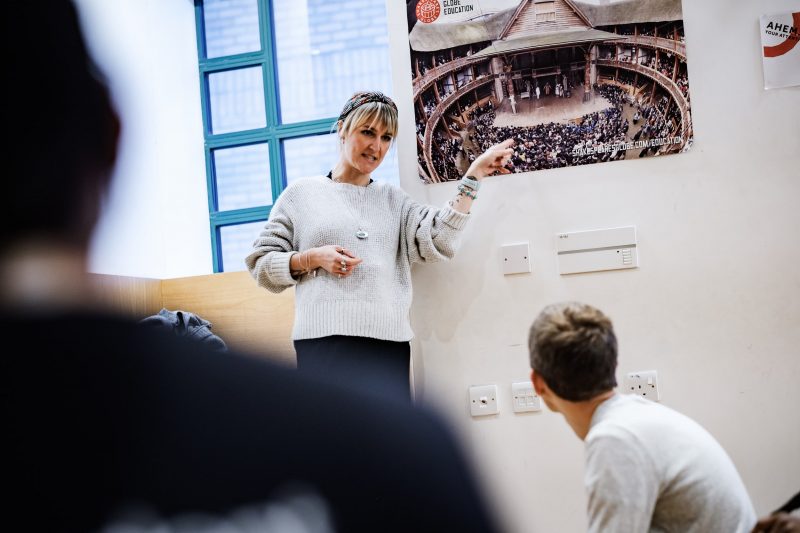 Trip to Shakespeare's Globe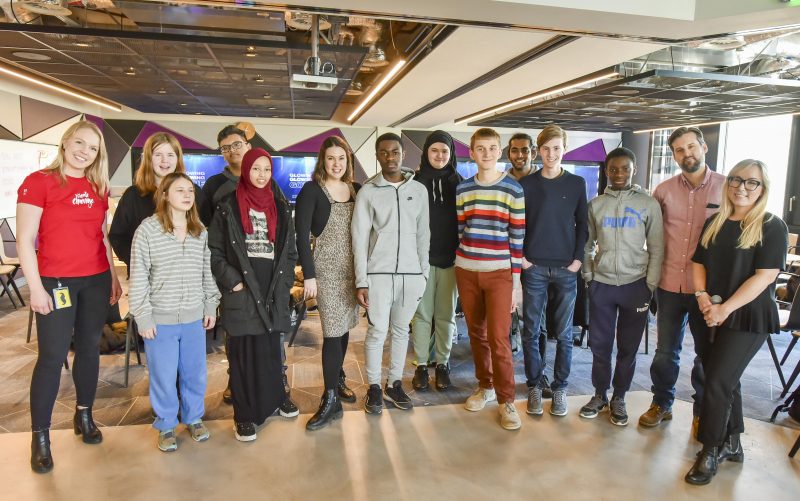 Masterclass in film-making with Adobe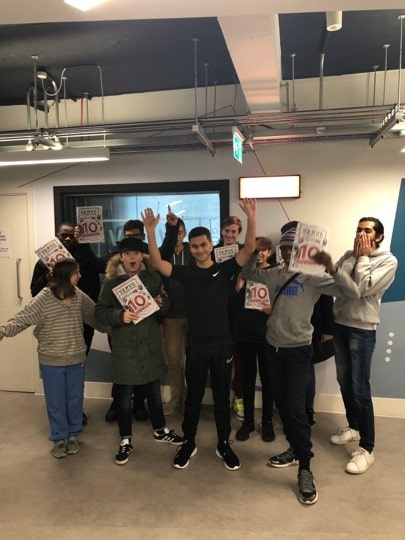 Student radio station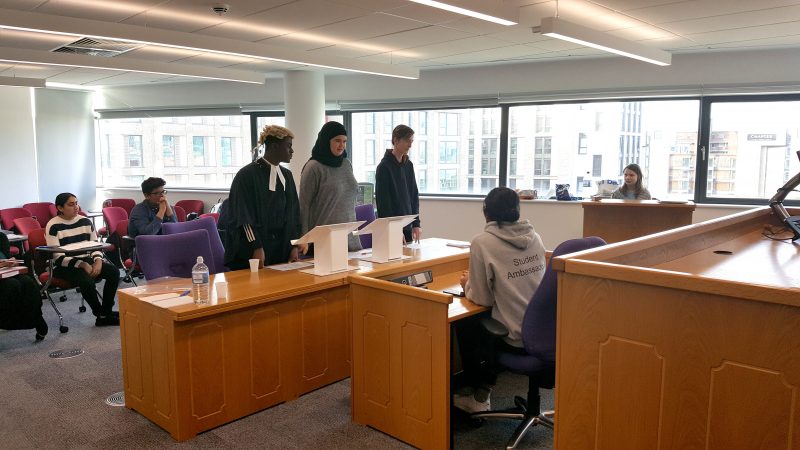 Mock trial
A Year at the National Saturday Club