London Metropolitan University
We invite you to join us in our Art&Design Saturday Club this academic year. Sessions will take place in the studios of our School of Art, Architecture and Design campus in Aldgate (London). We will explore a range of different disciplines, such as painting, drawing, design, model making, set design, mural and scenic painting, costume and character drawing, and digital design. Led by experienced tutors, and supported by Art and Design University students, you will be encouraged to explore new and exciting elements in the field of Art and Design.
Club members also take part in national events including Masterclasses with leading industry professionals and the Summer Show, where Saturday Clubs nationwide exhibit their work in a public exhibition – all for free!
It's a wonderful opportunity!
Club member, London Metropolitan University
It is a fantastic feeling to prepare the brief for each session of the year and to await to see how the students will receive it and transform it with their brilliant minds and hands! The classroom is the physical space where magic happens every Saturday we spend together!
Tutor, London Metropolitan University
I got to go into a university and to meet others from all over London, it gave me confidence and I now want to go to university when I am older.
Club member, London Metropolitan University
The best Club I've ever been in
Club member, London Metropolitan University
It's been a great experience for me, and I would like to come back
Club member, London Metropolitan University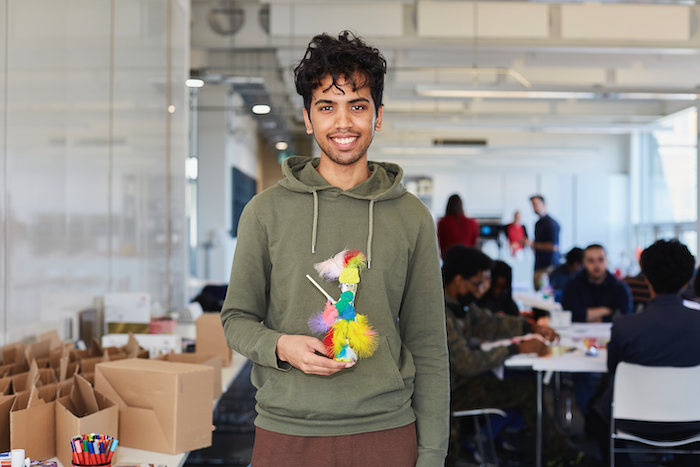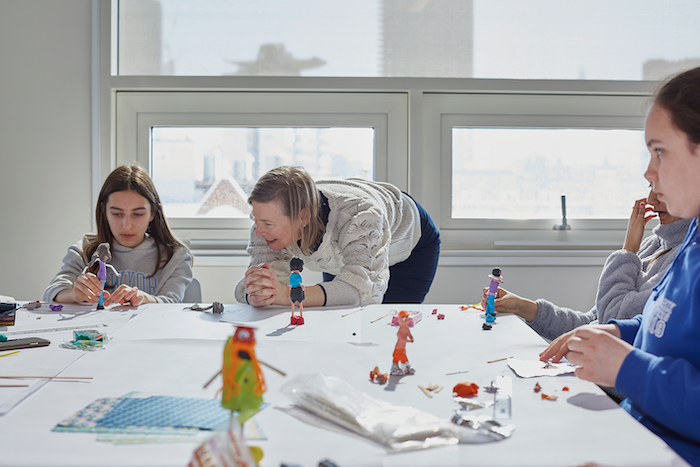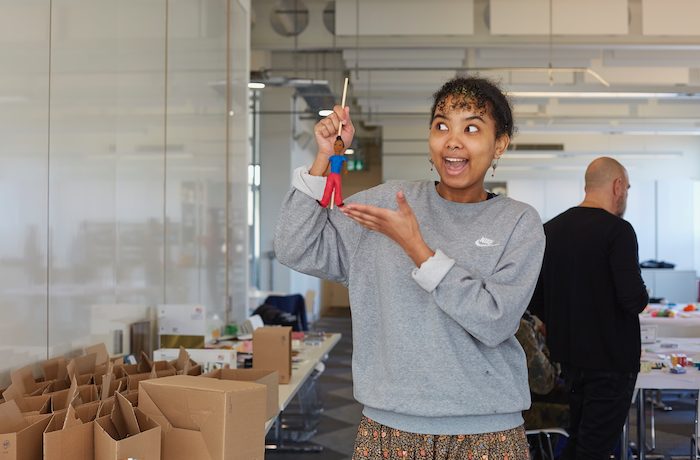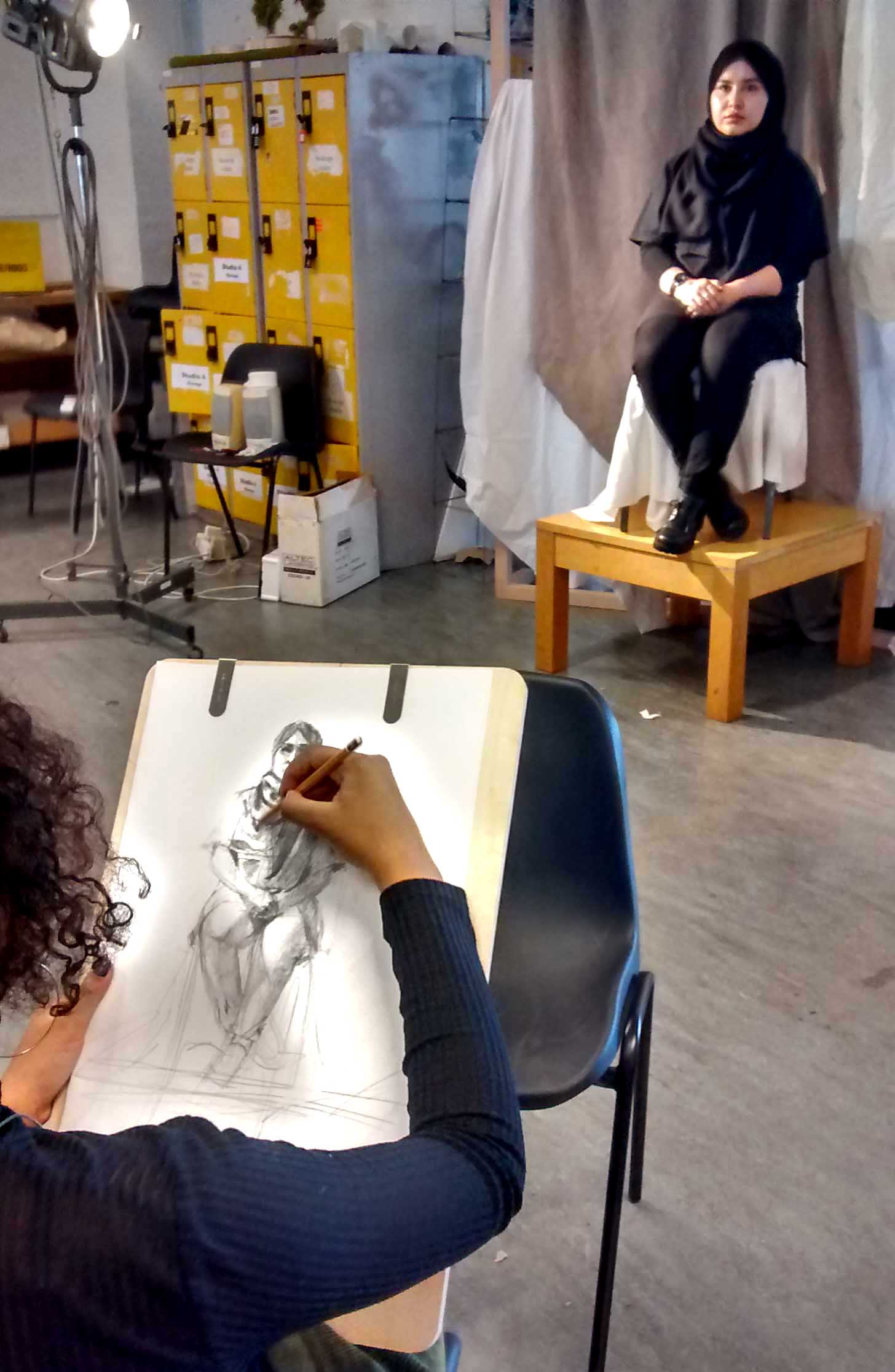 Student Assistants make very good life models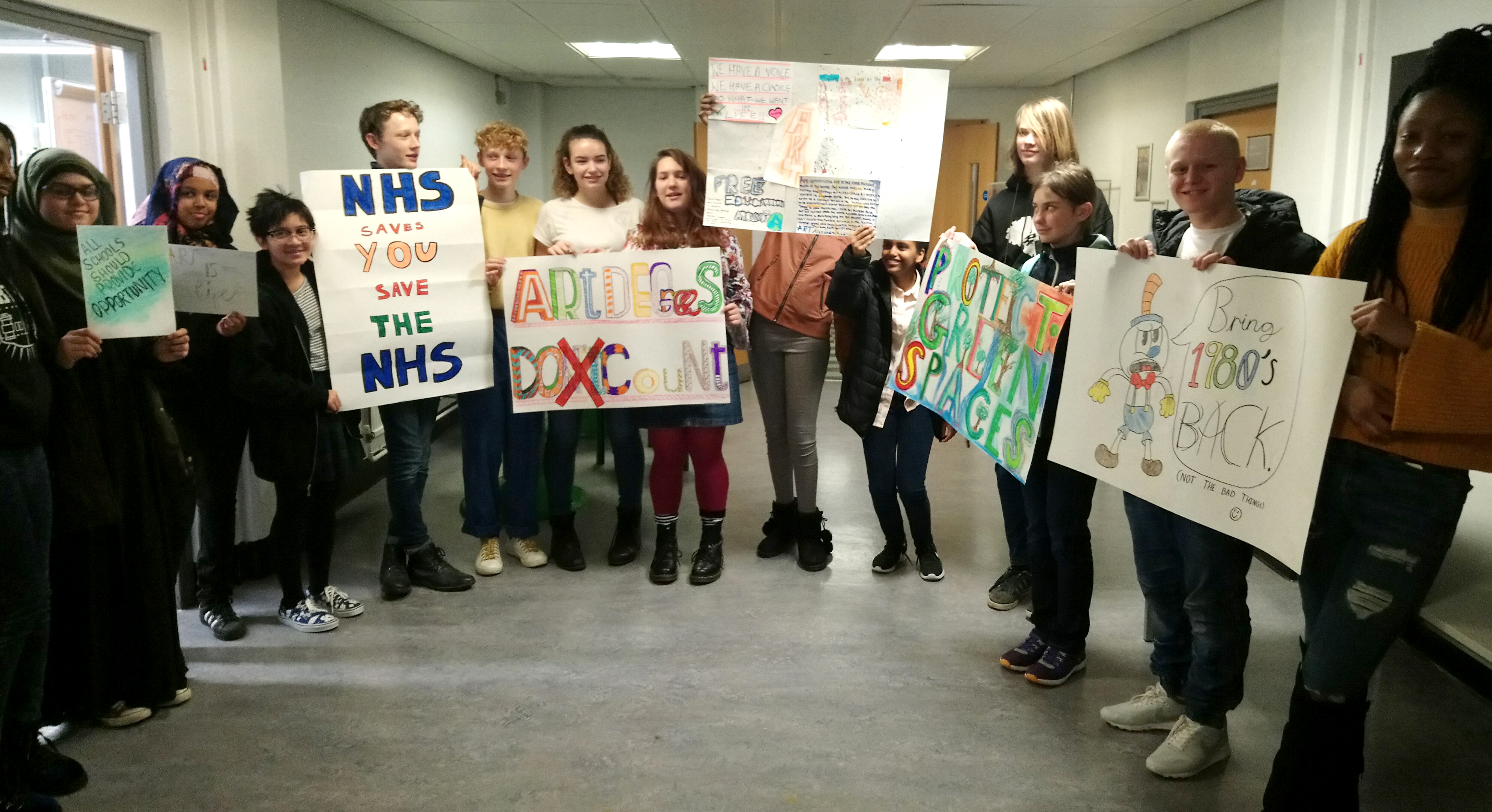 Lots of opinions at the Saturday Club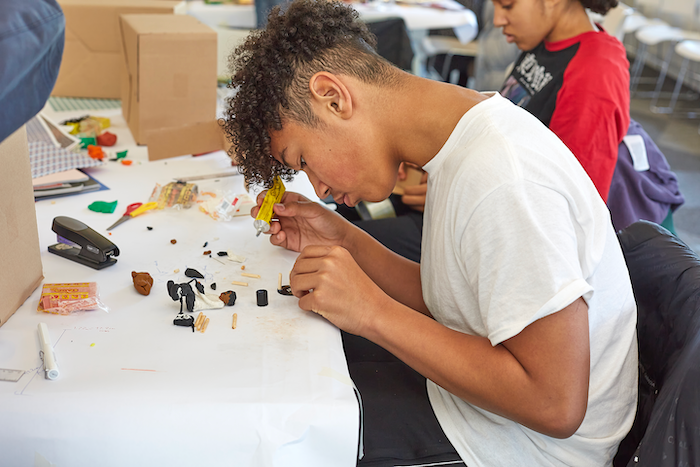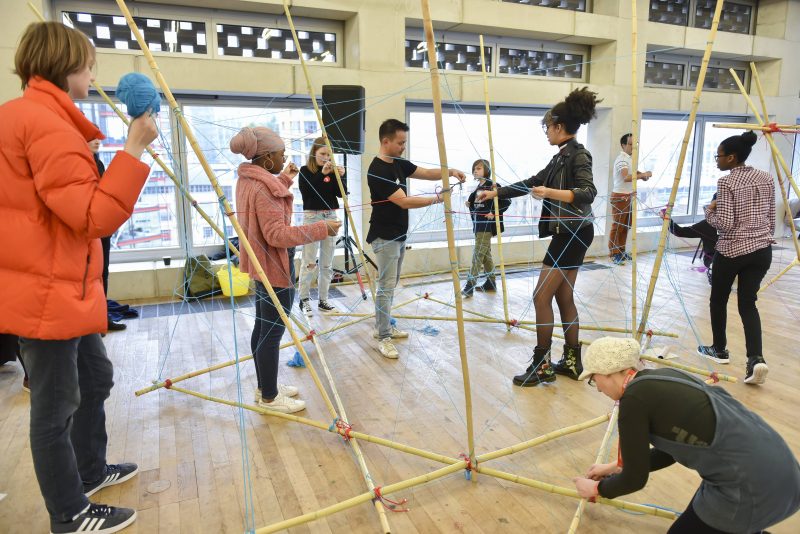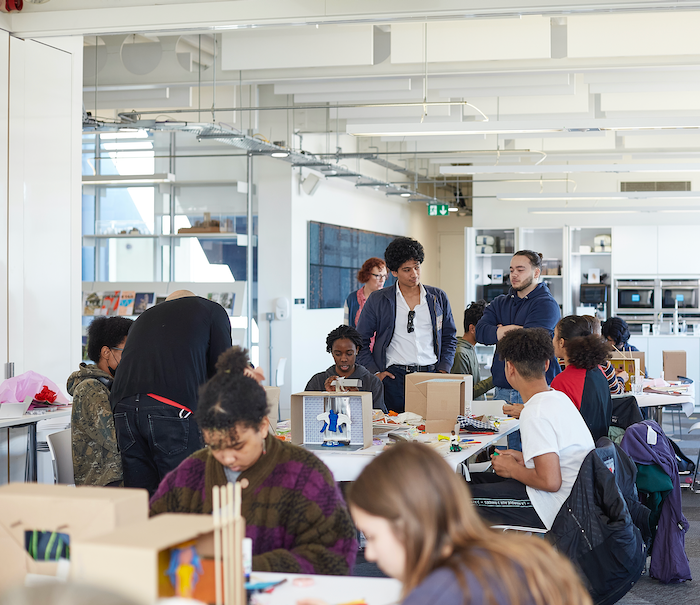 What's the National Saturday Club like?