Nottingham Trent University
Nottingham Trent University's Art&Design Saturday Club is a great opportunity to take part in exciting opportunities across the School of Art and Design. This year the programme includes green screen video editing, dark room photograph developing and much more!
It's a wonderful chance to try out the amazing facilities that we have including specialist printing and ceramics facilities and the darkroom to develop photographs. In 2017/18 we worked with the ARTS COUNCIL COLLECTION AND YORKSHIRE SCULPTURE PARK and we hope to run a similar trip this year too. We want our members to have creative freedom to express their ideas, have lots of fun and make friends at the same time.
As part of the National Saturday Club programme, our club will take part in three national events. During the London Visit, our members will create a pop-up exhibition of their own work and visit the capital's leading museums and galleries. There will be a Masterclass with an industry professional and finally the Summer Show, where all club members from around the country exhibit their work at Somerset House in London – all for free!
Urvi, who took part in 2016 said: "From the Art Club, we learnt a massive range of new exciting skills such as screen-printing, calligraphy and photography. Of course, we learnt a lot about different artistic techniques but during the trips to London and the galleries, we also learnt a lot more about the world of art and the growing creative industries. At Saturday Art Club I would say the freedom to experiment with different materials and stuff was probably the best part."
Read more about Urvi's experience of Saturday Art Club
Dryden Street
Nottingham NG1 4GG
Find us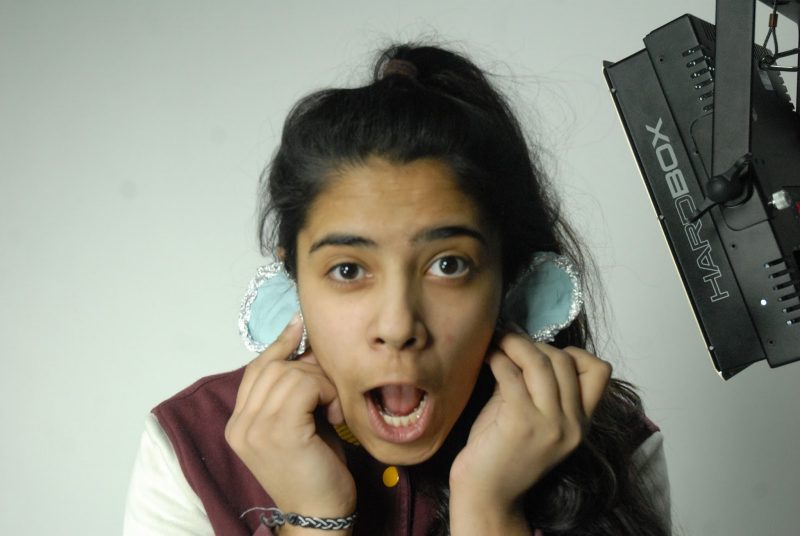 Club member from 2016 – read her blog, link above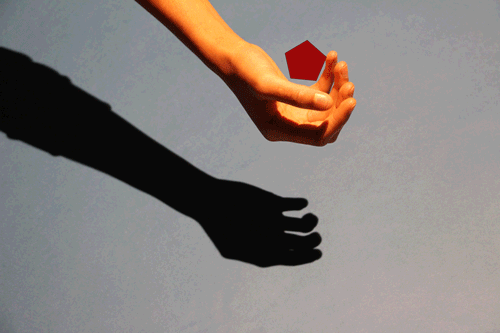 Gif created by Club Members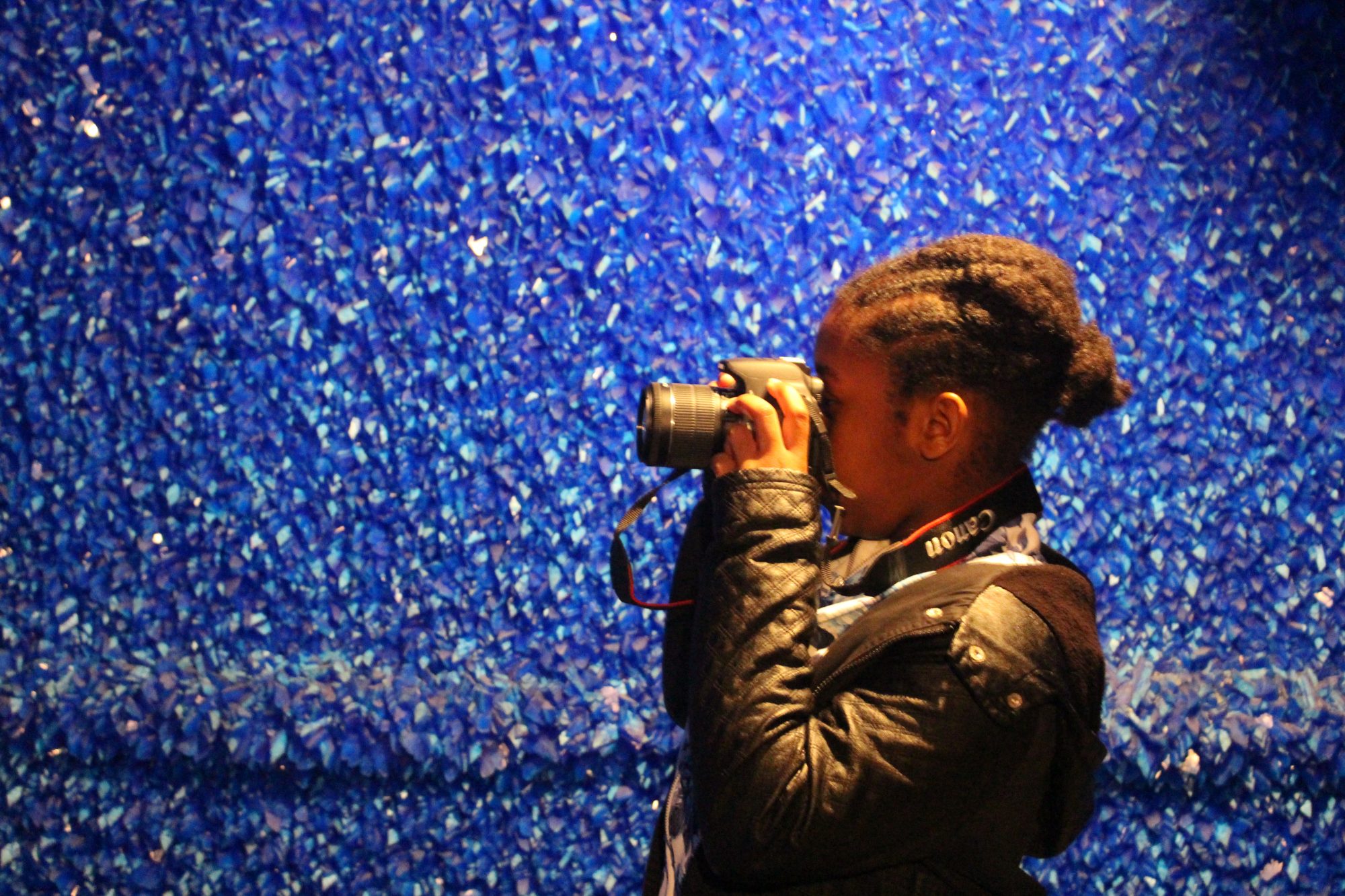 Digital photography workshop at Nottingham Trent University Art&Design Club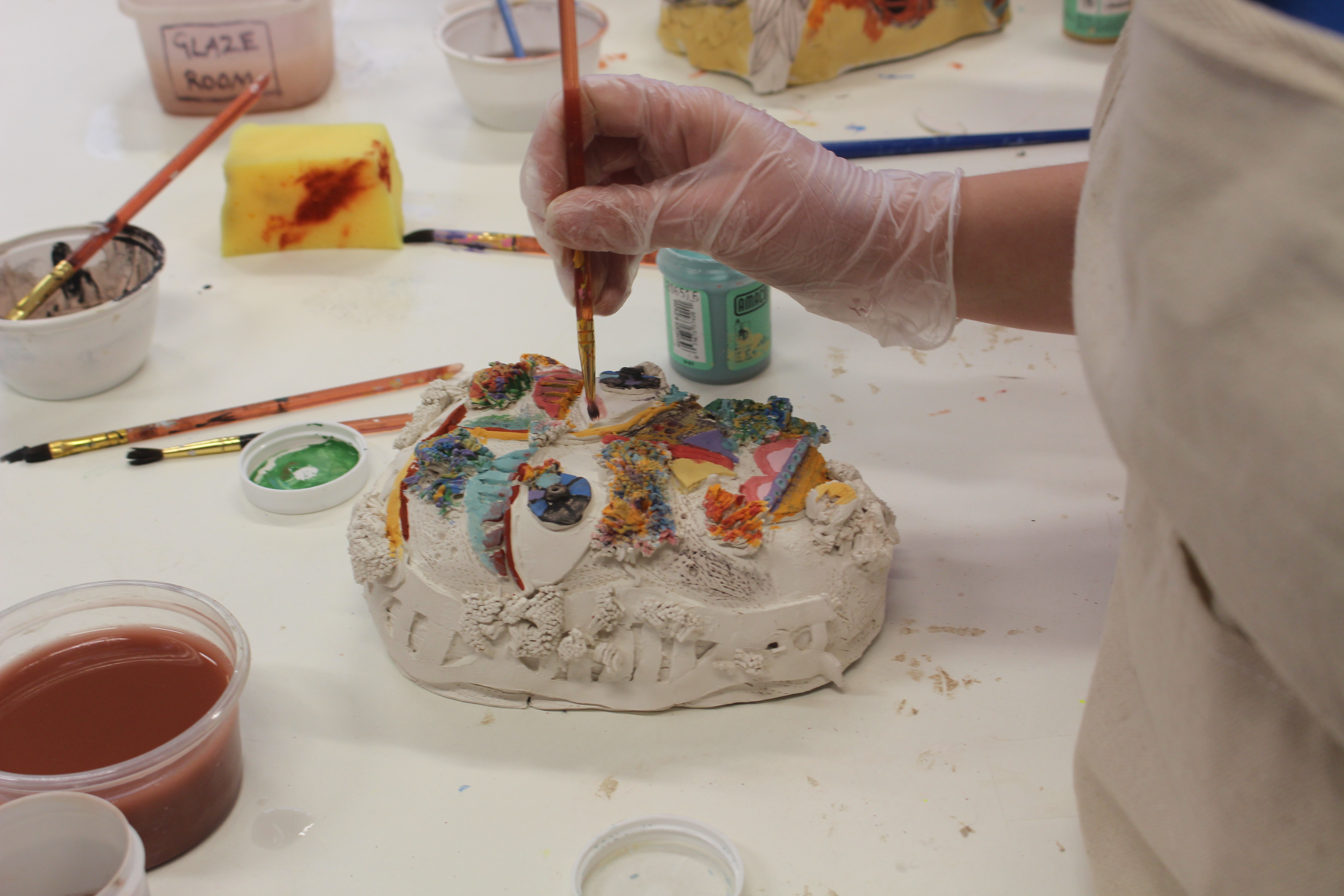 Club Members create ceramics masks with local artist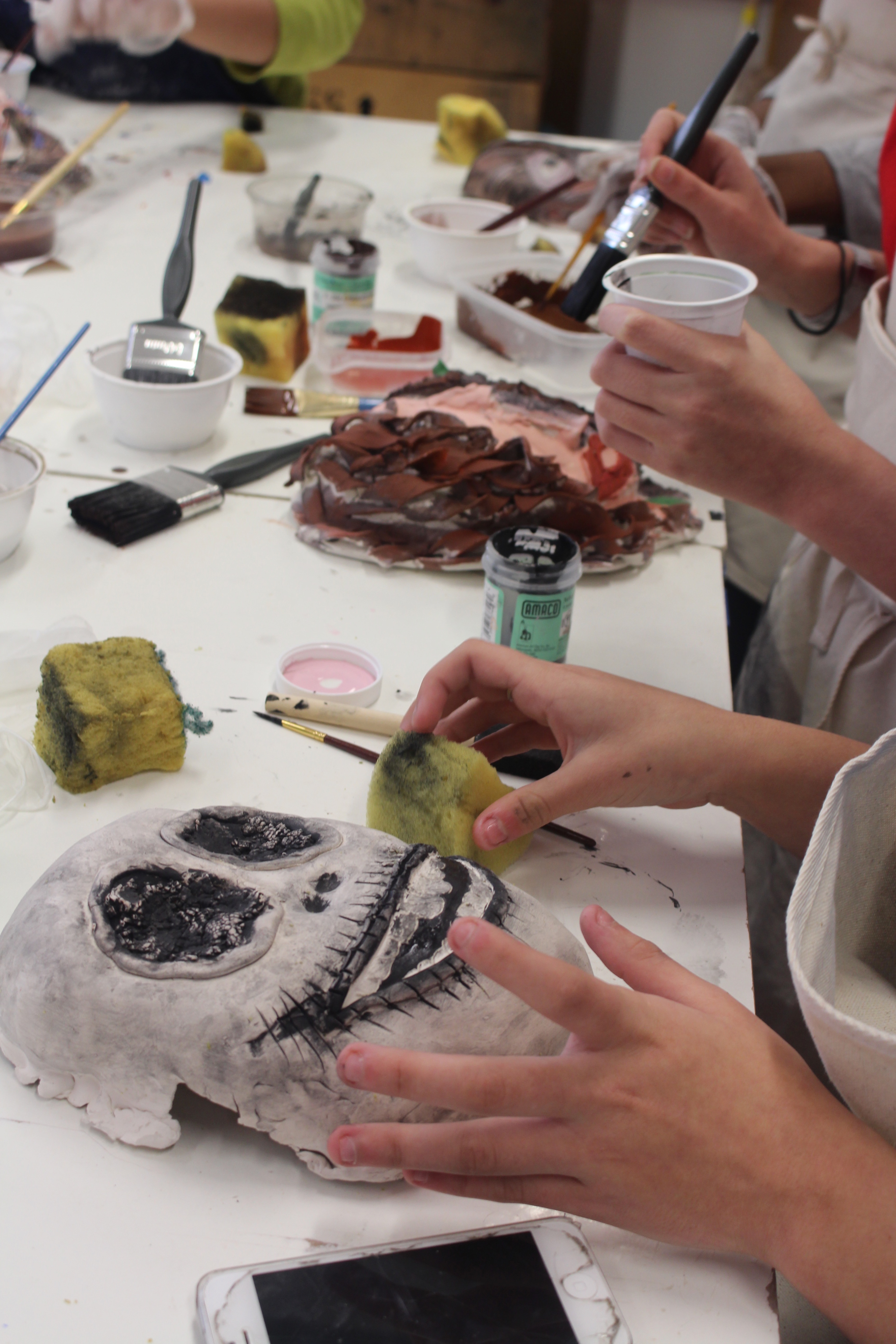 Inspired by ancient and modern day mask making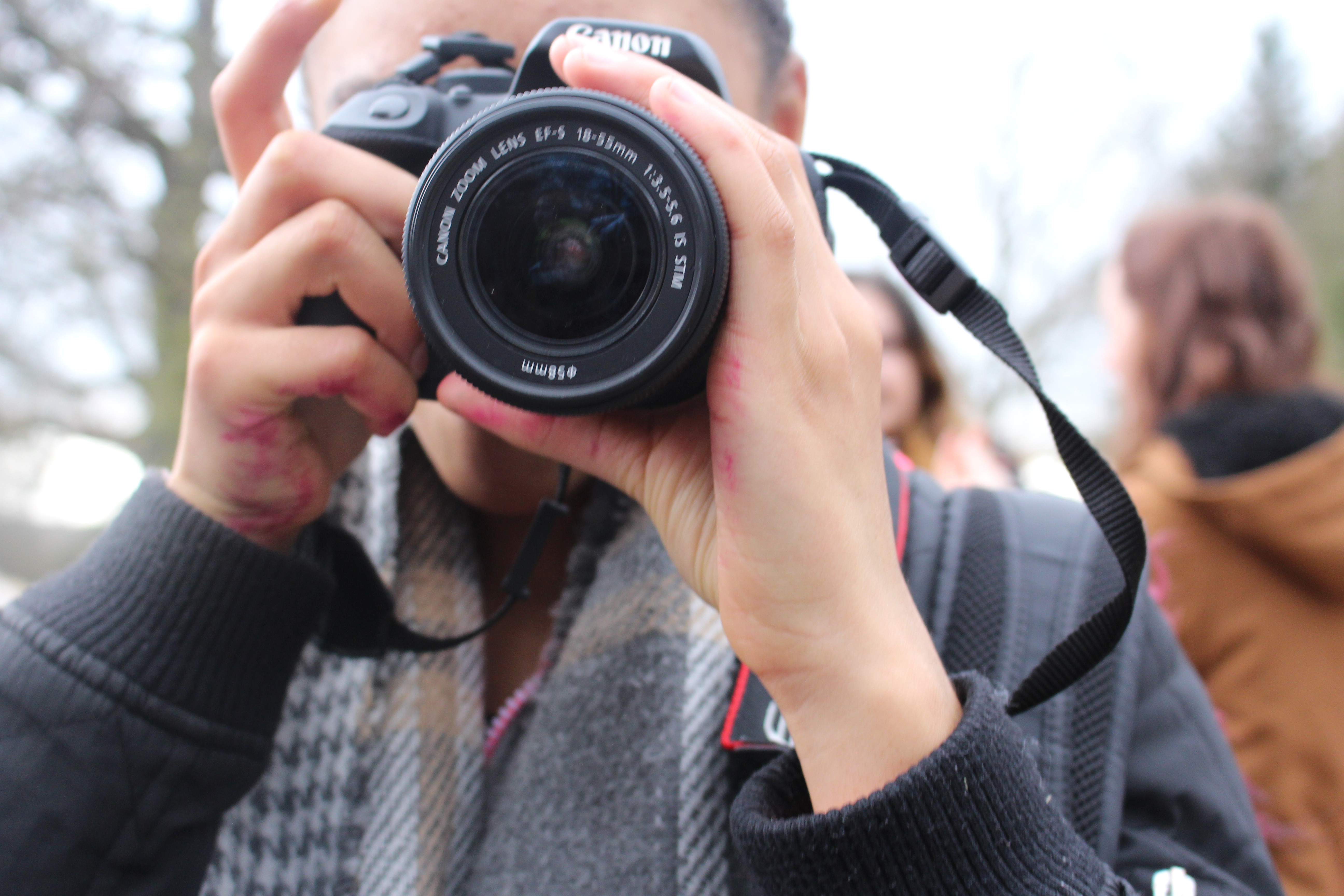 Club Member behind the lense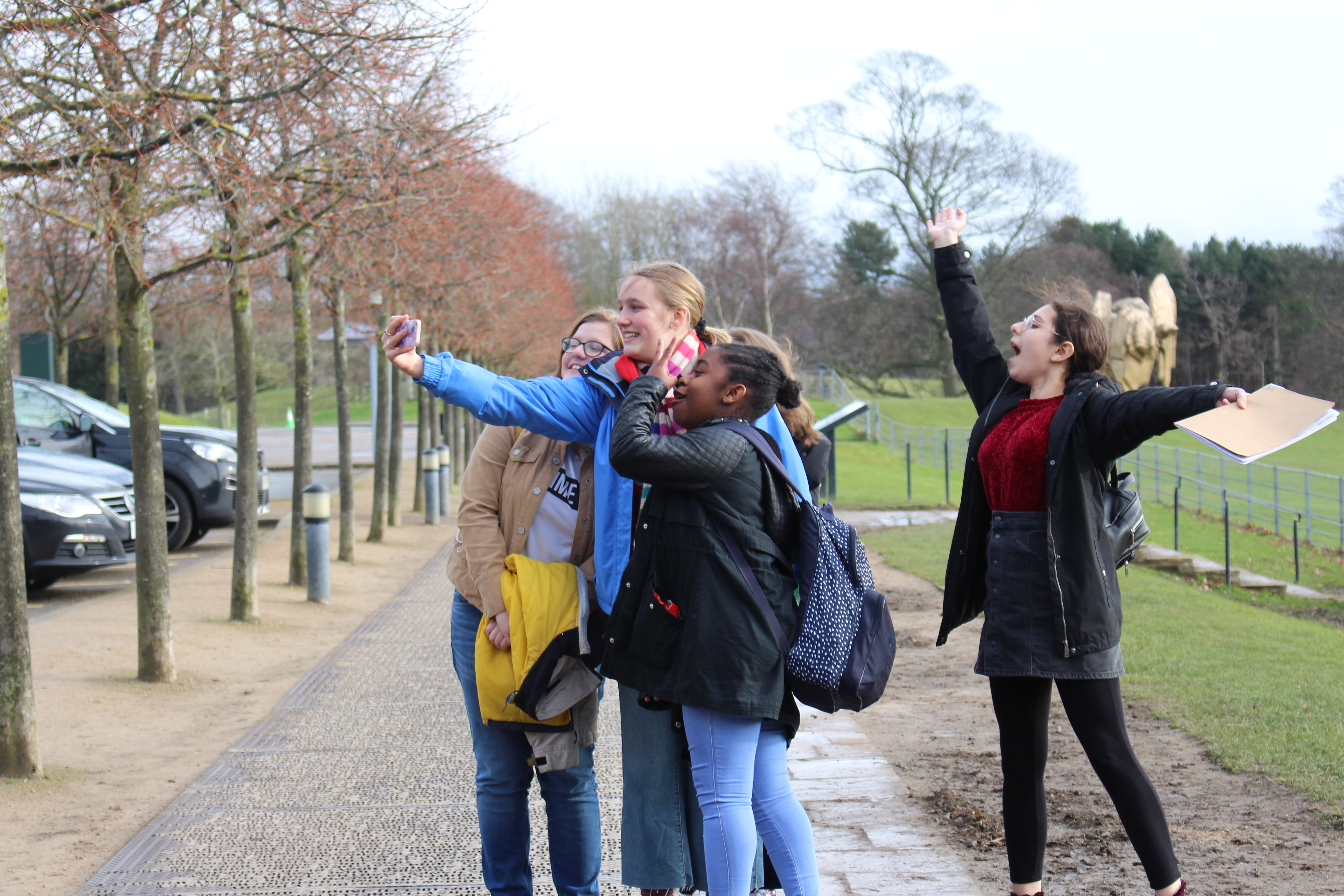 Masterclass at Yorkshire Sculpture Park organised by the Arts Council Collection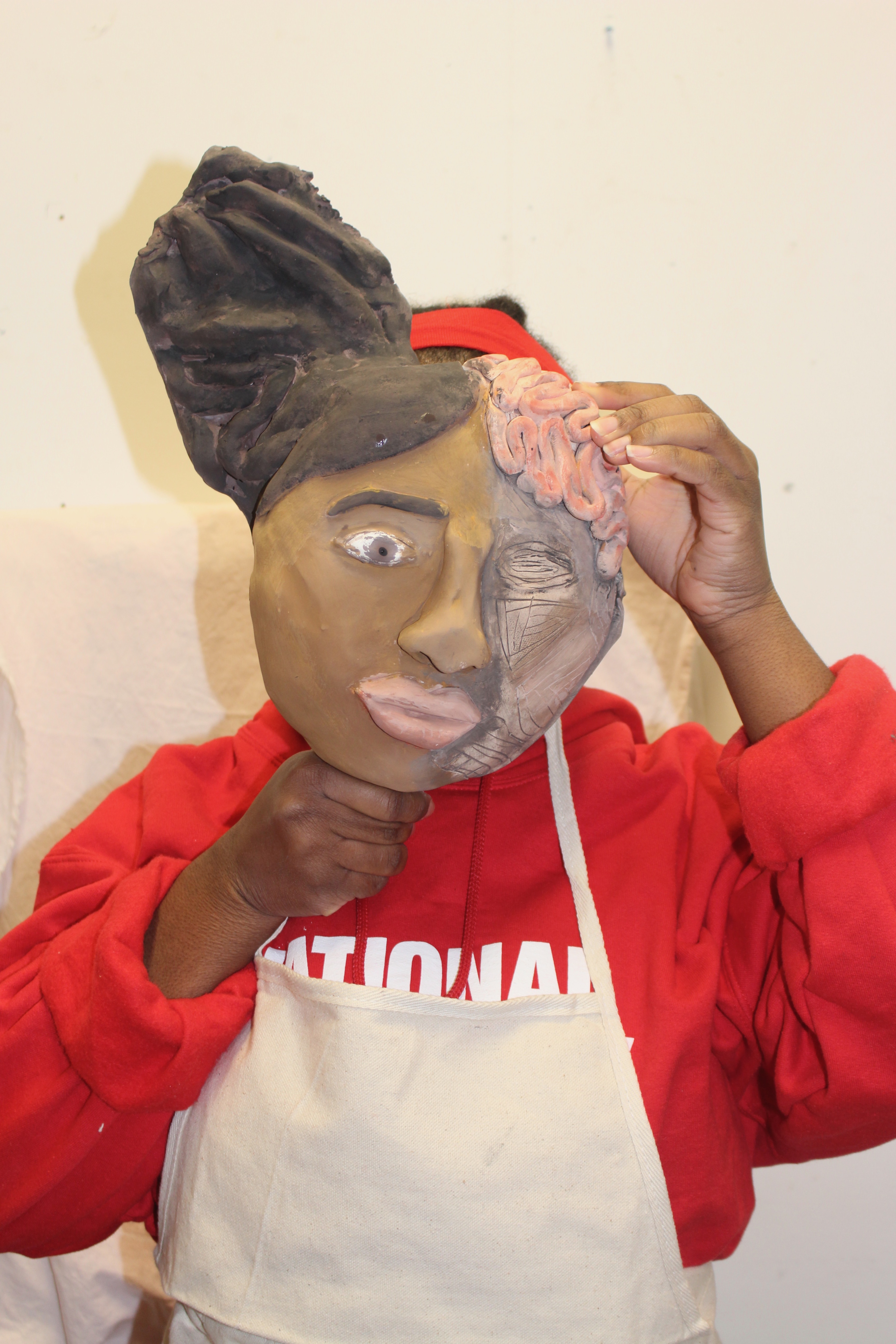 Ceramic mask making
Yorkshire Sculpture Park, Arts Council Collection
Thank you for your interest in this Saturday Club. You must be aged 16 or over to send us your email address to request information about a Club. If you are aged under 16, please ask your parent or guardian to fill in the form on your behalf. When you request information about this Club, we will pass on your details to the Saturday Club organiser at Nottingham Trent University and retain a copy of the request.