Cambridge School of Art, Anglia Ruskin University
An exciting programme of Art&Design activities is run in the style of a foundation course, made up of three and four-week blocks of specialisms which are taken from a range of subjects available at Cambridge School of Art. Subjects that have been covered to date include: Drawing/Illustration, Printmaking, Graphic Design, Interior Design, Fashion Design, Animation, Photography and Fine Art.
The Club is co-ordinated by Cambridge School of Art Fine Art alumni Jo Miller. Specialisms are delivered by both staff and students with a great body of volunteers supporting the different subject areas.
The UK's creative industries are thriving, and provide millions of jobs and billions to the economy each year. Their success is built on a constant stream of new talent and fresh ideas, and imaginative thinking combined with specialist skills. Attending weekly sessions at the Cambridge School of Art gives young people the experience of studying creatively in a university setting using specialist facilities. Furthermore, the programme affords members an insight into the diverse educational and job opportunities that can lead to exciting careers in their future.
As part of their activities, Club members will visit local museums and art galleries and will see their work exhibited at Cambridge School of Art. Club members will also take part in national events including Masterclasses with leading industry professionals and the Summer Show, where all Club members exhibit their work in a public exhibition – all for free!
We are looking for students who are passionate about Art and Design and able to commit to attending every Saturday during term time! Apply Here
In 2013-14 I took part in the Art&Design Saturday Club at Anglia Ruskin University. It was an incredibly valuable experience as it proved to be a turning point. I am now in my second year studying Illustration and Animation at ARU. I don't think I would have had the confidence to apply for an art degree without doing the Saturday Club.
Club alumni, Cambridge School of Art
It was a very exciting and insightful opportunity. I discovered an interest in different areas of design that I would never have thought that I would like. It also gave me the confidence to pursue my interests without worrying.
Club member, Cambridge School of Art
I thought the Saturday Club would be useful for my GSCE art. It's shown me lots of different things within art and design that I may be able to use later on.
Club Member, Cambridge College of Art
The Club gave me ideas for my future
Club member, Cambridge School of Art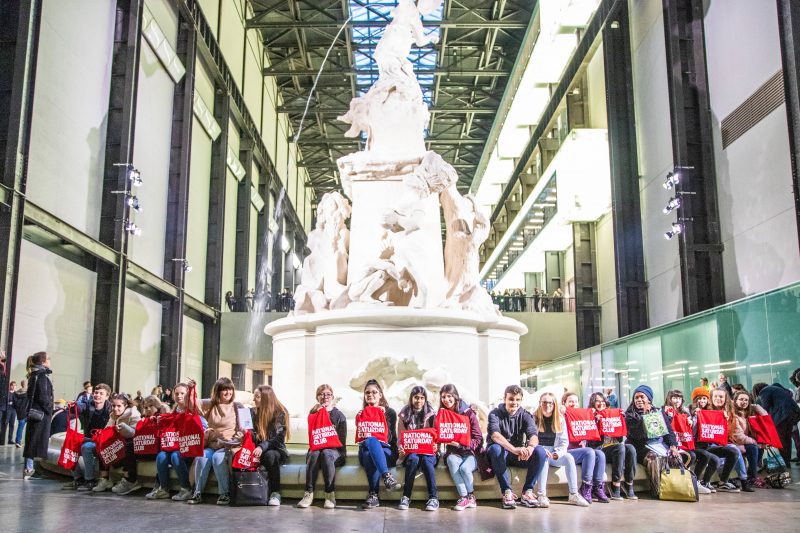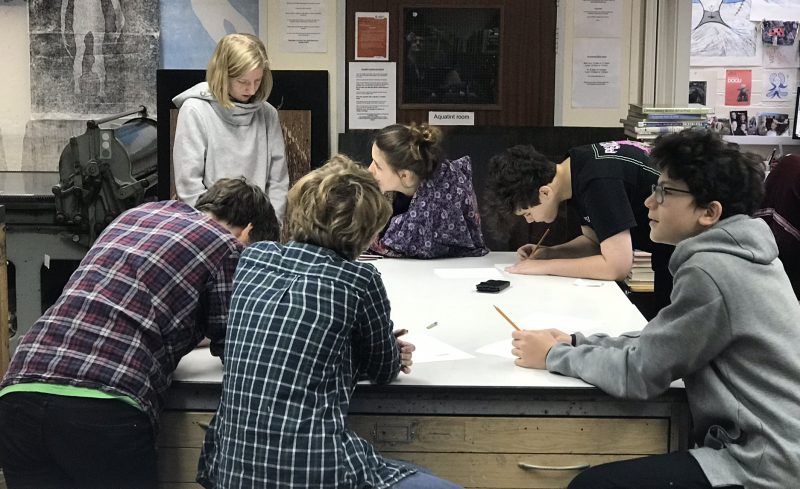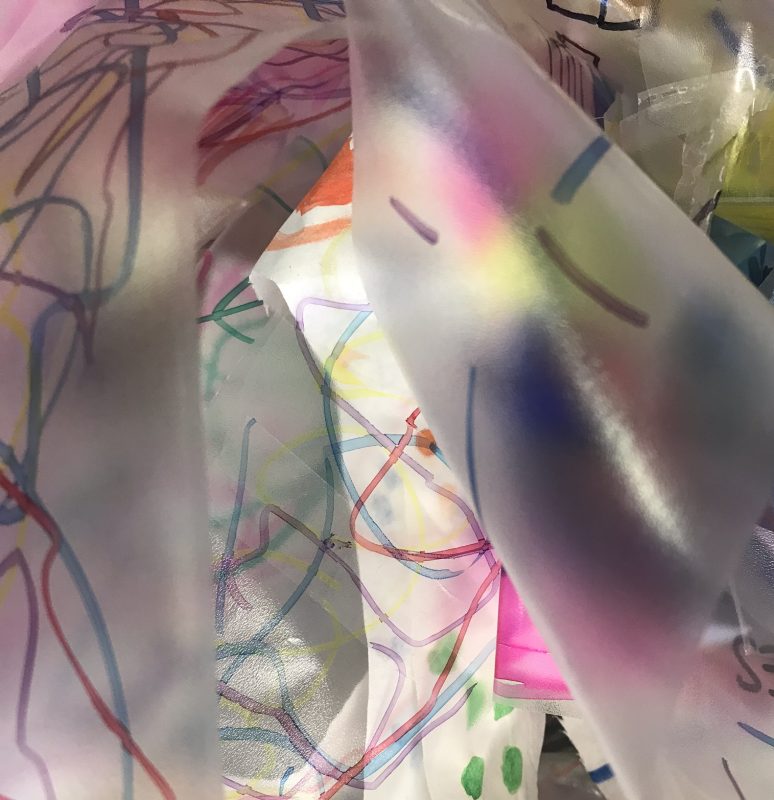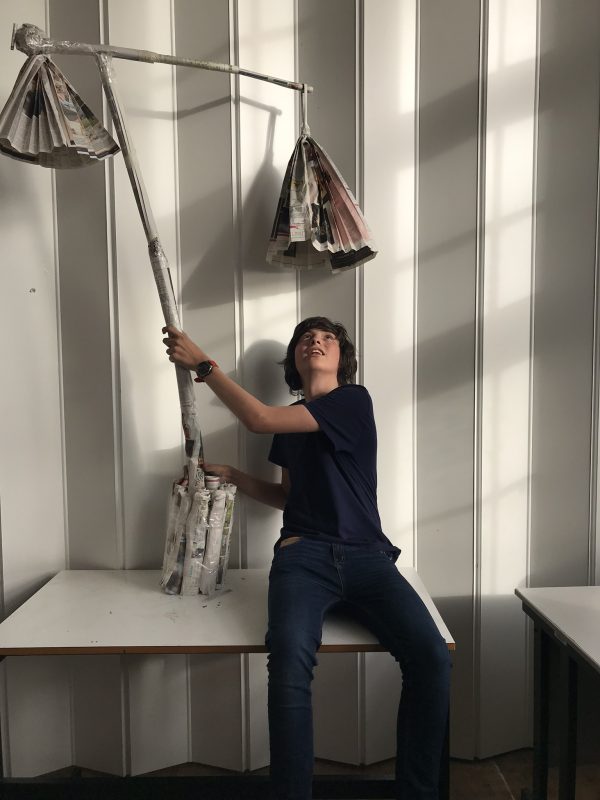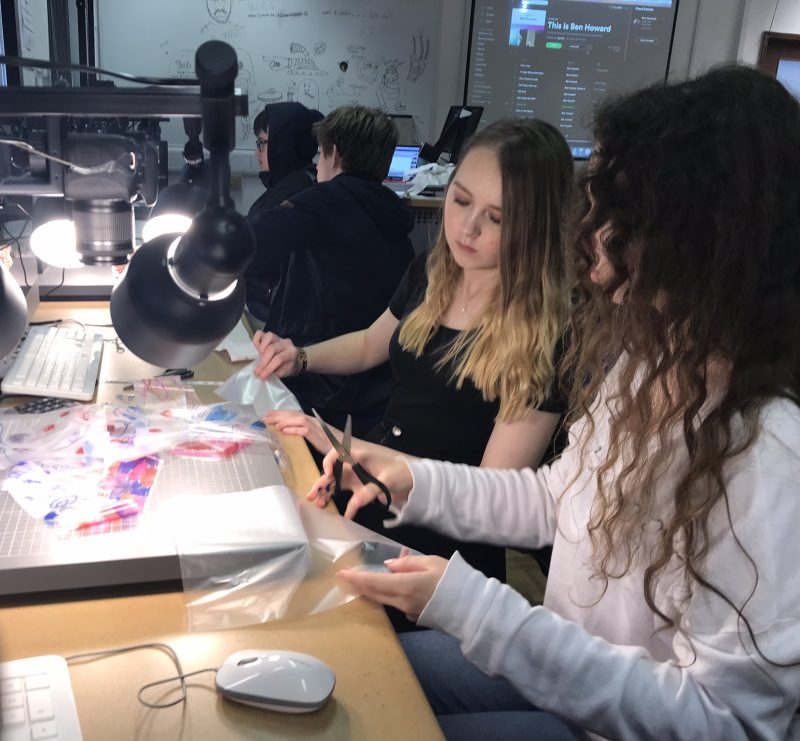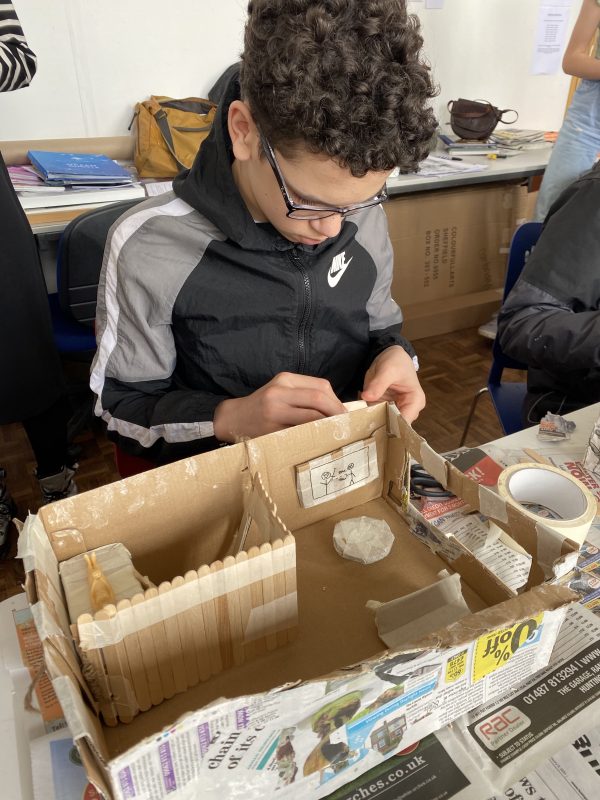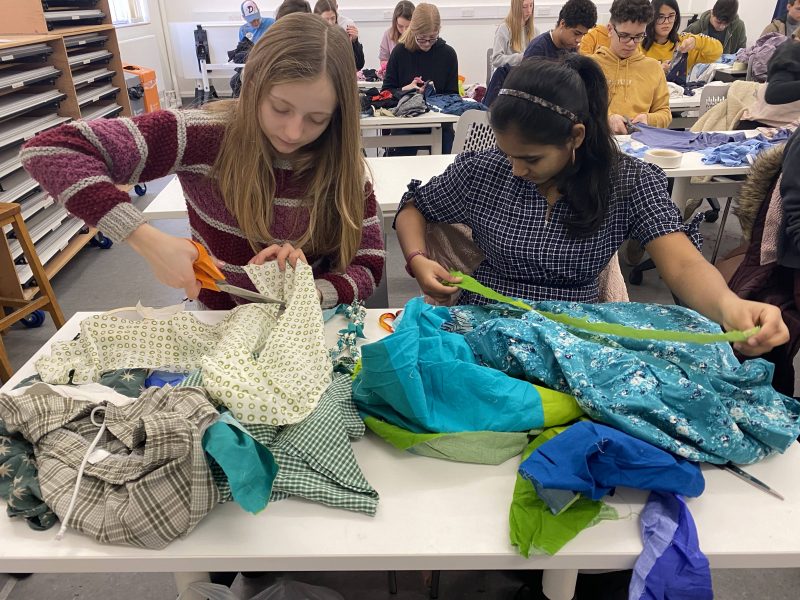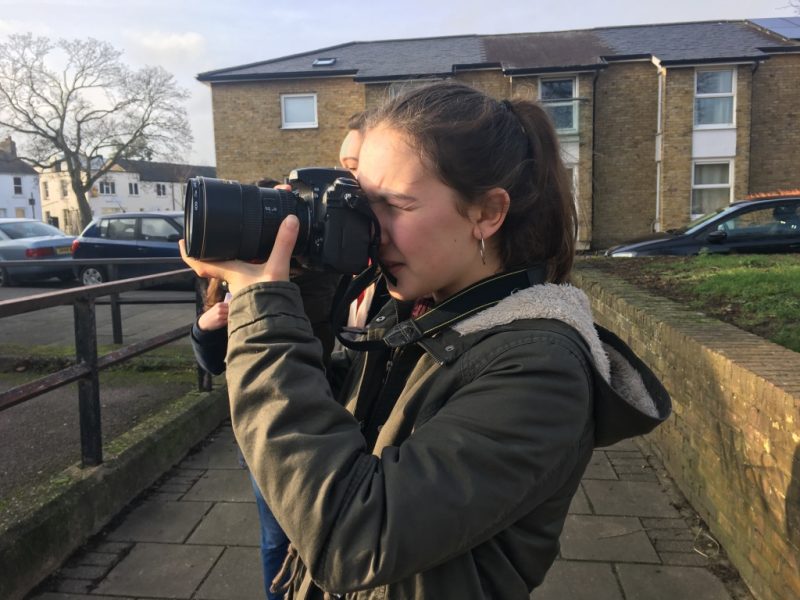 Photography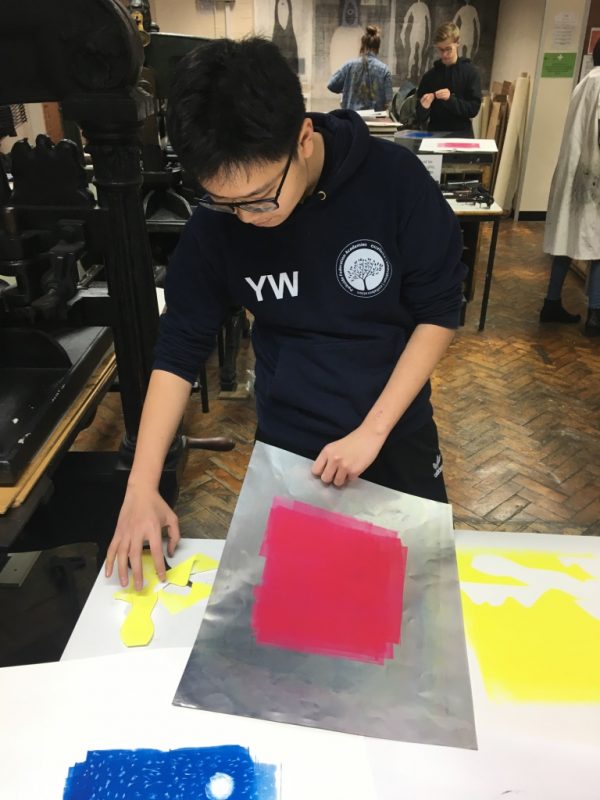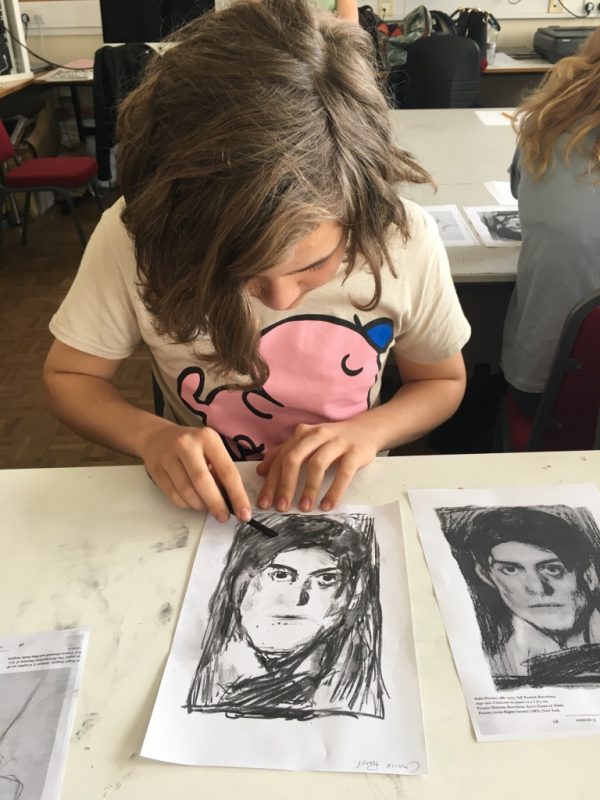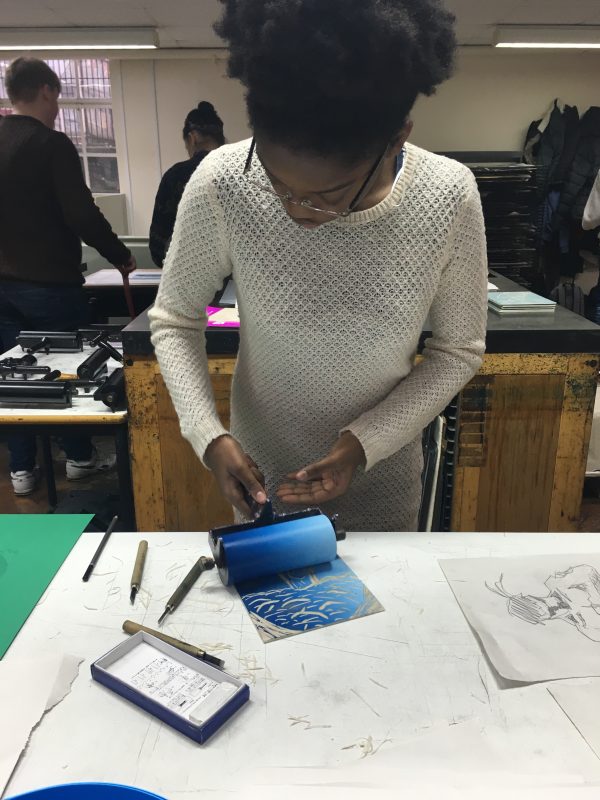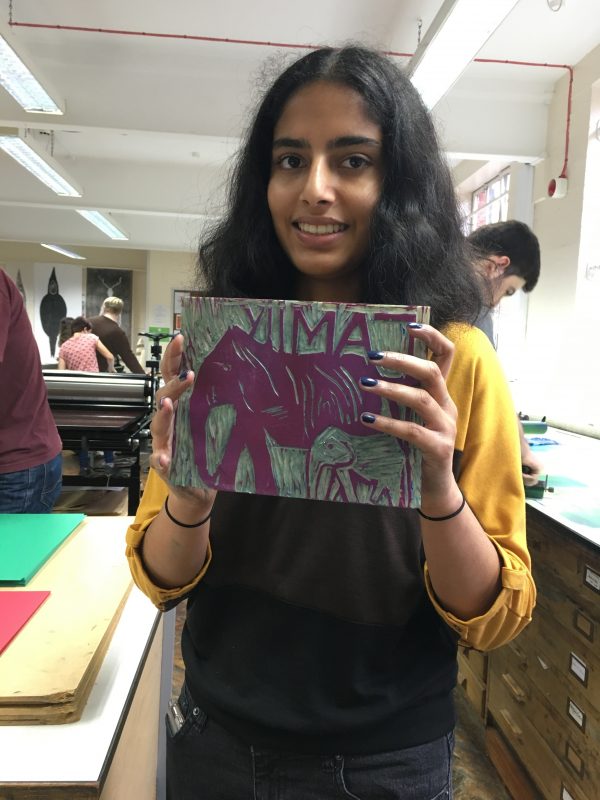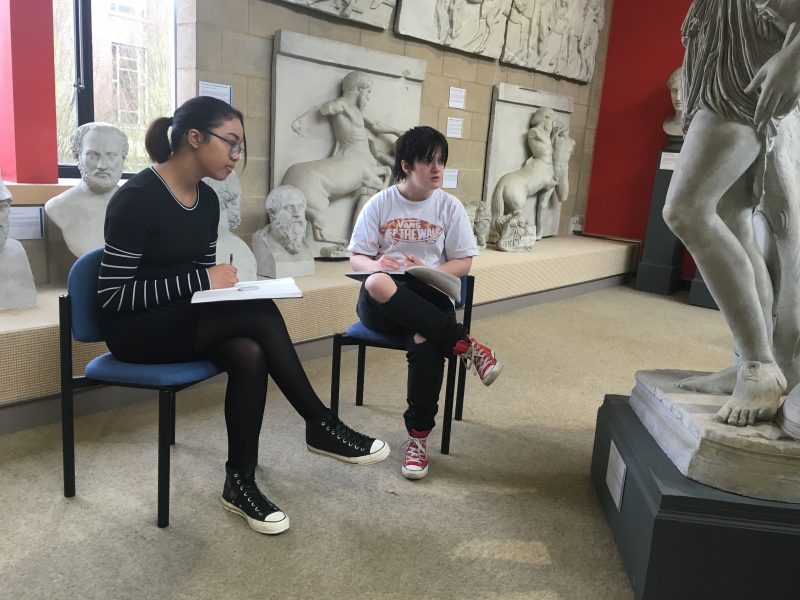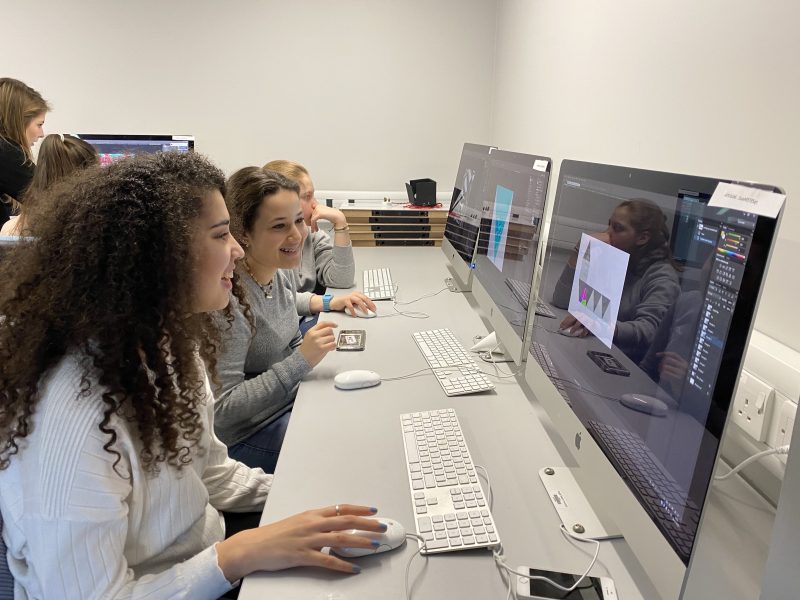 Graphic design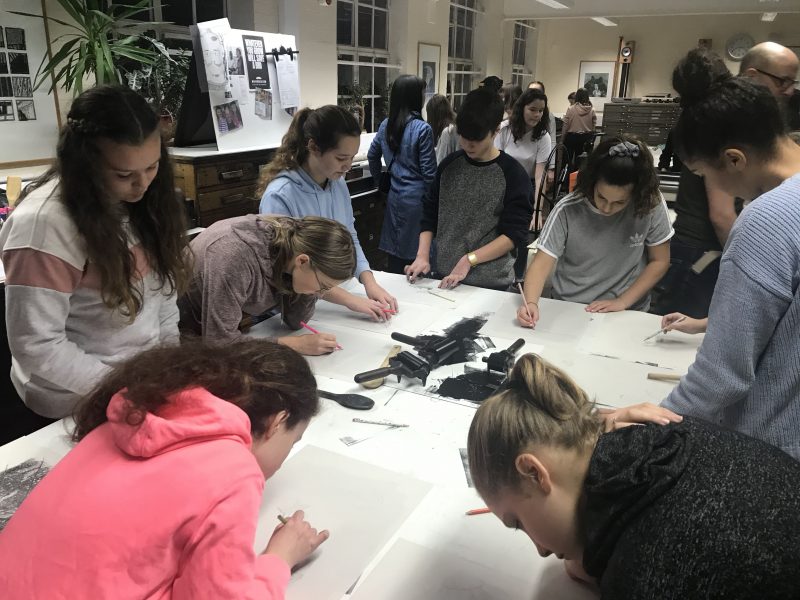 Tate Exchange, Scale Rule