Join a unique opportunity to do art and design at Time & Tide Museum and East Coast College, working with professional artists/designers, arts tutors and creative practitioners.
Club members will also take part in three National Events; the London Visit, in which club members take part in a pop-up self-portrait exhibition and visit the capital's museums and galleries; a Masterclass with a leading creative industry professional; and the Summer Show where all club members exhibit their work in an exhibition in Somerset House, London – all for free!
Supported by Time & Tide Museum and developed by Creative Collisions, the East Coast College Saturday Club started in 2016.
Creative Collisions is a youth arts network that enables young people to develop skills, share ideas and create events and exhibitions. It is an independently constituted network supported by Time & Tide Museum, working in partnership with high schools, colleges and other education providers in the Great Yarmouth area.
Time & Tide Museum
Blackfriars Road
Great Yarmouth
Norfolk
NR30 3BX
East Coast College
Suffolk Road
Great Yarmouth
Norfolk
NR31 0ED
Find us
My daughter has gained so much from attending a Saturday Club, not only for her art but for herself. The opportunities are outstanding and to say I'm quite jealous would be an understatement!
Parent, East Coast College and Time and Tide Museum
Our first week is still one of my highlights. Nobody knew anyone, and we all came together to explore the museum and respond on a collaborative piece.
Amy Stock, Tutor, East Coast College and Time and Tide Museum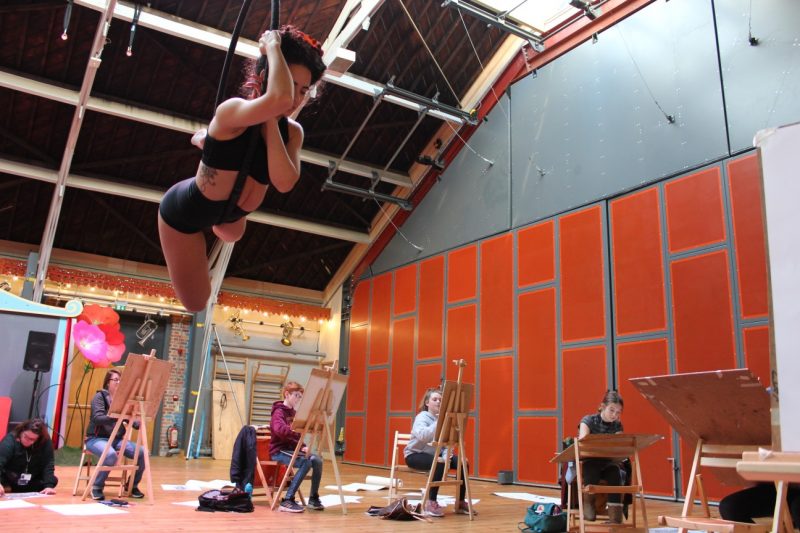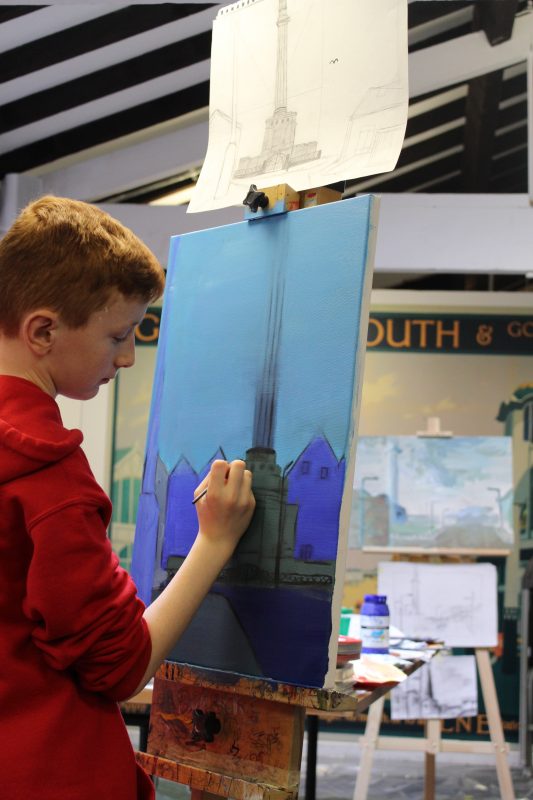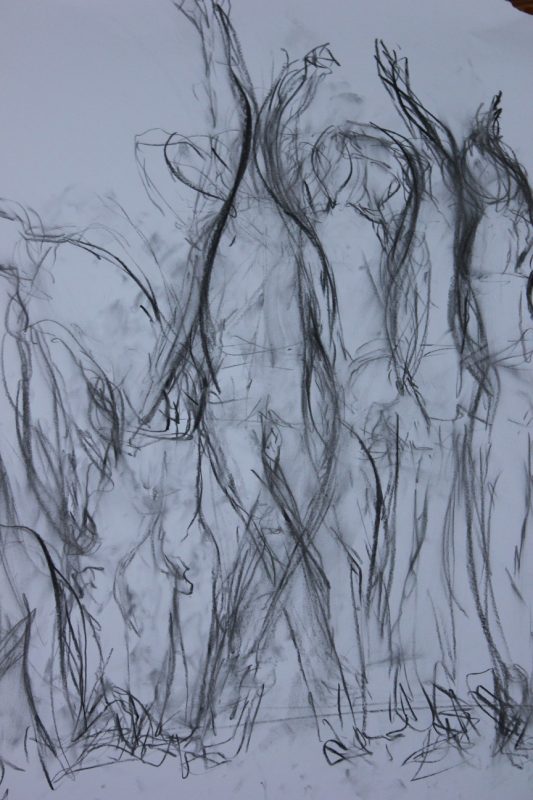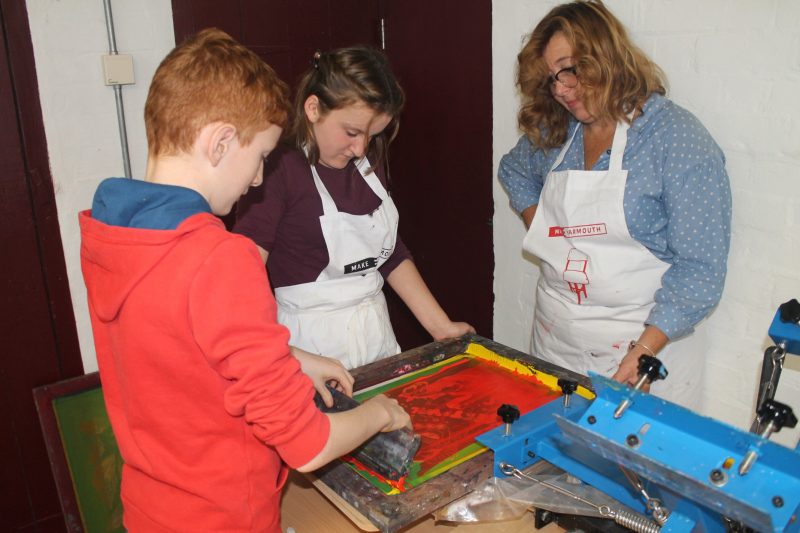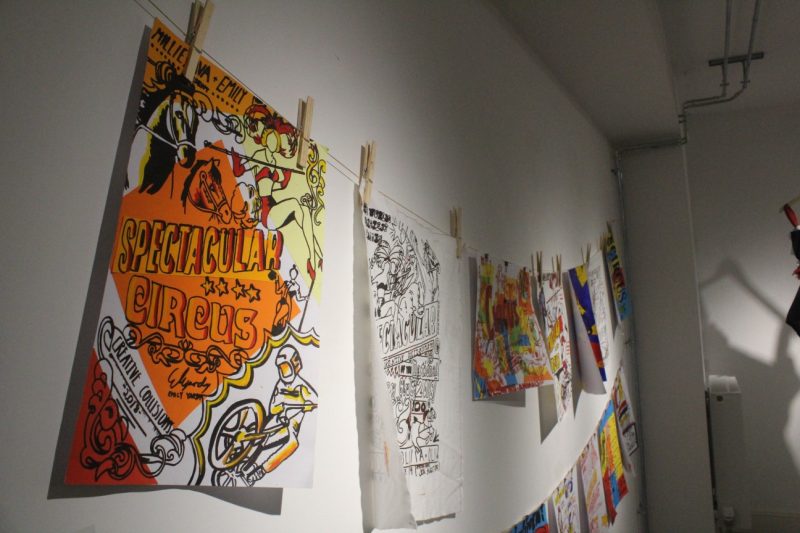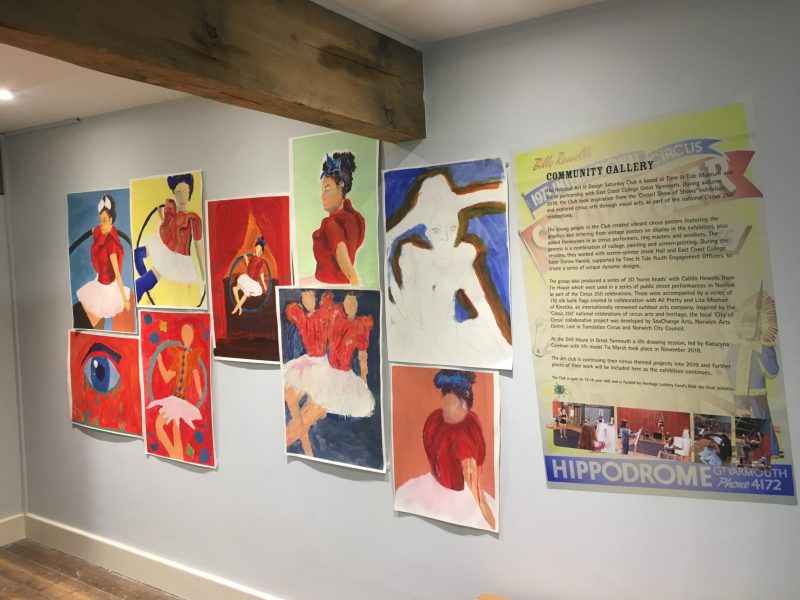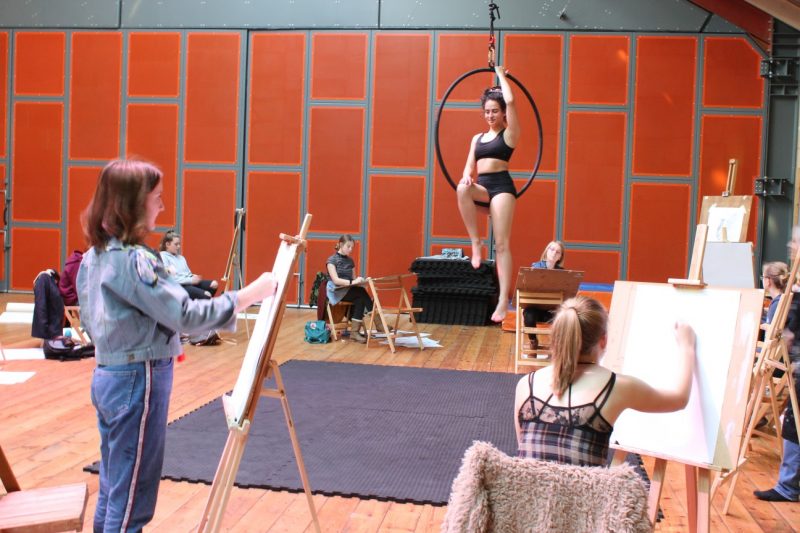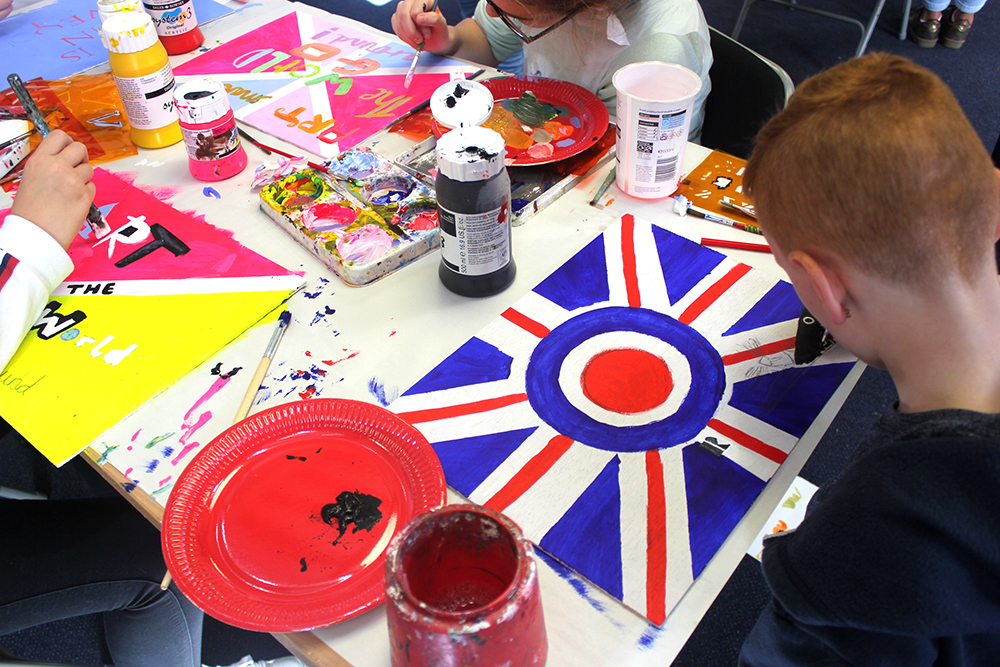 Flag design workshop at East Coast College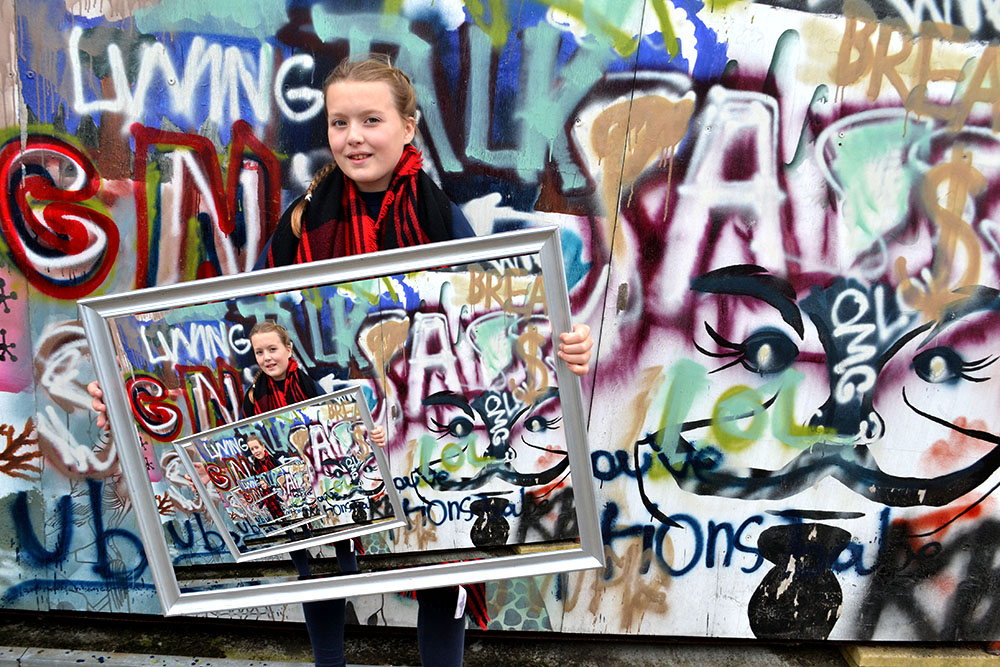 Photography and graffiti at East Coast College