The Art&Design Saturday Club at Time and Tide Museum is an adventurous and supportive group of young artists, who use creativity to explore the issues they care about. The Club finds inspiration in the museum's collection and experiments with materials like augmented reality and recycled plastics. Throughout the year, you'll collaborate with leading contemporary artists, designers and arts professionals, visit art galleries around the country and make life-long friends.
Club members also take part in national events including Masterclasses with leading industry professionals and the Summer Show, where Saturday Clubs nationwide exhibit their work in a public exhibition – all for free!
Previous Club activities include a giant chalk mural with artist Anna Brass, action painting using sea water and a catwalk of costumes made from rubbish. Whatever your interests, skills or experience, National Saturday Club at Time and Tide Museum is for everyone aged 13–16 and we would love to welcome you to our next session.
This Saturday Club is supported by Time and Tide Museum and developed by Creative Collisions, a youth arts network that enables young people to develop skills, share ideas and create events and exhibitions.
I love the Saturday Club. It has given my daughter so much confidence in herself and she has met new friends.
Parent, Time and Tide Museum, Art&Design
My daughter has gained so much from attending a Saturday Club, not only for her art but for herself. The opportunities are outstanding and to say I'm quite jealous would be an understatement!
Parent, East Coast College and Time and Tide Museum
Our first week is still one of my highlights. Nobody knew anyone, and we all came together to explore the museum and respond on a collaborative piece.
Amy Stock, Tutor, East Coast College and Time and Tide Museum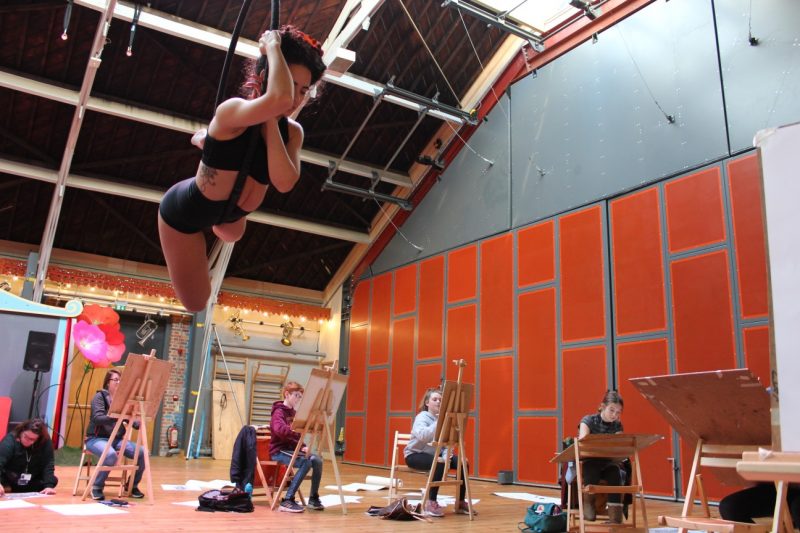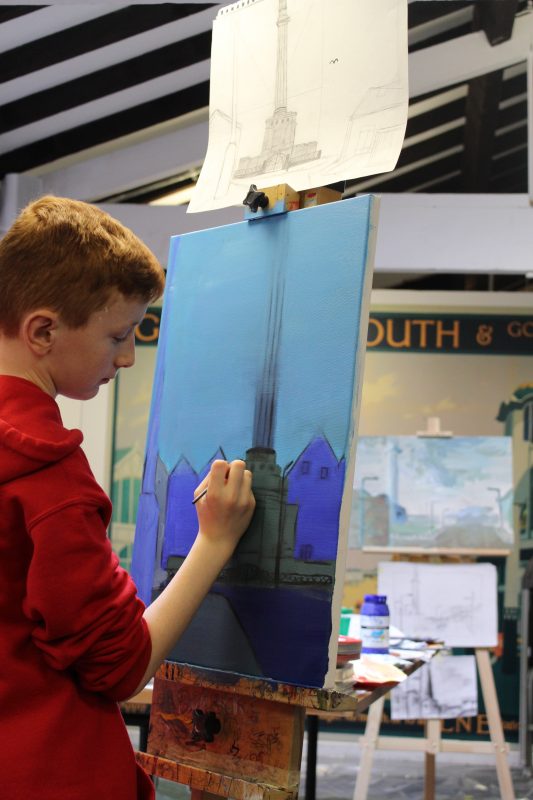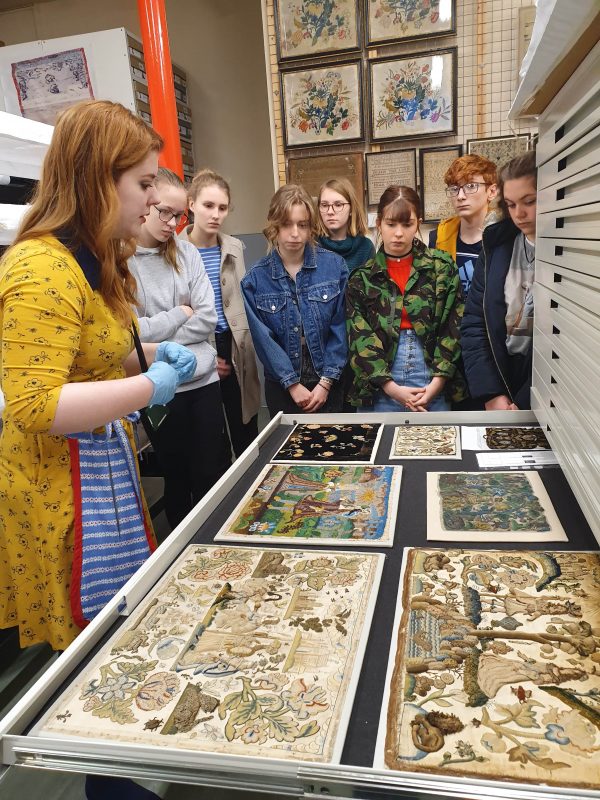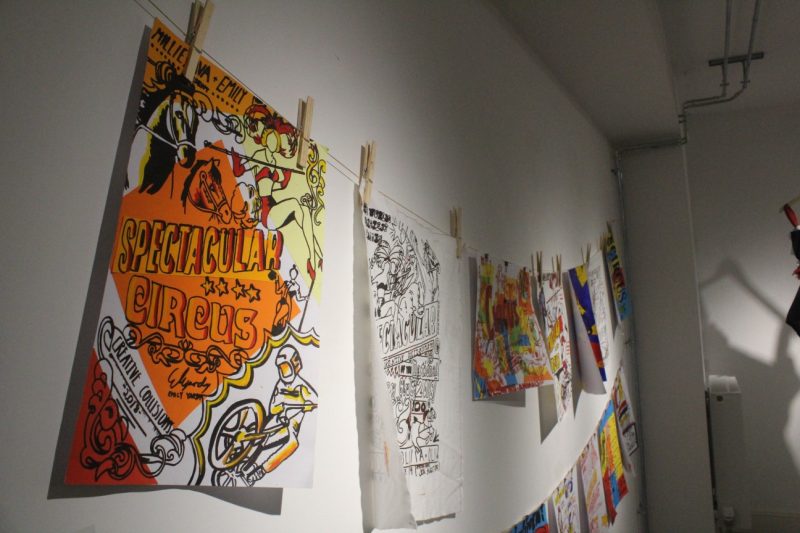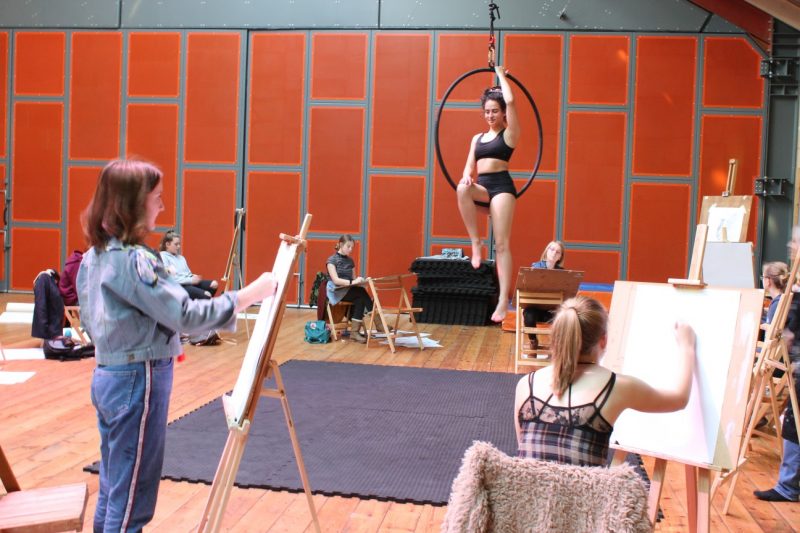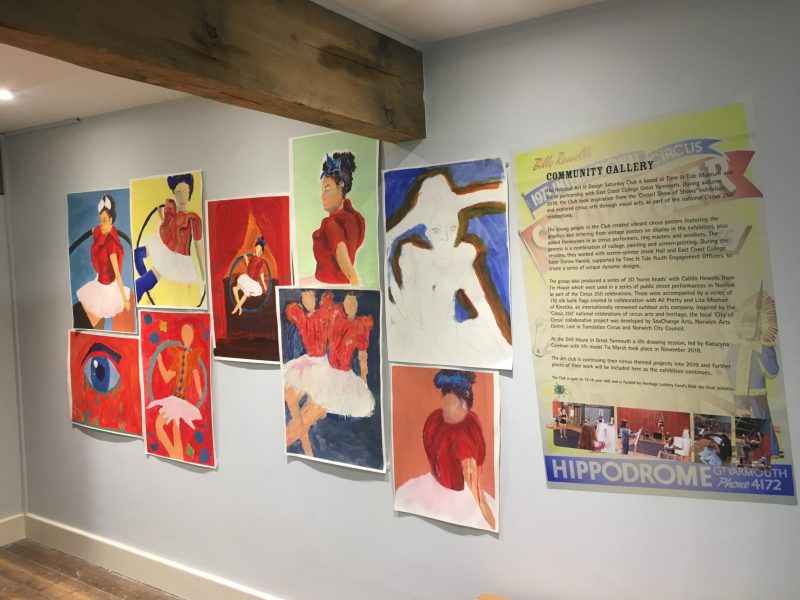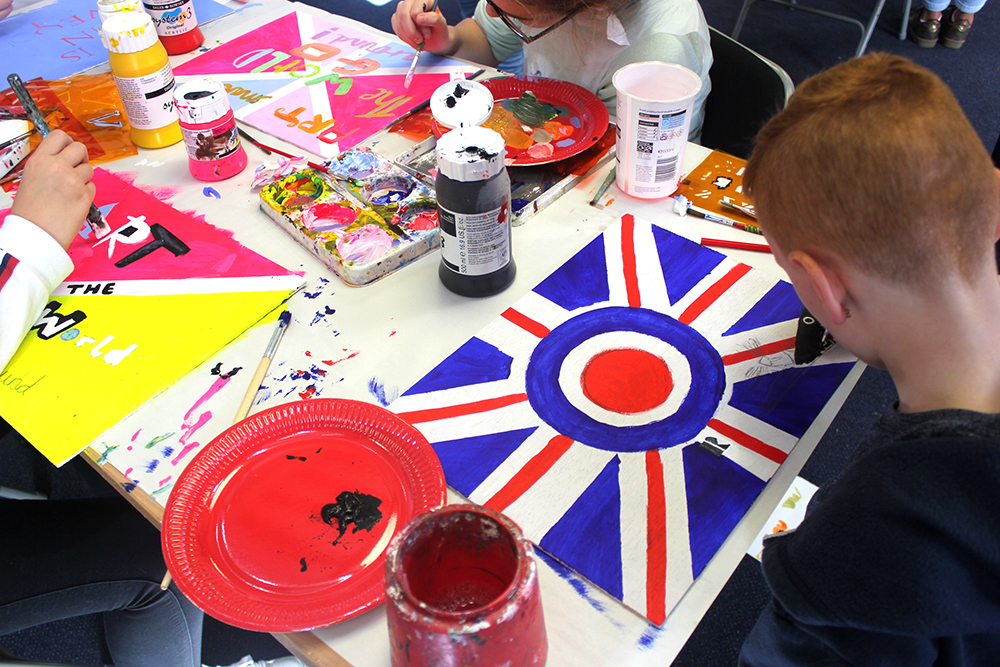 Flag design workshop at East Coast College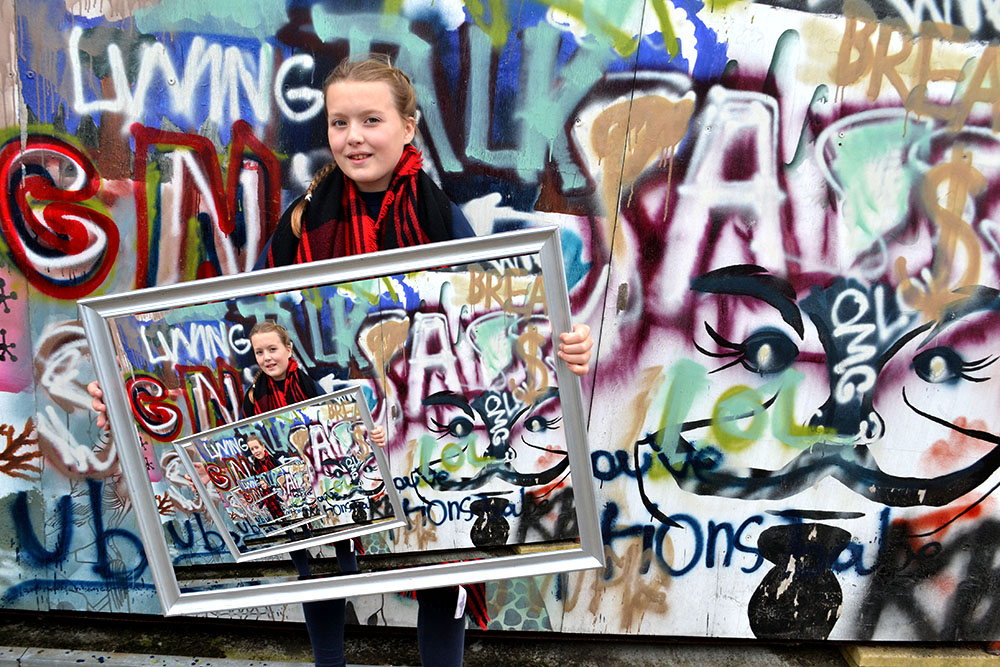 Photography and graffiti at East Coast College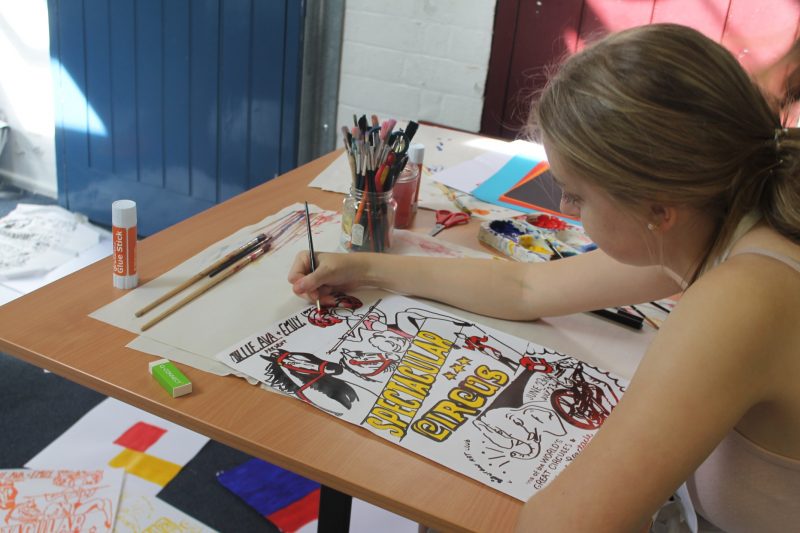 National Saturday Club Trailer – 2021