The creative lab team at the Fashion Retail Academy will take you on a 30-week journey through the world of fashion from concept to shop floor, including initial research and design to fabric selection, pattern cutting and construction.
Club members will then focus on the commercial aspects of the industry to learn how to create a marketing plan to launch their product through PR, practical Visual Merchandising and editorial styling techniques.
Club members also take part in national events including Masterclasses with leading industry professionals and the Summer Show, where all Club members exhibit their work in a public exhibition – all for free!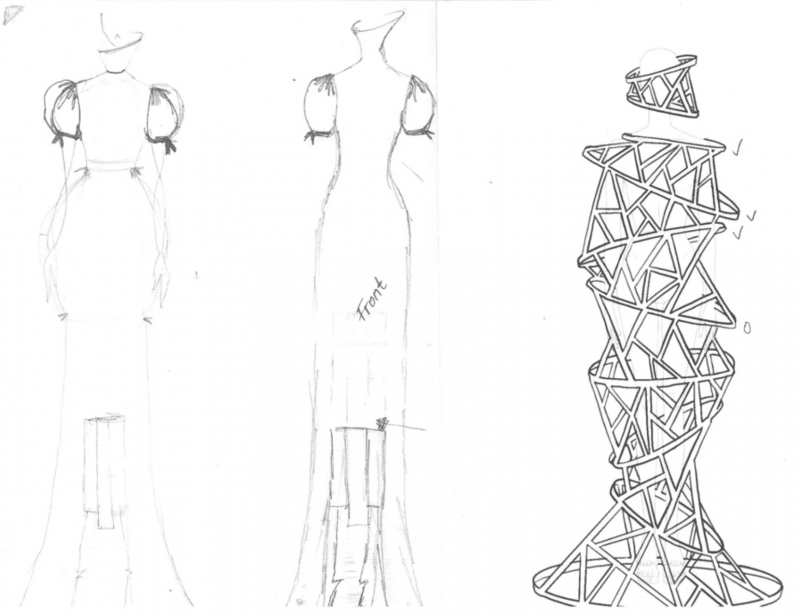 Fashion illustration project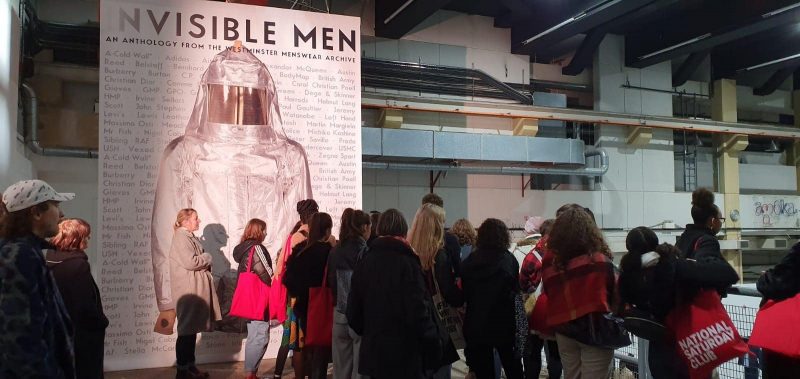 Club trip to Westminster Menswear Archive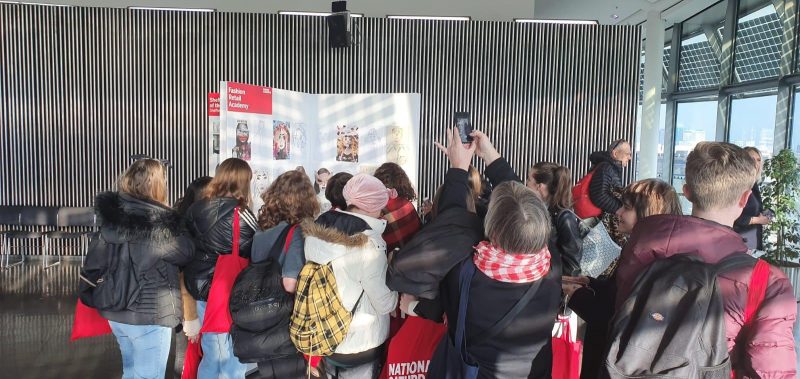 London Visit self-portrait display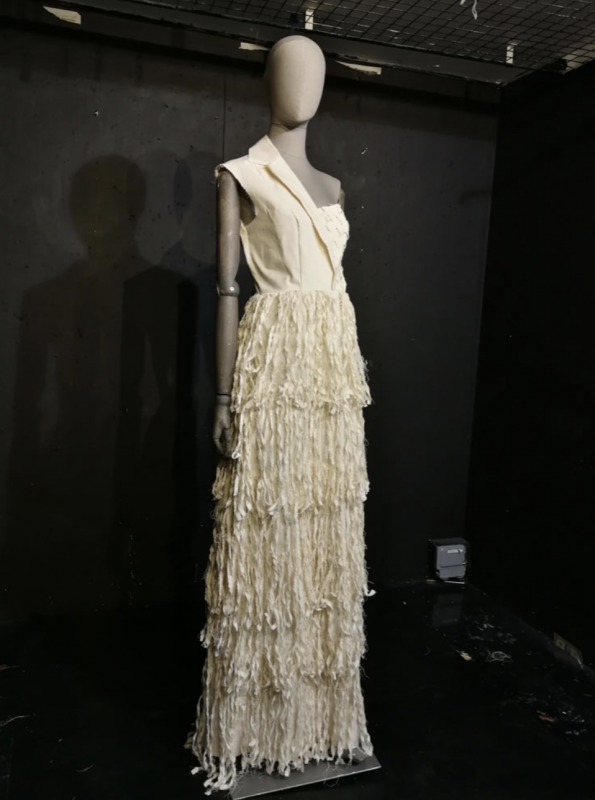 Garment making project
A Year at the National Saturday Club