Istituto Marangoni is excited to offer young people, aged 13–16, the chance to explore the world of fashion styling in a series of workshops and project-based work.
The Saturday Club is a wonderful chance to build a fashion and styling portfolio, with no pressure of assessment. Members have the opportunity to experience and receive expert and interactive tuition from Istituto Marangoni's tutors and students at the beautiful school located on Fashion Street.
Learning about wardrobe basics, personal styling, spotting street style and new trends are just some of the skills Club members will enjoy throughout the year. Club members will discover what goes on behind the camera in fashion editorials and celebrity styling projects, as well as understanding the power and influence that styling has in all areas of our lives, including music, film and TV to name just a few.
Club members will also take part in national events including Masterclasses with leading industry professionals and the Summer Show, where all Club members exhibit their work in a public exhibition – all for free!
It's really inspiring. It just shows that you can make it and you can really accomplish your dreams.
Club member, Istituto Marangoni
Our Saturday Club acknowledges and appreciates the difference between process and product. What a wonderful journey, collective, yet individual. Such fun and no pressure.
Tutor, Istituto Marangoni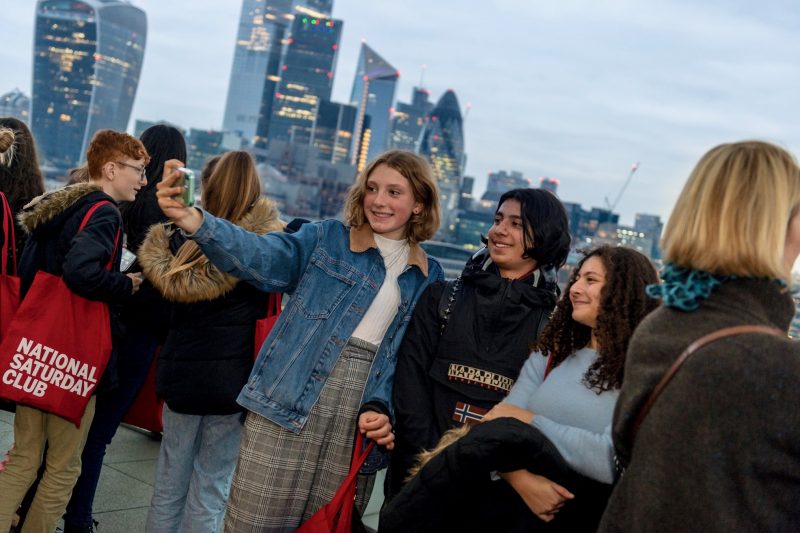 Trip to City Hall for the London Visit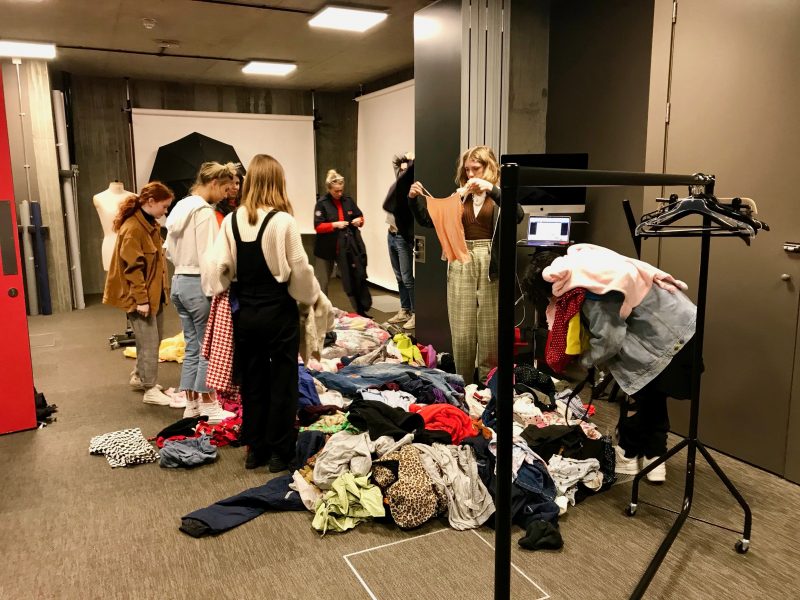 Photoshoot preparation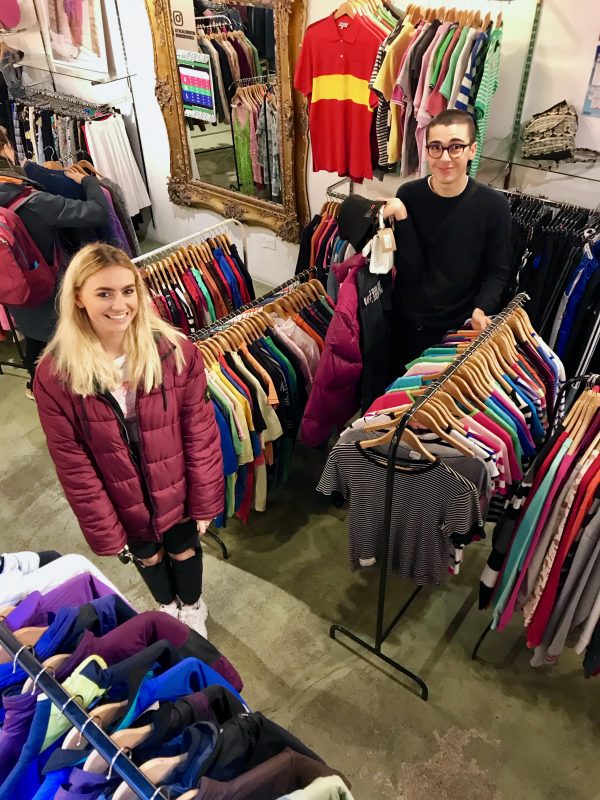 Retail visits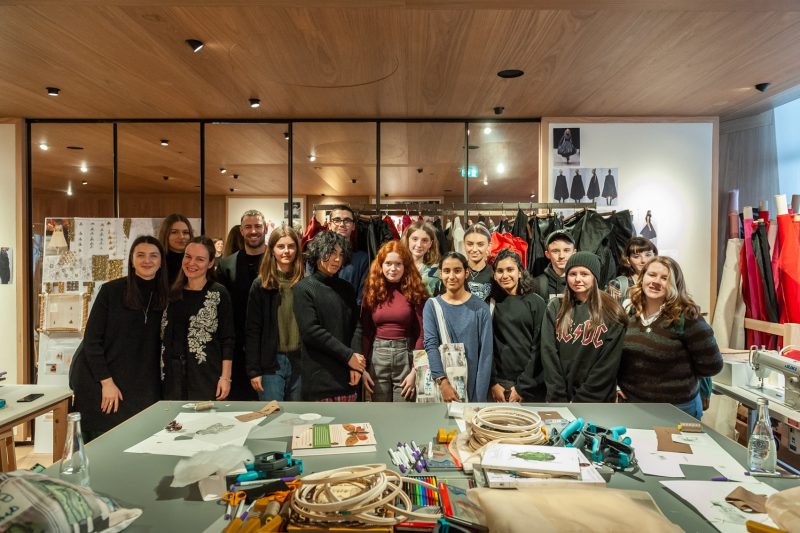 Masterclass with Alexander McQueen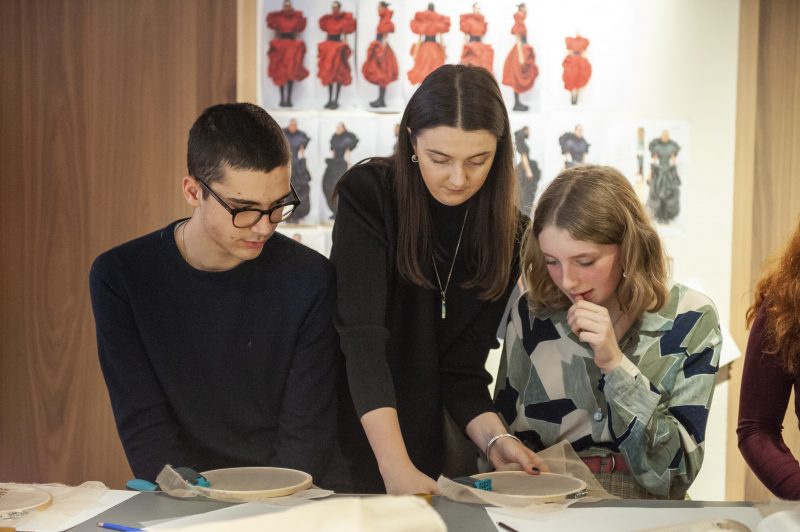 Masterclass with Alexander McQueen
A Year at the National Saturday Club