National Maritime Museum, Royal Museums Greenwich
Develop new skills, make new friends, and create your own masterpieces!
This year the National Maritime Museum is proud to host the Art & Design Saturday Club for the second year, located in the heart of Maritime Greenwich UNESCO World Heritage Site. Marvel at our pioneering architecture, be inspired by our vast array of historic and contemporary artworks, and have your work displayed at the museum.
Throughout the year you will take have the chance to try a wide range of art forms including mark-making, drawing, sculpture, sound design, and digital art. We have a flexible programme so we're always keen to hear your suggestions for future Saturday Club sessions.
Based across the National Maritime Museum and the Queen's House, your work will take inspiration from our jaw-dropping surroundings and our vast array of historical and contemporary artwork. On a weekly Saturday Club members will experiment with various art forms in a fun and relaxed environment in the heart of Greenwich.
Club members will also take part in three National Events; the London Visit, in which club members take part in a pop-up self-portrait exhibition and visit the capital's museums and galleries; a Masterclass with a leading creative industry professional; and the Summer Show where all club members exhibit their work in an exhibition in Somerset House, London – all for free!
Contact: Chi Onuora
COnuora@rmg.co.uk
+44 (0) 208 312 8624
Romney Road
Greenwich
London
SE10 9NF
Find us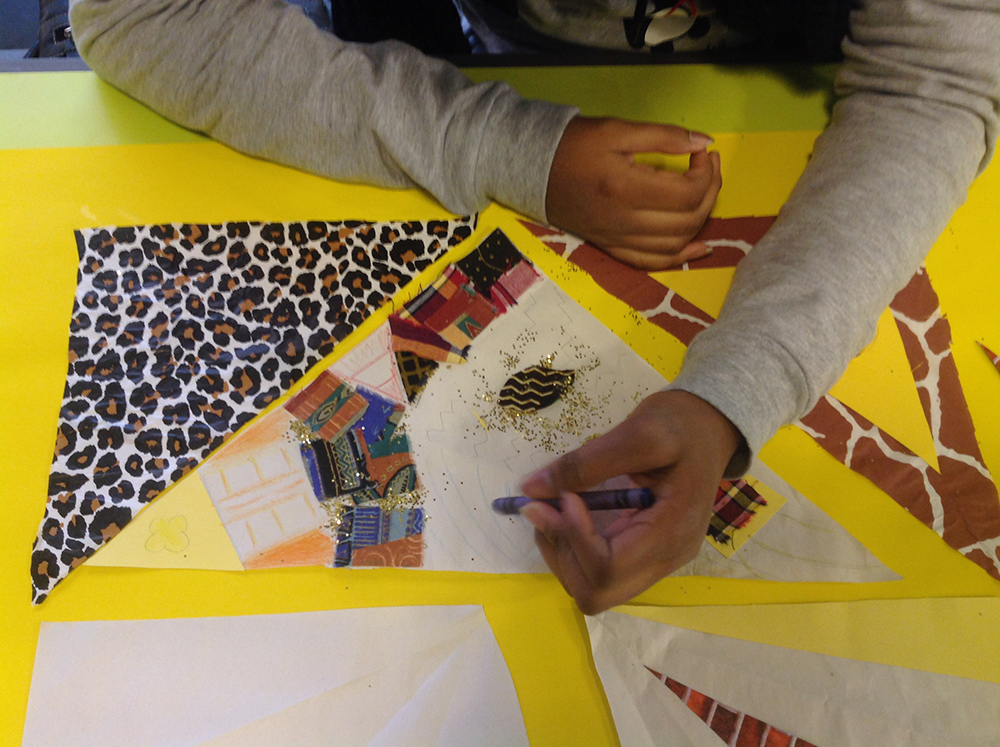 Collaging at the National Maritime Museum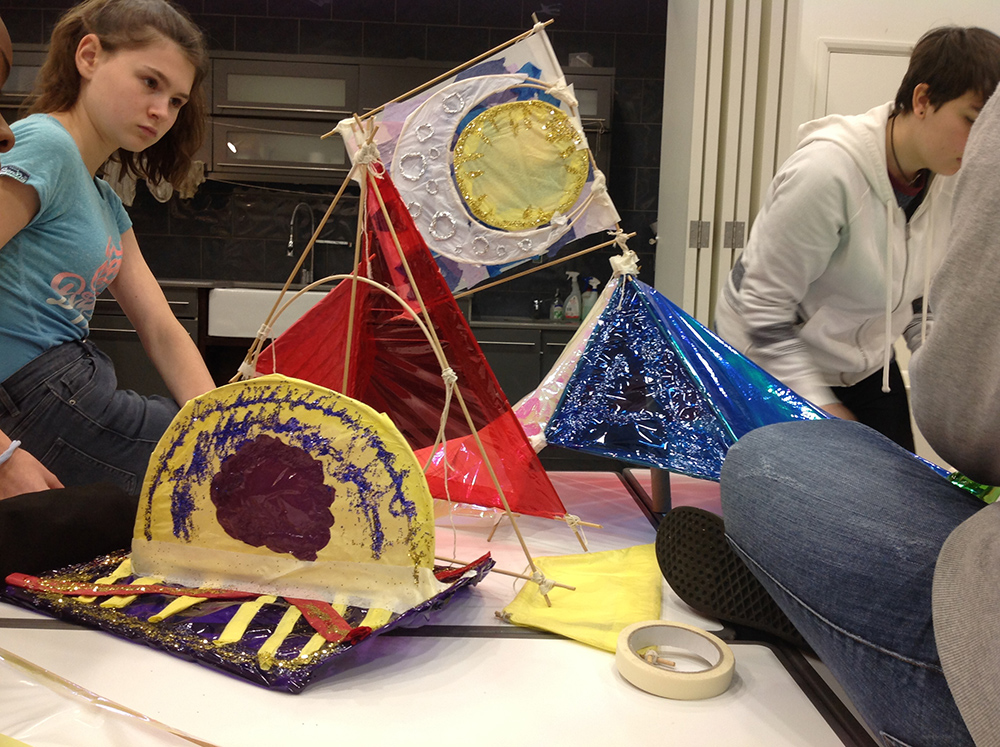 Getting creative at the National Maritime Museum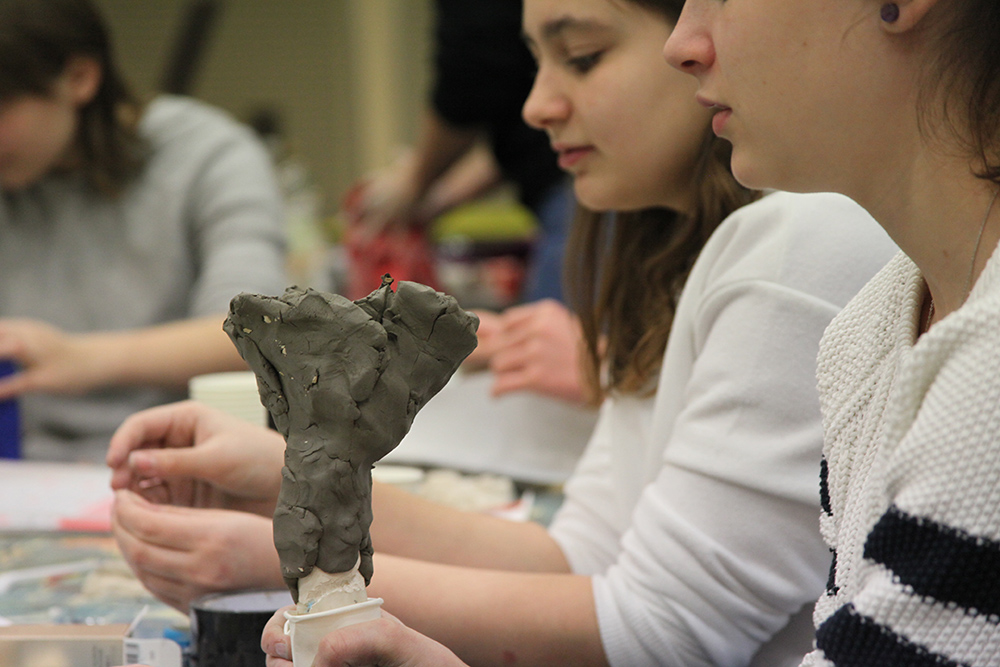 Model making at the National Maritime Museum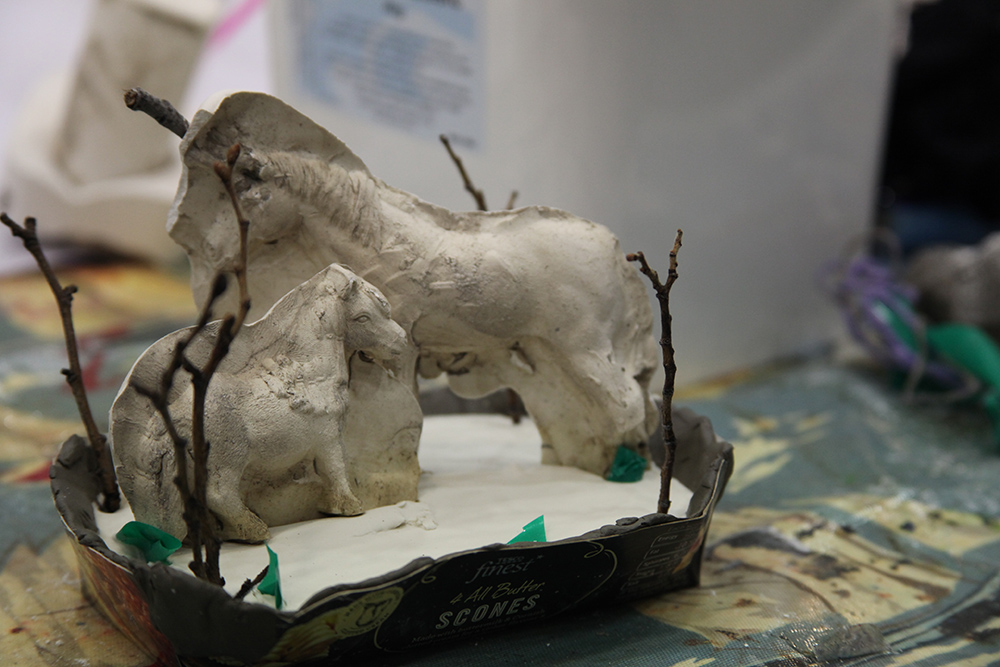 Sculpture workshop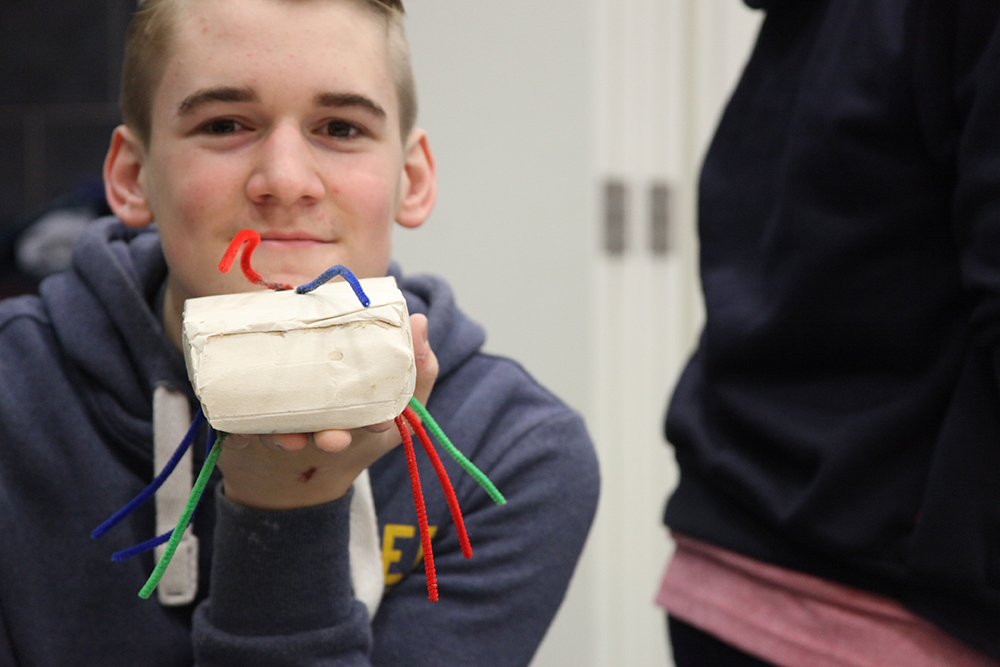 Sculpture workshop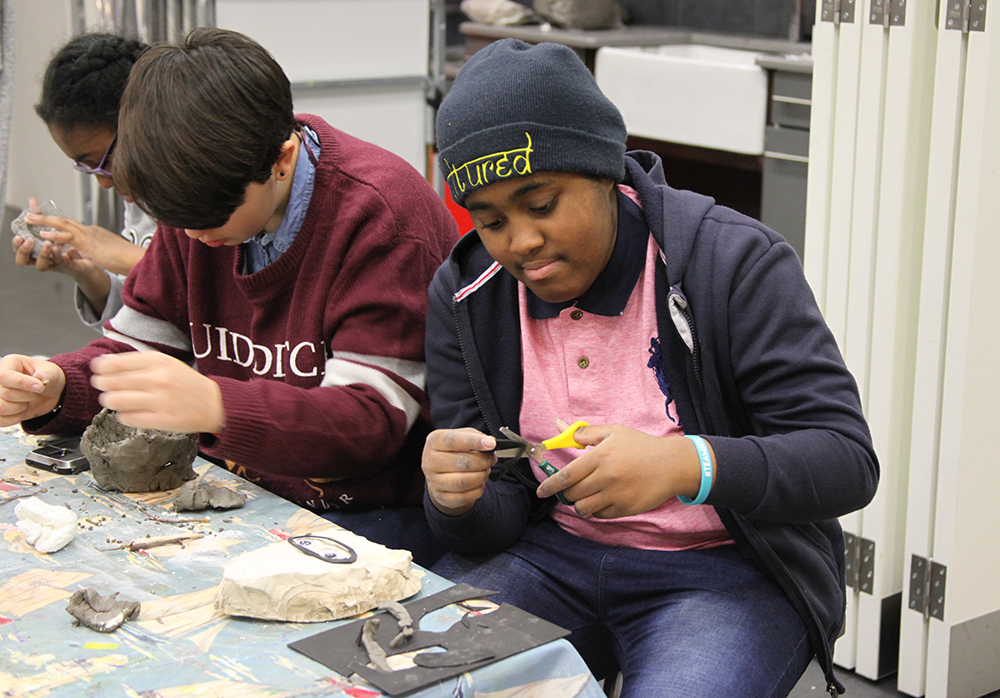 Sculpture workshop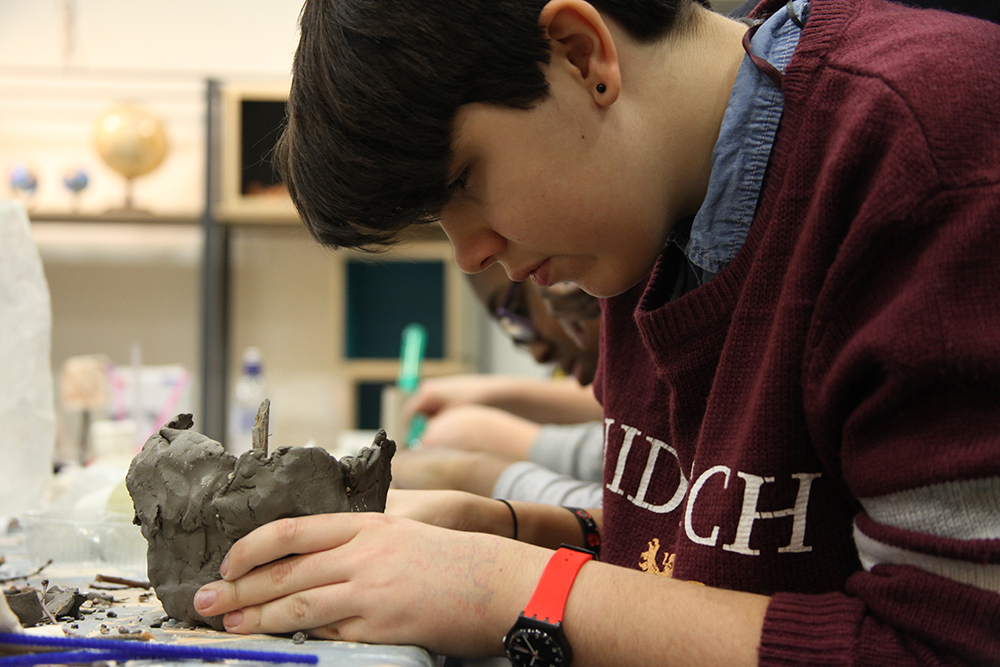 Sculpture workshop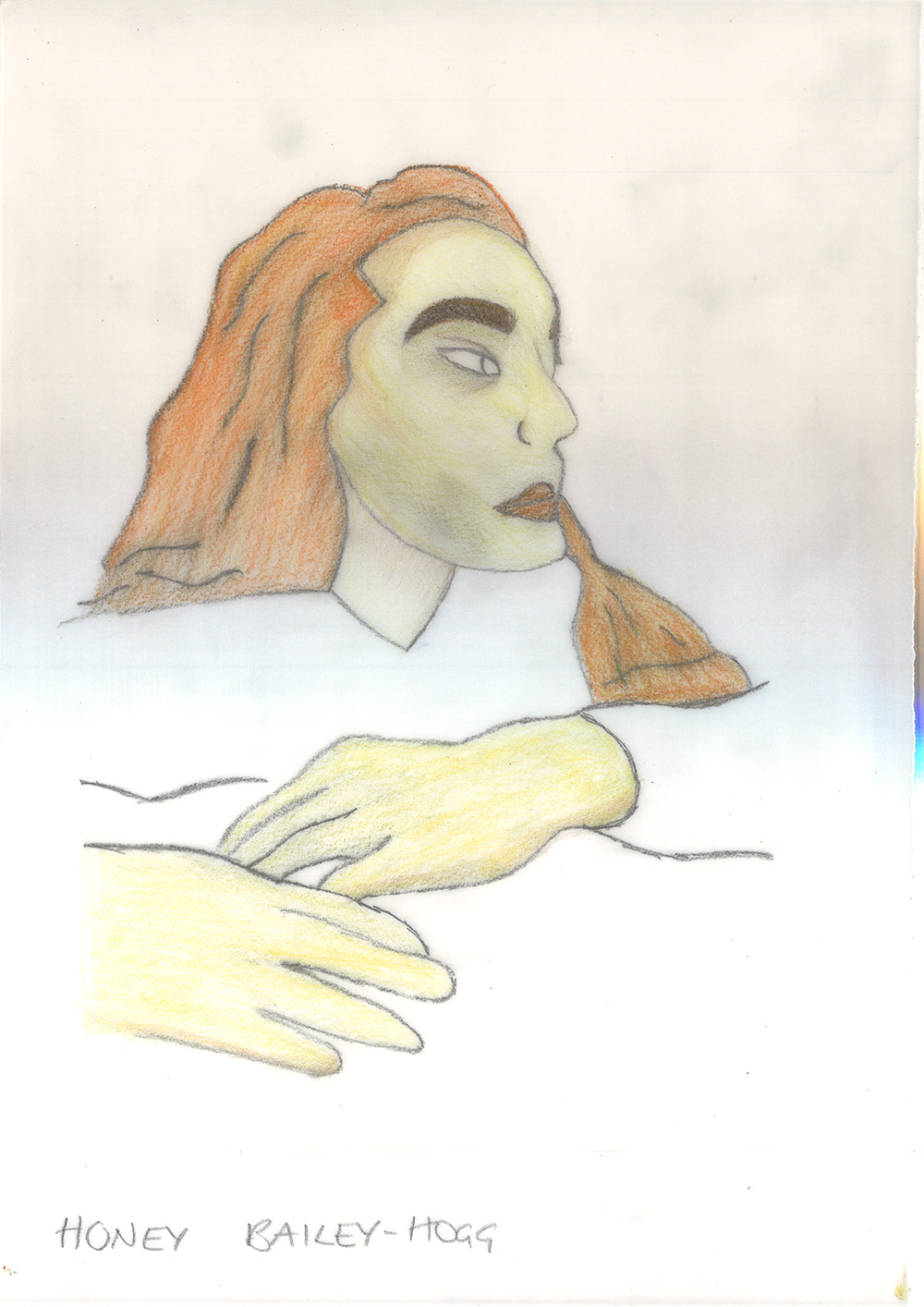 Portrait from the National Maritime Museum
Thank you for your interest in this Saturday Club. You must be aged 16 or over to send us your email address to request information about a Club. If you are aged under 16, please ask your parent or guardian to fill in the form on your behalf. When you request information about this Club, we will pass on your details to the Saturday Club organiser at National Maritime Museum, Royal Museums Greenwich and retain a copy of the request.