The 2020–21 Masterclasses are well-underway with Saturday Club members across the UK taking part in special workshops led by industry experts and creative professionals.
The Masterclasses programme is a fantastic opportunity for Club members to see how skills that they are developing in their Saturday classes are used in the real-world, and to find out more about how the subjects they love could develop into exciting and rewarding careers.
Let's take a look at some of the inspirational Masterclasses that have already taken place this year (there are lots more still to come!)…
Alaa Alsaraji – 'Illustrating Sanctuaries' with University of West London Art&Design Club

Exploring concepts of space and safety, artist Alaa Alsaraji (who was previously a student assistant at the Goldsmiths University Saturday Club!) led a Masterclass for members of the University of West London Art&Design Club. Read more…
Cullinan Studio – 'Sustainable Energy' with Nottingham Trent University Art&Design Club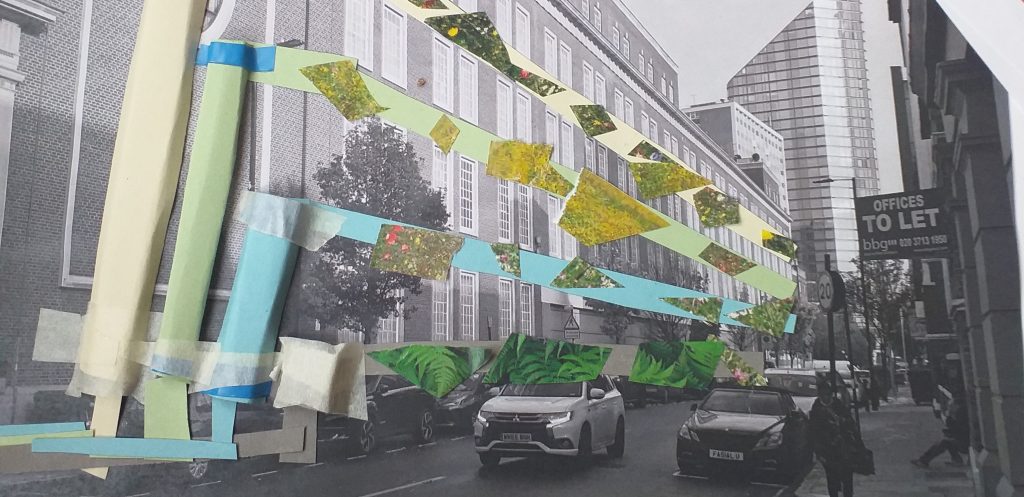 Considering how sustainable energy might be transferred across urban spaces, Cullinan Studios introduced members of Nottingham Trent University Art&Design Club to the concept of green power and asked them to consider how it might be integrated into city architecture in the future. Read more…
Bond&Coyne – 'News Station Identity' with Plymouth College of Art Saturday Club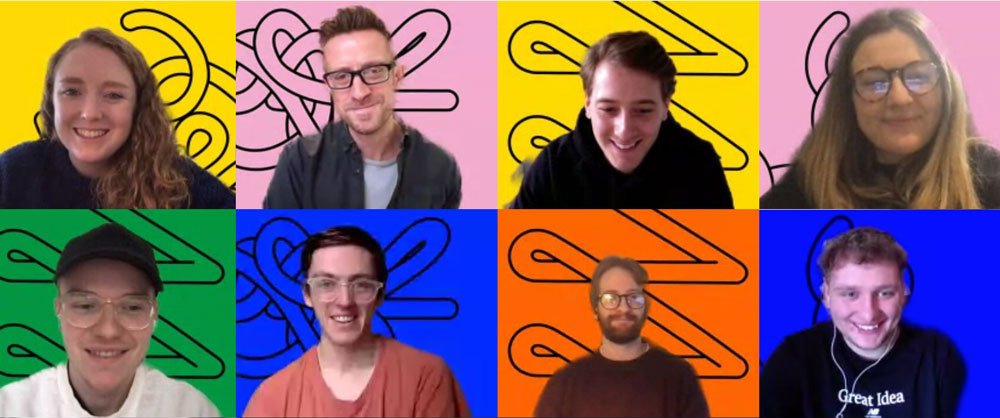 From 'Coastal Creative Community' to a station focused on equality, activism, and LGBTQ+ stories for young people – Club members at Plymouth College of Art worked with Bond+Coyne's design team to develop news station concepts and brand identities! Read more…
Andrew Hammond – 'Character Storyboards' with Cornwall College Art&Design Club

Bringing basic shapes and pineapples to life with human characteristics and storylines, illustrator Andrew Hammond introduced members of the Cornwall College Art&Design Club to the character development and storyboarding design process. Read more…
Juliana Sissons – 'Zero-Waste Pattern Cutting' with University of Northampton Art&Design Club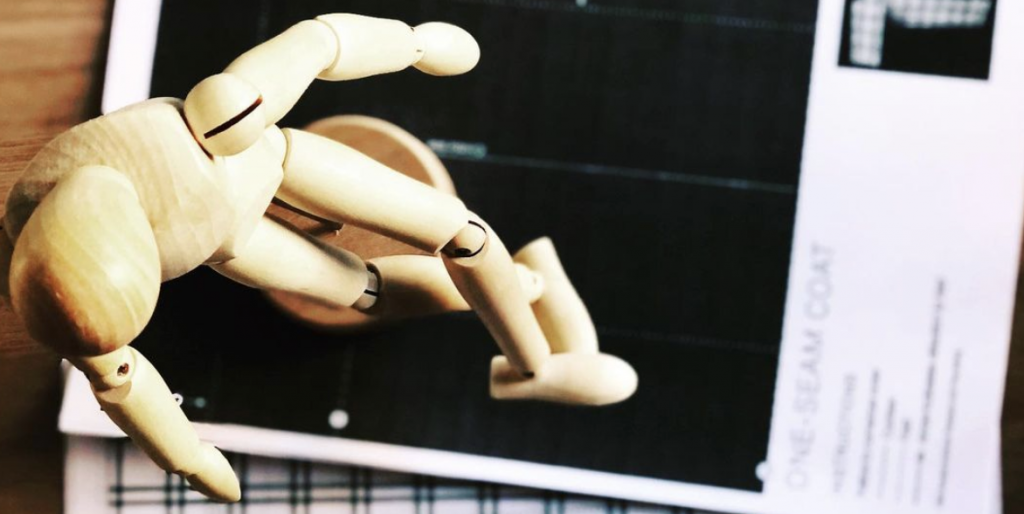 Knitwear designer, educator and freelance pattern cutter Juliana Sissons led a Masterclass for the University of Northampton Art&Design Club where members learnt how to design with minimal materials, developed a range of technical skills, and created an array of garments on mini-mannequins! Read more…
Angelo Mitakos, GQ – 'Styling' with Istituto Marangoni Fashion&Business Club

Giving an insight into his journey into the industry, Angelo talked about his experience of styling and how references are everywhere. Bearing this in mind, Club members at Istituto Marangoni responded to a brief that asked them to style Normani's backing dancers, using a reference point such as a film, a book, an individual, or an artwork.