Saturday Clubs at universities, colleges and museums nationwide are continuing their weekly classes across seven dynamic subject strands: Art&Design, Craft&Making, Fashion&Business, Film&Media, Science&Engineering, Society&Change and Writing&Talking.
The close of 2022 was full of exciting Saturday Club projects with Club members developing new skills and discovering their talents. 2023 is looking to be another inspiring, innovative and creative year. We're looking forward to an exciting term ahead filled with industry led Masterclasses and plans for the Summer Show taking shape.
Take a look at some of the most recent Saturday Club highlights…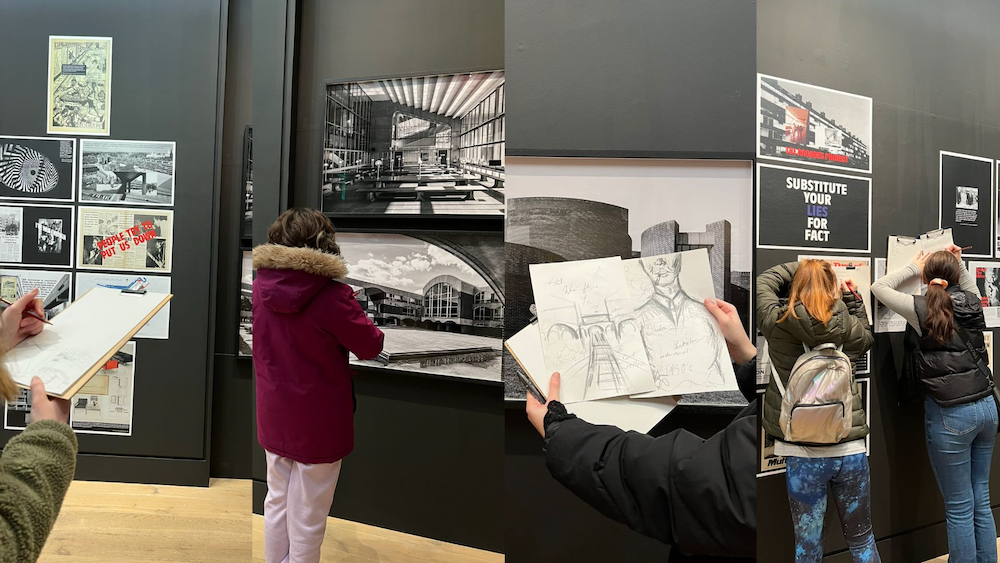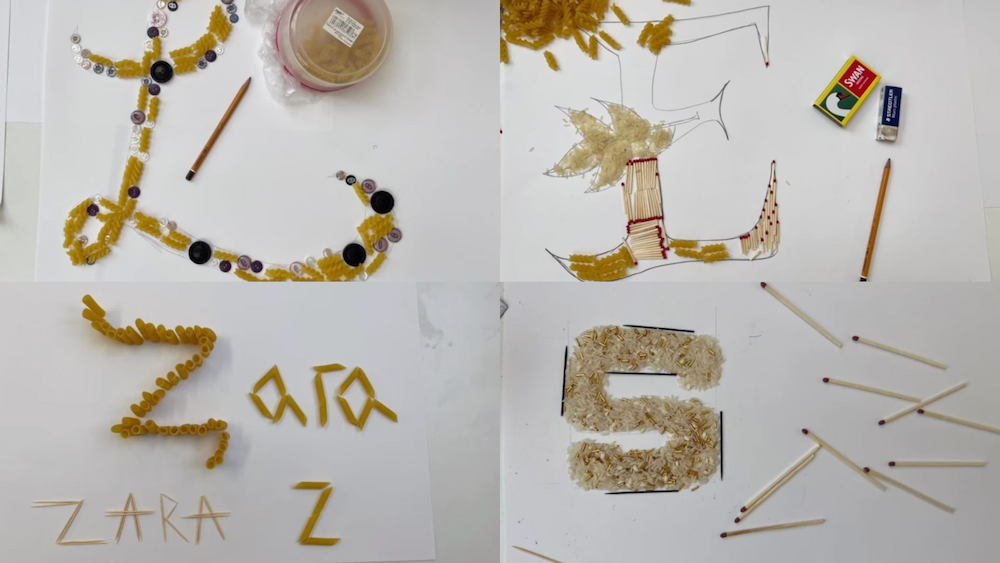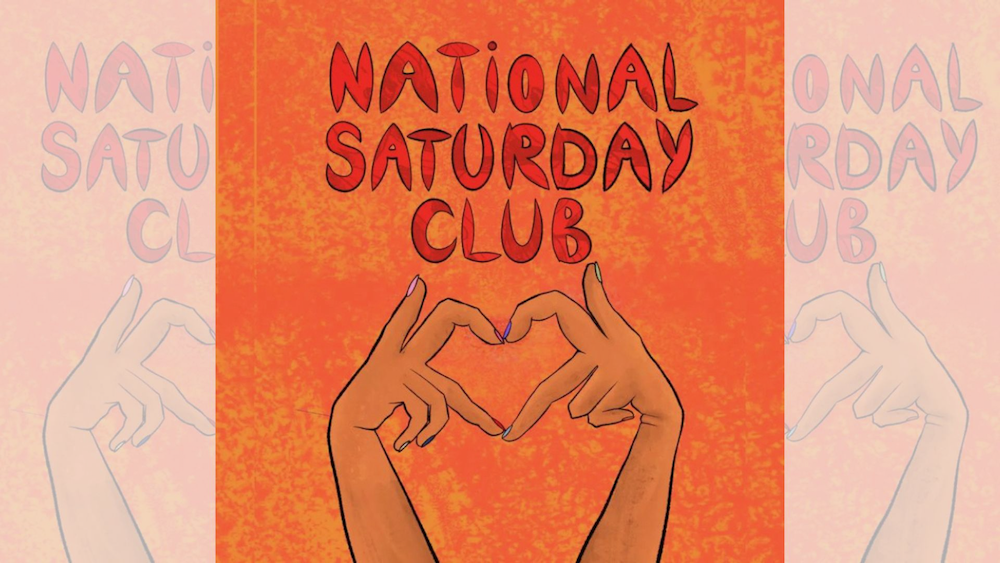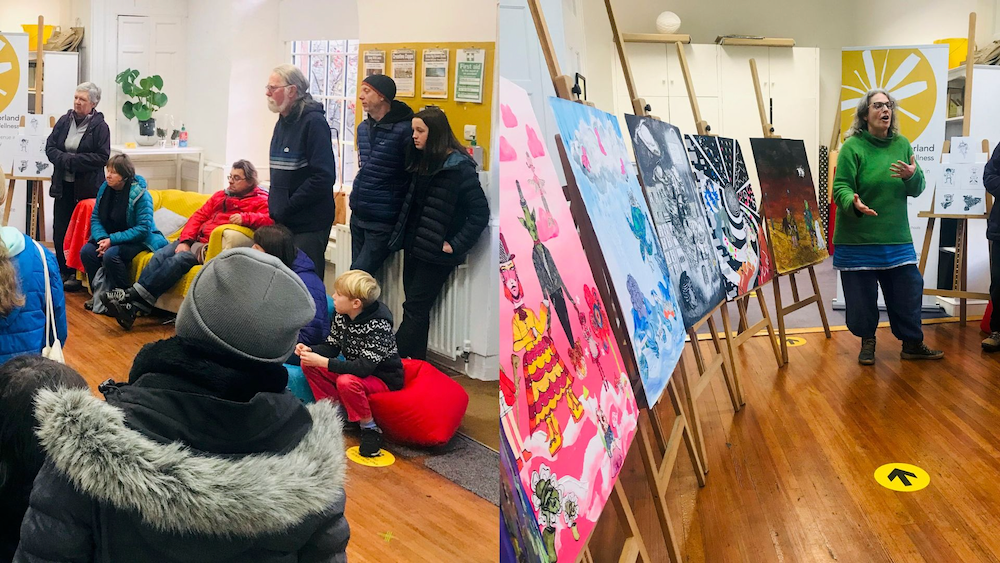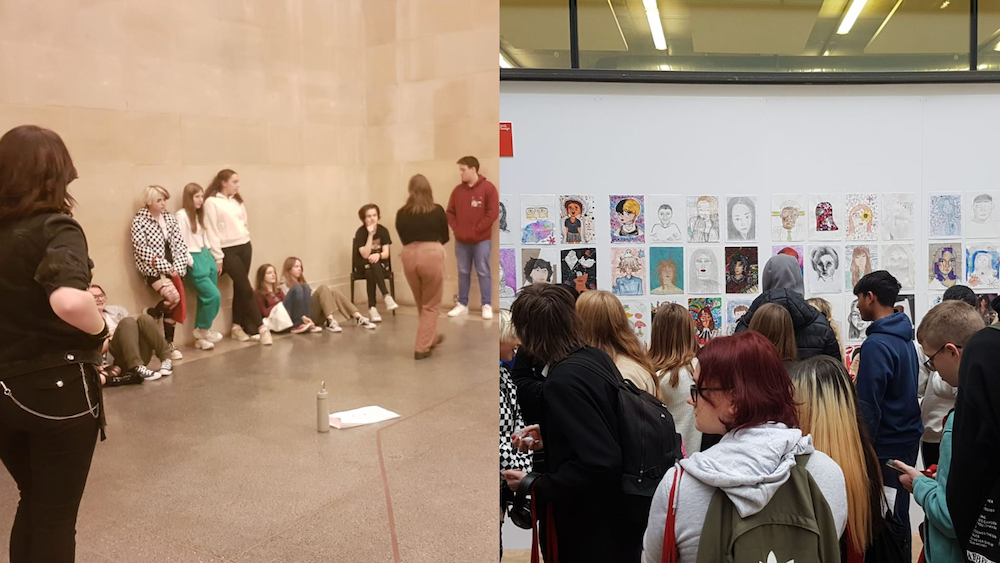 ---
Keep up to date with us throughout 2023 by following us on Twitter, Instagram, Facebook and LinkedIn.