The National Saturday Club at Coventry University offers club members a unique opportunity to develop new skills and creative confidence in a range of art-forms from a wide variety of specialisms, in a nurturing and non-pressured environment.
At Coventry University, weekly classes are taught at the School of Art and Design. We explore a range of different disciplines, including painting, drawing, illustration, graphic design, model making, metalwork, ceramics, printmaking, photography, textiles, and digital design. Members have the opportunity to experience and use state-of-the-art facilities and receive expert tuition from Coventry University tutors.
Club members also take part in national events including Masterclasses with leading industry professionals and the Summer Show, where Saturday Clubs nationwide exhibit their work in a public exhibition – all for free!
The Saturday Club gives me opportunities to explore a subject that I love, with other like-minded people
Club member, Coventry University
My son has thoroughly enjoyed his experience at Coventry University Art&Design Club. His confidence and his artistic ability seem to have flourished within this time. He has especially enjoyed the trips to London and the new friends he has made through the Club
Parent
I feel a lot more confident talking to people now. Saturday Club brings people with common interests together
Club member, Coventry University
This has changed my entire opinion of education and I will definitely be taking art in further education.
Club member, Coventry University
The club is doing creative work that there is no chance to do at school.
Parent, Coventry University
Admiring Coventry University's display at the Summer Show 2018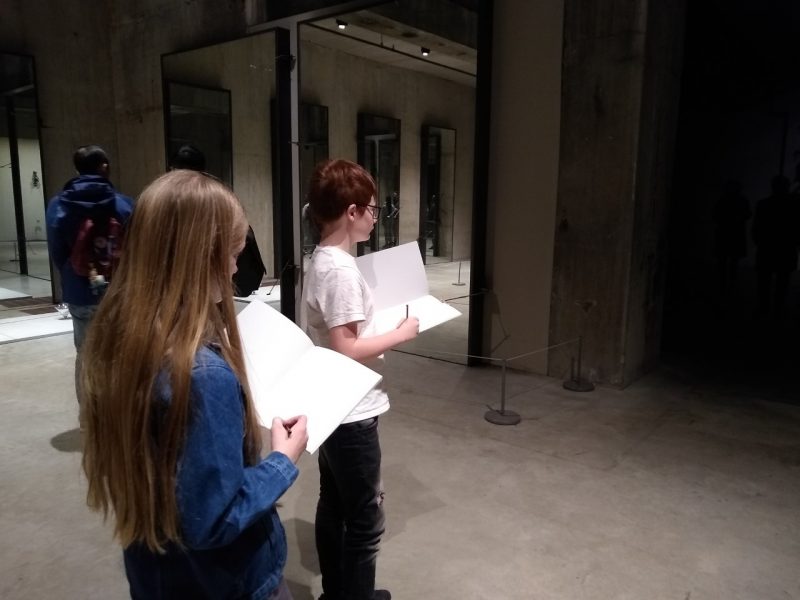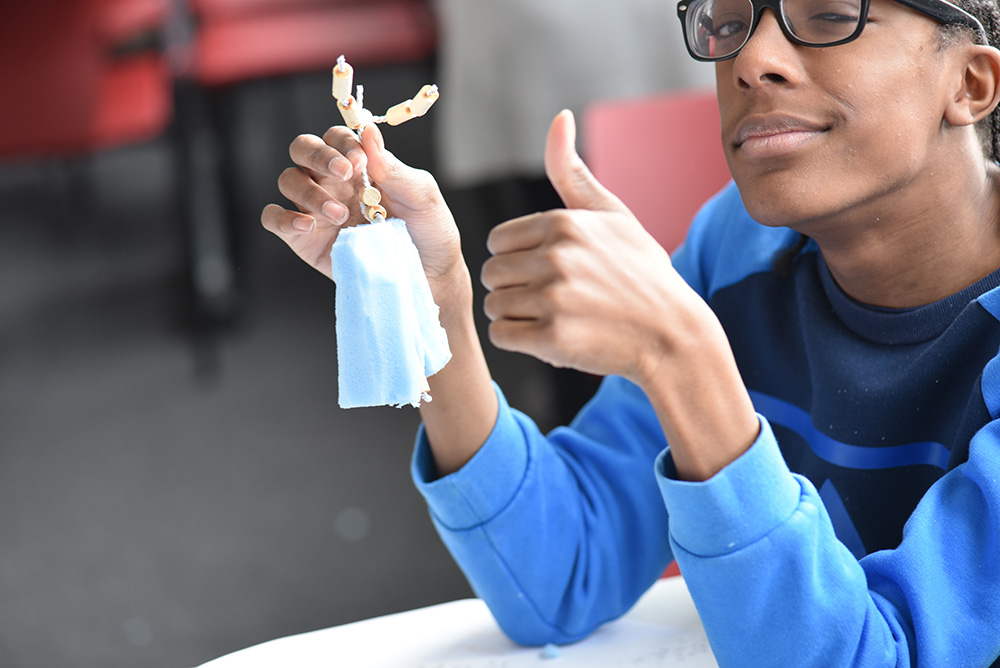 Model making at Coventry University Saturday Club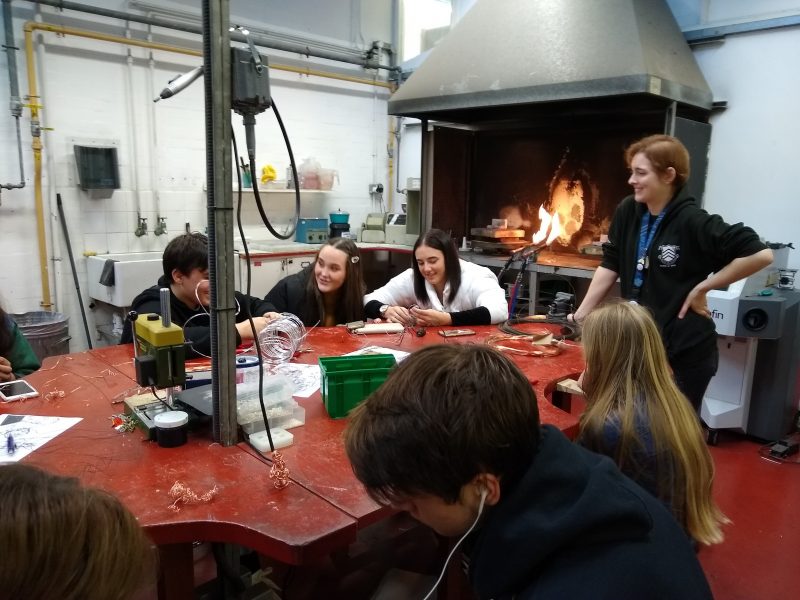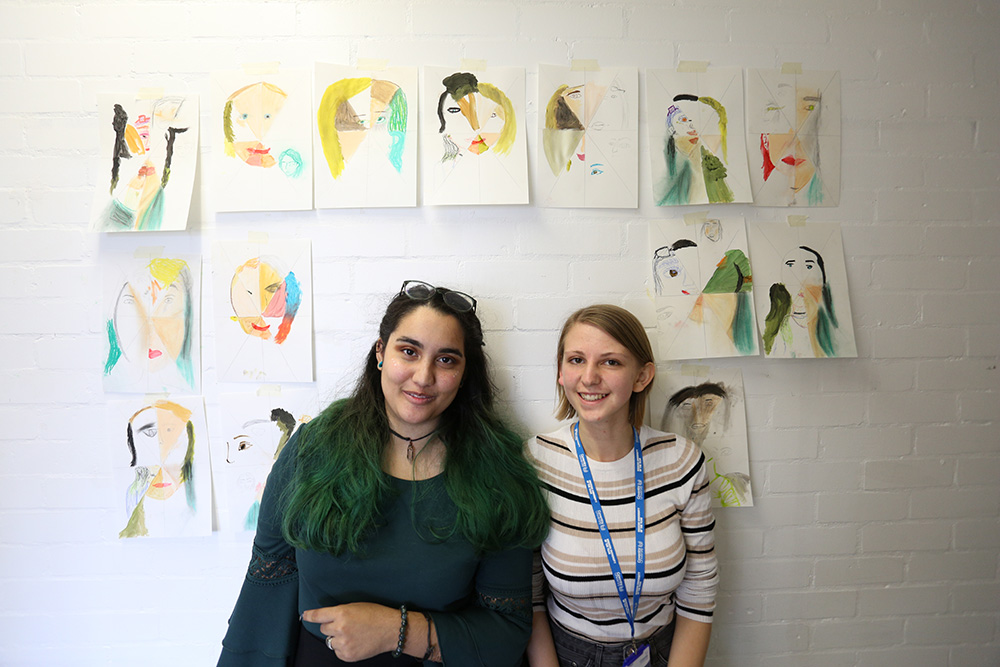 Self-portraits at Coventry University Saturday Club
Jaguar Land Rover, vehicle designers