Bolton School of the Arts, University of Bolton
The University of Bolton Art&Design Saturday Club gives 13-16 year olds the opportunity to attend free Saturday morning classes in their local area.
The aim is to nurture the young people's talent, build their confidence and self-esteem and give them the opportunity to have a taste of higher education, in addition to introducing them to the School of the Arts and the different careers within the creative industries.
So far, nearly 80% of the Club Members at the University of Bolton have been inspired to consider a future career within the creative industries.
The Club has a fun vibe, where we actively encourage Club Members to be vocal and independent. Projects this year include studio photography, graphic design, animation, illustration, sculpture, textiles, darkroom photography, surface design, fine art and portraiture.
Our Club inspires and nurtures members to grow and believe in their capabilities to succeed in art and design. By setting projects which have no boundaries, just endless creative possibilities, we've witnessed individuals bloom and progress over the last year.
My favourite part of the Saturday Club is doing things we don't do at school.
Club Member, Bolton School of the Arts
Masterclasses allow Club members to realise their dreams can come true.
Rachel Dawson, Tutor, Bolton School of the Arts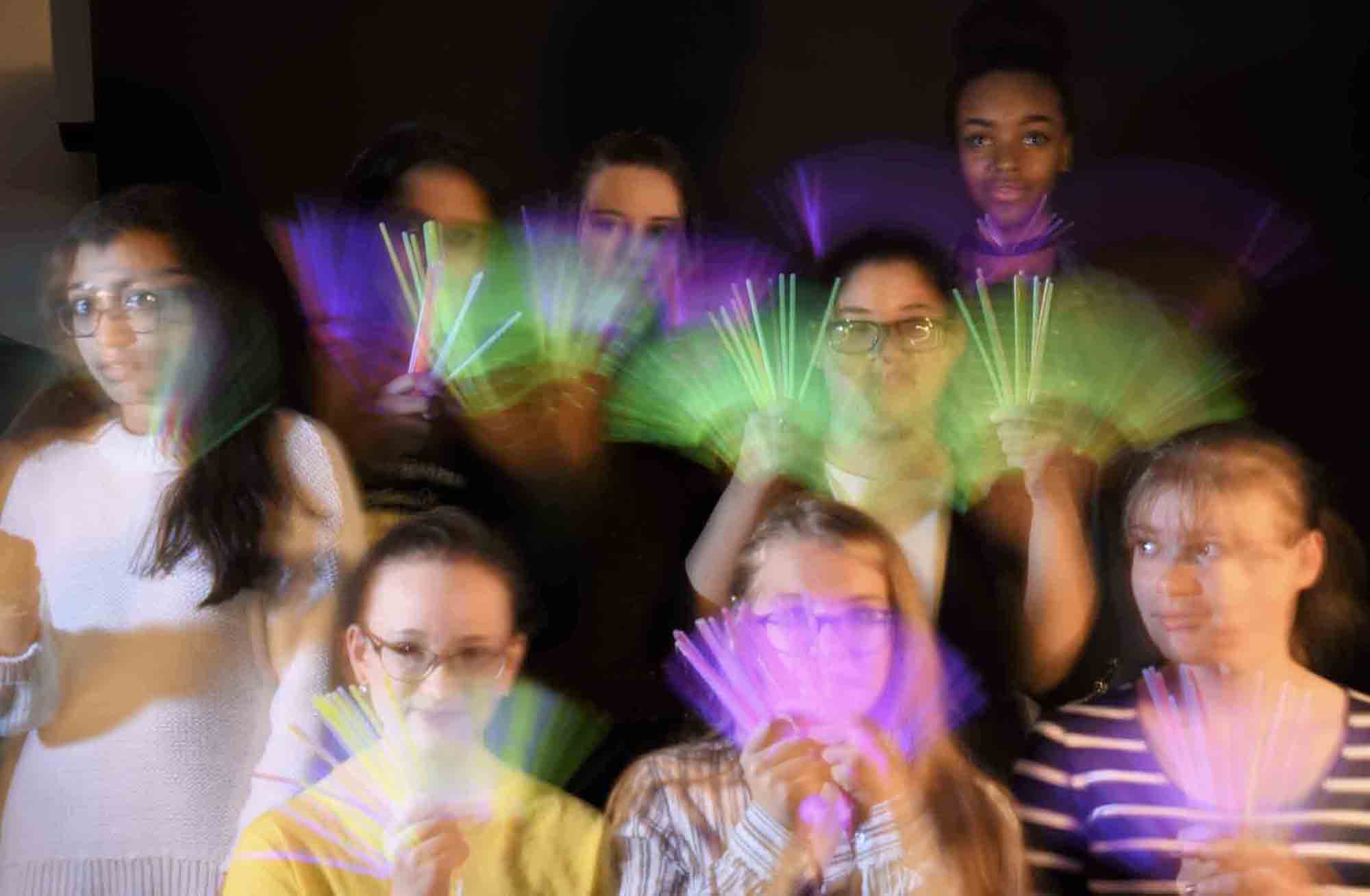 Long exposure photography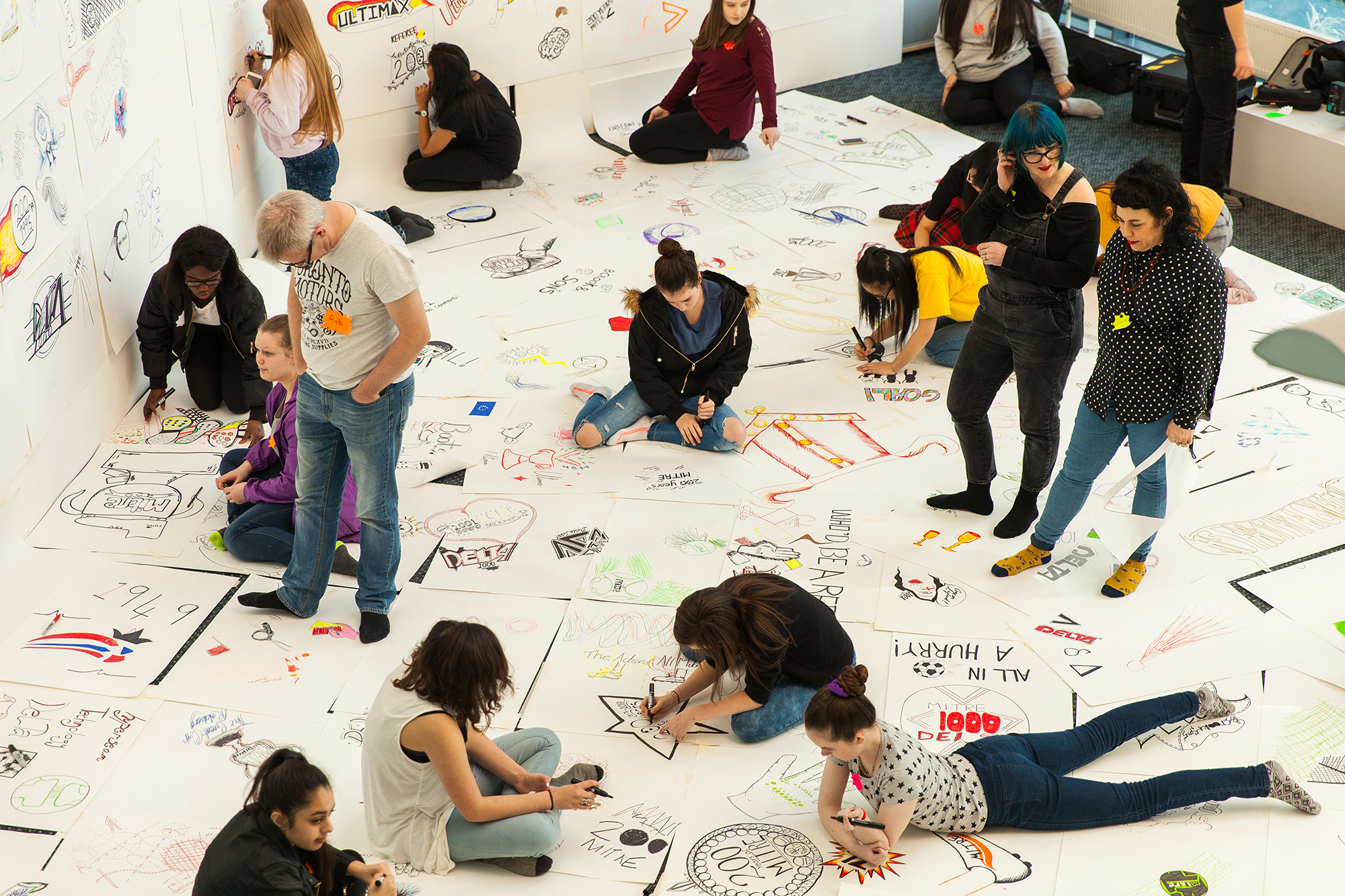 Designing a commemorative Mitre football with Pentland Brands Creative Director, Katie Greenyer (see film below)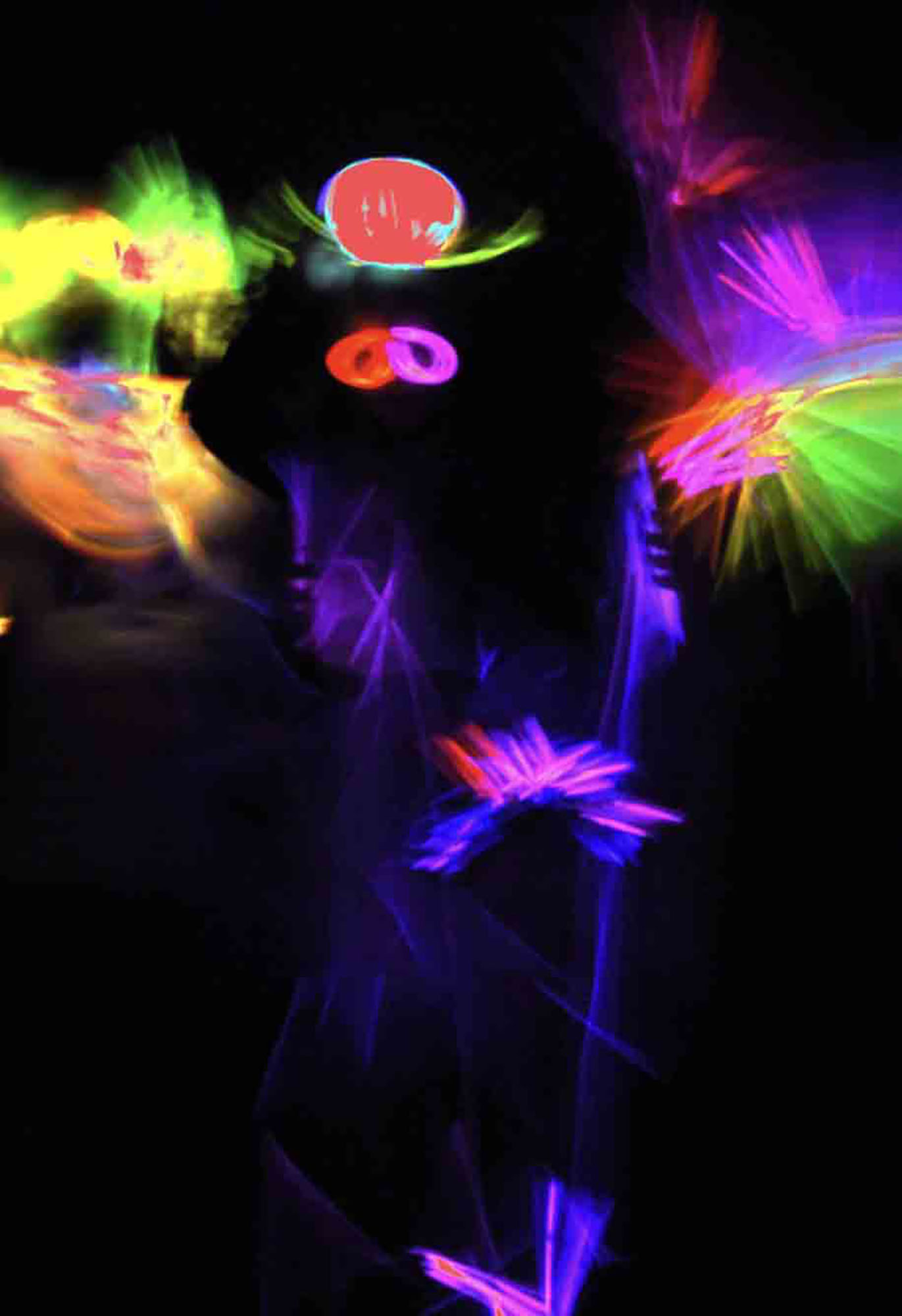 Collaborative long exposure photography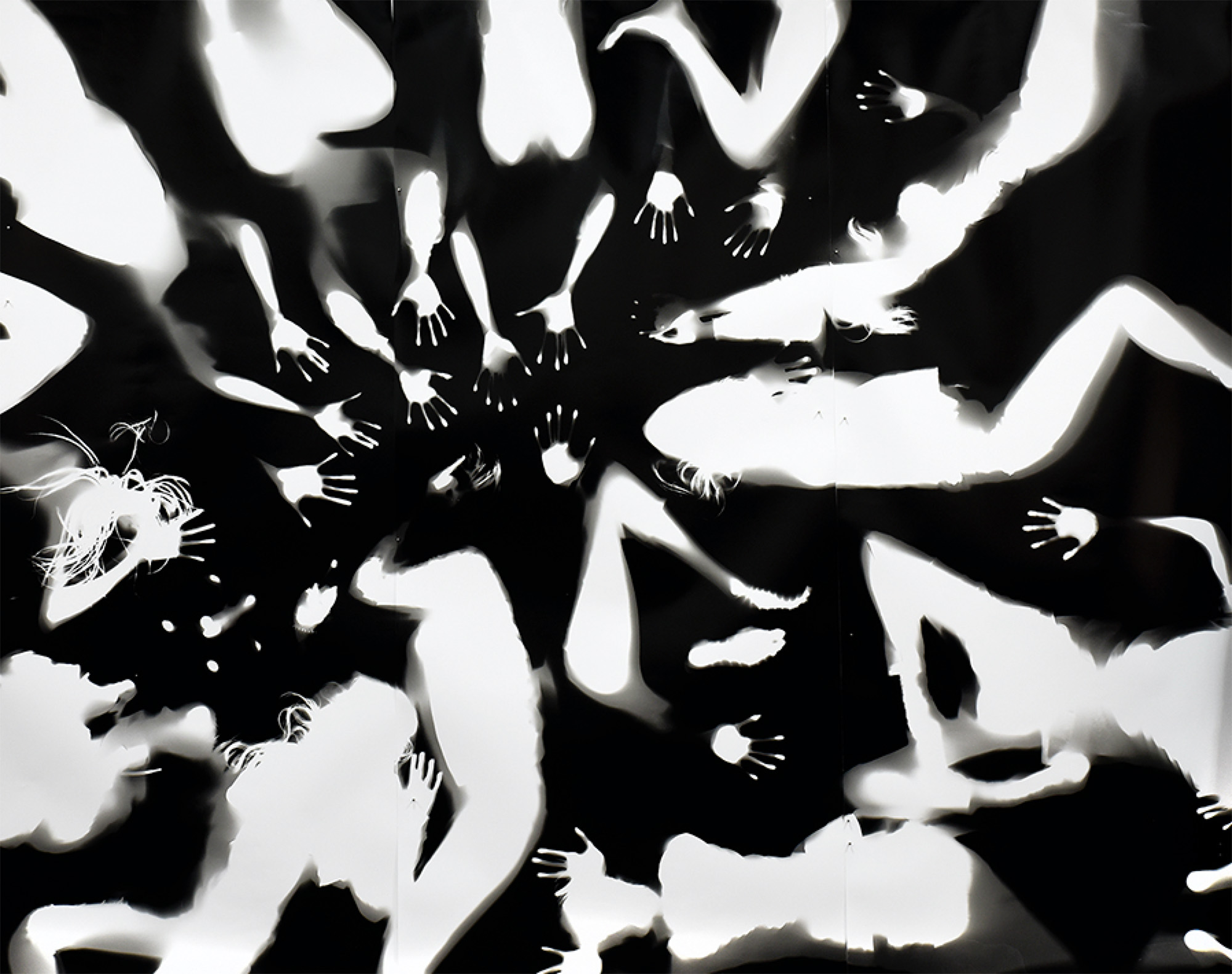 Life size photogram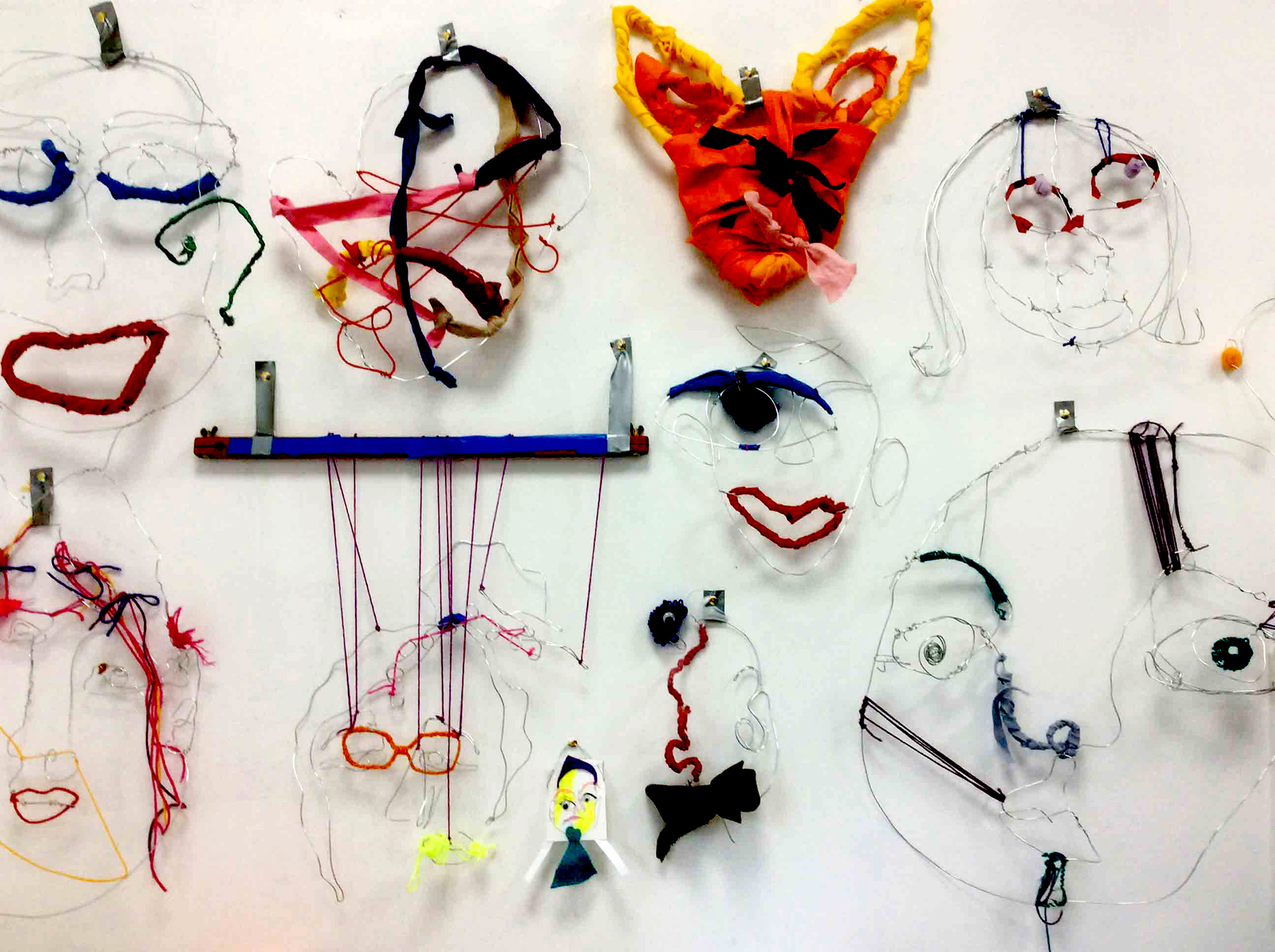 Wire 3D drawings
Katie Greenyer, Creative Director at Pentland Brands
Thank you for your interest in this Saturday Club. You must be aged 16 or over to send us your email address to request information about a Club. If you are aged under 16, please ask your parent or guardian to fill in the form on your behalf. When you request information about this Club, we will pass on your details to the Saturday Club organiser at Bolton School of the Arts, University of Bolton and retain a copy of the request.