Bolton School of the Arts, University of Bolton
The University of Bolton Art&Design Saturday Club gives 13–16-year-old's the opportunity to attend free Saturday morning classes in their local area. The aim is to nurture the young people's talent, build their confidence and self-esteem and give them the chance to have a taste of higher education, in addition to introducing them to the School of the Arts and the different careers within the creative industries.
So far, nearly 80% of the Club members at the University of Bolton have been inspired to consider a future career within the creative industries. The Club has a fun vibe, where Club members are actively encouraged to be vocal and independent. In 2019/20 members took part in an array of workshops and developed a range of skills and techniques.
From experimenting with photomontage and painting with light, to considering social issues and the effects of social media, Club members expressed themselves creatively and explored their thoughts and ideas. The Club inspires and nurtures members to grow and believe in their capabilities to succeed in art and design. By setting projects which have no boundaries, just endless creative possibilities, individuals bloom and progress throughout the year.
Club members also take part in national events including Masterclasses with leading industry professionals and the Summer Show, where all Club members exhibit their work in a public exhibition – all for free!
My favourite part of the Saturday Club is doing things we don't do at school.
Club Member, Bolton School of the Arts
Masterclasses allow Club members to realise their dreams can come true.
Rachel Dawson, Tutor, Bolton School of the Arts
The Club has allowed me to be confident with who I am.
Club member, Bolton School of the Arts, Art&Design
I have watched my daughter grow in confidence and become a much happier teenager.
Parent, Bolton School of the Arts, Art&Design
The Club, the Masterclasses and the exhibitions and visits give young people the confidence to believe in their own abilities and spread their wings
Tutor, Bolton School of the Arts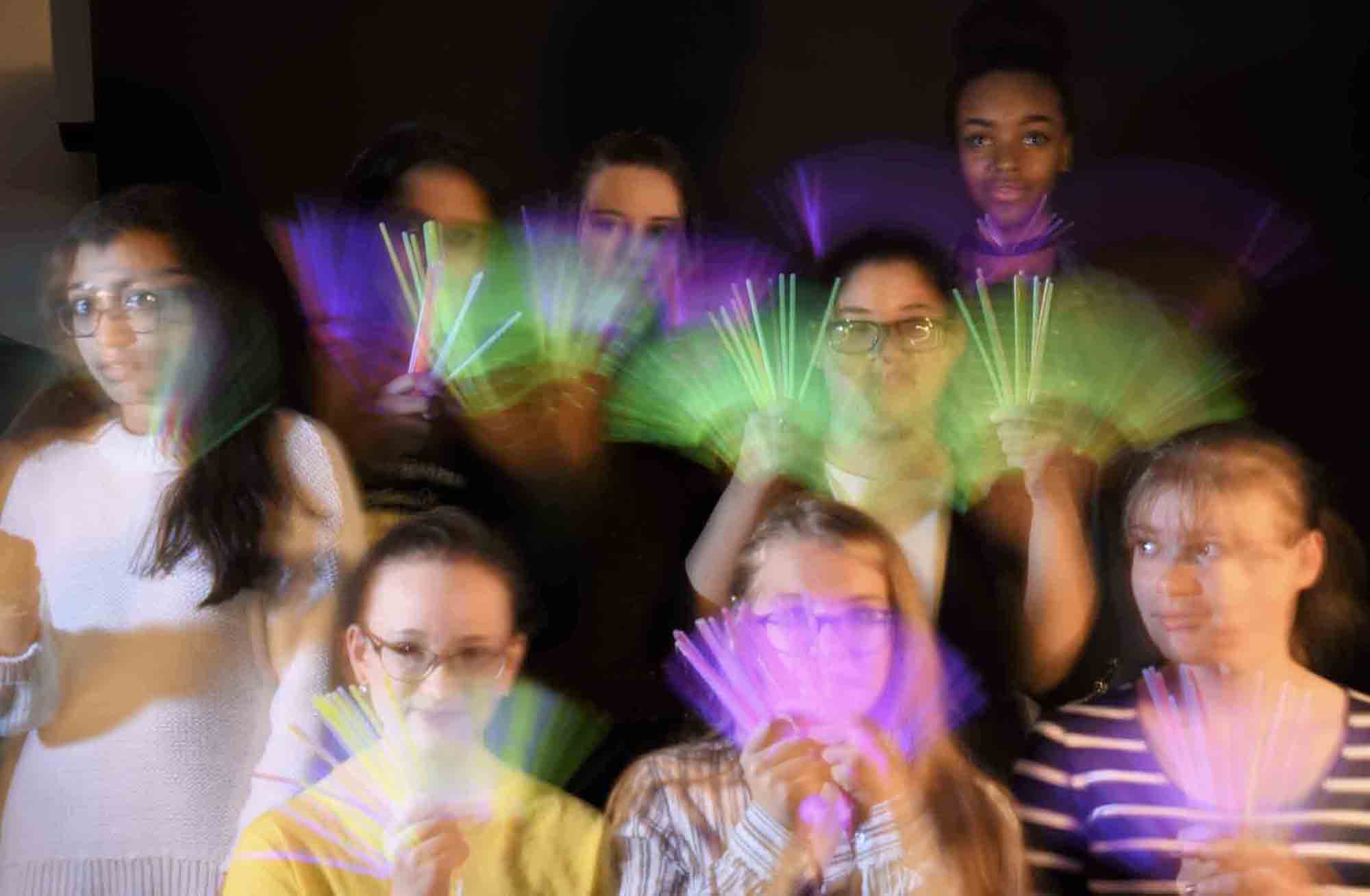 Long exposure photography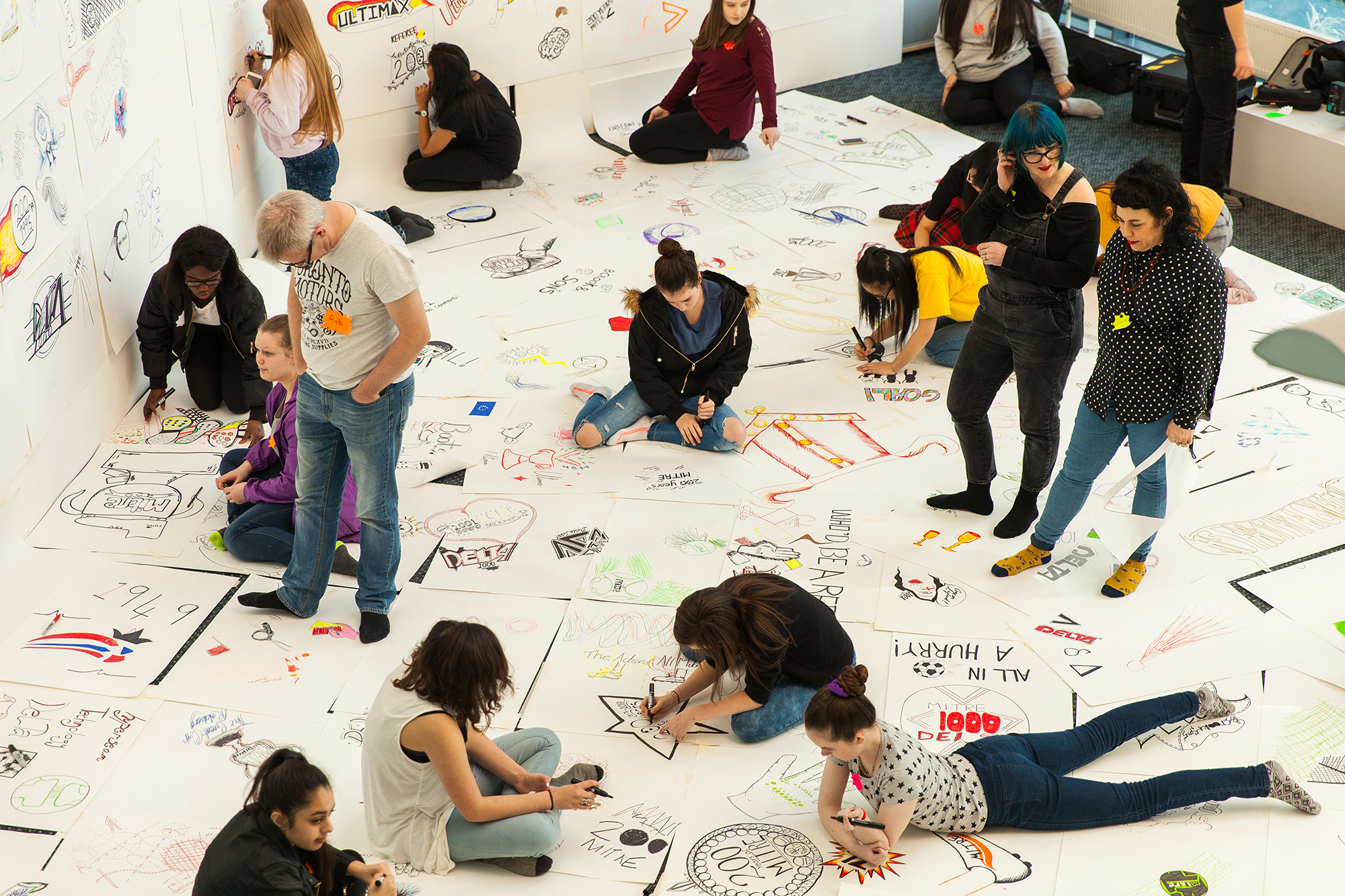 Designing a commemorative Mitre football with Pentland Brands Creative Director, Katie Greenyer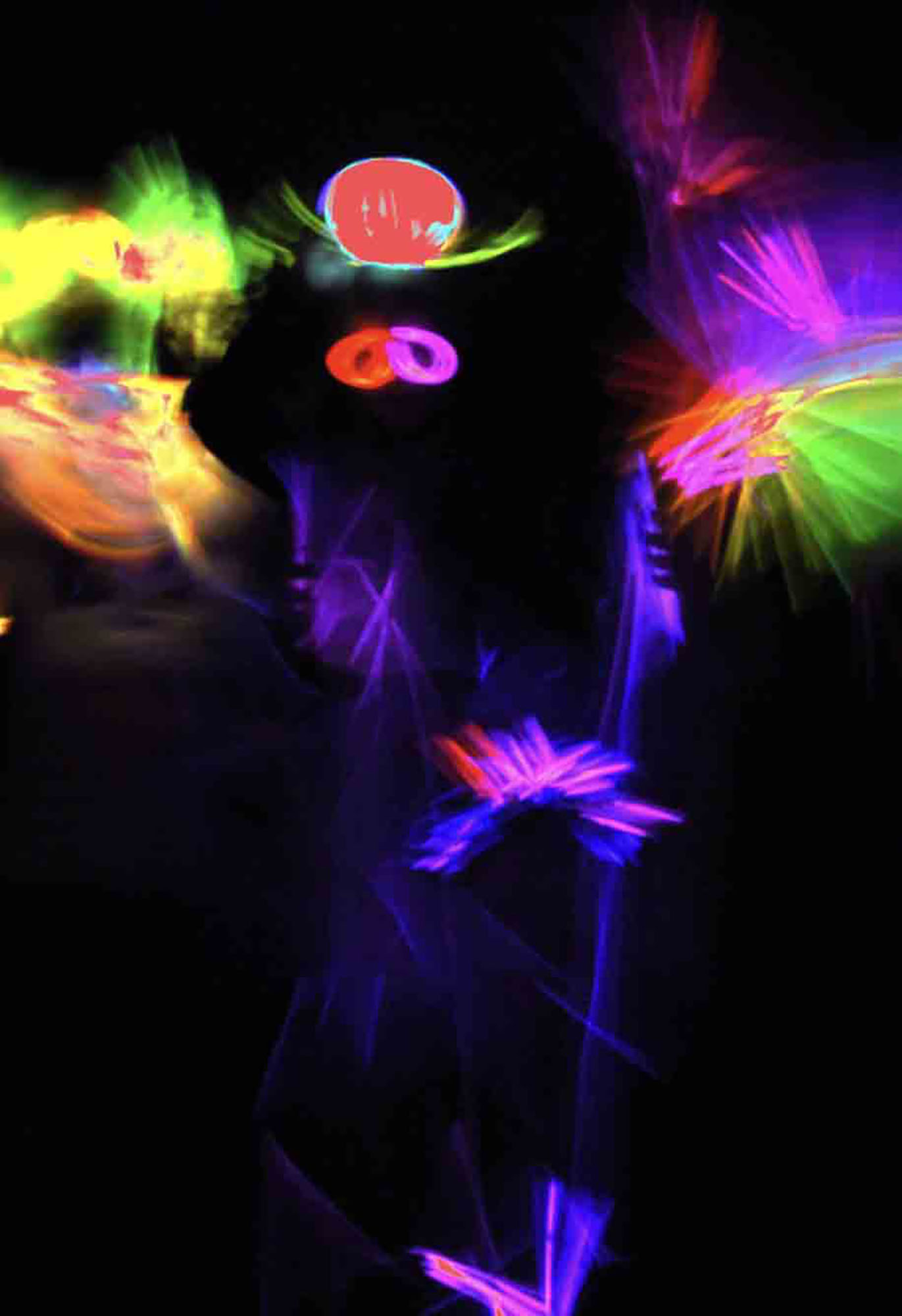 Collaborative long exposure photography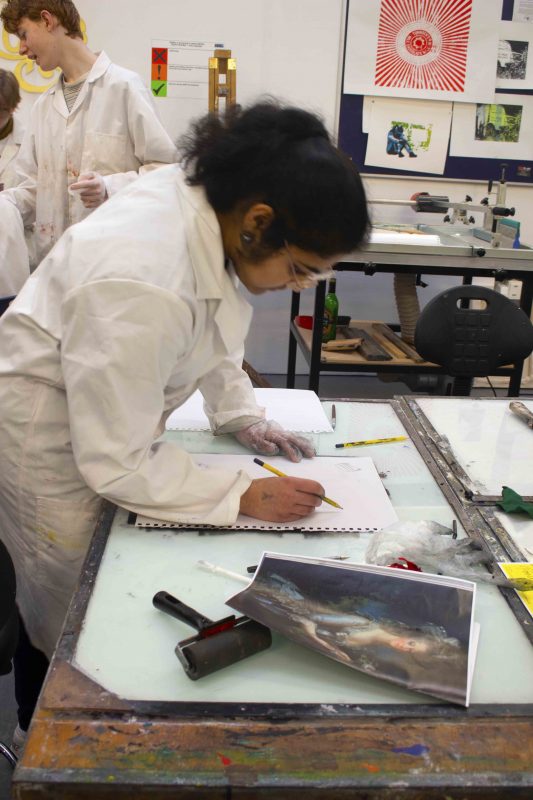 Monoprinting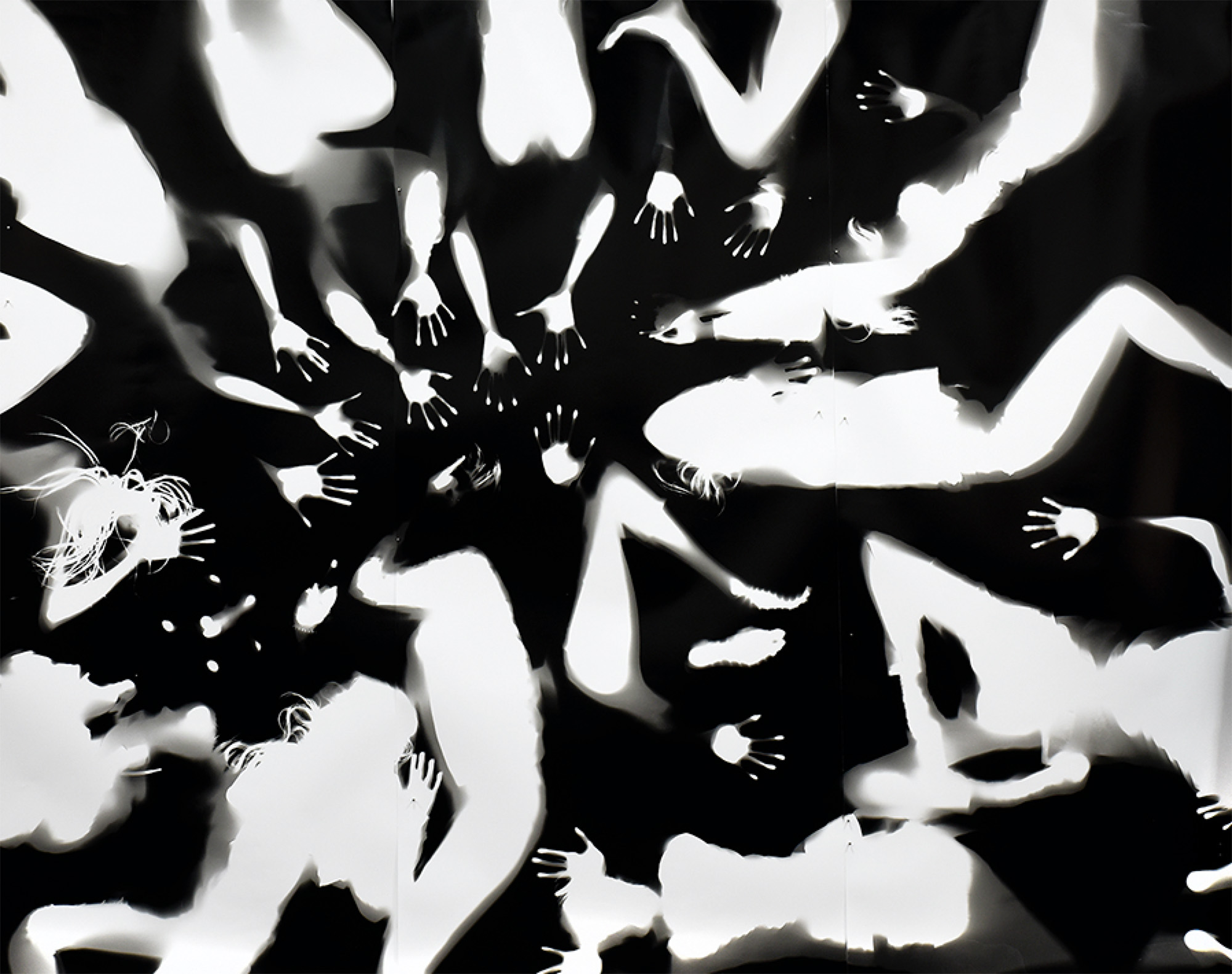 Life size photogram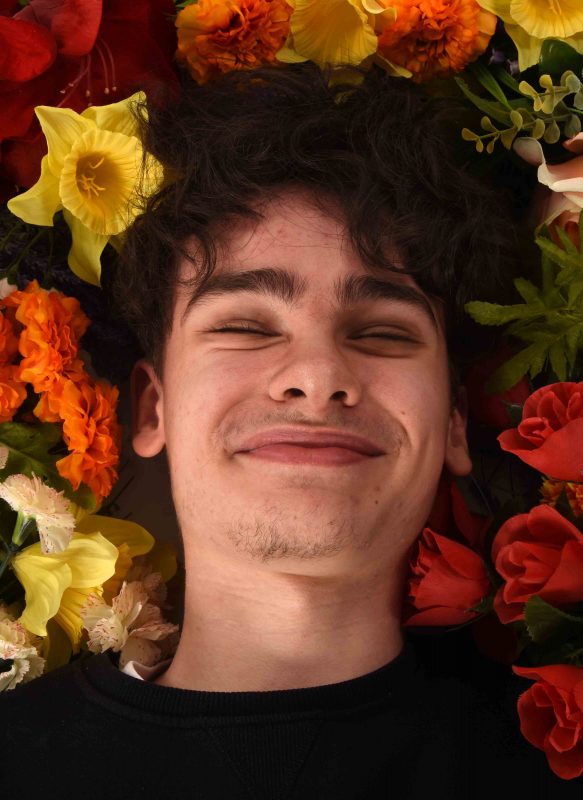 Self-portraiture project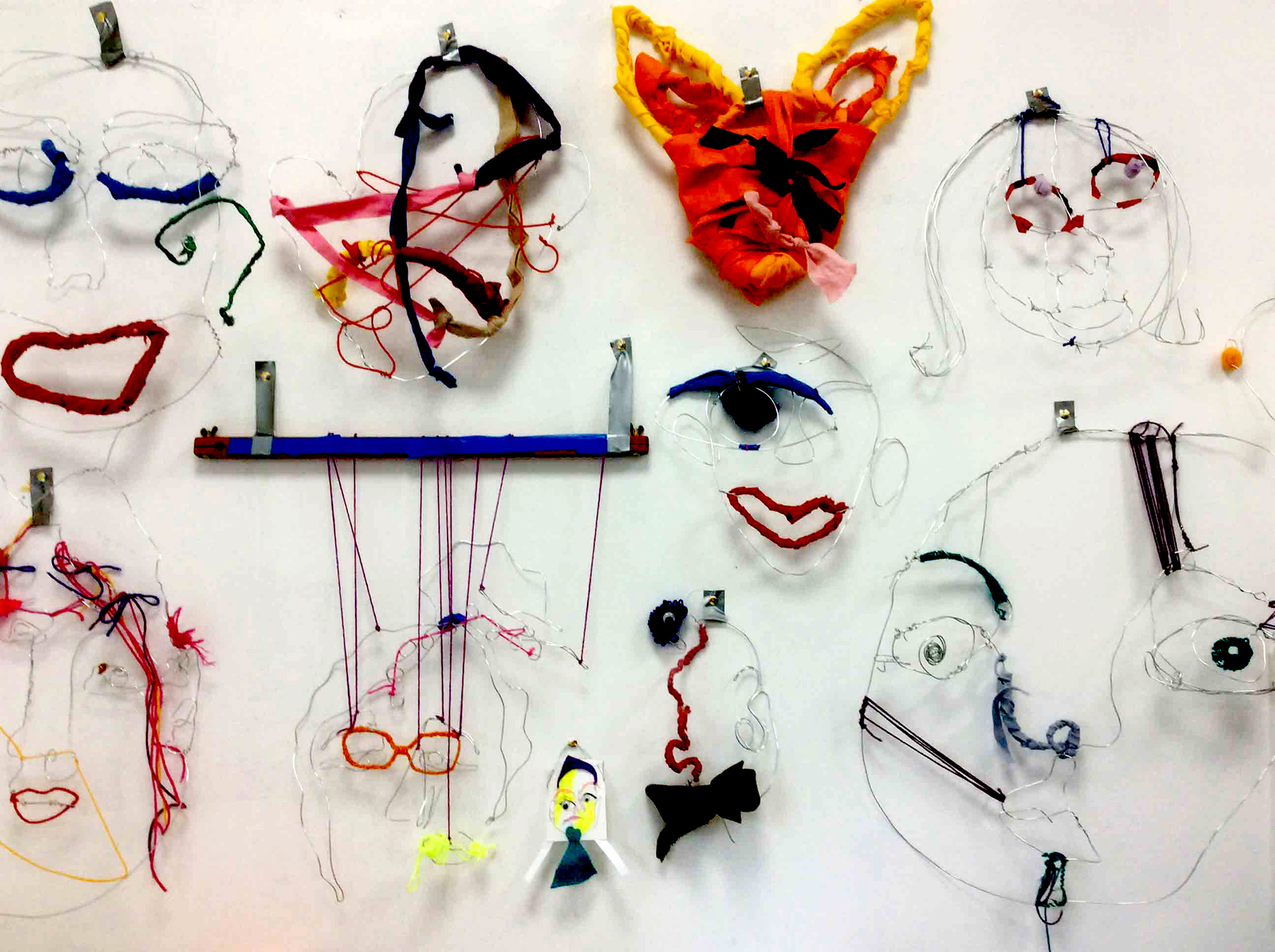 Wire 3D drawings
Katie Greenyer, Creative Director at Pentland Brands