Banbury and Bicester College
Joining the National Saturday Club is a chance to have fun, meet exceptional people, learn new skills, and find out more about further study and rewarding careers in the creative sector.
A combination of imaginative thinking and technical skills is at the heart of Banbury and Bicester College's Art&Design Saturday Club programme and is the foundation for a diverse range of careers including animation, architecture, photography, illustration, graphics and fine art.
The Saturday Club is open to 13–16 year olds who have a passion for art, design and fashion. The Club is free to attend and welcomes young people of all abilities, particularly those who may face additional barriers to success.
Club members will also take part in national events including Masterclasses with leading industry professionals and the Summer Show, where Saturday Clubs nationwide exhibit their work in a public exhibition – all for free!
The Masterclass experience transforms a Saturday Club into a real taster of what it could be like to be working and creating as a professional.
Danielle Sterrenburg, Tutor, Banbury and Bicester College
Members felt connected to a huge creative network. Several told me the London Visit was eye-opening. Seeing so many different approaches to making a self-portrait, they were astonished and inspired by the diversity.
Danielle Sterrenburg, Tutor, Banbury and Bicester College
The benefits of the Saturday Club are numerous, from encountering and exploring new art media and techniques to enabling self-expression at a very important stage of a teen's life.
Parent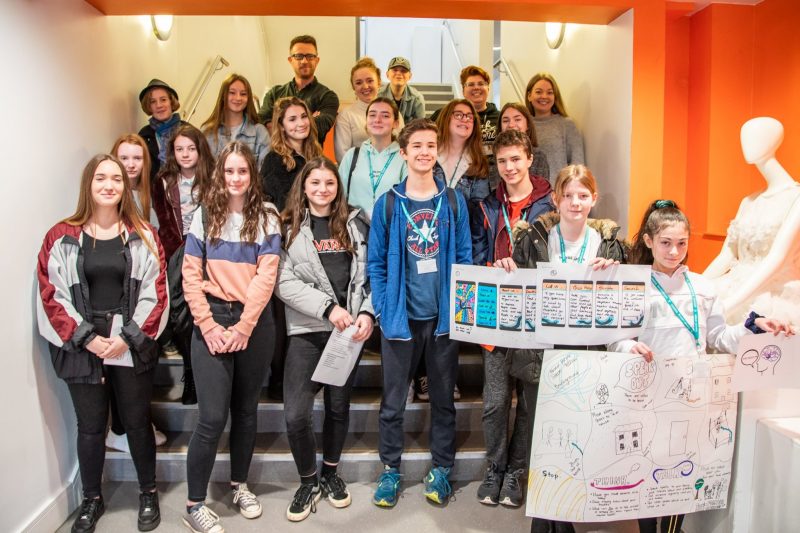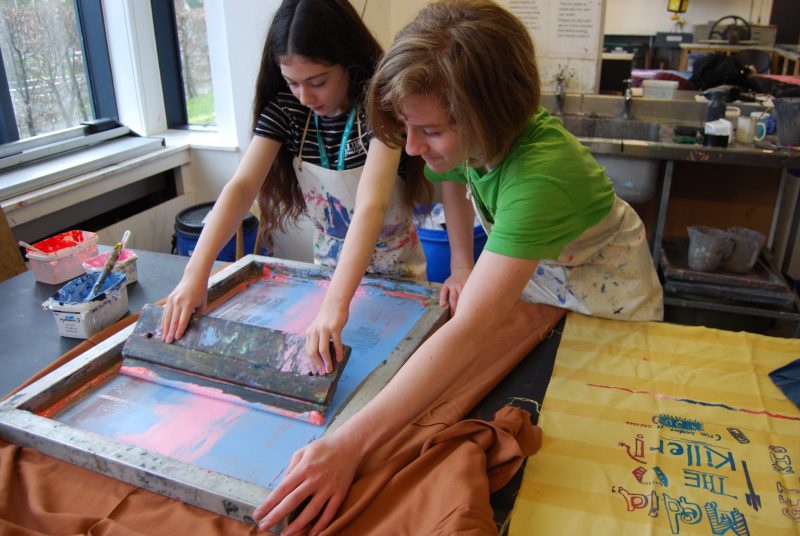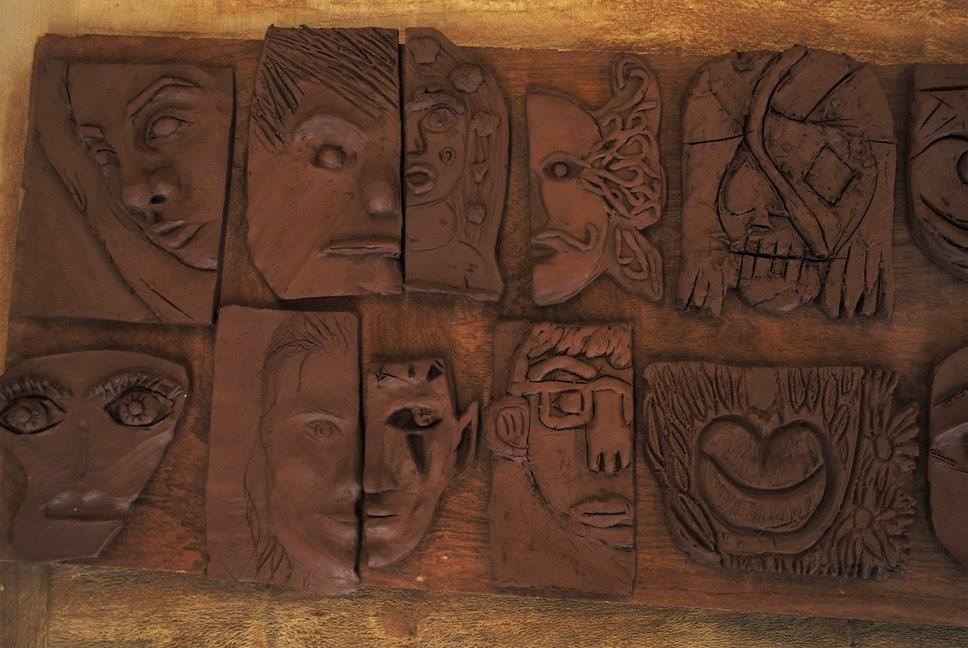 Clay portraits created in the first term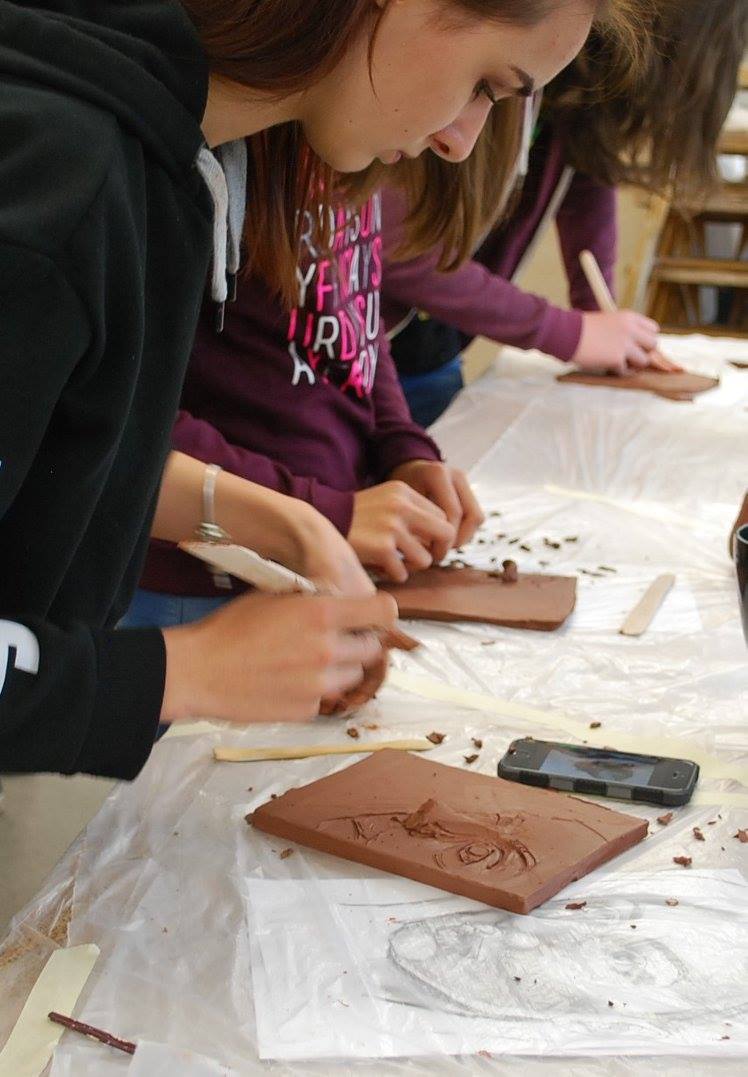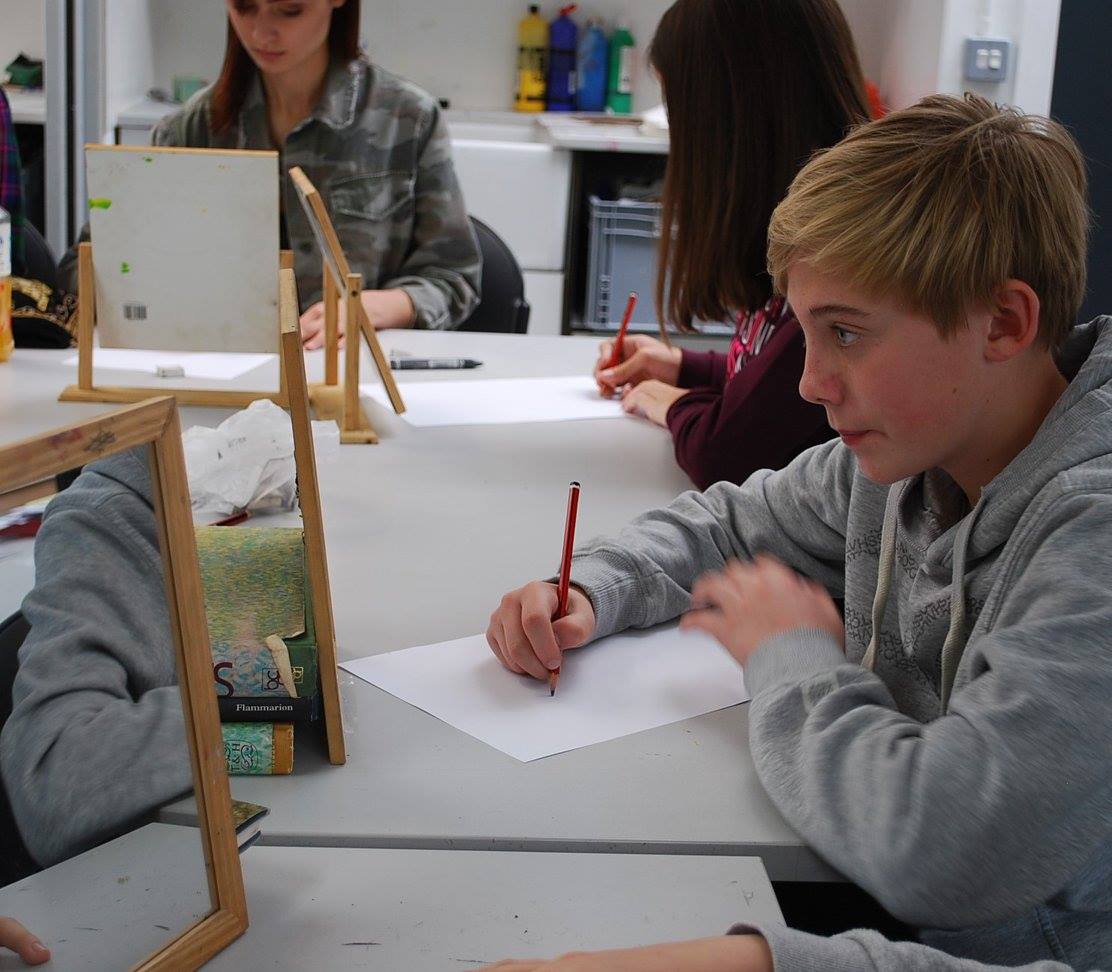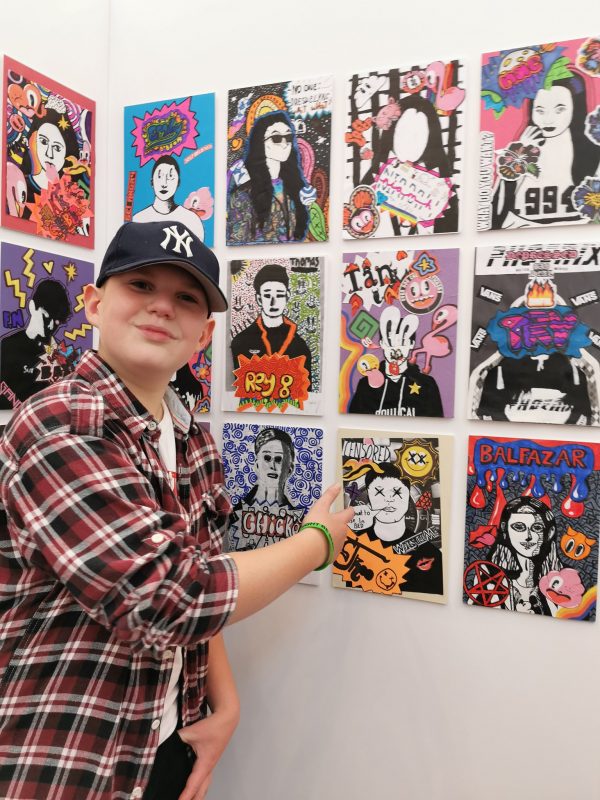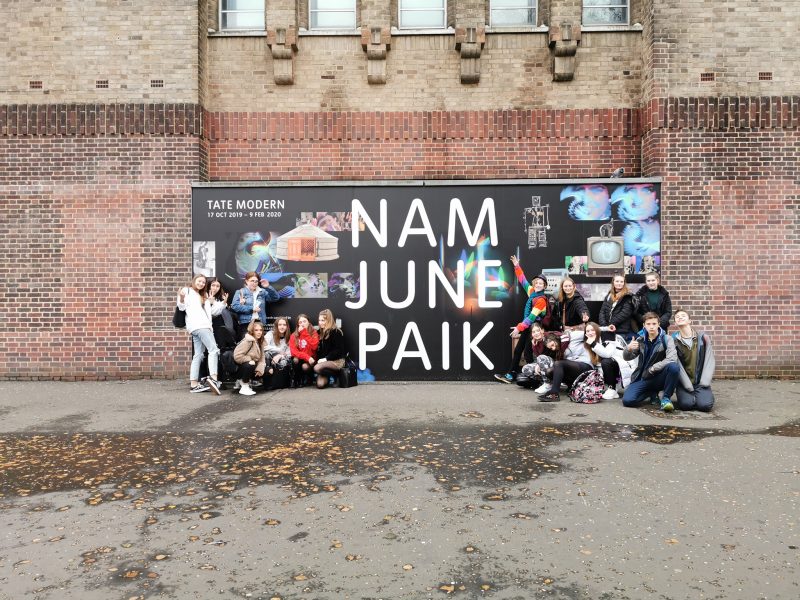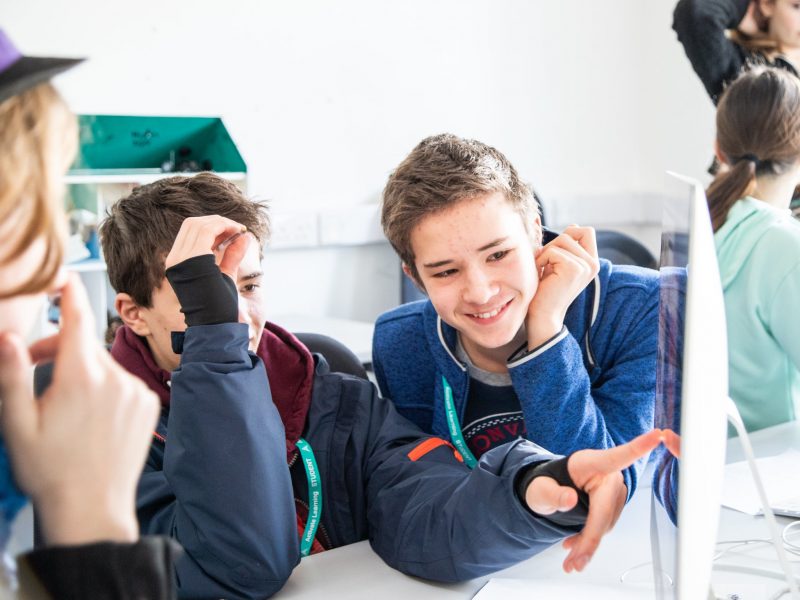 A Year at the National Saturday Club