This Club is no longer accepting applications for 2020/21 as they are fully subscribed.
Now in its 6th year the Northbrook MET Art&Design Saturday Club offers an exciting and varied range of creative workshops taking advantage of the extensive facilities at the West Durrington Campus. The programme explores art and design processes including drawing and painting, ceramics, collage, graphics, metal work, printmaking and photography.
The Club draws on the talented tutors and students at Northbrook MET who generously share their skills to teach Club members new techniques and offer support to develop and build individual portfolios, without any pressure of assessment.
Sessions take place on Thursdays from 4.30-6.30pm and warmly welcome club members from across the area. All get to know each other quickly, working creatively and productively from the start. As part of the programme, the Club are able to use facilities such as 3D Workshops to design and make artefacts using equipment not usually available in school and there are opportunities to use the well-equipped print room to create large-scale pieces of work.
Having built strong links to the local community creative scene, the Club is delighted to work with community arts organisation Creative Waves and Worthing Artists Open Houses.
Club alumni have been successful in using their art and design portfolios in GCSE work and to support applications for Level 3 courses.
Club members will also take part in national events including Masterclasses with leading industry professionals and the Summer Show, where all Club members exhibit their work in a public exhibition – all for free!
Northbrook Metropolitan College
Littlehampton Road
Worthing
BN12 6NU
Find us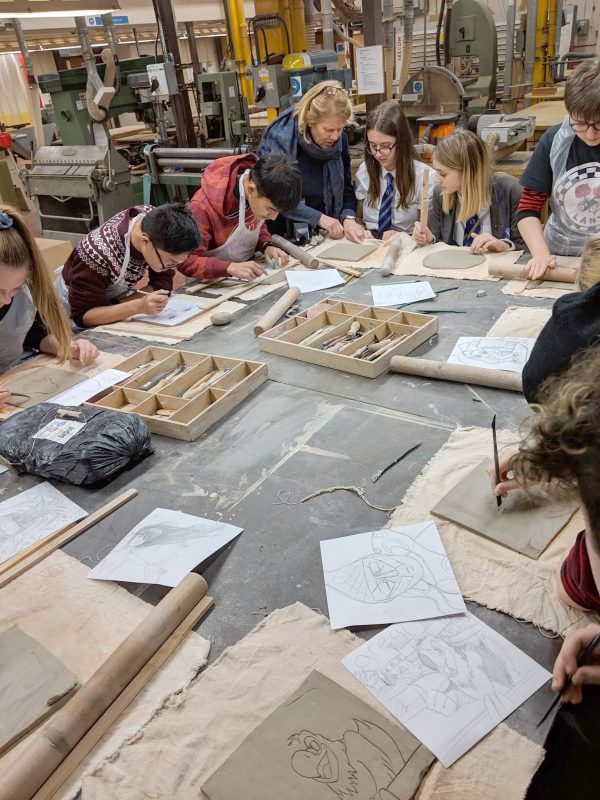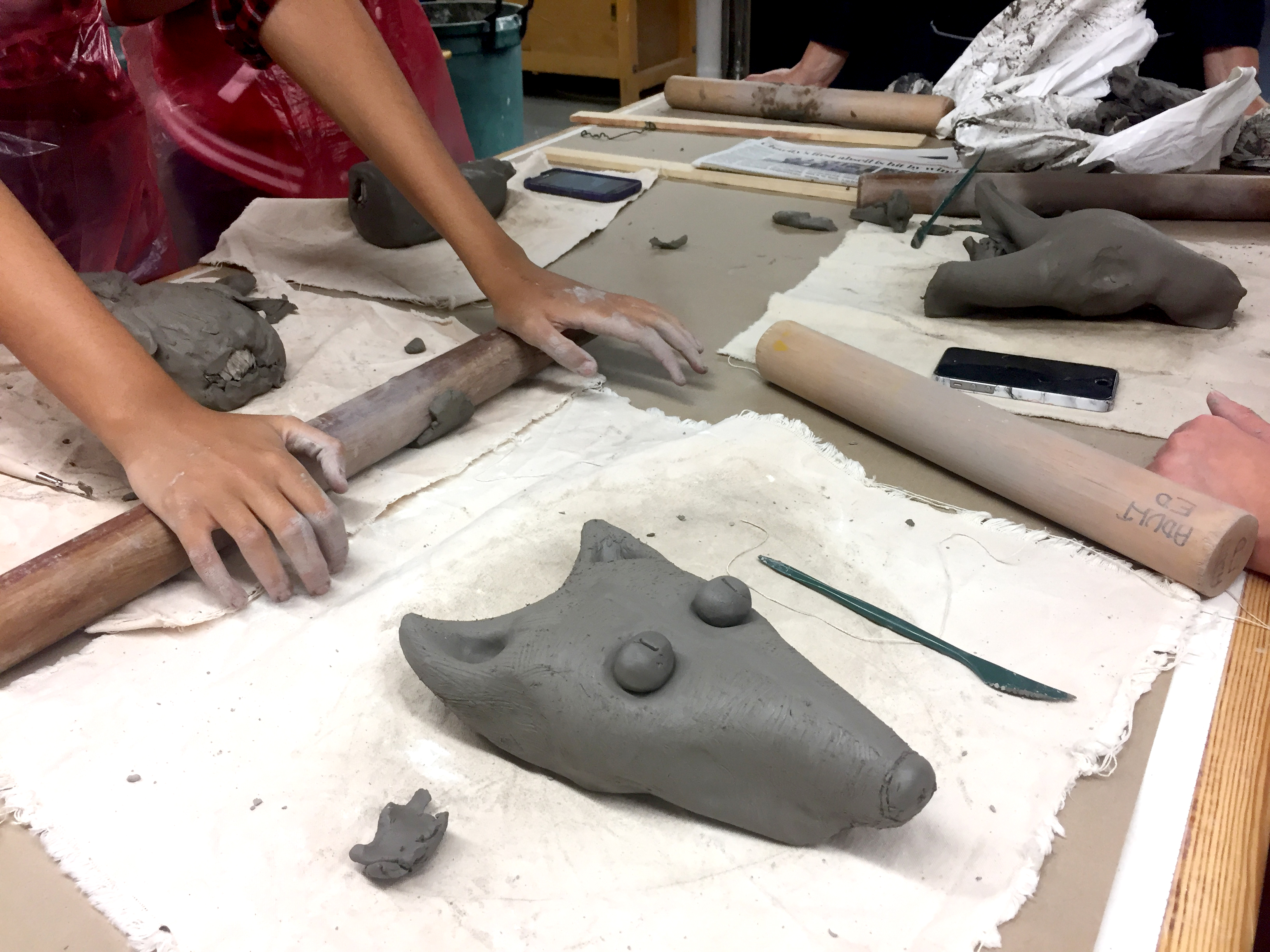 Creative freedom in ceramics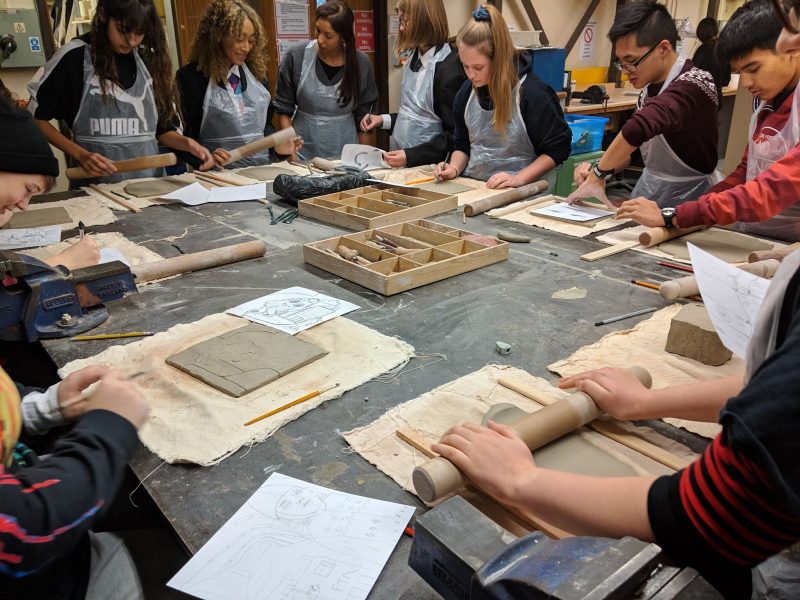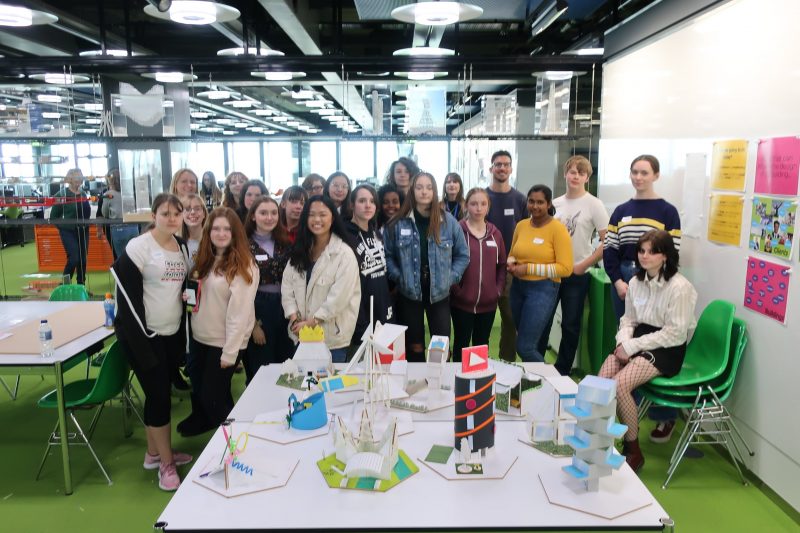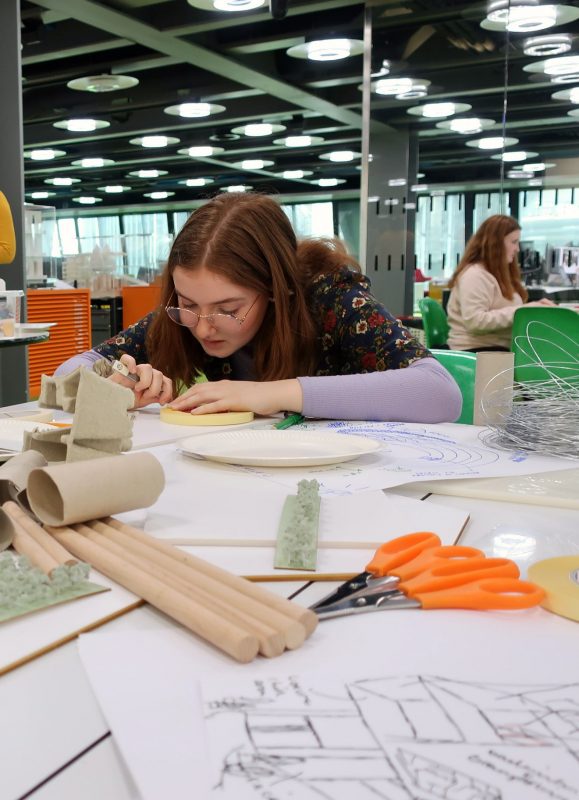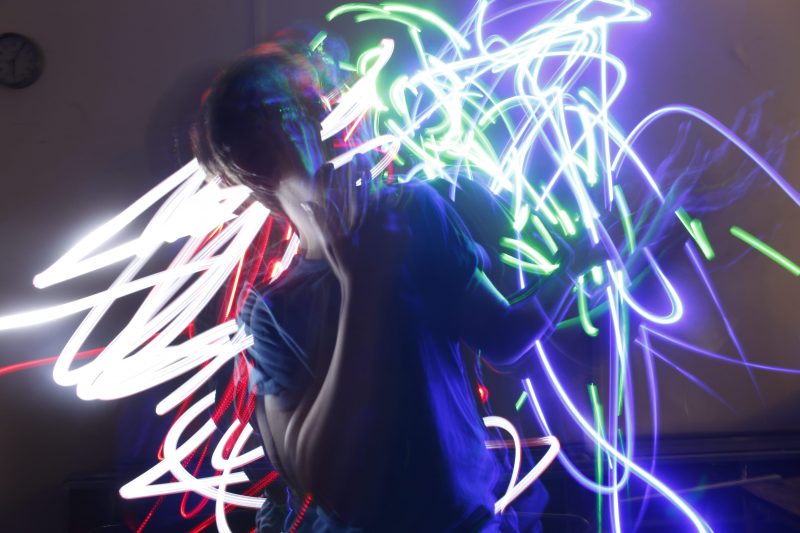 A Year at the National Saturday Club