Winchester School of Art, University of Southampton
Our Saturday Club aims to feature workshops to reflect each of our five undergraduate BA programmes: Graphic Arts, Fashion & Textile Design, Games Design & Art, Fashion Marketing/Management and Fine Art.
Each of the workshops will be taught by our experienced tutors in studios here at Winchester School of Art, making use of our industry equipment, facilities, hardware and software.
Winchester School of Art
University of Southampton
Park Avenue
Winchester
Hampshire
SO23 8DL
Find us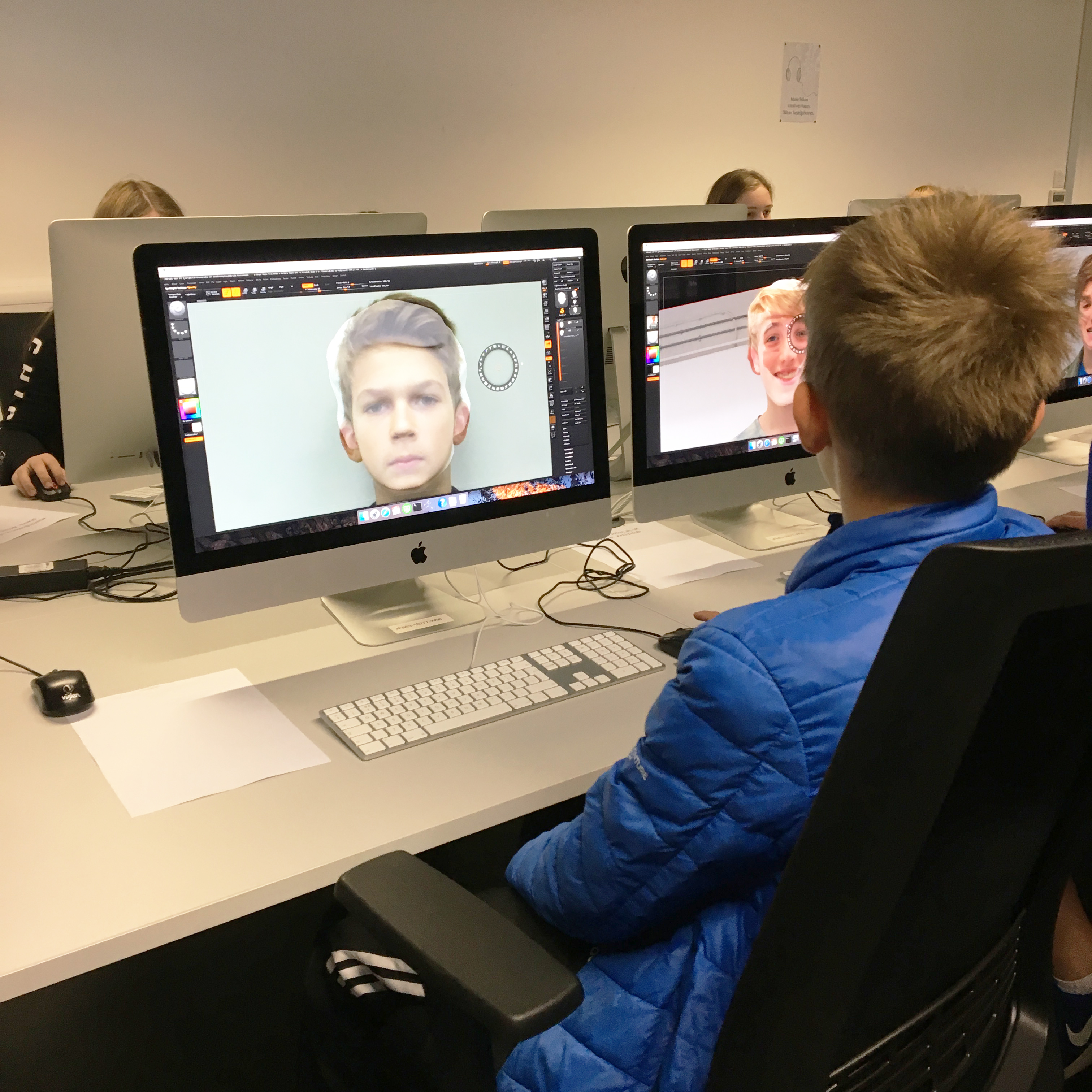 Club Members 3D scanned portraits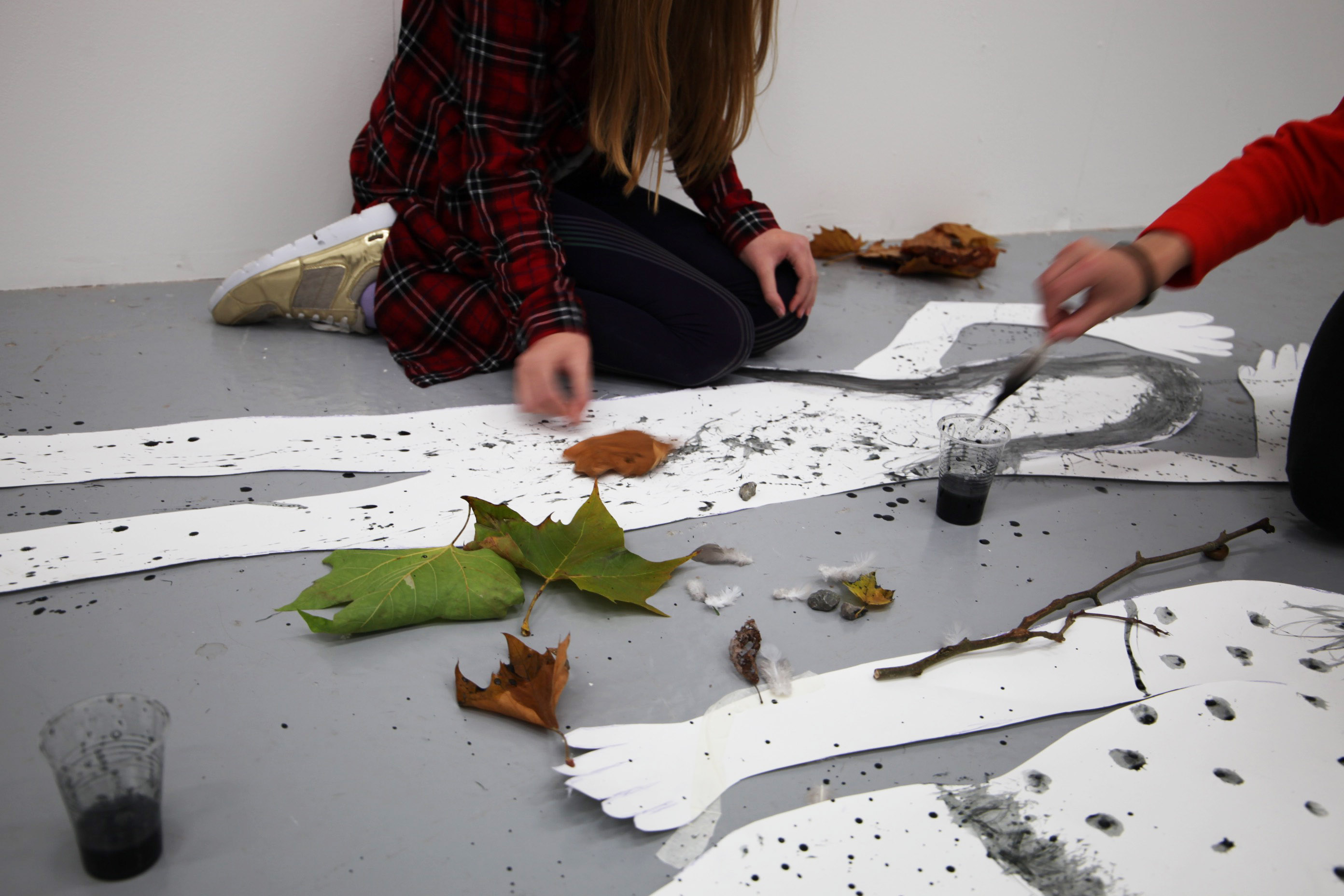 Large scale collaborative Collage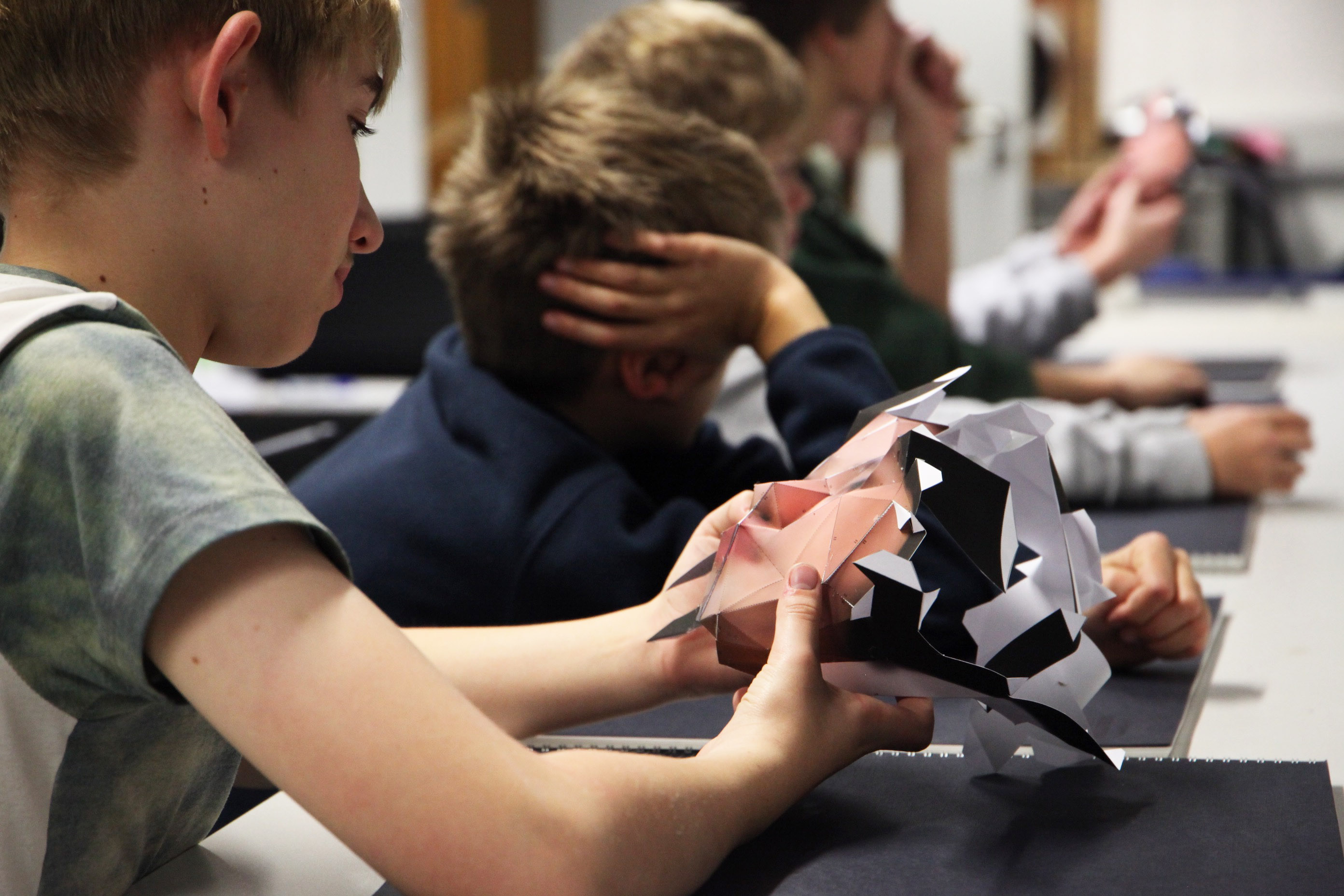 3D portrait construction ready for the London Visit Exhibition
Thank you for your interest in this Saturday Club. You must be aged 16 or over to send us your email address to request information about a Club. If you are aged under 16, please ask your parent or guardian to fill in the form on your behalf. When you request information about this Club, we will pass on your details to the Saturday Club organiser at Winchester School of Art, University of Southampton and retain a copy of the request.