Winchester School of Art, University of Southampton
The Saturday Club at Winchester School of Art aims to feature workshops to reflect the university's five undergraduate BA programmes: Graphic Arts, Fashion & Textile Design, Games Design & Art, Fashion Marketing/Management and Fine Art.
Each workshop is taught by experienced tutors in studios at Winchester School of Art, making use of our industry equipment, facilities, hardware and software. Joining the Club is an opportunity to develop new skills, build confidence and find out more about pathways to further study and rewarding careers.
Club members will also take part in national events including Masterclasses with leading industry professionals and the Summer Show, where all Club members exhibit their work in a public exhibition – all for free!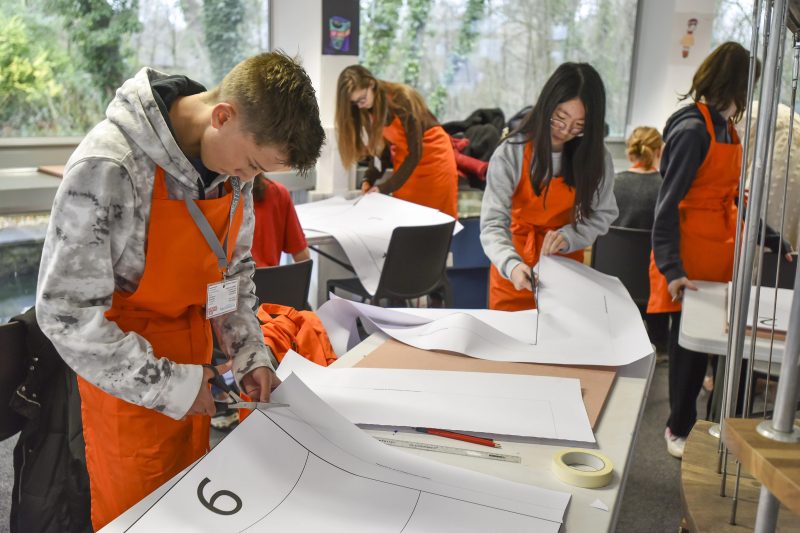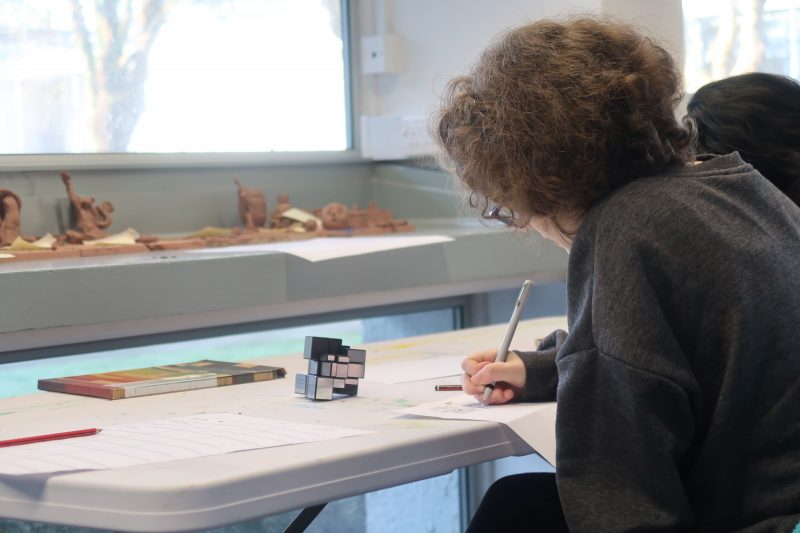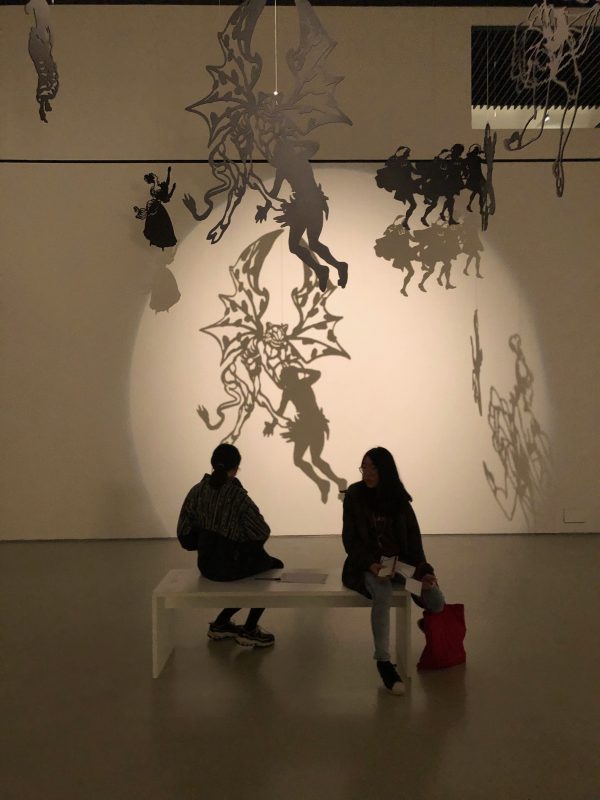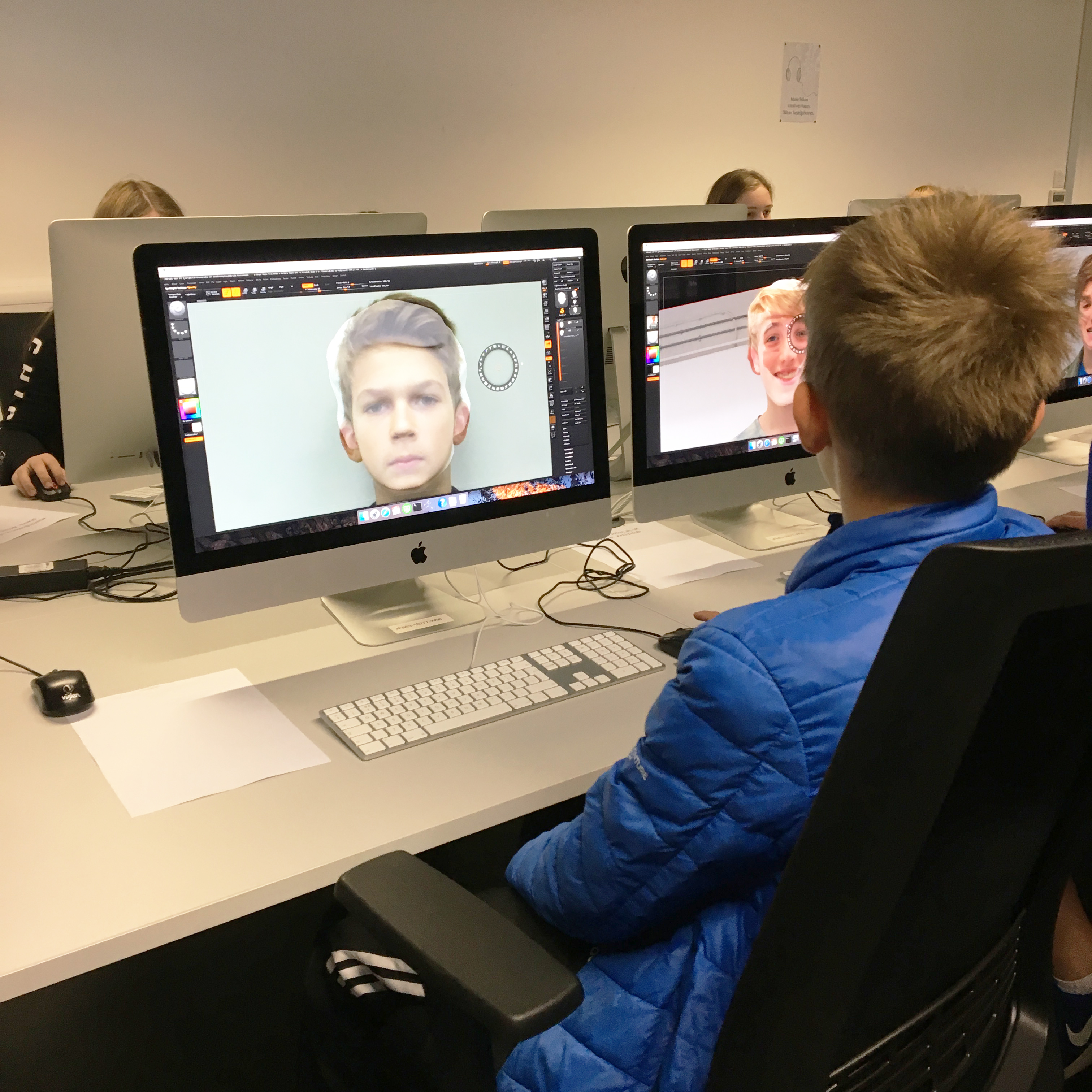 Club Members 3D scanned portraits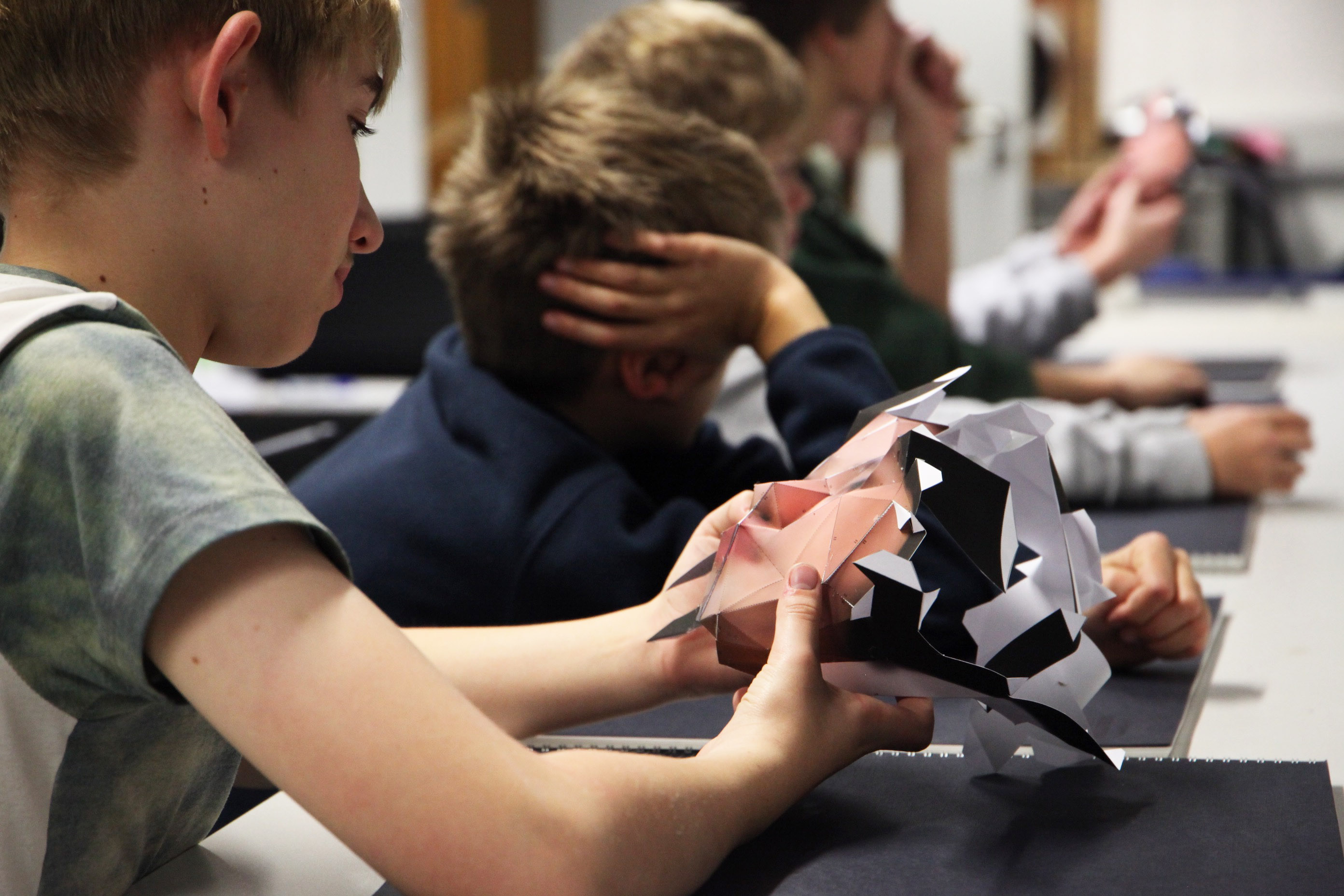 3D portrait construction ready for the London Visit Exhibition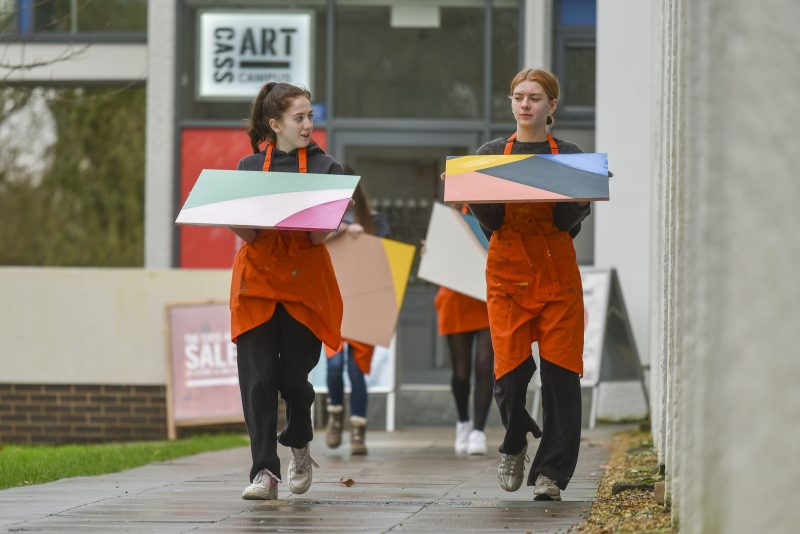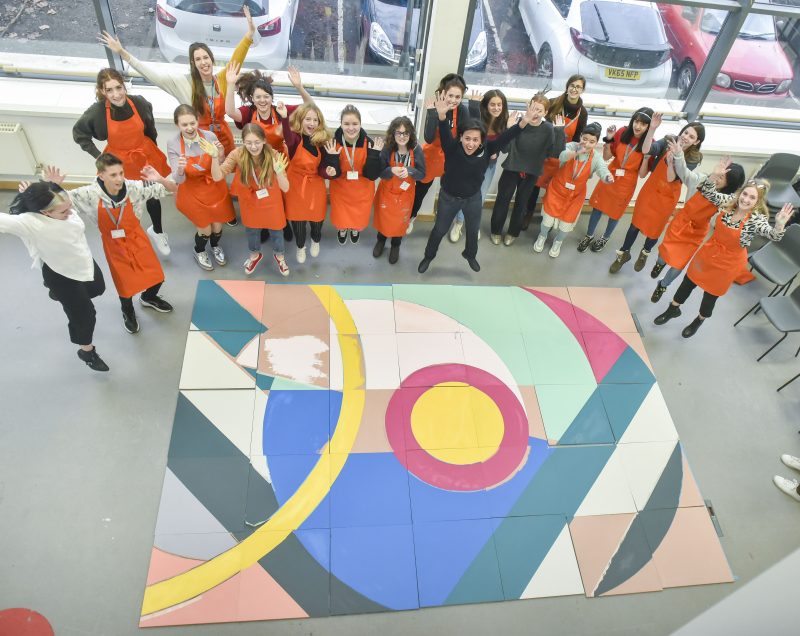 A Year at the National Saturday Club