Winchester School of Art, University of Southampton
Winchester School of Art's Saturday Club aims to allow students to study, explore and experiment across a range of Art&Design disciplines, loosely based on our own undergraduate programmes. Work will allow time for both collaboration and self-directed study, including completion of an Arts Award Bronze.
Club members also take part in national events including Masterclasses with leading industry professionals and the Summer Show, where Saturday Clubs nationwide exhibit their work in a public exhibition – all for free!
It's opened up a whole new world for us. It can change your life.
Club member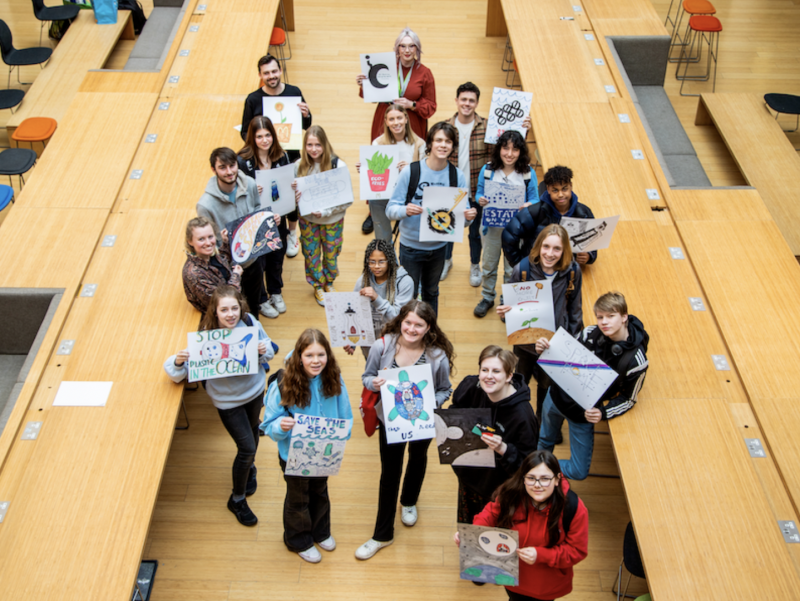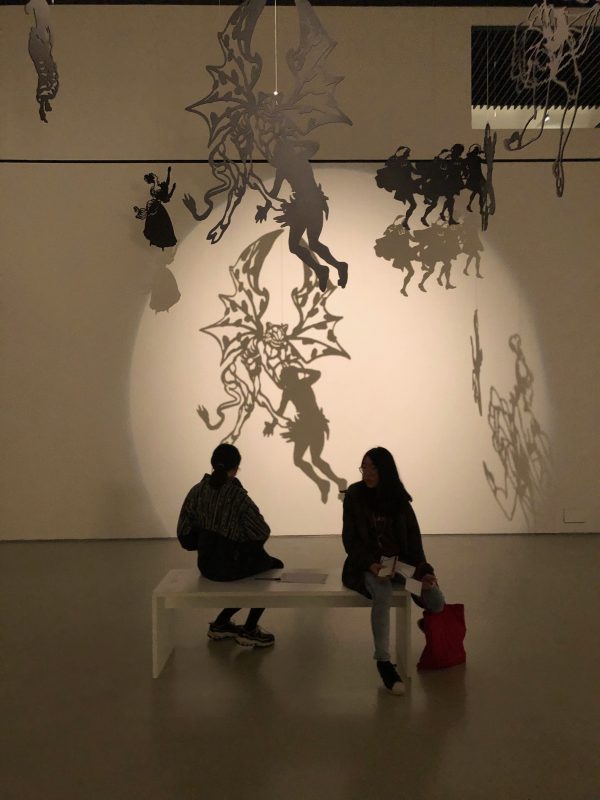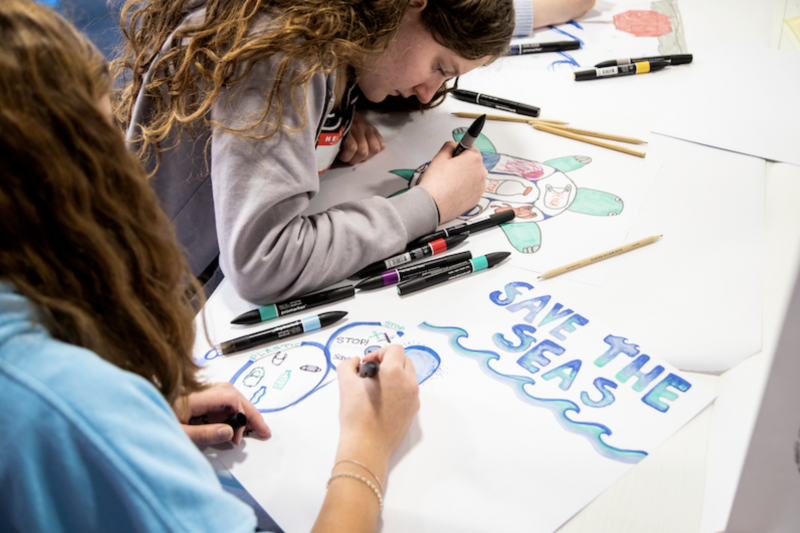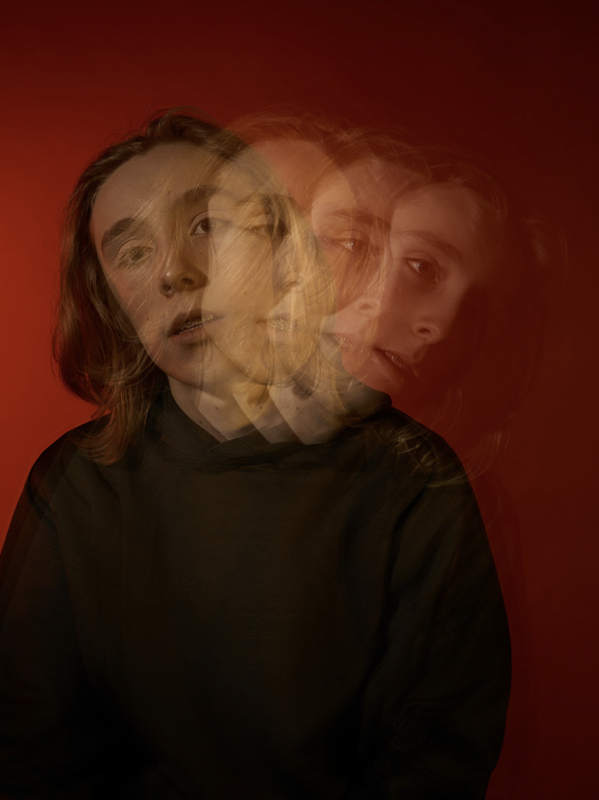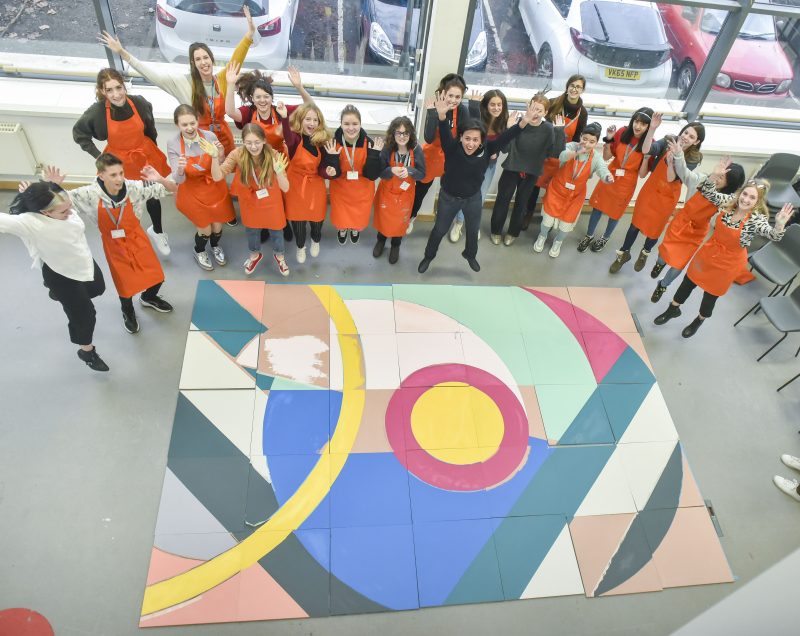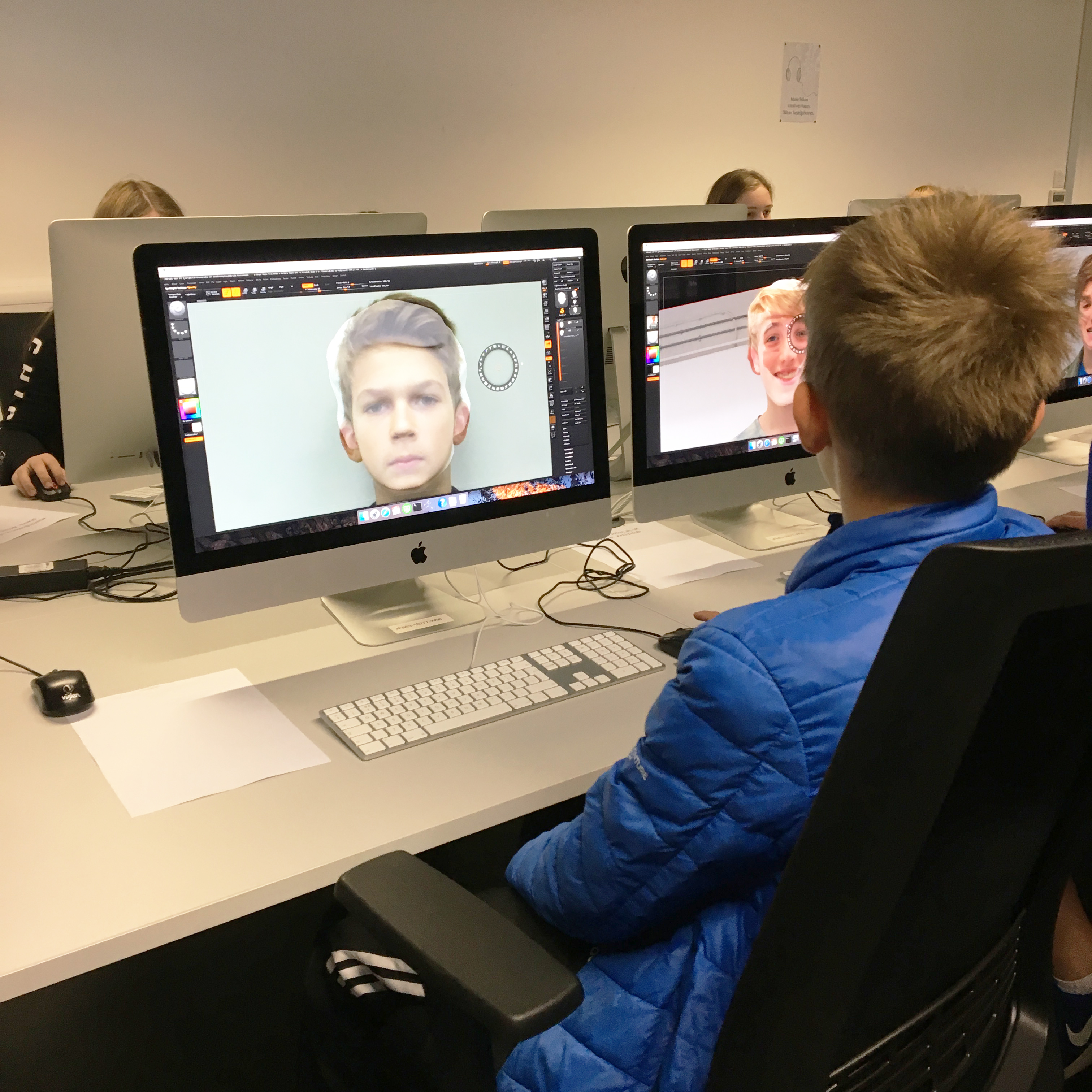 Club Members 3D scanned portraits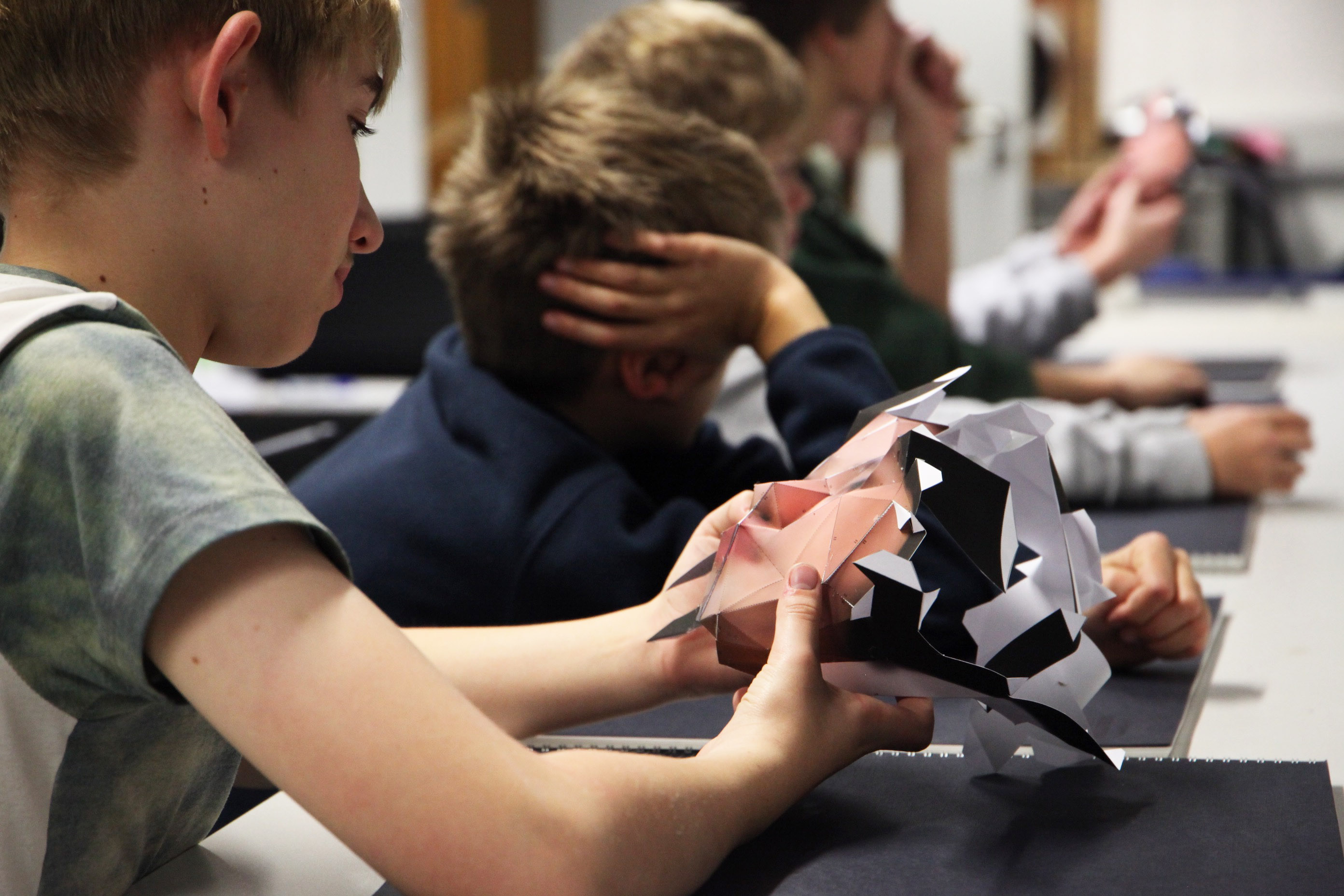 3D portrait construction ready for the London Visit Exhibition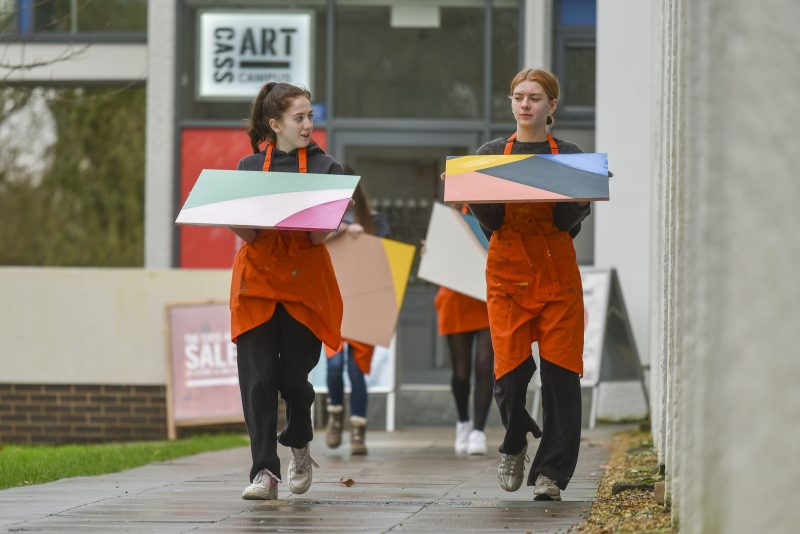 What's the National Saturday Club like?