Manchester Metropolitan University
The Writing&Talking Saturday Club is the perfect forum for young people to develop versatile life skills which can build confidence and provide pathways into a vast range of careers, including TV production, advertising, publishing, filmmaking, communications and marketing.
Club members also take part in national events including Masterclasses with leading industry professionals and the Summer Show, where Saturday Clubs nationwide exhibit their work in a public exhibition – all for free!
Saturday Club? Well it's the highlight of the week isn't it?
Club member
It's shown me so much more than I knew was out there.
Club member
The Saturday Club is so beneficial. My daughter gets to experience and learn about so many different mediums of art. It provides her with a huge sense of achievement, accomplishment and helps to build her confidence. She also gets to make new friends with children from different schools.
Parent, Cornwall College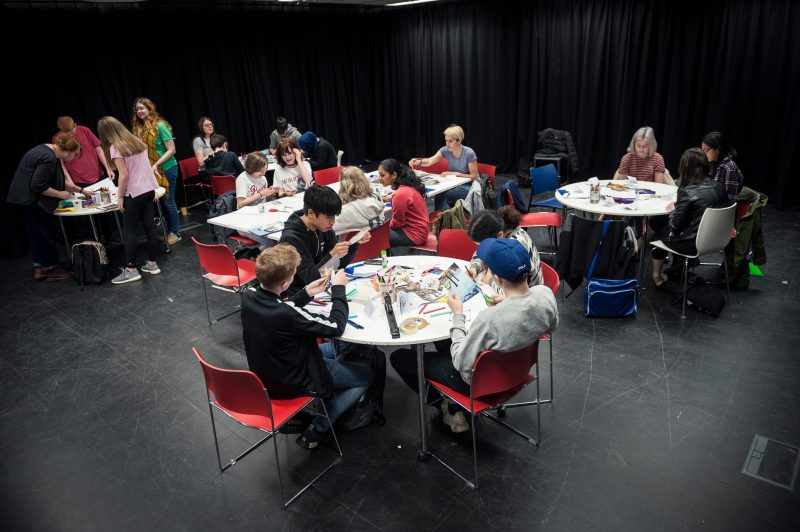 Manchester Writing&Talking Saturday Club create zines for the Summer Show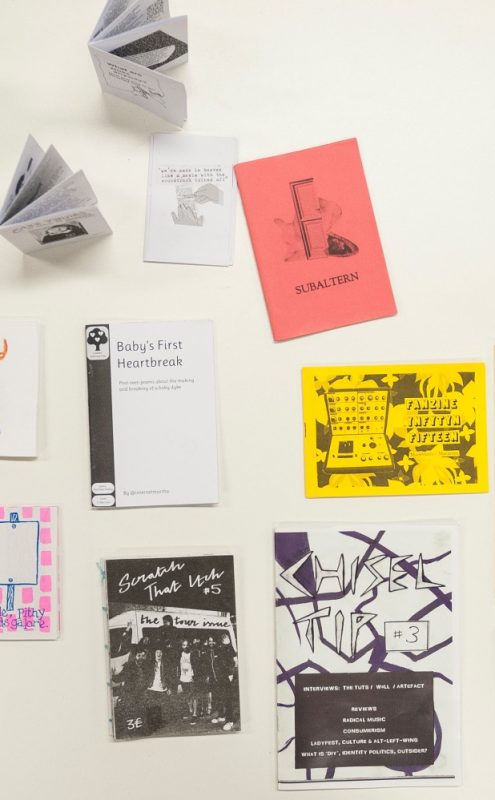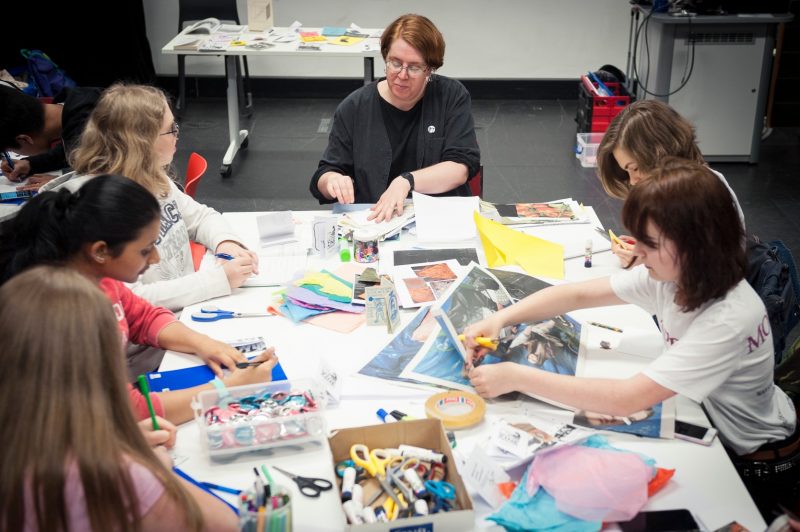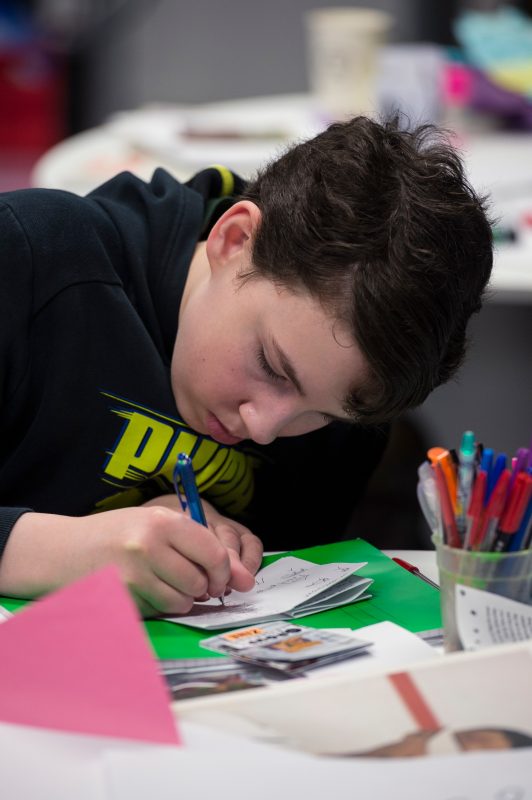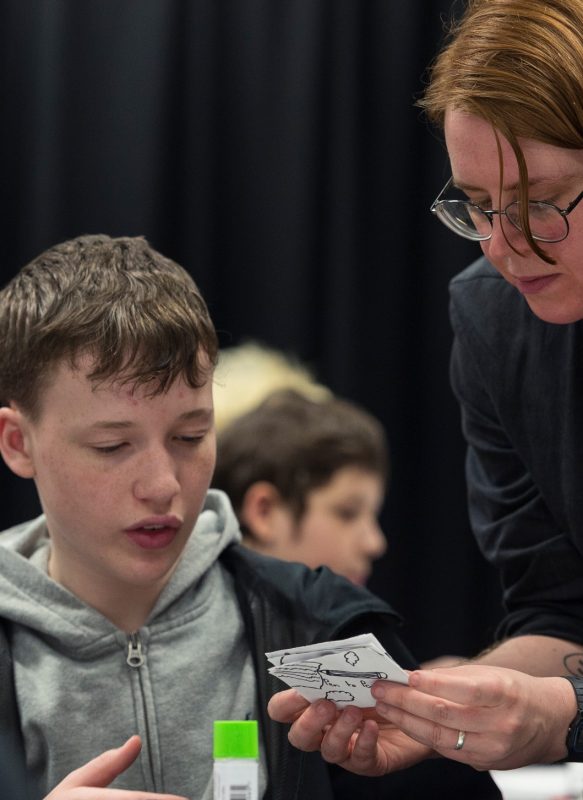 National Saturday Club Trailer – 2021