Saturday Clubs across the country have begun their year-long programme with an array of creative activities, building Club members skills and sparking imagination.
Take a look at some of the highlights…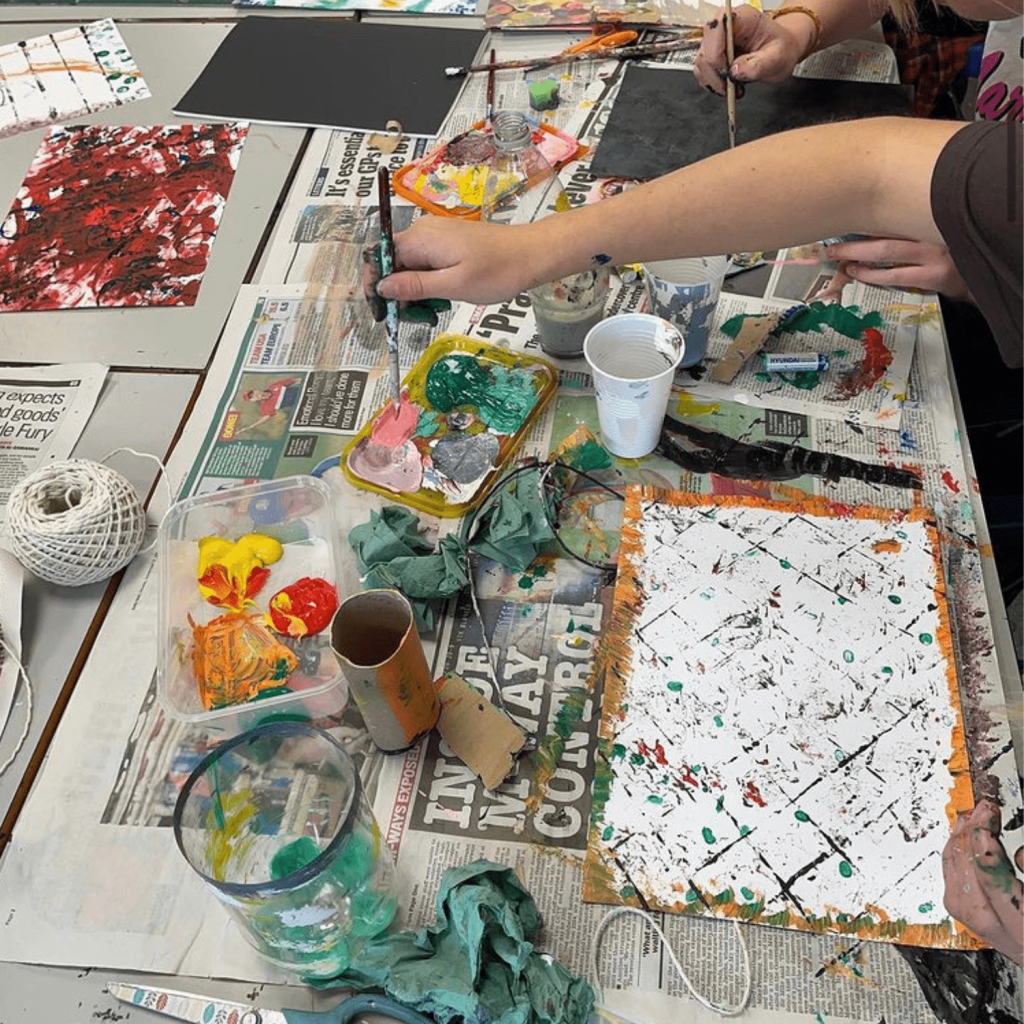 Coleg Sir Gâr Art&Design Saturday Club have been experimenting with different ways to produce a drawing. Blindfolds and pencils over thirty centimetres tall made for some interesting results! Club members have also been busy generating design ideas for textile and fashion using different homemade printing tools.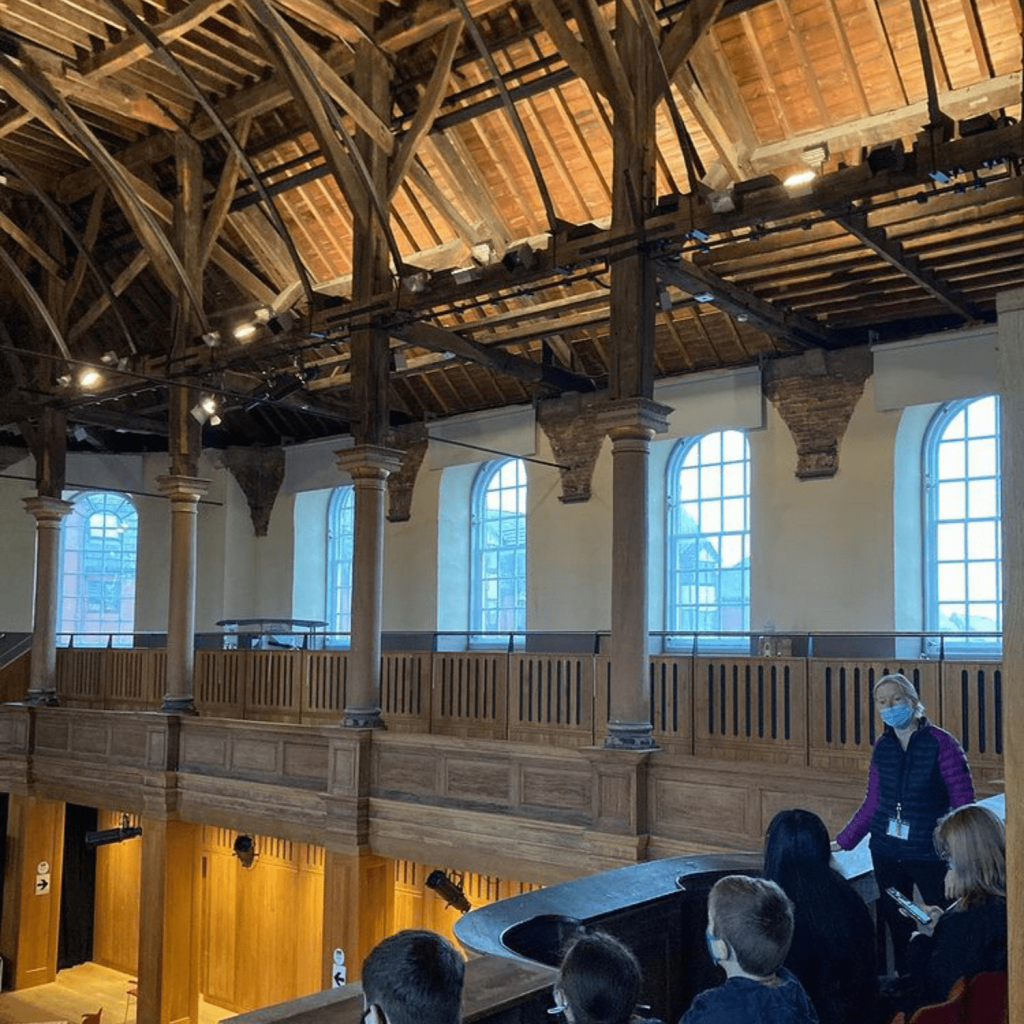 The National Saturday Club at Great Yarmouth Time and Tide Museum are channelling the heritage of theatre into their artworks, starting with an unrestricted view of St. George's Theatre – housed in one of Great Yarmouth's finest and most historic buildings.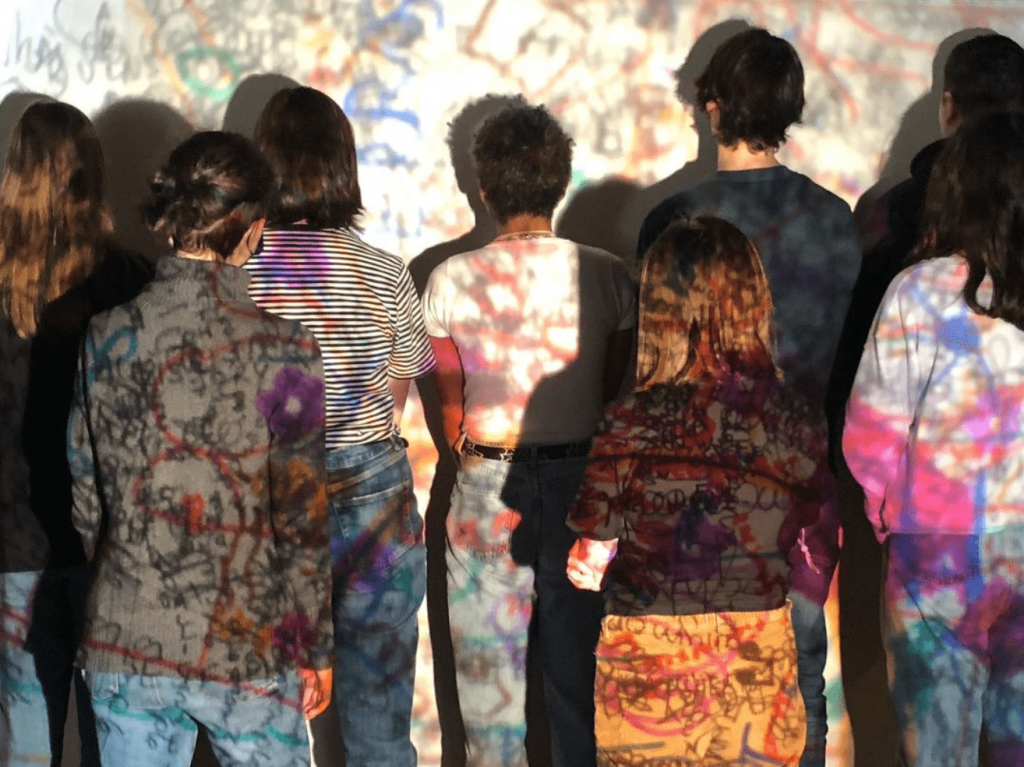 The Writing&Talking Saturday Club at London Metropolitan University have been 'wearing their words as armour' as they begin their Self-Portrait project.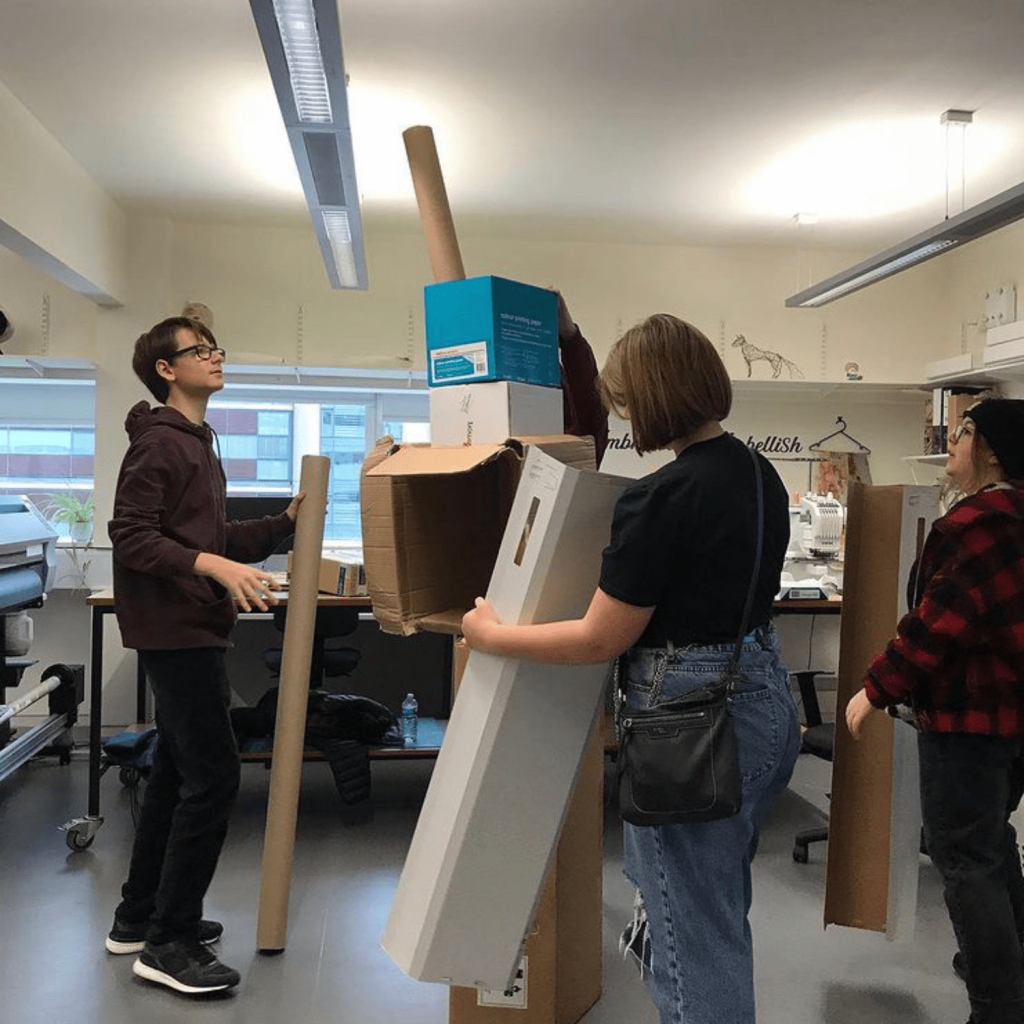 Last Saturday, Club members at the University of Lincoln were making and creating with cardboard, re-creating Big Ben, 'The Smallest House in Britain, Life-Size Version', and taking part in some competitive cardboard races to the ceiling!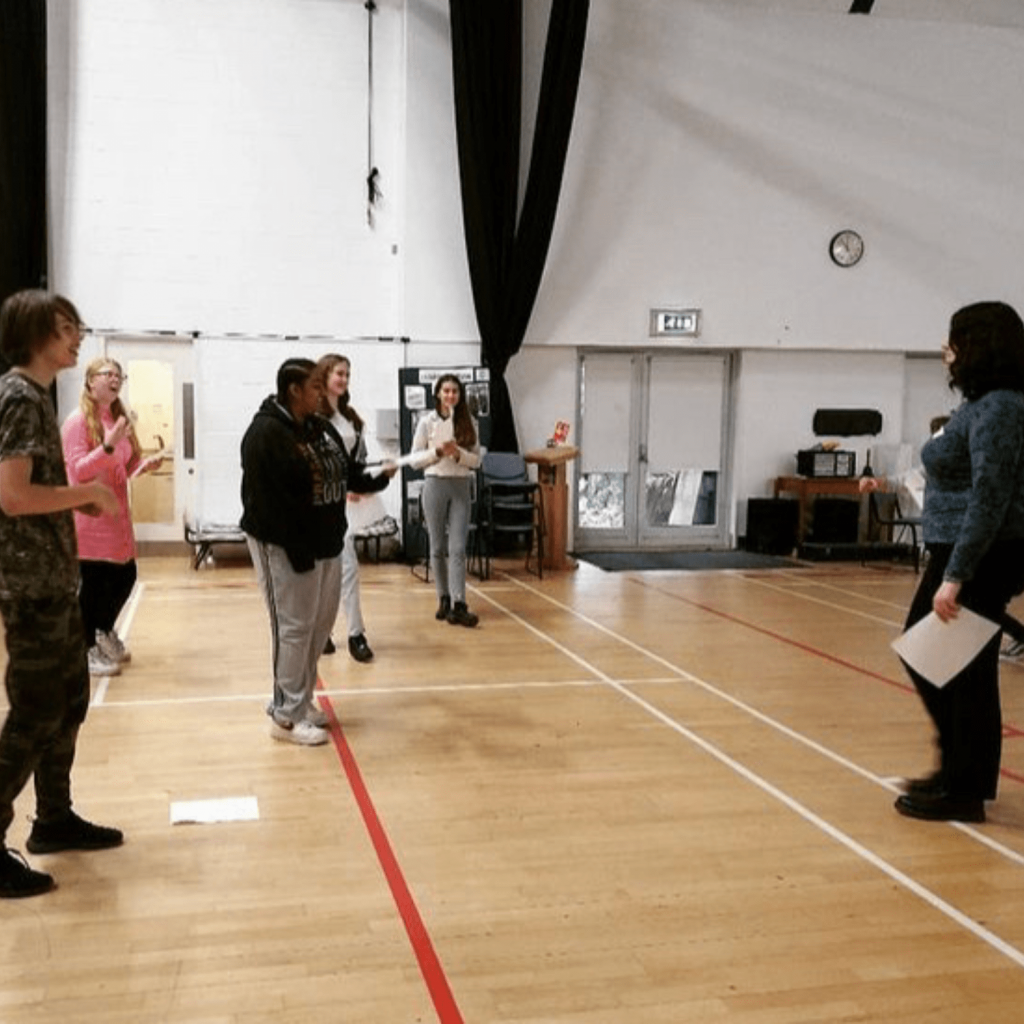 The Oxford School of Drama at Wychwood have delved deep into the world of Shakespeare at their Saturday Club, making a start with A Midsummer Night's Dream, Much Ado About Nothing and The Tempest.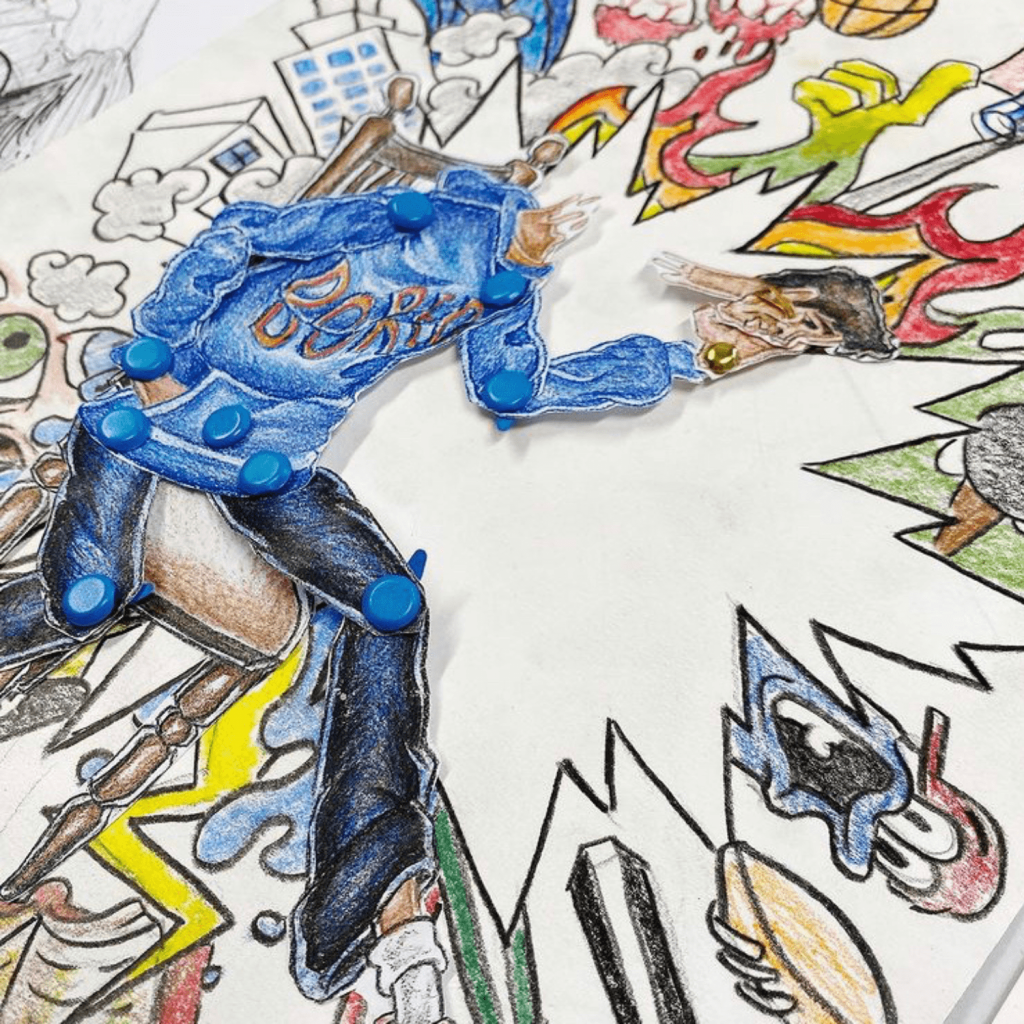 Every year, National Saturday Club members create self-portraits. The Winchester School of Art Saturday Club have used split spins to create paper dolls. Their work will be on display in January in exhibitions across Cornwall, Manchester and London, along with everyone else's incredible portraits.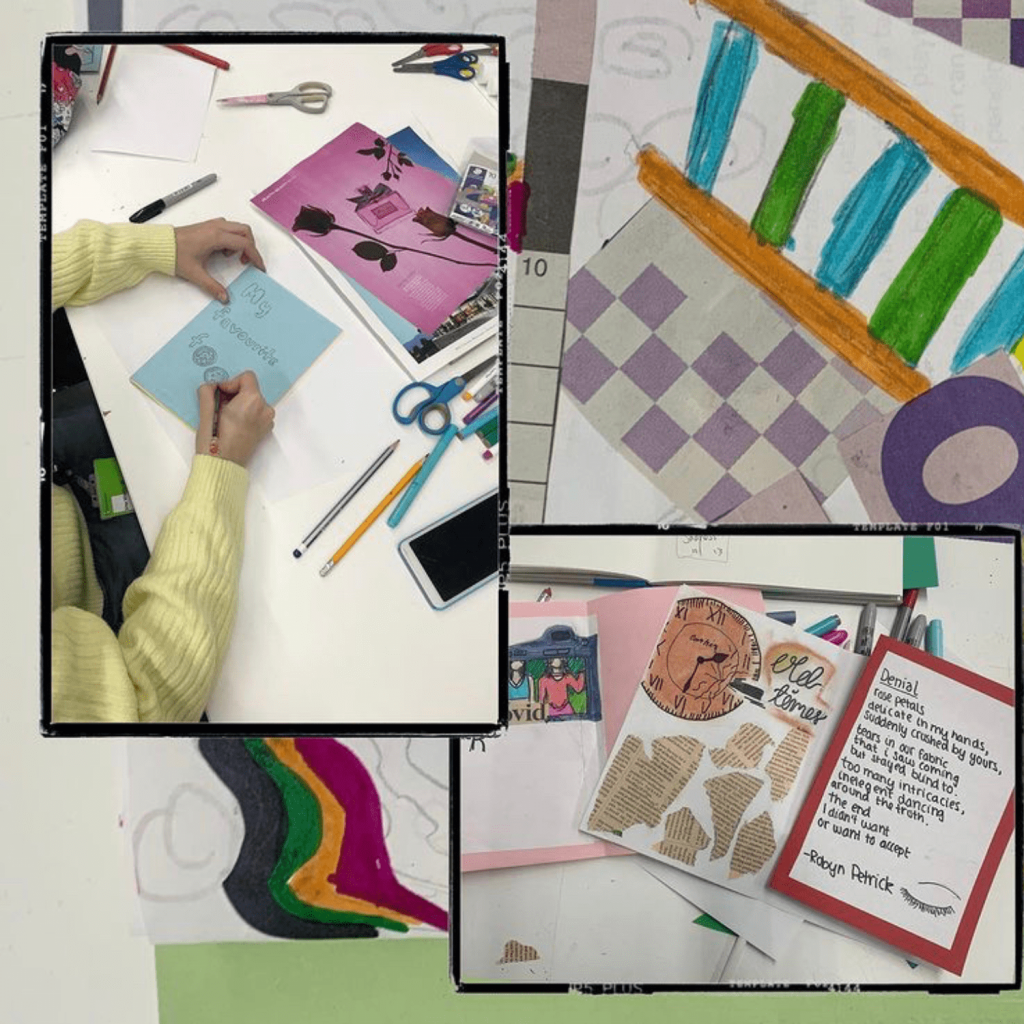 Ravensbourne University Art&Design Saturday Club have been creating zines using cutting, sticking and collaging to explore the concept of dreams and imagination.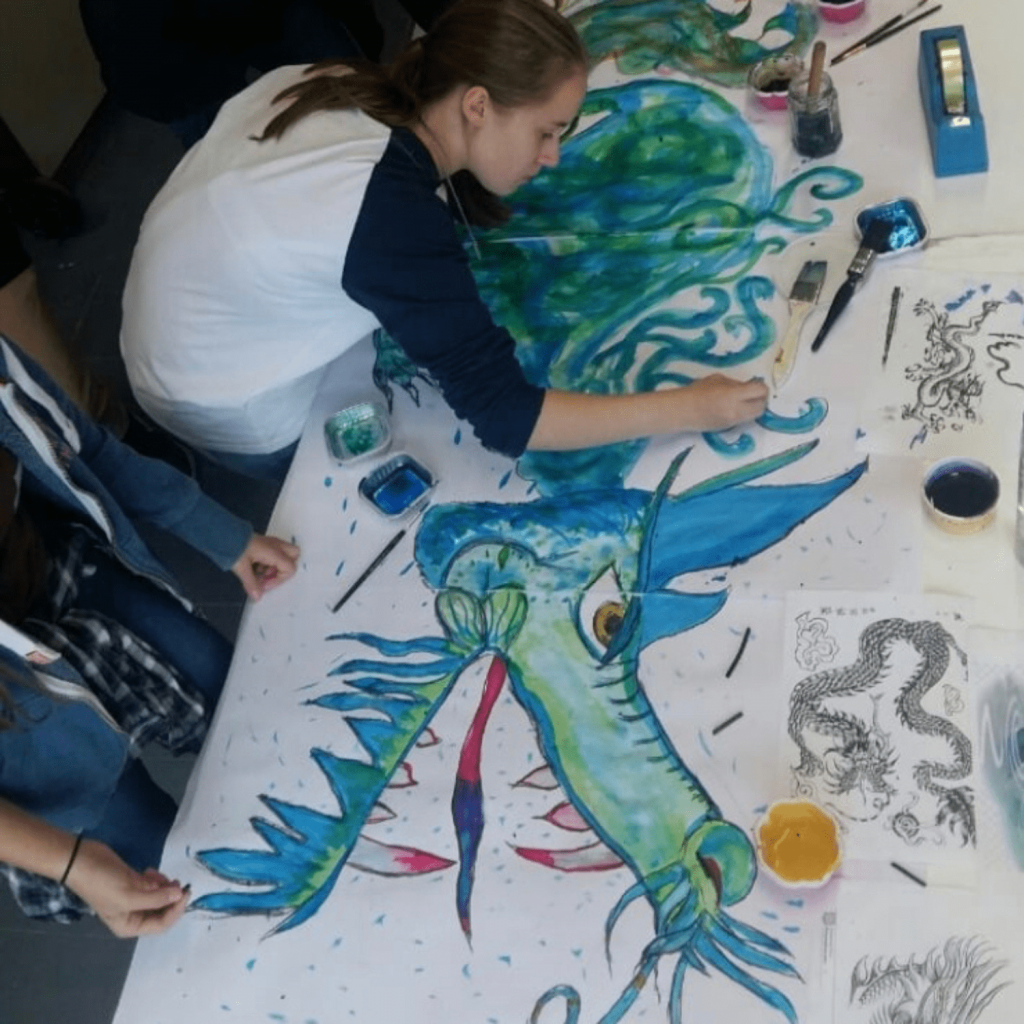 Cornwall College Saturday Club kicked off their first session of the year by exploring Mythology and creating large-scale inky dragons.