"This was amazing", "I want to do this as a job", "I didn't know this career existed!" are just a few of the comments we've heard this year from Club members about their Masterclass experience.
Whilst the 2021 Masterclasses programme is now coming to a close, the last few weeks have seen some incredible projects led by inspirational individuals and creative teams.
The magic moments that Masterclasses create are so vital to young people's understanding of future possibilities, and this would not be possible without our brilliant network of industry experts. As always, we cannot thank them enough for the time and expertise that they bring to the young people who take part in the programme.
Here are some highlights from the past few weeks…
PriestmanGoode – 'Designing for Good Citizenship' with University of Leeds Art&Design Club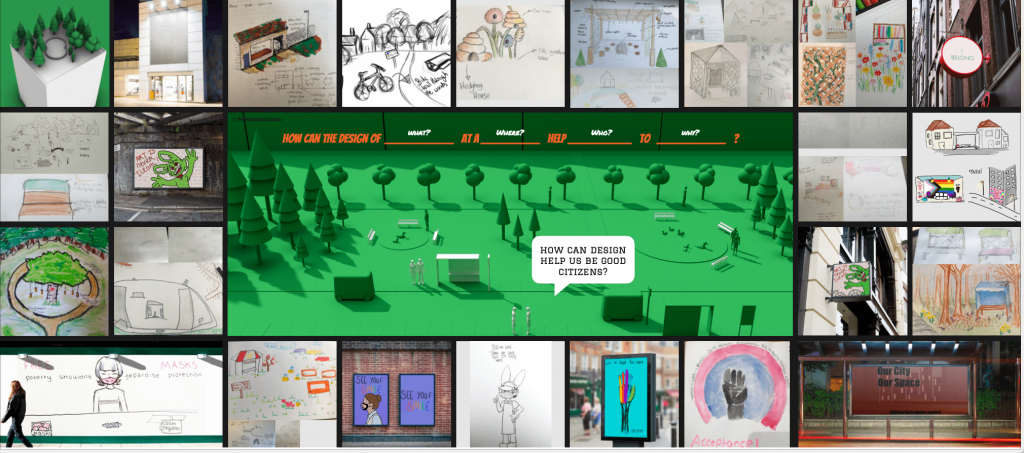 From public art to shelter for the homeless, Saturday Club members at University of Leeds generated an incredible array of thought-provoking concepts in response to PriestmanGoode's project focused on designing for good citizenship. Read more…
Dr Gillian Forrester – 'Evolutionary Psychology' with Activate Learning Art&Design, University of Staffordshire and University of Oxford Science&Engineering Clubs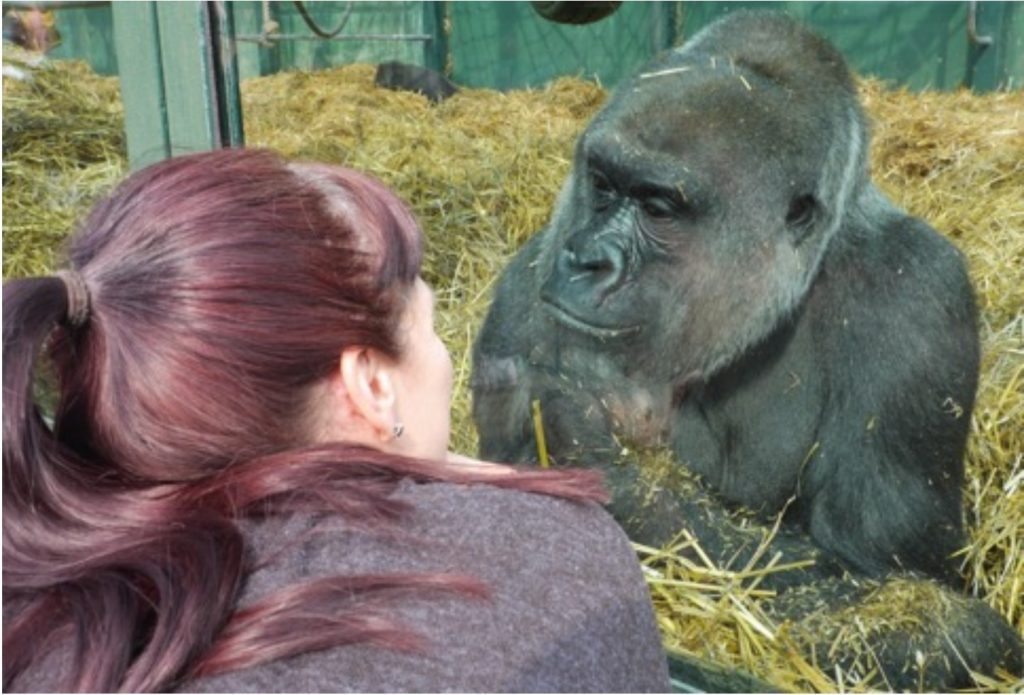 Encouraging Club members to consider the evolutionary path that led to the humans we are today, Dr Gillian Forrester led a fascinating Masterclass giving an insight into her research and providing an opportunity for Club members to explore how their own brains are organised. Activate Learning, University of Staffordshire and University of Oxford Saturday Clubs all joined this multi-disciplinary workshop! Read more…
Jason Bruges Studio – 'Designing a Landmark' with University of Huddersfield Art&Design Club
In a brilliant Masterclass which gave real insight into Jason Bruges Studio's creative processes, University of Huddersfield Saturday Club had the opportunity to consider concepts for a Huddersfield city centre landmark and to understand the technologies and artistic processes that would go into the development of their ideas. Read more…
Holly Sterling – 'Creating Characters' with University of Bolton Writing&Talking and Royal Cornwall Museum Art&Design Clubs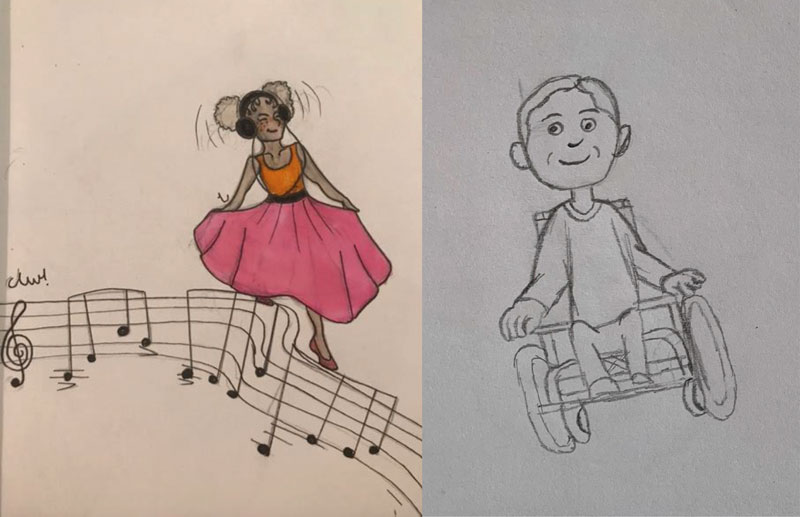 In our most 'long-distance' Masterclass to date, author and illustrator Holly Sterling brought together Saturday Club members from the University of Bolton and Royal Cornwall Museum. Taking inspiration from each other's sketches and descriptions, the two Clubs worked together to create an array of characters from underrepresented backgrounds. Read more…
Turner Duckworth – 'Graphic Design' with University of the Arts London Art&Design Club

Turner Duckworth's Masterclass with University of the Arts London Saturday Club focused on the idea that design is everywhere and was a fast-paced introduction to the world of graphics, campaign creation and logo design. Read more…
ILM – 'Moodboarding' with Staffordshire University and Escape Studios Art&Design Clubs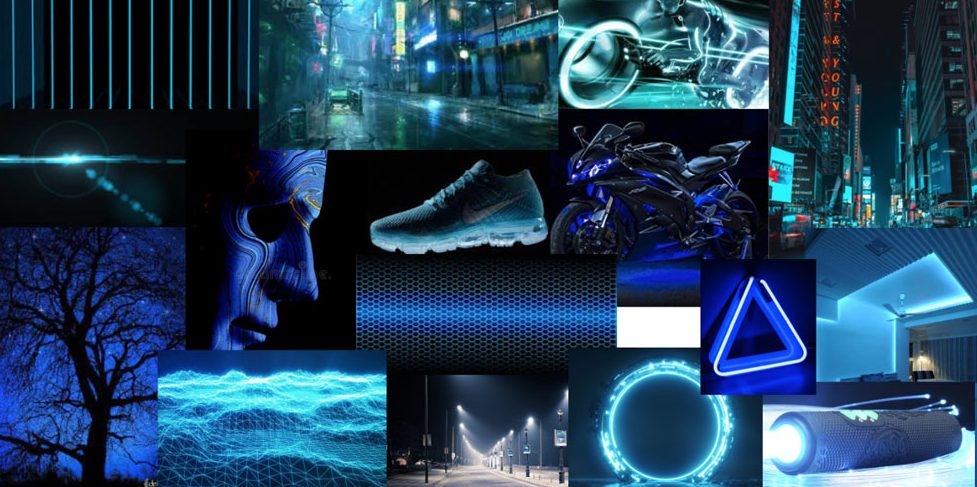 Academy Award winning visual effects artist Andrew Whitehurst introduced Club members from Staffordshire University and Escape Studios Art&Design Clubs to the ILM art department and the process of creating moodboards to kickstart creativity. Read more…
i-D Magazine – 'A Good Fashion Image' with UCLan Art&Design and Fashion&Business Club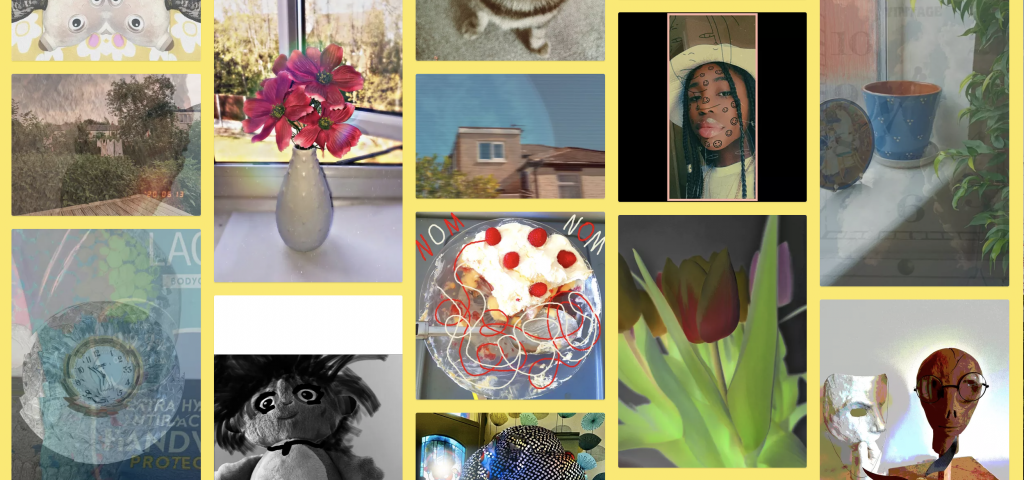 A dynamic team from i-D Magazine had Club members at the University of Central Lancashire photographing and editing their very own 'fashion images' taking inspiration from the magazine's archives. Read more…
Arup – 'Built Environments' with University of Staffordshire Science&Engineering and York College Art&Design Clubs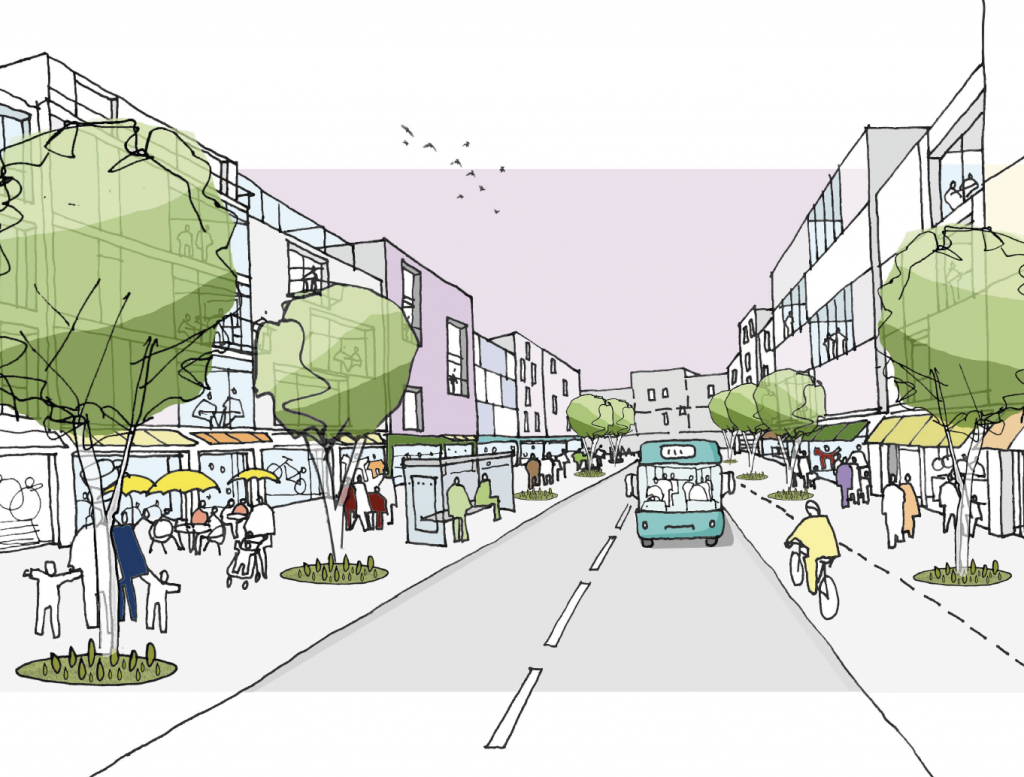 Spanning architecture, renewable energy, structural, electrical and mechanical engineering Arup's two-part Masterclass for York College and Staffordshire University Saturday Clubs introduced a huge number skills, specialisms and potential future career pathways. Read more…
Pentland x Kickers – 'Creating a Campaign' with five Saturday Clubs!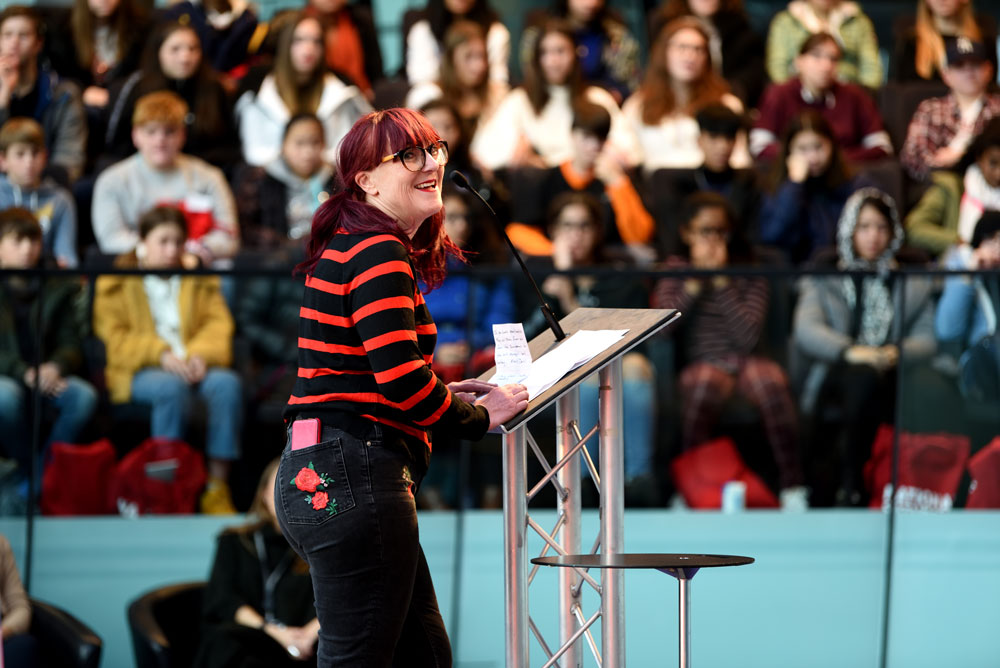 Virtually bringing together five Saturday Clubs from across the network, Creative Director of Pentland Brands, Katie Greenyer (pictured above) and a fantastic team from Kickers guided Club members through the process of developing a marketing campaign for a pair of shoes. Read more…
Sione Raaijmakers – 'Typography' with University of Wolverhampton Art&Design Club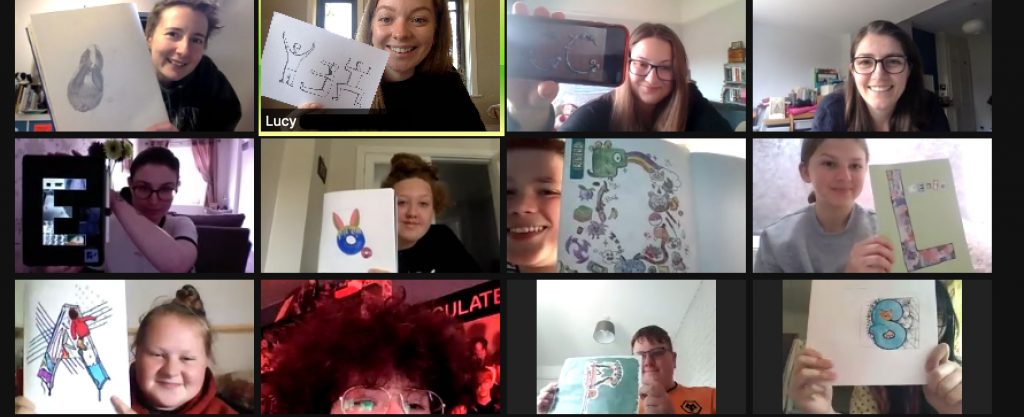 From a rabbit named honey to an exploded sweet, Club members at the University of Wolverhampton took inspiration from a random assortment of things they could find in their household to respond to Sione Raaijmakers' letter design brief! Read more…
Explore all of this year's Masterclasses